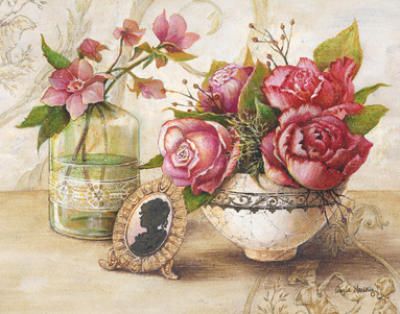 Outside my window... the birds are feasting like kings and queens on piles of seed.

I am thinking... that I need to watch a good movie on my laptop tonight.

I am thankful... that it's the weekend.

In the kitchen... we added a nice piece of ironwork to the overhead light.

I am wearing... my comfy PJ's!

I am creating... a new Pinterest board filled with beautiful photos of the universe.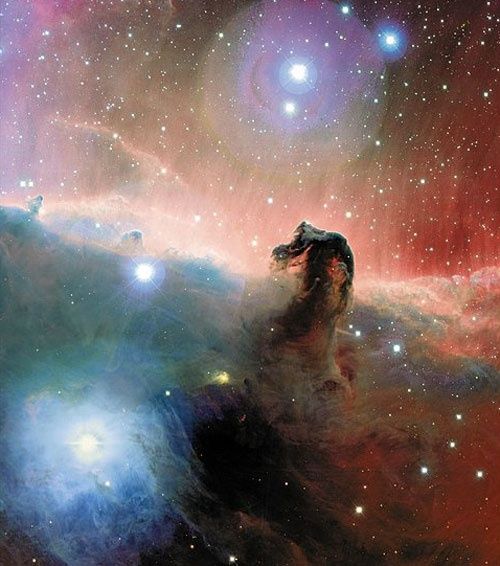 I am going... to lie to myself again by saying that I'm going to win the lottery someday.

I am wondering... which one of the birds won in their house hunting contest going on in the backyard. Those little chickadees have been fighting the bluebirds over the bluebird house.

I am reading...



I haven't read in a while and decided to just pick up a quick and easy read. I got this book - along with a million others - for just a few cents last year when Borders closed it's doors.

So far there's really not much going on with this book. It's a little boring actually.

I am hoping... that the inconsiderate little motorbike-riding teen that's polluting the air in this neighborhood with so much unnecessary NOISE will crash his bike into the lake, and that he gets a severe case of the creeping crud accompanied by having to spend the summer with an old grandmother that makes him spread lotion on her unshaven legs and vaseline on the cracked heels of her feet every night.

I am looking forward to...this kid being grounded for life. He's making my ears bleed and keeps scaring our birds.

I am learning... that I'm glad I never reproduced.

Around the house... it's been pretty laid back, until the little diabolic teen drives past the house.

One of my favorite things... Silence.

I am pondering... what the preacher said about me at Aunt Gladys's funeral today.

I didn't know Aunt Gladys, but evidently I said something to her when I was really little that always stuck with her. I have no idea what it was though.

A favorite quote for today...

"I've kind of contracted a habit of enjoying things," he remarked once, when Mother had commented on his invariable cheerfulness. "It's got so chronic that I believe I even enjoy the disagreeable things. It's great fun thinking they can't last." - Along the Shore / L.M. Montgomery