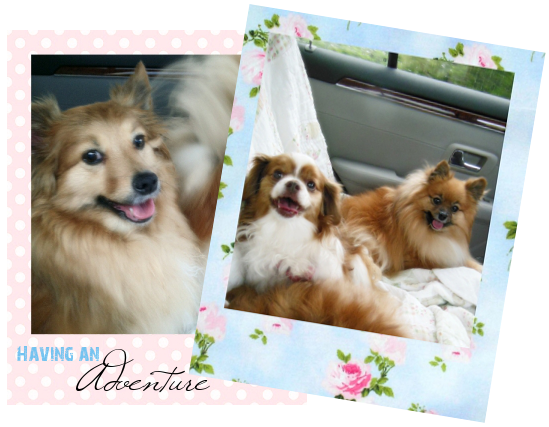 The house is on the market, so it's been crazy around here. I see it as exhausting, but the pets see it as an ongoing adventure. More on that later.

I just thought I'd mention that my furbabies all have their very own blog now! They've been really good at taking turns, and Maddie Kate just posted her first entry a few minutes ago. As of today, each of the dogs have written their own post, and Wendy Kitty says she'd like to post just once.

Which scares me. She's a cat, and you know what they say about cats. If you don't know what I mean, then it's clear you're not owned by one.



So without further ado, click on the link below to visit my furkids blog. Enjoy!

The Tattle-Tails