These quizzes can be so addictive at times! I took these a while back, took them again and received the same results. Sometimes they're just a lot of FUN to take.

Or maybe I'm just easily amused.






PS

- I just realized I forgot to include the links to each quiz.

Kristin got The Beast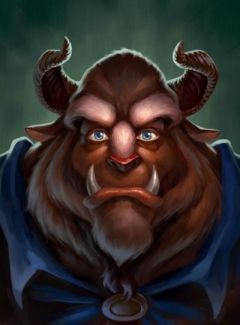 - He is a rough and tough man. However, under it all he is a sweetheart. He cleans up good, too.

- Your Prince is a big softy. Behind his rough exterior there is a tortured heart yearning for love. Sometimes, he has quite the temper, but you are that one person who can open up his heart. He will always be there to protect you.

~♥~♥~♥~♥~

♥

~♥~♥~♥~♥~



Kristin got Artist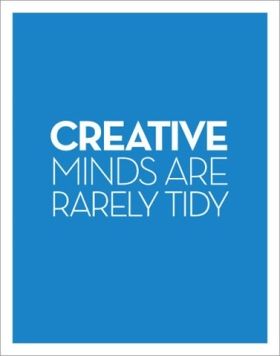 You are very, very artistically inclined. You love to spend time alone in your own space and get inspired creatively. You like to create new things. When something you use has been made by you, it makes you feel better about yourself than if you bought the item you could have easily created at home. You aren't a huge material person. Love and family are more important to you than material objects. You see things in an artist's manner. You also can be somewhat cluttered and unorganized at times.

~♥~♥~♥~♥~

♥

~♥~♥~♥~♥~



Kristin got Otter


The otter represents joyfulness and lightness. People who have this spirit animal have mellow personalities, and are capable of remaining calm and collect in any given situation. Otters are often the ones who keep others grounded, in a sense.

~♥~♥~♥~♥~

♥

~♥~♥~♥~♥~


Kristin got White - The Peaceful Soul


Peace is the most important thing to you, and you are quietly independent. You need to feel good about yourself. You hate trouble, and being pushed around by others. You prefer suggestions to demands, and can't understand cruel people. You don't get mad easily, but when you do, people better watch out! Red souls irritate you. You open up easily to blue souls. Yellow souls interest you, but are unlikely to notice you. You get along well with other white souls.

~♥~♥~♥~♥~

♥

~♥~♥~♥~♥~



You are an ancient spirit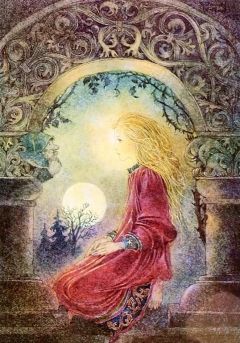 Your spirit is ancient. You are solid and strong like a mighty old oak. You have wisdom beyond your years on this earth. Sometimes you seem almost prophetic. People come to you to gain knowledge from your wisdom. If you are young in years people might consider you boring because you prefer solitude to the loudness of this world. It's because your spirit is ancient and enjoys the peace.

~♥~♥~♥~♥~

♥

~♥~♥~♥~♥~



(Your score: 26)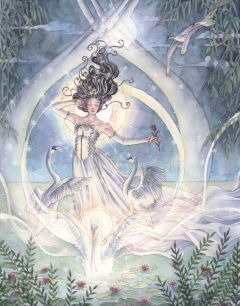 Powers: Foretelling future through dreams, dream-walking

Swans are idealistic, open-minded, and passionate. Your good nature often leads people to think they can take advantage of you, but they should be careful—beneath that serenity lies a fighting spirit. Your love is fierce and unconditional, fueled by the certainty that it should last forever.

Best matches: Wolves, Horses, Otters

Watch out for: Cougars, Foxes, Hawks