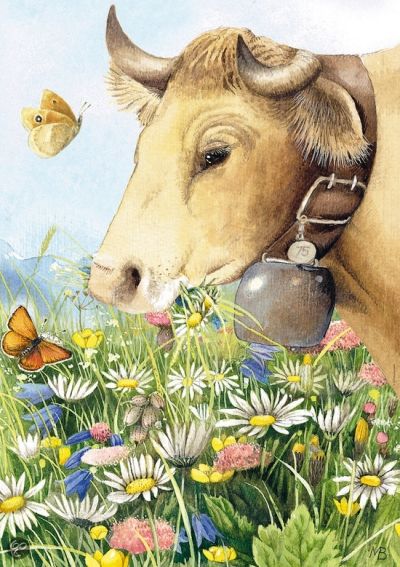 (Artwork: Marjolein Bastin)



We should be out of this house by the end of the week, and we won't have internet until we move into our own place.

Which should be around October at the earliest.

Since we'll be spending the next few months on our friend's 43 acres, I had hoped to be able to post photos and video in the meantime, but we can't find an internet provider in that area for that length of time. They all want 2 year contracts.

So, to

(sort of)

quote one Mickey Mouse, I'll "See ya real soon in the fall!"