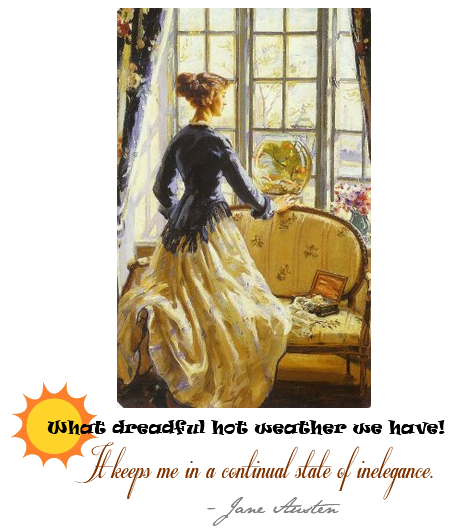 It's 95 degrees outside those doors and it's only the first day of June.



If you live anywhere near the Gulf of Mexico, you'll understand how terrifying that is.

Summer is l-o-n-g around here and the humidity alone initiates pipe dreams of sleeping in the arctic with the polar bears.

But in GOOD news....
No, not good news but FANTASTIC news.... OUR HOUSE IS BEING BUILT!


See?!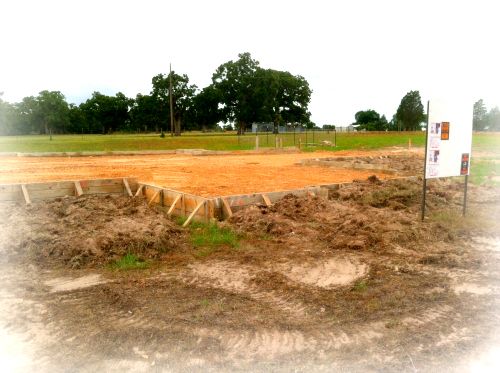 We've only been dreaming about this for four years.




It's gonna be a pocket-sized little house that will take some getting used to after living in this spacious house, but it'll be worth it. We'll have 2 acres to plant and garden on, and we're going to build our own little workshop next to the barn.

And say Hello to just a few of my next door neighbors!




The donkey is named "Hugs," so of course I'm gonna have to name the cows myself. They might already have names, but just in case they don't I'm gonna be putting my thinking cap on.