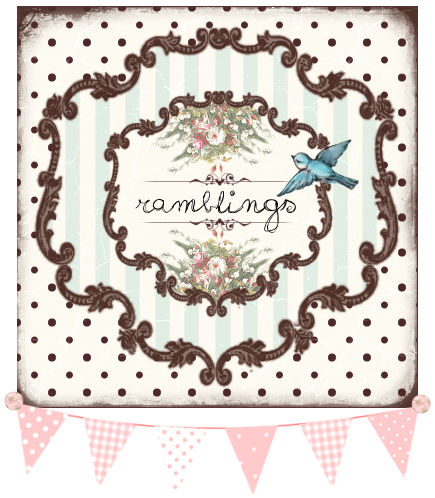 Outside my window...

… it's turned into a beautiful day.

Here's the view from the front of the house we're living in right now.

(Yes, it's a highway but seeing hills outside a window is still new to me).

I took this video a couple weeks ago.



I am thinking...

… that Disney World has the Christmas decorations up already.

I am thankful...

… that at the new house I'll have 2 acres to garden on. We might even plant a pumpkin patch behind the barn!

In the kitchen...

… it's very claustrophobic!

I am wearing...

… comfy PJ's.

I am creating...

… chaos in my brain from trying to rewrite that darn first chapter to my last book.

I am going...

… to be so thrilled to have a decorated bedroom again, as well as my own bathroom.

I am wondering...

… how much longer I can stand not visiting Disney World. I really miss it.

I am reading...

… the new "Jewelry Affaire" magazine.

I am hoping...

… that by some miracle we'll be able to purchase the 2 acres + barn on the lot next to us.

It'll never happen, but one can dream.

I am looking forward to...

… WINNING THE TEXAS LOTTERY!

I am learning...

… that somehow I need to unearth more confidence in myself.

Around the house...

… it is very cluttered and a little depressing. While I love this area, I'm not a fan of the house itself.

This house has such potential, but since it isn't mine I can't do anything with it. It's really unfortunate, because if this house was ours and we had unlimited funds to renovate it and improve the 43 acres… it'd be a showstopper!

And due to its perfect location, come Christmastime it would be VERY popular.

I am pondering...

… that I really want to be able to have some kind of memorial for my cats at the new house.

(Tiger Lily passed away a couple summers ago, at our old house in the Woodlands, and my Wendy Kitty passed away at this house this past June).

Since we moved, Tiger Lily has no markers where she's buried, and since we don't own this house I have to completely take the markers off Wendy's grave as well.

I know all of that really doesn't matter, but it makes me sad just the same. I feel like I'm abandoning them.

A favorite quote for today...

"After all," Anne had said to Marilla once, "I believe the nicest and sweetest days are not those on which anything very splendid or wonderful or exciting happens but just those that bring simple little pleasures, following one another softly, like pearls slipping off a string."

- Anne of Avonlea

One of my favorite things...

My dogs greeting me in the morning.

A few plans for the rest of the week...

The usual… grocery shopping and going out to the new house to check up on things and take out the trash. Nothing exciting.

Although we might have to drive a little further to find some curtains for the new house.

A peek into my day...

These pics were taken a couple weeks ago.

This is an abandoned house on the opposite side of the property. Cattle roam there.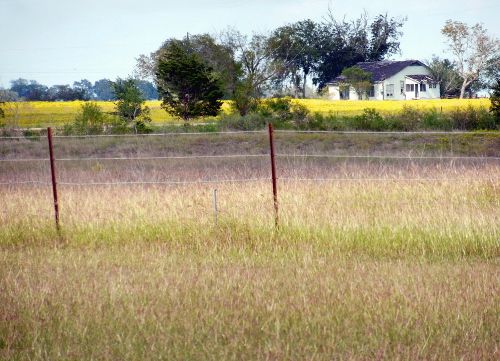 And here's the tree-lined, gravel drive from the front of the property.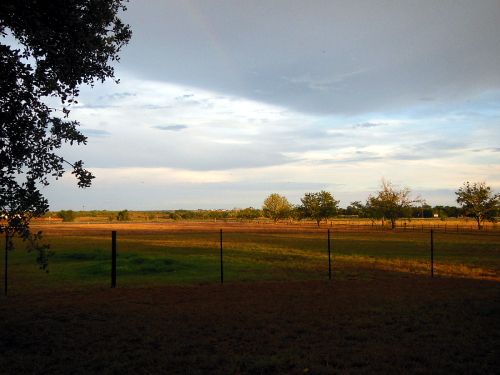 Larger Pic HERE