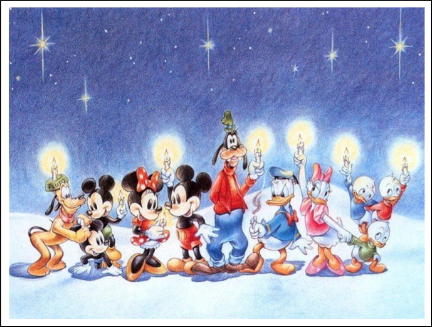 So Christmas has come and gone, although to me it feels like it never really arrived.

One good thing is I finally got to meet my nephew's lady. Unfortunately, my niece's young man couldn't make it. I think she was pretty upset over that. I met him earlier this summer.

Just for the heck of it, here are some more pics. I wish they were better, but... whatever. I do wish I had taken some pics of Abby and Izzy, but the only ones I took of the dogs were of Maddie. I think Christmas wore her out!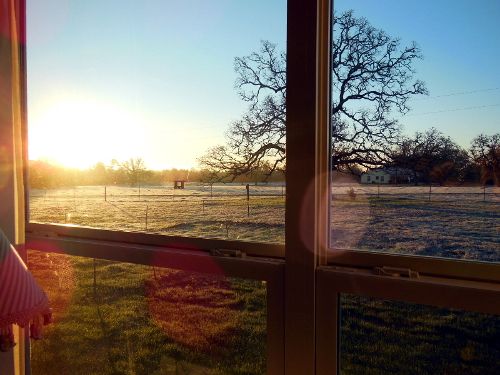 (Larger Pic)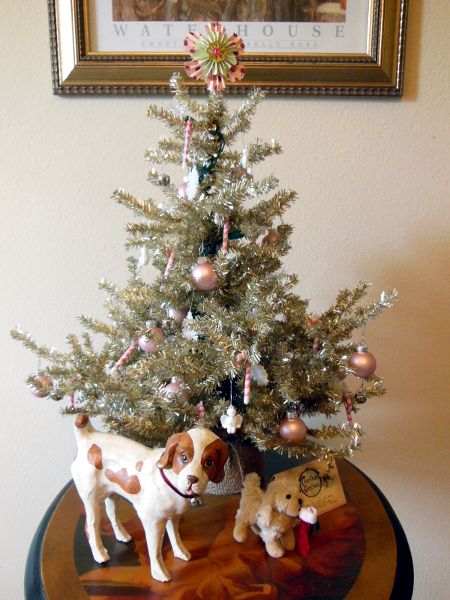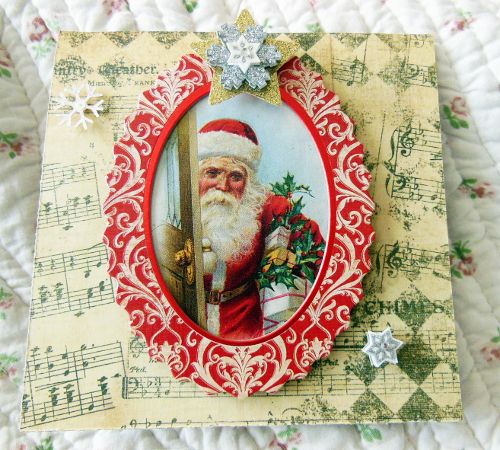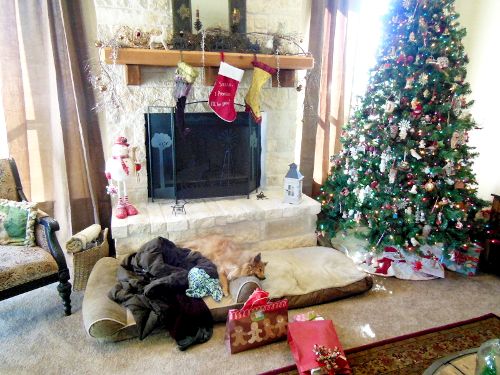 (Larger Pic)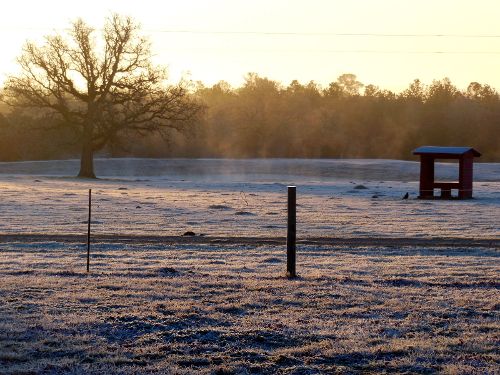 (Larger Pic)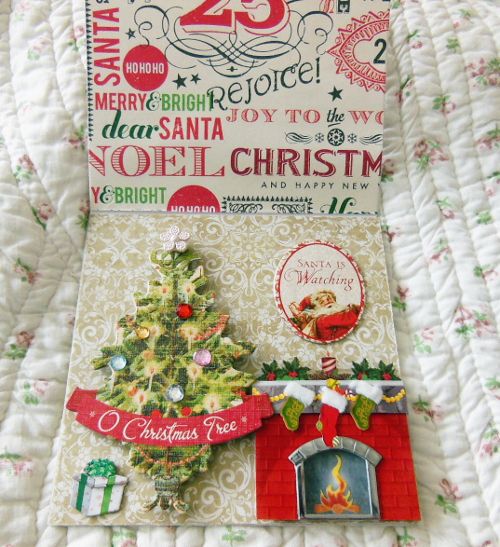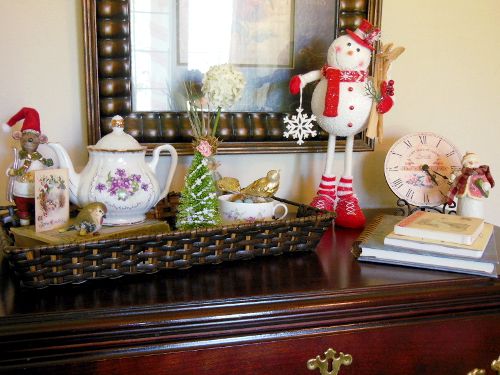 (Larger Pic)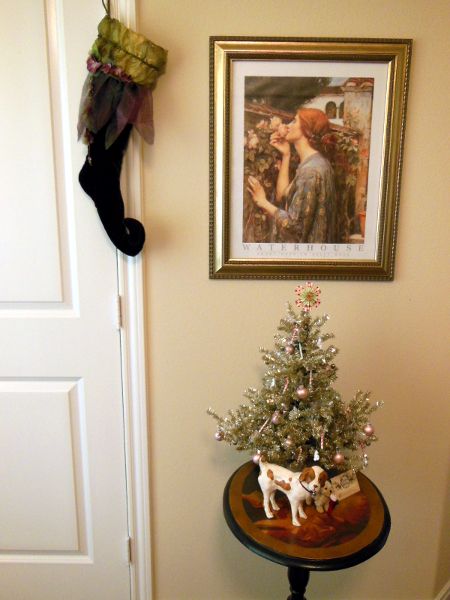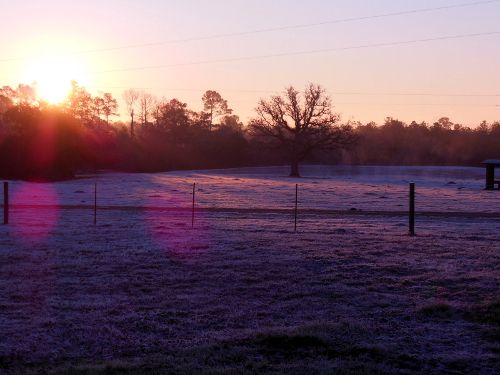 (Larger Pic)

The video below is of the new calf that was born recently. We saw it for the first time a few days ago.
Isn't it darling?! It's always running and scampering about. It's an energetic little thing.



UPDATE:

This next video I think belongs inside this post.

(I'm pretty sure. I'm only uploading it now - in 2016 - because I had to re-upload a lot of my old videos a while back to Vimeo. I wish I could do that to all my old vids, but last month our computer went kaput so I lost everything)

.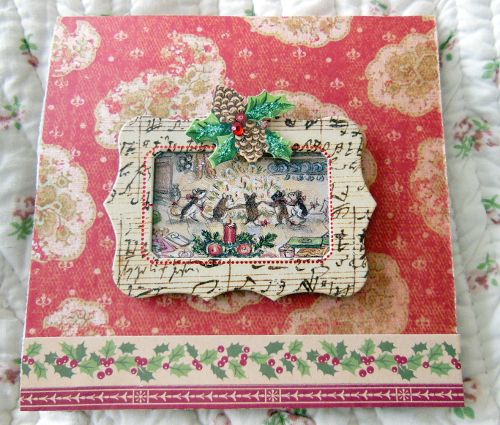 (Larger Pic)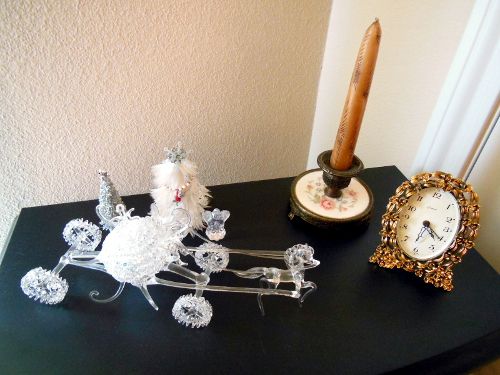 (Larger Pic)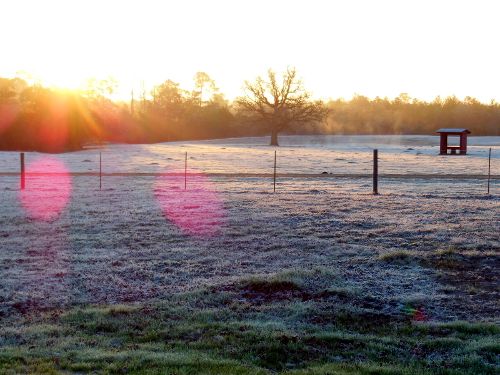 (Larger Pic)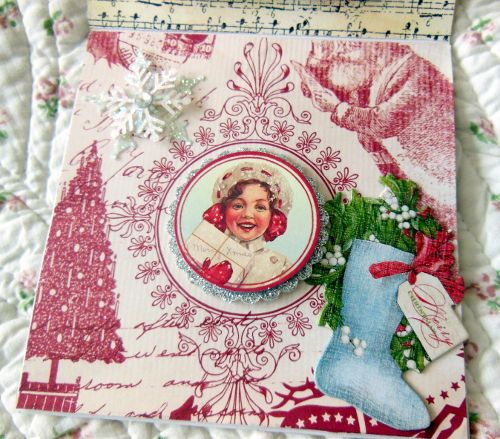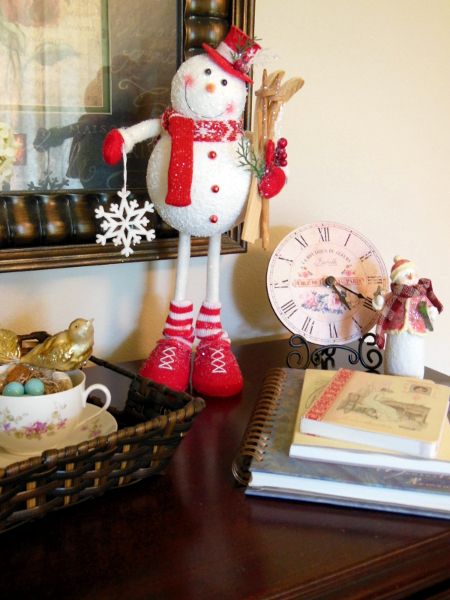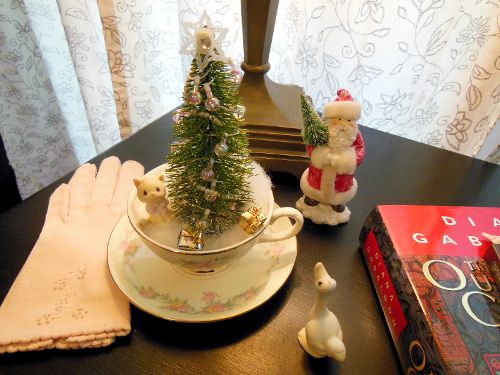 (Larger Pic)