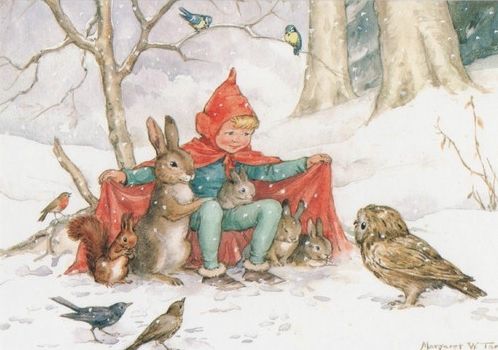 (Artwork: Margaret Tarrant)



I thought I'd upload a few photos before I finished cleaning the house for everyone's arrival for the next few days.

(I was trying to vacuum when the switch was thrown yet again. There is definitely something not right about the electrical in this house).

Thank goodness I bathed all the dogs yesterday. At least that's one big chore out of the way.

And I must happily confess that living in a small, one-story house has it's definite good points. It doesn't take forever and a day to clean it from top to bottom!



Cleaning aside, all I really want to do is sleep. I'm just not feeling the Christmas Spirit this year. It snuck up on me way too fast.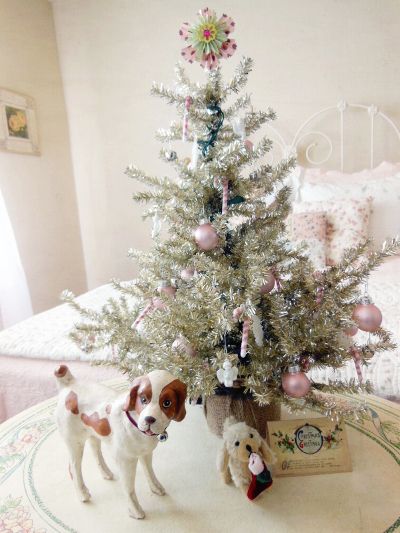 (Larger Pic)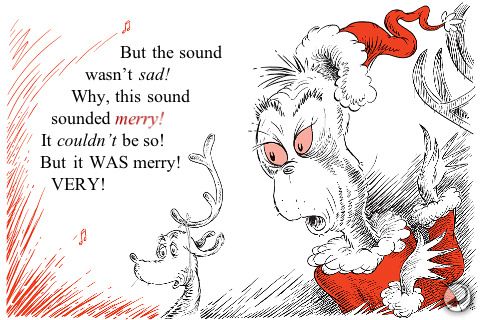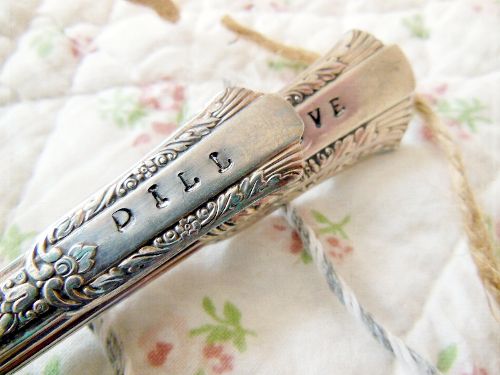 (Larger Pic)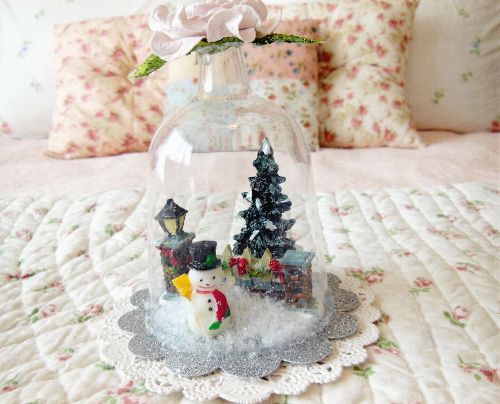 (Larger Pic)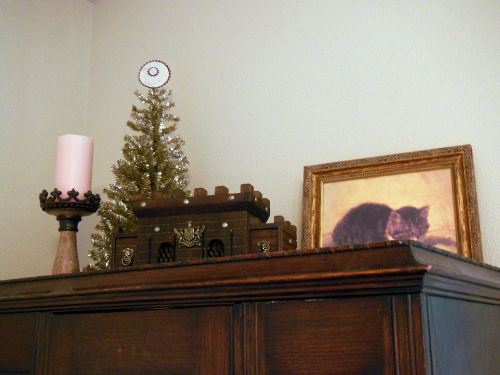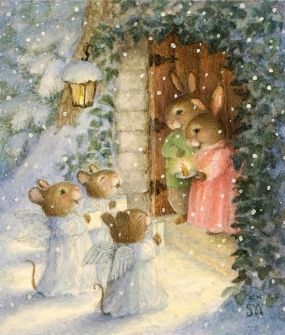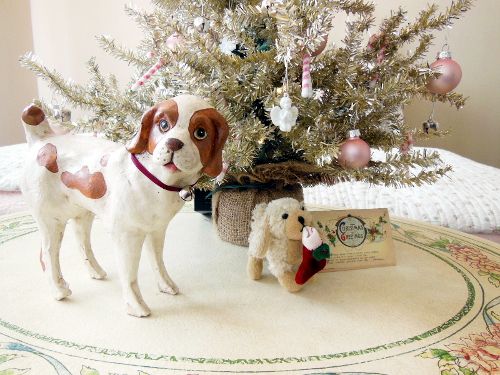 (Larger Pic)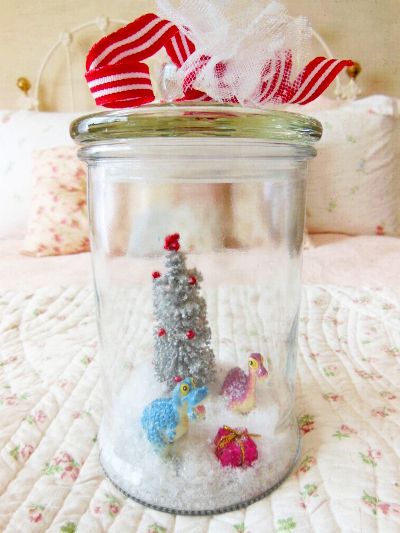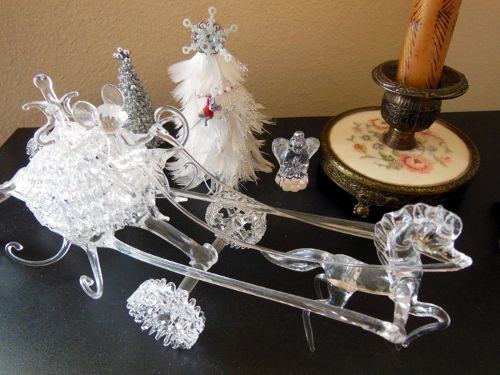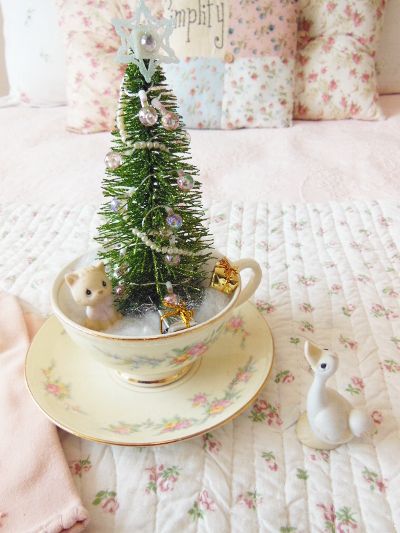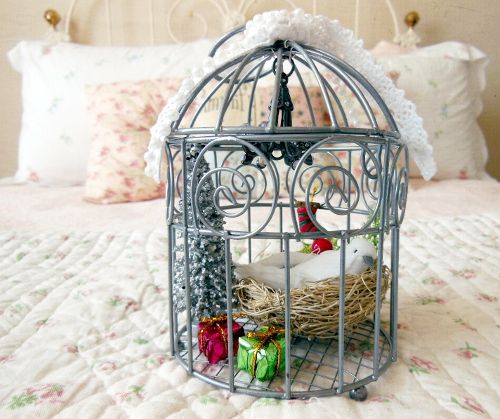 (Larger Pic)