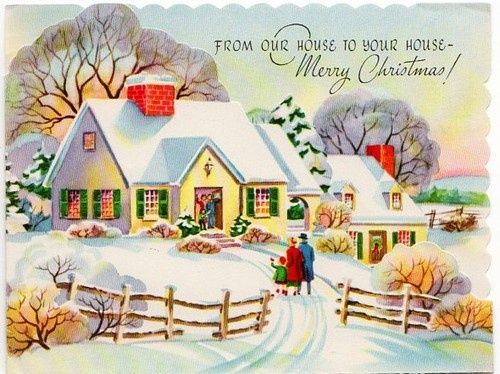 Well I haven't blogged here in a while....

Which is probably a healthy thing, as when I'm here I'm only typing to myself.

(And as I said - to myself - before, I'm severely lacking in the art of blog pimping).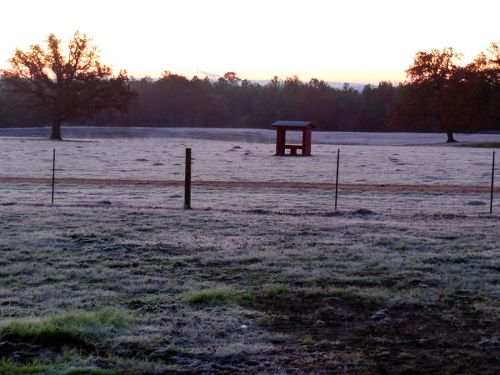 (Larger Pic HERE)

A couple days before Thanksgiving, we finally moved into the new house!

(The pic above is the view from the living room windows one frosty morning).

The days that we were moving, the weather was unusually f-r-e-e-z-i-n-g with gusts up to 55 mph and 100% rain. When we packed up the dogs and got to the house to spend our first evening, the roads were already icing over. It was really miserable, especially since there's nothing but sand around the house and we had to take all the dogs out on leashes in that, day and night in the cold rain. You couldn't step outside without work boots, and even then your feet sunk to your ankles with each step.

Did I mention it was freezing?




(The first sunrise I saw here, on the first day that the rain finally stopped)



The dogs are finally getting used to the sight of cattle. Until recently they thoroughly enjoyed barking at them while the cows only stared back or casually walked away. Thankfully, they haven't heard "Hugs" the donkey yet.

(When "Hugs" does have something to say, she could break the sound barrier).



Even the cattle are pretty quiet. After always living in suburbia, they're the quietest neighbors we've ever had. It's a welcomed change!




(No worries. I muted Abby's barking)






(This vid was taken from the guest room window)







Our new house is much smaller than our last one, but I'm getting used to it. It's a really sweet house and everyone seems to love it immensely.

(Although there have been some hiccups which have us worried; electrical, and we noticed a huge leak which - hopefully - is only from the AC and is now taken care of. The guy that came to look at it said it looked like it was done deliberately. He said he was positive that hole didn't occur naturally. He says that happens a lot, when a worker is upset with the company).



The lady that works at the post office - which is basically the smallest trailer in the world - calls my mother the "new lady," and the folks that live around here call our house "the big house."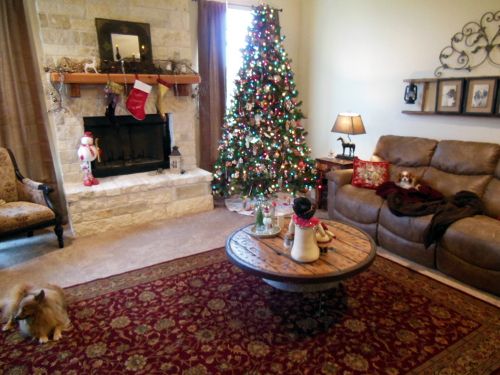 Which is really strange to hear because as I said... it is a teensy house. A one-story dollhouse compared to our last 2-story house with that beautiful gallery upstairs. I do miss those stairs, but I must admit that the kitchen in this house is far superior to the old one.

I'm afraid I haven't really taken any Christmas photos of the decorations this year. It's been crazy busy around here, seeing how Christmastime + Moving doesn't exactly mesh well. And then there's the fact that we're always having to wait for the Tilson people to show up.

(Seeing how there have already been problems with their work).



I have some Christmas decorations in my room this year.

(There's really nowhere else to put them).

These are the only pictures I've taken so far.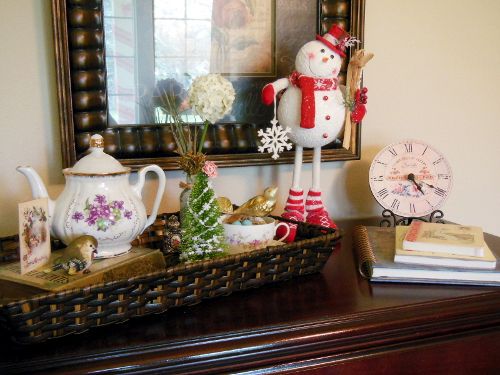 (Larger Pic HERE)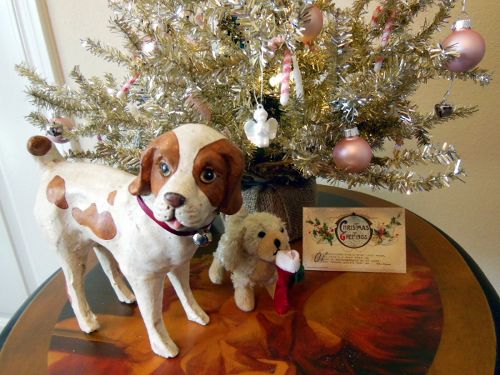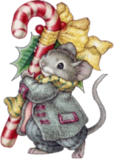 Now for a few more pics and video.....



(Larger pic HERE)

This video is of 3 deer on the property behind us one morning.



And of course this one is of the curious cows. I have a serious addiction to taking videos of the cattle. I might need an intervention at some point.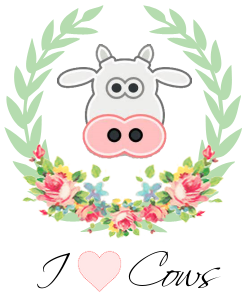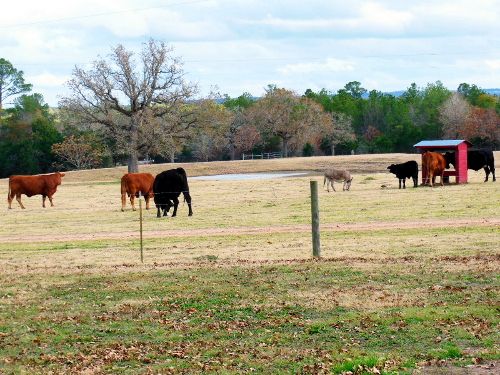 (Larger pic HERE)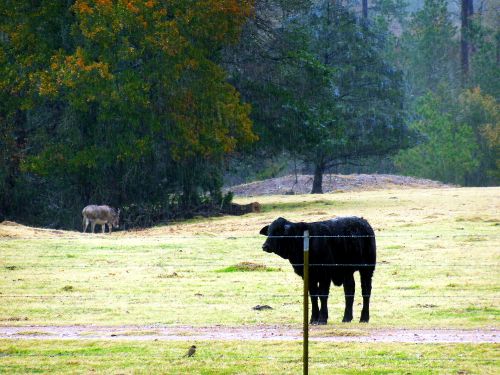 (This pic was taken today, during one of our rainstorms. The larger pic is HERE)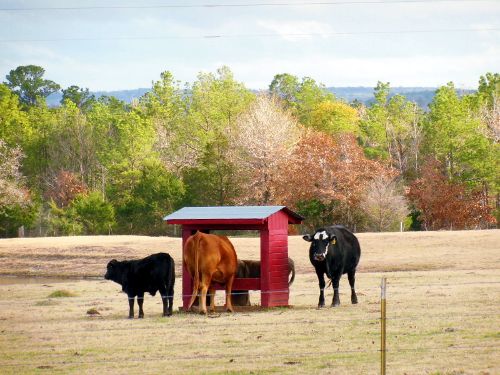 (Larger Pic)



(Larger Pic)






These last 3 videos are of the first visit the girls had to the house a couple weeks before me moved in. They'd never seen it before then.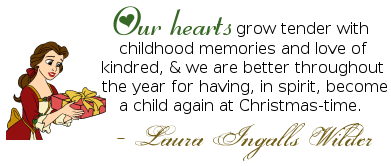 This year I've decided to make some of my Christmas gifts. I'll try posting pictures of everything eventually.

And I must admit: I don't really feel settled in to our new home yet. There's just so much left to do - we don't even have a garden yet - and add Christmas to that. There's just a lot going on.