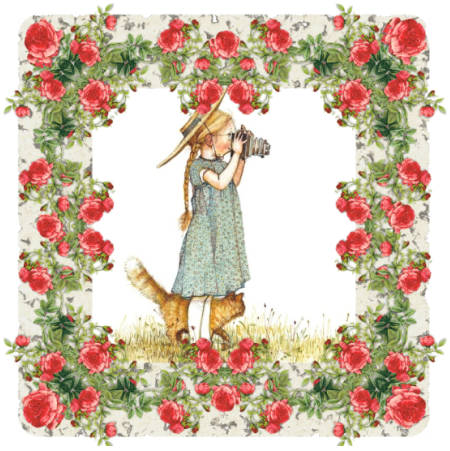 If the neighbors that live behind us are nosy individuals, I think I've been branded as a person with a strange obsession because I did it again... and again... and again.

In case you're not psychic, I'll just tell you what I'm referring to.

I took more photos of those darn cattle.



I guess I'm going to have to stop this nonsense cold turkey. It's getting a little out of hand, and I know it's pathetic that every single time I film the neighbor's cattle it's from the same spot.

(Hence why the photos I post of them are always looking like identical twins).

I don't want the neighbors thinking of me as that crazy lady that's always taking pictures of their livestock, so 99% of the time I take my photos from the threshold of our back patio door.

And let me tell ya... that simple act of hiding and trying to be invisible makes me feel as if I'm doing something wrong; like how a heavy smoker discreetly puffing on a cigarette must feel when they're actually trying to stop the habit.

I want so badly to put the camera on the tripod to take non-shaky video of the cows, too, but I'm not fearless enough to go through with it. If the tripod is out there, and the neighbors see it, I'd feel like the paparazzi.

The cow paparazzi.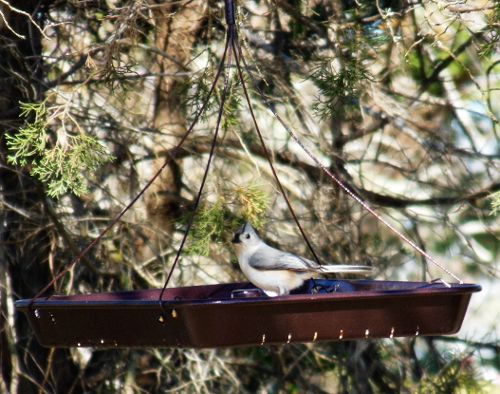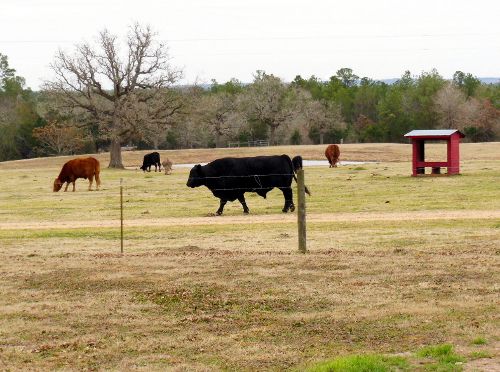 (Larger Pic)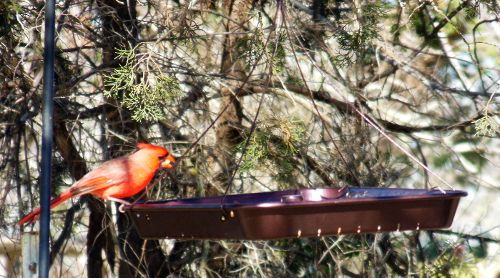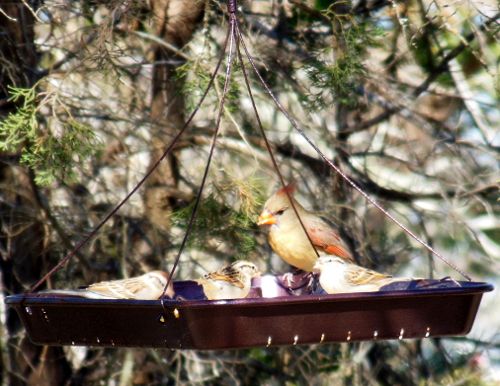 (Larger Pic)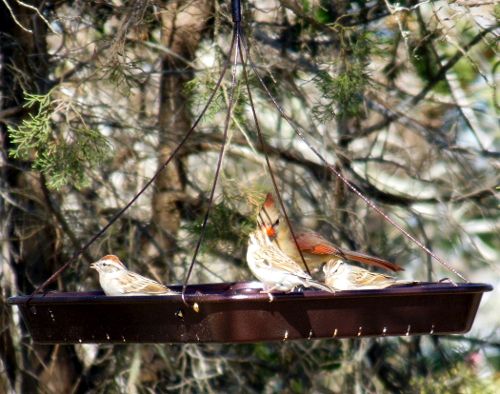 (Larger Pic)