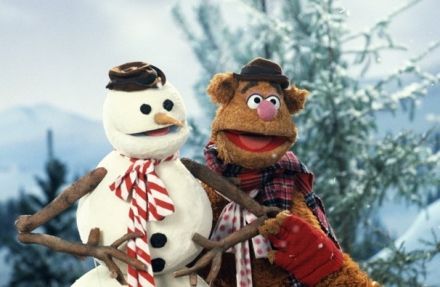 Wokka, Wokka!

Last night it was freezing again, and during the night the dogs next door were barking at something for a long time. I was really scared for my own little furkids, so I had them come back inside really quick. Those dogs were probably barking at a coyote.

It was 16 degrees when I got up, and the cattle must have been freezing because later in the morning they were all standing so still in the sunshine. Even they are having a hard time with the cold. We're just not used to it around here.

(Not that Maddie Kate seems to mind one bit. She seems to really love it).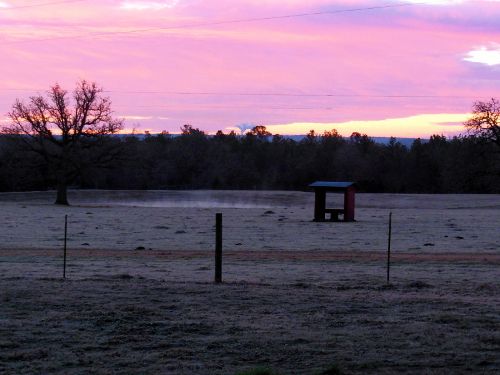 (Another larger pic can be viewed HERE)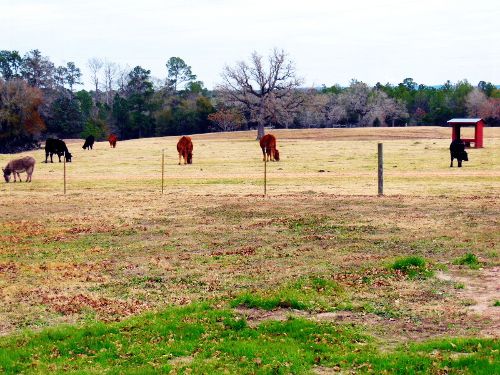 (Larger Pic)

And here's a short video of the baby calf that I took the other day. I love watching the little guy! It reminds me so much of a little kid. It'll run ahead of it's Mama - and really fast - and then will wait for her to catch up. Once Mama catches up, the calf takes off again.



Yes, I love cows. I wish we had a ranch in this family. I'd be in my element, that's for sure.