(Artwork: Cicely Mary Barker)



Since the temps have warmed up so much and the rain stopped, I decided to go out for a walk. It was pretty humid out, and at first there was a lot of traffic, but I still enjoyed it. The crows and woodpeckers were really vocal, and on the way back to the house I heard the cattle mooing because they saw the feed truck.

The best part to me was the smell of the pine trees. I wish I could have captured it on camera!

I wanted to walk even further, to the really hilly sections, but it started drizzling and I had already walked pretty far down the road.

Maybe next time....




(Larger Pic)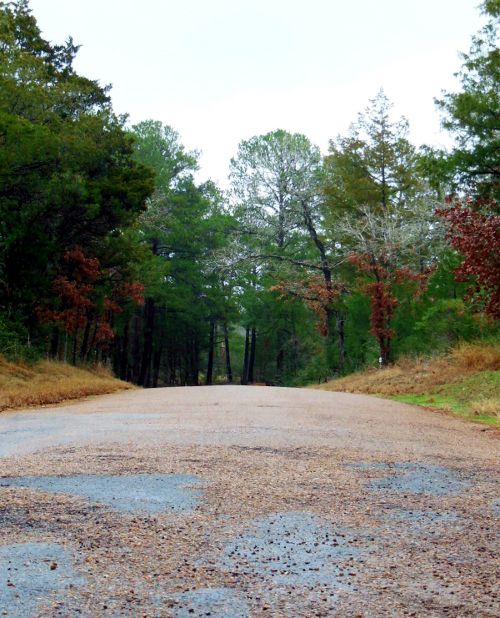 (Larger Pic)



(Larger Pic)



(Larger Pic)



(Larger Pic)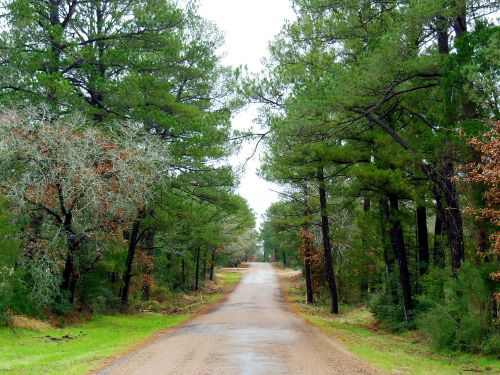 (Larger Pic)



(Larger Pic)



(Larger Pic)



(Larger Pic)



(Larger Pic)



(Larger Pic)



(Larger Pic)

Linking to an awesome new blog hop/meme that I found, The View From Right Here