(Artwork: Oliver Herford)

It's been proven to me once again that the real Joker is not from Batman. No, the REAL Joker is none other than that impish fellow named Jack Frost!

The temps finally decrease enough to allow for snow... something we haven't seen in over a decade, and even then it was just a dusting of the white stuff... and on Thursday night we're actually under a Winter Weather Advisory.

That's right. School closings, staying off the roads. We're talking the works, because let's face it... this is Texas, and the entire state nearly shuts down when there's ice on the road.
On our weather reports I actually saw miraculous pictures such as
and

.

In the wee hours of the night you'd have thought I was a child waiting for Saint Nicholas, because I kept peering out the window for any signs of snow.

(Early in the evening I did see some drizzle, but it was short lived).

I knew it was a long shot that we'd receive snow - as the old adage goes, "Experience teaches sense" - but since we have moved closer to Austin the percentage of my wish coming true had increased at least a little.

Or so I had hoped.

Turns out Austin received 2 1/2 inches of snow.

(My poor sister missed it since she's at a conference in San Antonio. How evil is that?! I fear I'd never recover from such a blow)

. All we accumulated here was ice, icicles so skinny they look like they've been on the Nutri-System diet plan, and a lot of slush.

A LOT of slush, and no snow at all. Not a speck.

And I missed it, but I hear the crows had ice on their backs in the morning. Imagine that. Ice! The poor things.

(By the way, it was actually pretty fun to walk on that ice. The grass was wrapped in it, and you could hear it crunch beneath your boots).



I would have preferred to have seen snow here at our new place. I can't help thinking of what awesome photo opportunities that would have made, especially with cattle as my next door neighbors.

Well, one gal in this household was happy. One of our dogs, Maddie, LOVES the cold and that silly girl wanted to lie down in the slushy yard all day. The only way I could get her to come back inside was by uttering the magical word "Yummy!"





Here are pics of my No Snow Day: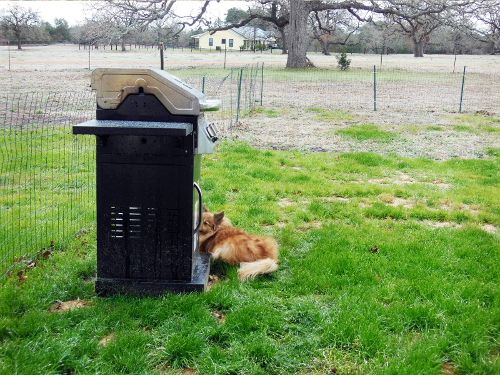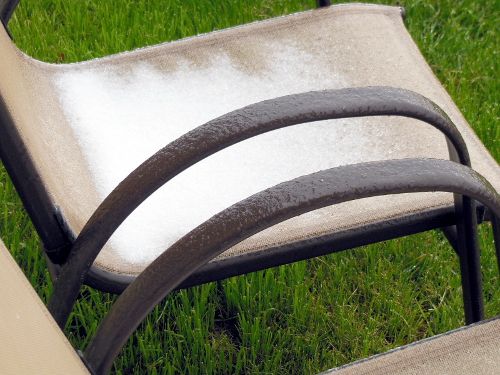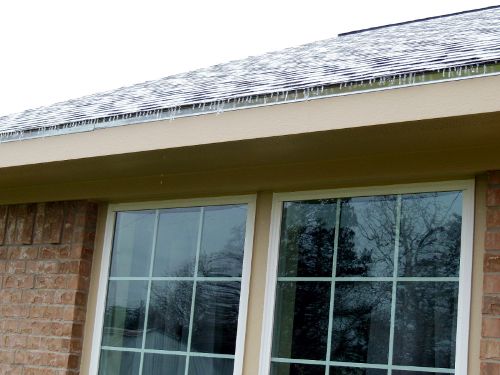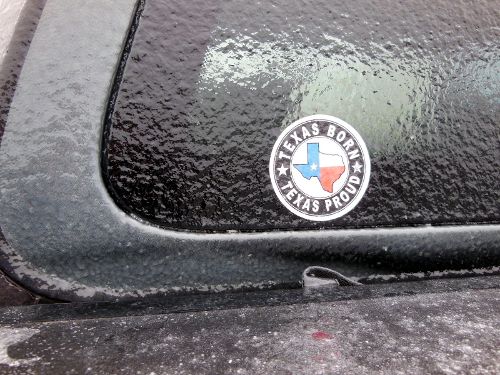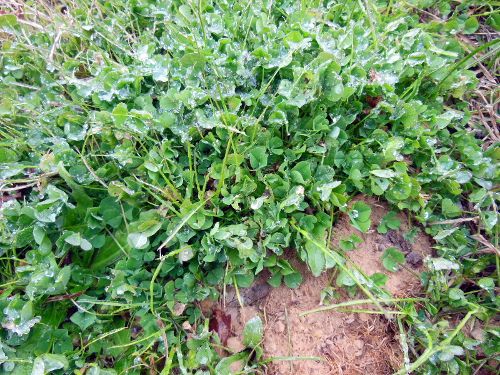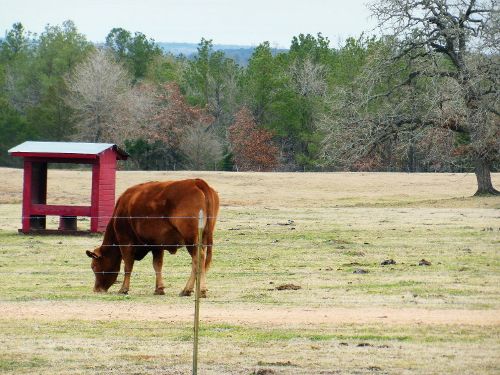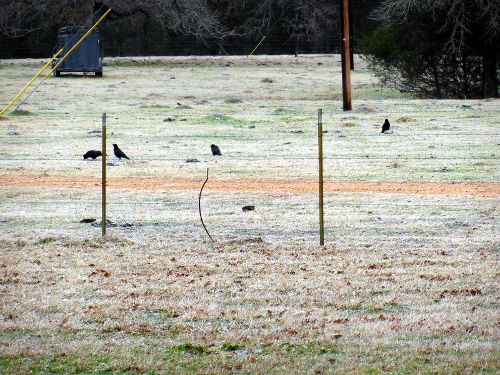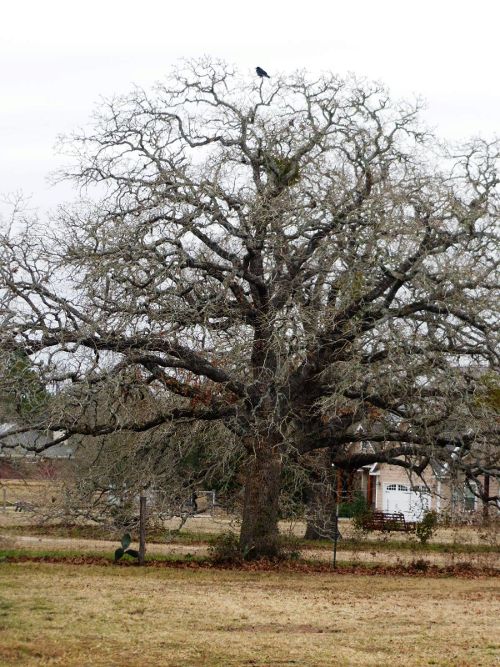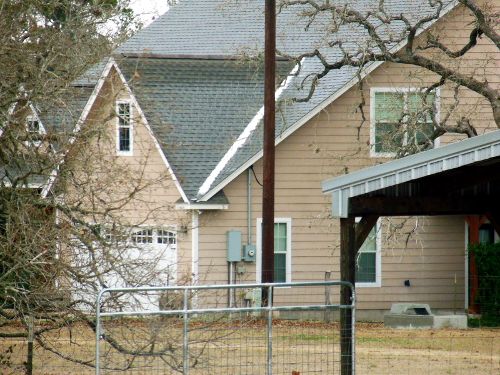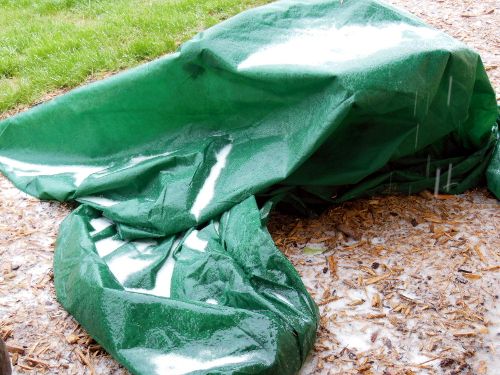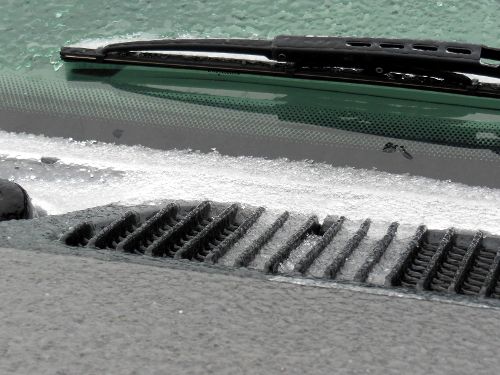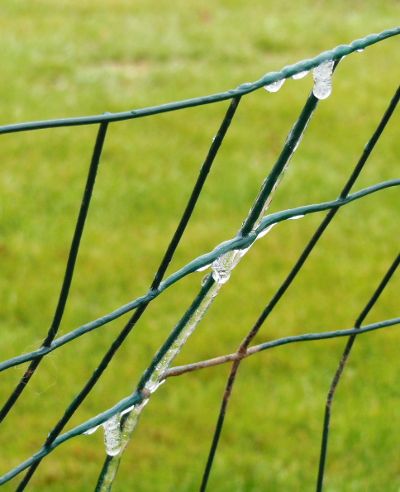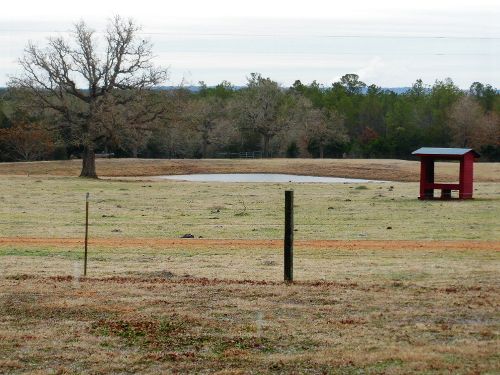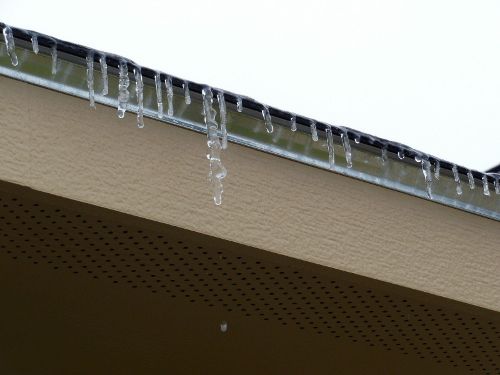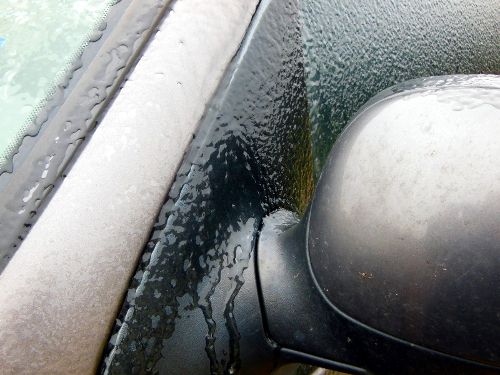 And here are some pictures I took of the sunrise this morning. Unfortunately, some of them are a little blurry and I'll have to wait until very late tonight to upload the video.



(Larger Pic)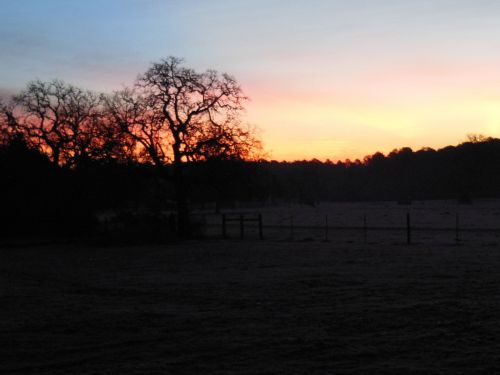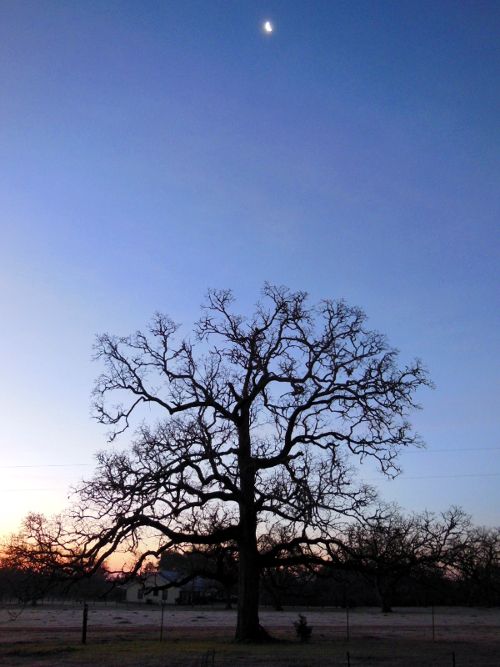 (Larger Pic)