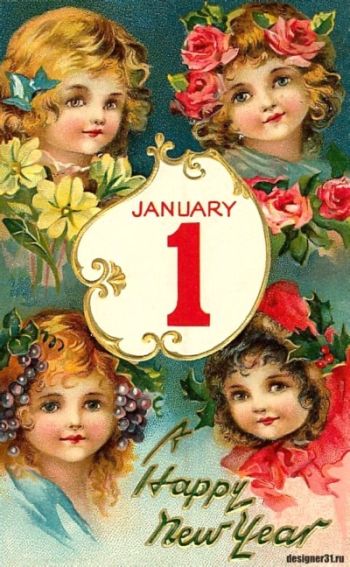 Another year has come and gone, and this year I'm in a new house on 2 acres with cattle and a donkey named "Hugs" as my next door neighbors. There are even cattle across the street from me.

L-O-V-E it!

New Years Eve was very different here when compared to New Years Eve in the land of suburbia. In our old neighborhood there were fireworks every night, starting a few days before Christmas and then ending a day or two after the New Year.

This New Year we could barely make out a few fireworks near the tops of the treeline. The cattle and donkey next door didn't make a sound come midnight either.

I thought it'd be hilarious if they did.
(I'm easily amused).



The dogs weren't in a celebratory mood either, but it's not like the atmosphere was different or anything. There were no party hats, music or guests around.





All day I obsessed over making my room look nice, and poor Izzy didn't know what to do with herself. While Abby and Maddie slept in the living room, Izzy just followed me around in a sleepy daze.

(She's like a baby in that she's ready to go to bed right after the sun goes down, and ever since we moved she's taken it upon herself to stake claim on my bed as her new sleeping quarters).



Here are a few quick pics I took of the girls just a few minutes before midnight.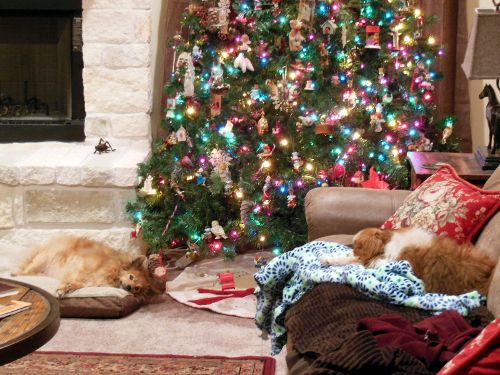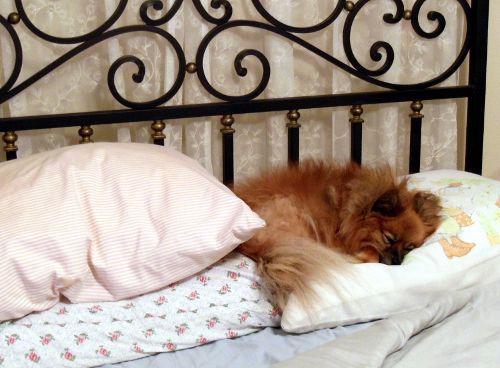 I must confess that I missed my cat. She was a part of our family for 18 years, and this was my first New Years Eve without her. Of course... Wendy Kitty was always indifferent to New Years. She was a bit of a snob about it.

Unless party food or a tray of freshly baked cookies straight out of the oven were involved.




And on the dark side of NYE -
My niece's truck was broken into. She and her boyfriend were eating at Panera's when it happened, and it was the middle of the day. The window of her truck was busted, and her boyfriend's brand new guitar and phone were stolen. My niece's band jacket was, too.

And this was no regular band jacket. My niece - and her boyfriend - are drum majors and they have their own special jackets.

(

Aunterly Bragging Rights

:

My niece was only 15 when she became drum major. She's the youngest one ever in the history of her school).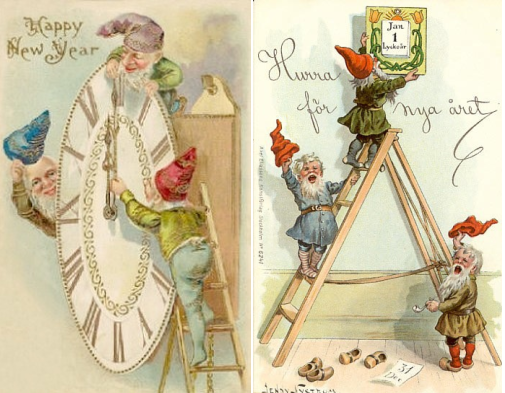 On the bright side, a good Samaritan found her jacket lying in the middle of the street. They called her about it, and then she got it back.

Of course, the most important thing is that they're both okay. It really makes me angry and upset that this happened, but I have to remind myself that it's out of my control. I'm just glad they were inside the restaurant when it happened.

Also good news is that New Years Eve was my uncle's birthday as well.
Happy Birthday!


And this is nuts, but it turns out I had two more Christmas presents under the tree that I didn't even know about.

They were discovered this morning.