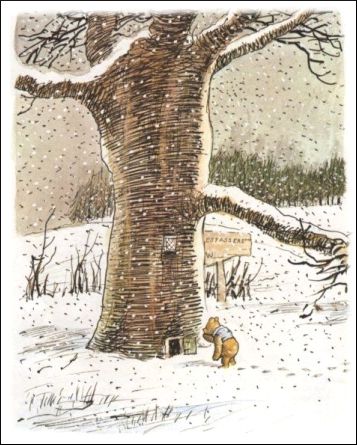 "It is the life of the crystal, the architect of the flake, the fire of the frost, the soul of the sunbeam.
This crisp winter air is full of it."



~ John Burroughs; 'Winter Sunshine'



~♥~♥~♥~♥~

♥

~♥~♥~♥~♥~

Brrrr, it was cold last night and I swear the heat never came on. Currently, at 8 am, it's 22 degrees but it feels like 9 degrees.

I know that isn't anything near dramatic as the rest of the country right now. Not by a long shot. My aunt lives in Illinois and it's something like 40 or 50 below right now.

For us however, it's an exciting event. I only hope the neighbor's cattle are as warm as possible. I think they were put into the barn last night, so at least they'll be out of those strong winds. I haven't seen them yet this morning, so that's probably where they are. I certainly hope so because the wind was whipping around like mad last night. Fortunately, it is going to warm up but only to around 37.

(It's been either in the 60's or 70's).

It should be another beautiful day here, albeit a lot colder than usual.

The weather has been pretty lovely these past couple days. The other day we took the dogs out front for a long time. We bought Abby one of those special leashes you connect to a stake in the ground. She LOVED having all that freedom, although we still need to buy more line. Each one doesn't go very far.



Those girls had more fun and behaved so well!

(There were a lot of bicyclers that day - some marathon/charity going on I guess - and they behaved like perfect ladies. I was so happy to see them not barking at every person that rode past).



I also took them outside yesterday, but that didn't last long. It was too windy and chilly, and all they wanted to do was munch on the grass. I tried taking pics of Abby in her adorable diva-ish winter jacket, but she wouldn't cooperate and then the hawks started flying overheard. They're always curious about the dogs, so we have to be extra mindful with the little one's. The hawks around here are huge.









I took some pics of my room the other day. It isn't how I want it yet.

I need to splash some paint on the walls... put up my stained glass in the windows... replace that awful rug... find a new piece of furniture with shelving.

(Since the one I had literally fell to pieces in my hands as I brought it into the house. It was an antique, so that disaster didn't completely shock me).



And I really need to get a better camera. I want so badly to take beautiful pictures like I see on so many blogs. I have to do a lot of editing in GIMP to get them even halfway decent. It's a little ridiculous.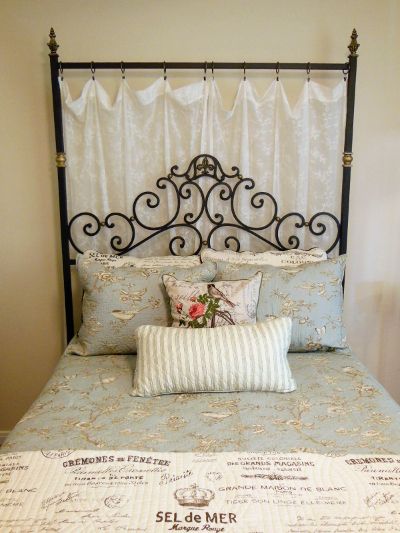 (Larger Pic)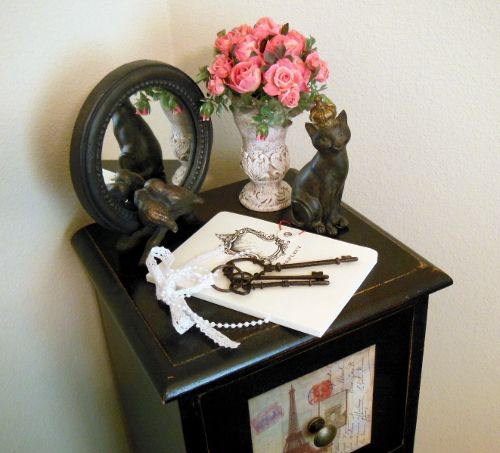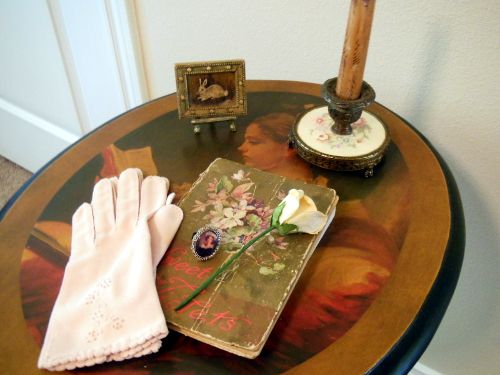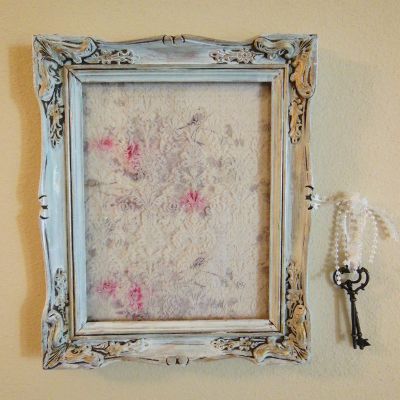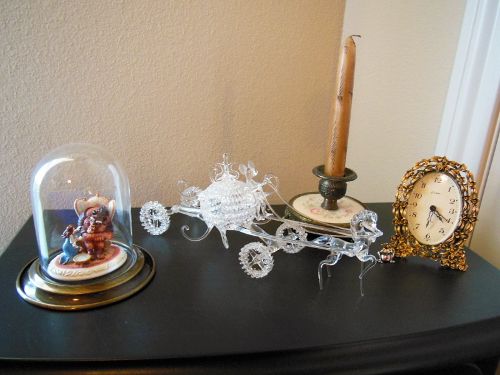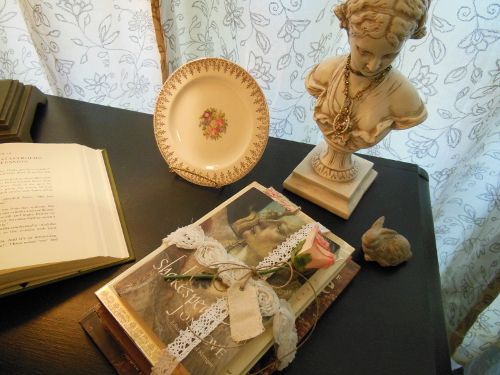 (Larger Pic)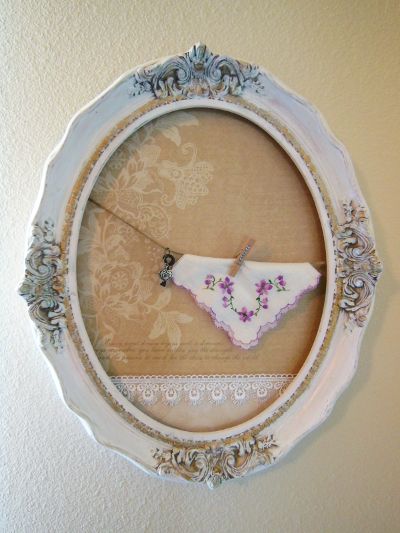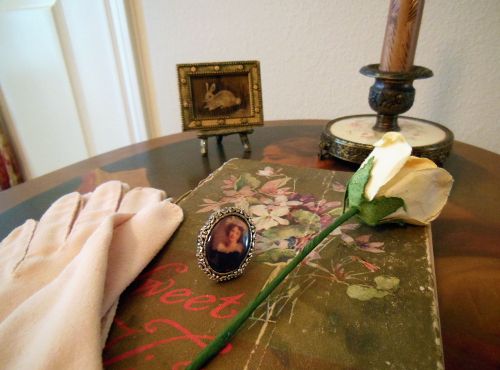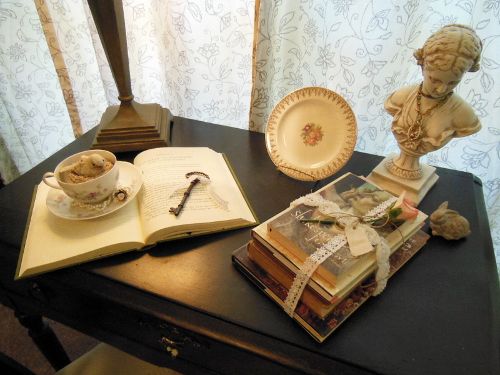 (Larger Pic)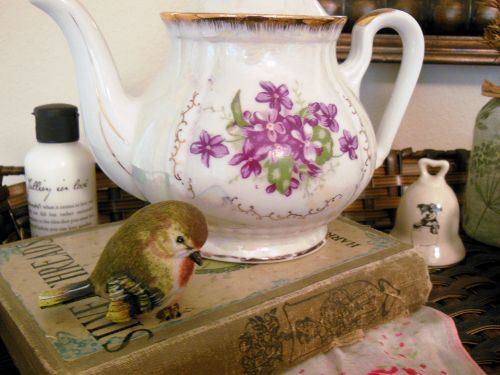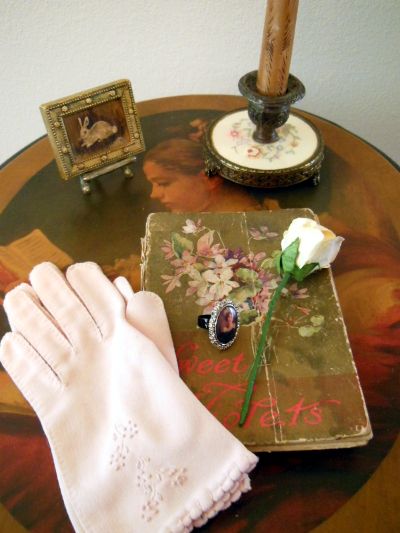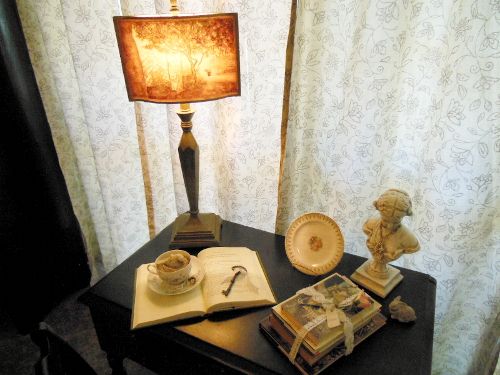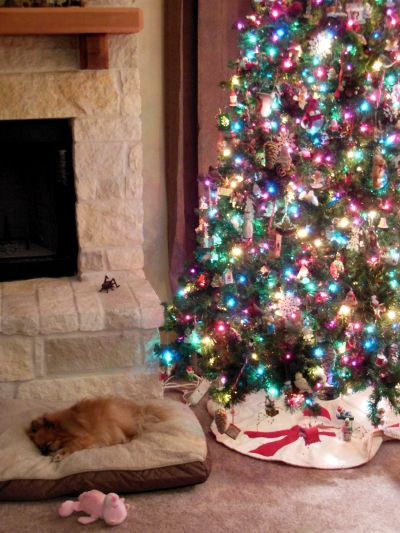 Look how tuckered out my little Izzy was last night.

And yes, the tree is still up because I feel like I didn't get to enjoy it this year. It was so rushed with the moving and all.