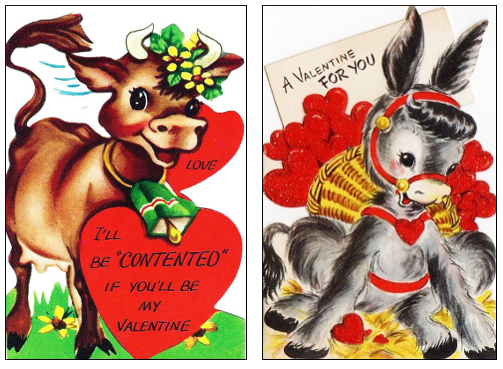 So it's nearing Valentine's Day, which means love is in the air.

And what do I love at the moment? I love the video I took the other day of the neighbor's baby calf and "Hugs" the donkey playing together. It was really cold that day, and I guess the crispness in the air made them a little more playful than usual.

(This was the first time I've even seen Hugs play)

.

The vids were taken last Wednesday, February 5th.





The next day it snowed - well, sort of - so maybe there's a clue there. The next time the calf and donkey next door get all frisky, I'll be sure to look up the weather report.

And when I say it "sort of" snowed, what I mean is that it was hardly anything and what did fall looked like Styrofoam pellets. Everyone around here is calling it "fake snow."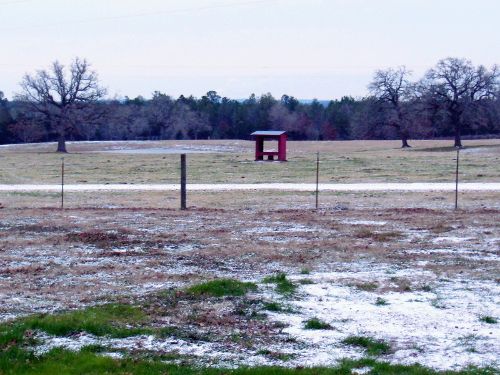 (Larger Pic)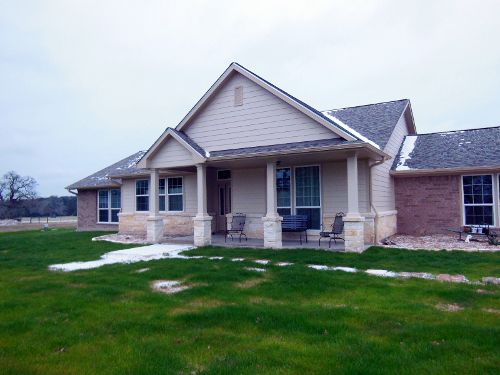 (Larger Pic)



(Larger Pic)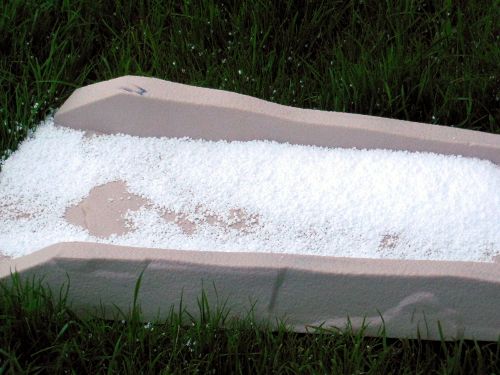 (Larger Pic)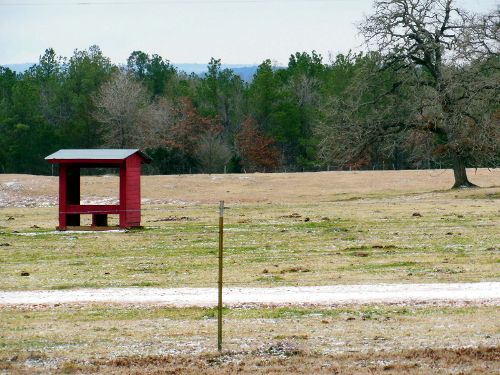 (Larger Pic)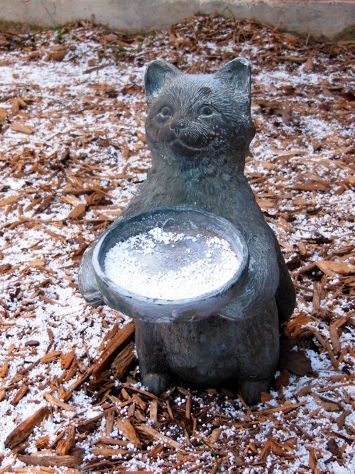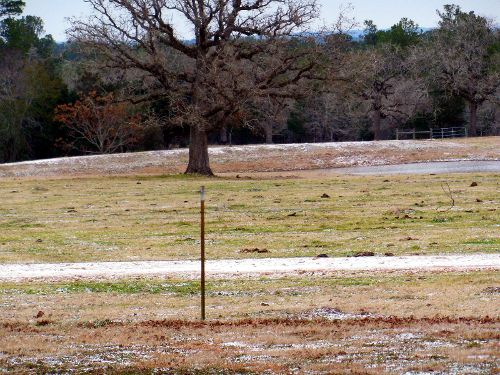 (Larger Pic)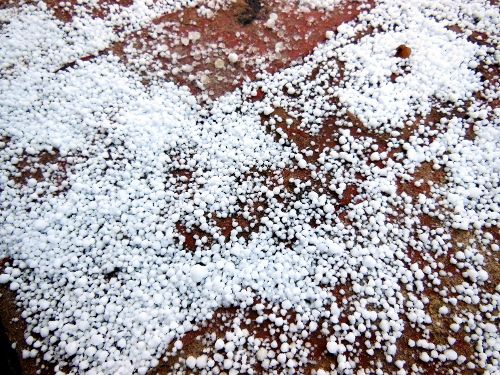 (Larger Pic)





(Larger Pic)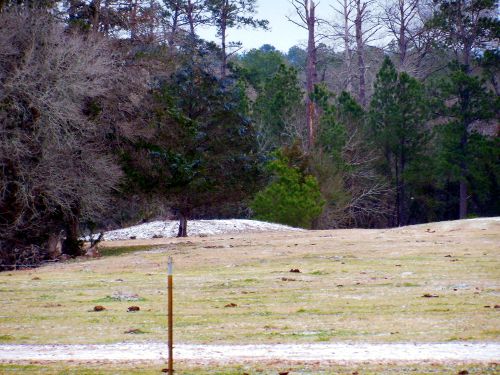 (Larger Pic)