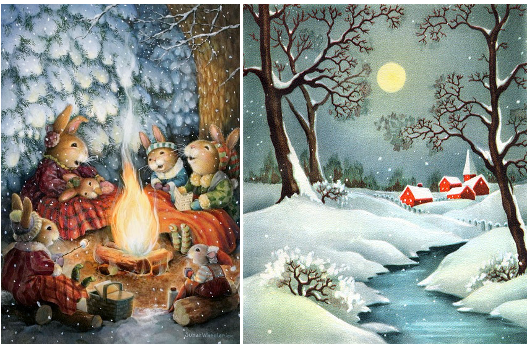 When I woke up the morning after our wintry, stay-off-the-roads weather, I discovered ice clinging to everything. I haven't seen that much ice in many, many MANY years.

(And even back then it was in January, not March)

.

It was incredibly cold, so I didn't take any photos or video until the ice started melting.

Before then, I stayed warm and cozy with my electric blanket and puppy dog by my side while I watched more geeky Universe shows on the Science Channel.

When I decided to brave the outdoors, Abby continued hibernating under the covers.


(Told ya she was smart!)



This would sound pathetic to anyone living up north and used to the cold, but I was just enraptured by the sound of ice cracking and then watching it fall to the ground in long pieces. I don't ever remember seeing or hearing that. It was surreal!

Here are the pics and vids I took, gloved hands shaking the entire time. I only wish the pics turned out better, but until we get a higher end camera there's nothing to be done about that. I really want one with a great zoom lens attachment.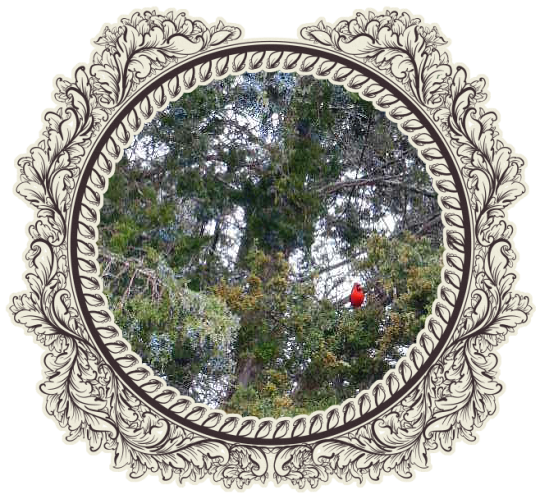 (Larger Pic)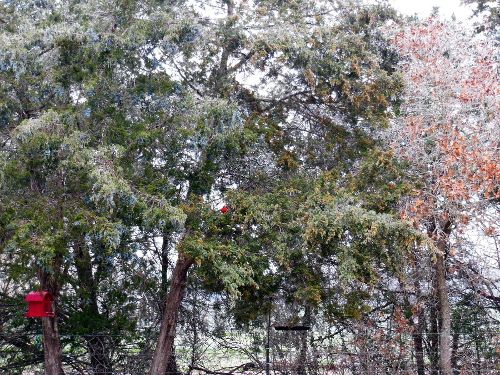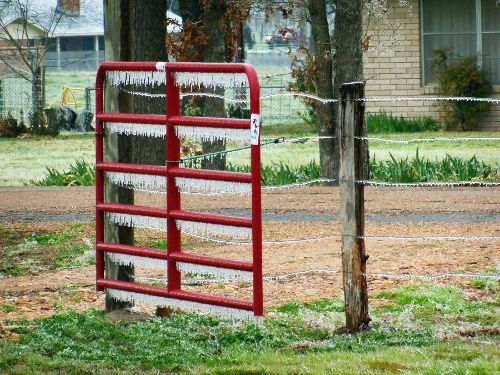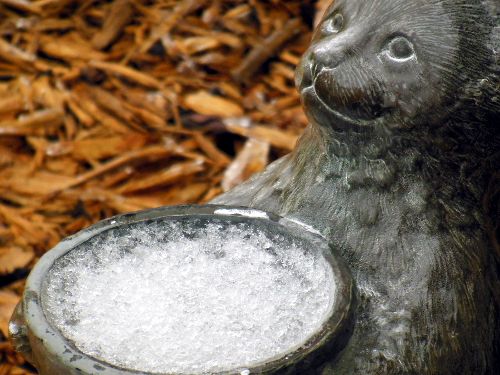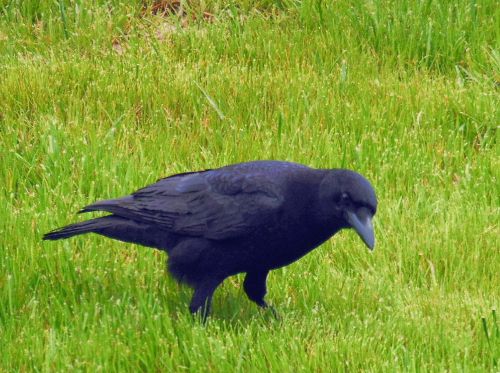 My misfortune became the crows fortune. For breakfast I always eat the most delicious cinnamon chip muffin, but for the 3rd time the store that I get them from labeled the package wrong. Instead of yummy cinnamon muffins, they were banana nut bread muffins. I'm not a fan of them, so I gave them to the crows. They loved them so much that after they ate them, they were practically hopping around on the front porch begging for more as if they were dogs.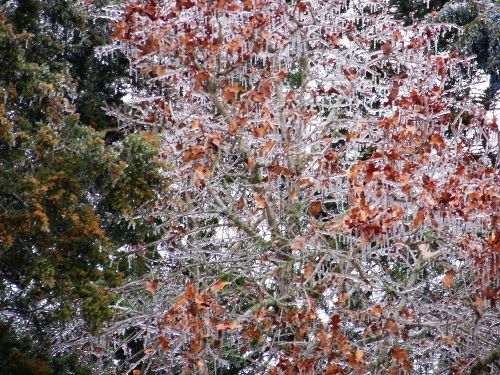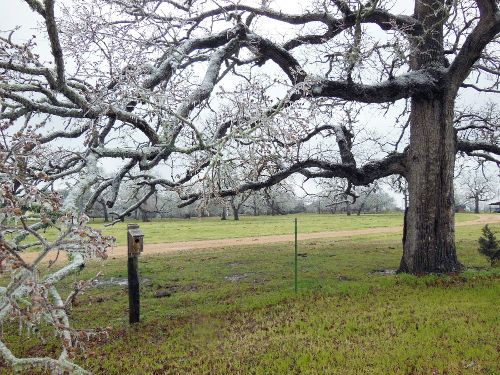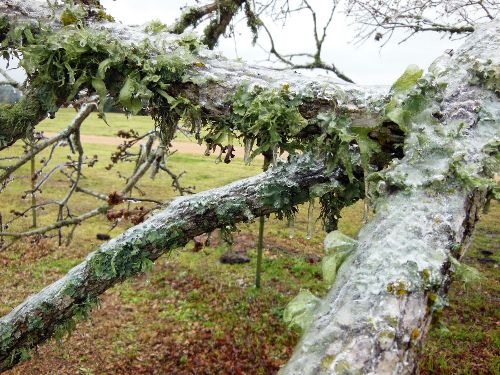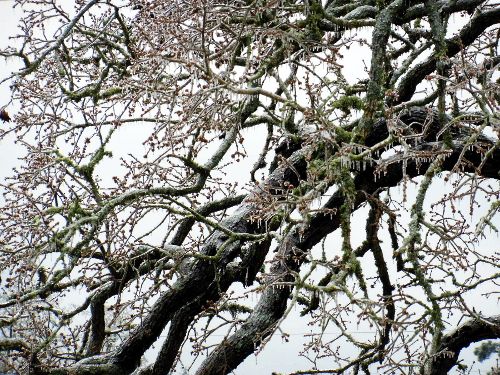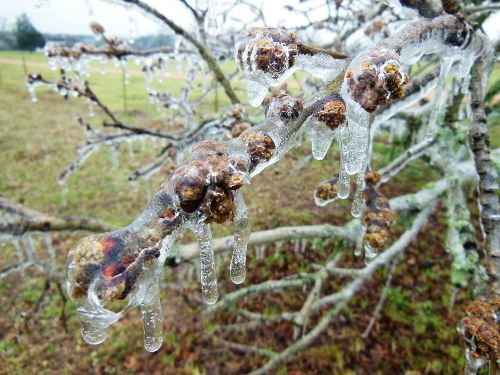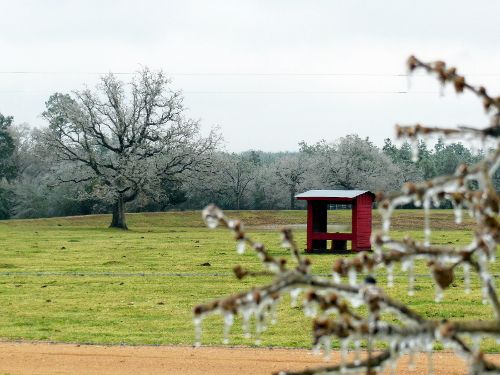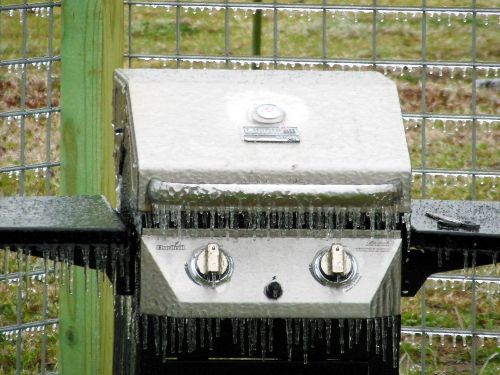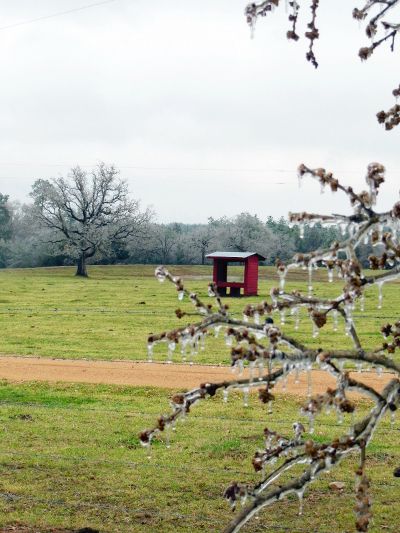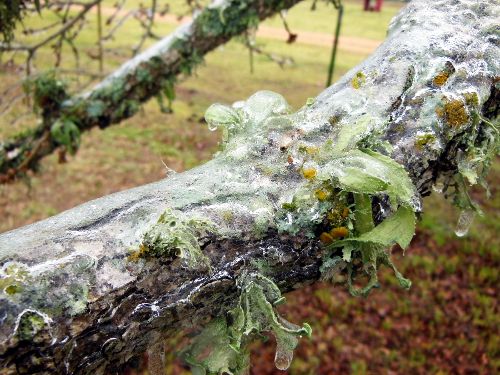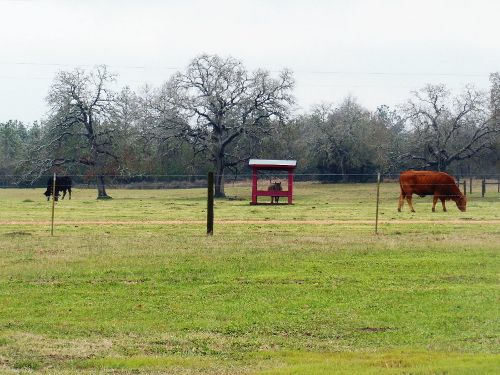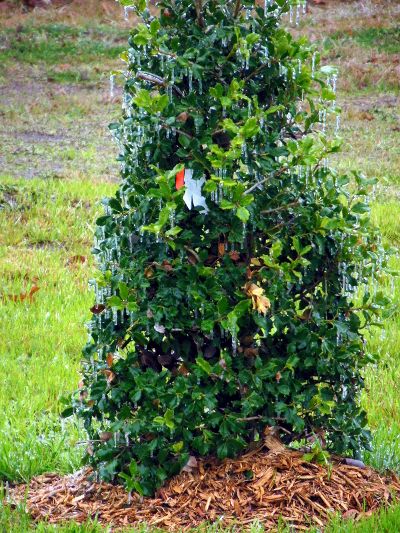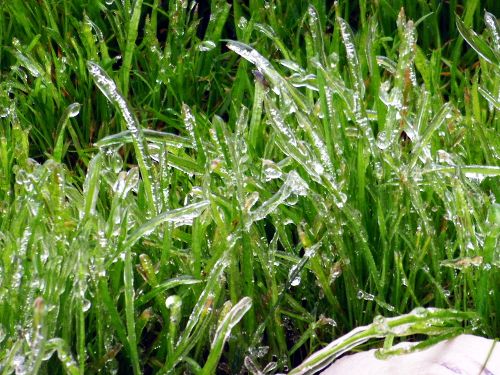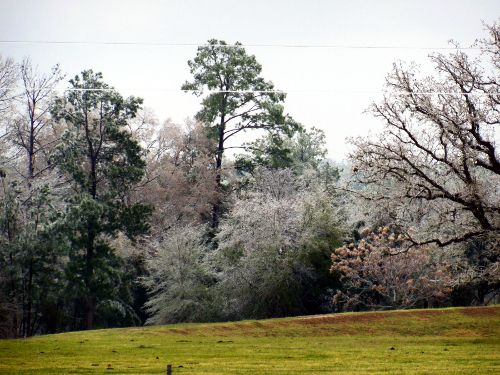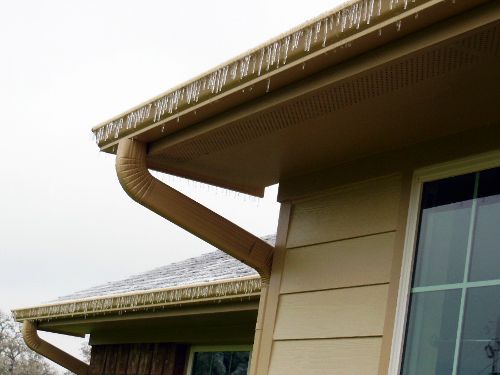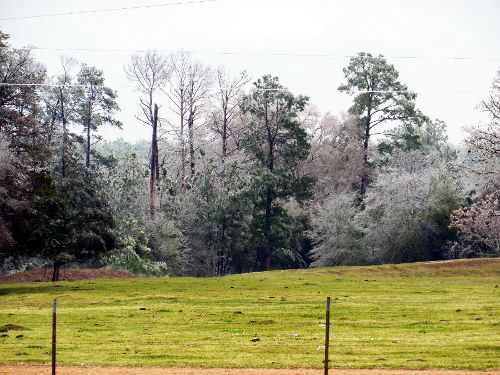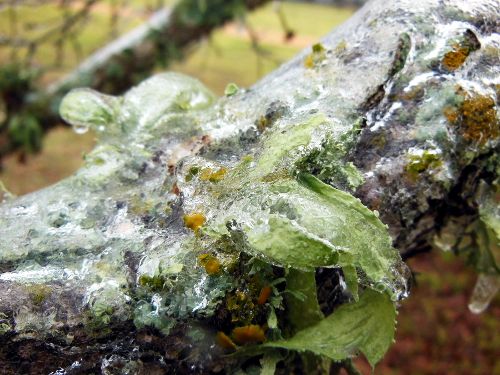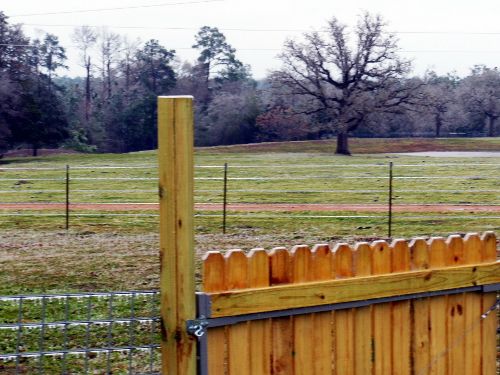 Larger Pics can be viewed HERE.



Reminder

: This camera needs to be tossed in the neighbors pond, pronto!