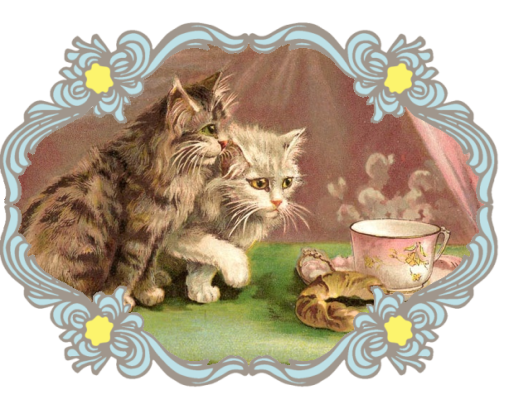 The video below, of a wedding in Ireland, is one of the sweetest things I've seen in a long time. Just look at what this minister did for the wedding couple on their big day.

He went out of his way to make their day extra special.







Of Time Lords, Highlanders and Pirates

A happy surprise the other day was finding a Part 1 of Season 2 dvd of Doctor Who at the store. One of my all time favorite episodes - "The Girl in the Fireplace" - is from that season, so I decided to make a sig for it.



(Click HERE for finished pic with quote)

And then I saw a new teaser trailer for Outlander....



....so I made these:




It's glaringly obvious where I messed up, but I'm learning not to hide from imperfection so much. The good news is I downloaded a few brushes, which is something I haven't used in forever. I haven't been using them because I only just now discovered why so many of them wouldn't allow for different colors.

(I'd never run into that problem until I lost my original GIMP program)

.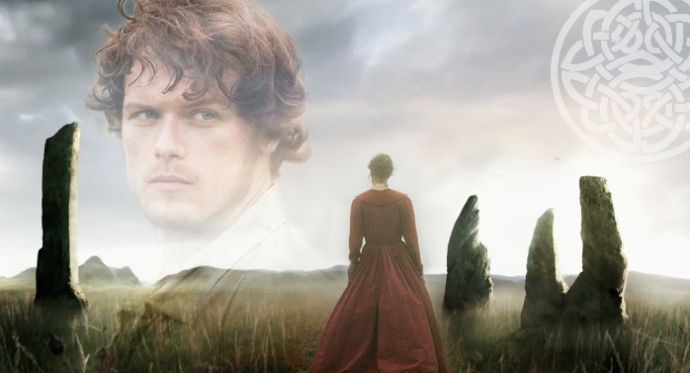 (Click HERE for the final sig with quote)

I really need to add a texture or something to these, but haven't found one yet that does the trick. I still consider myself a newbie at this, and unfortunately that does show.

I later decided to REALLY try hard to create something even halfway decent... hence using "Captain Hook" as inspiration.


I wanted to add some brushes to this one, but finding the ones I want that can be used in GIMP 2.0 is proving pretty difficult. I guess I need to upload the latest version.

And find some new fonts to upload.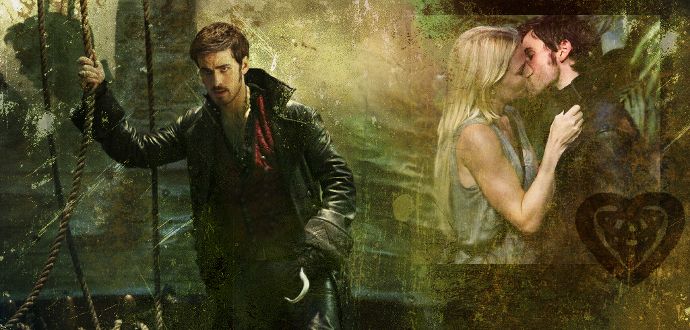 (Click HERE for finished siggy with quote)



(Click HERE for the finished sig with the quote)

I also made a more sepia toned one, which can be seen HERE.



Random pics I took a while back: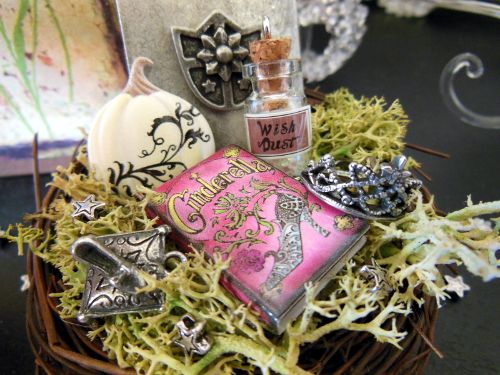 (Larger Pic)



(Larger Pic)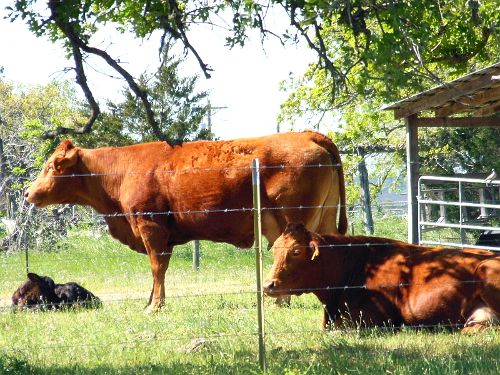 (Larger Pic)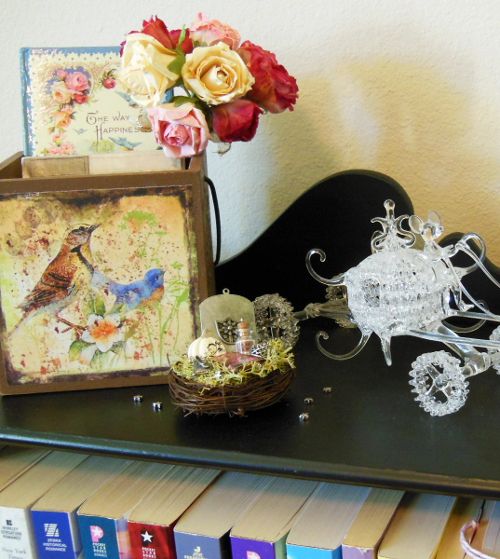 (Larger Pic)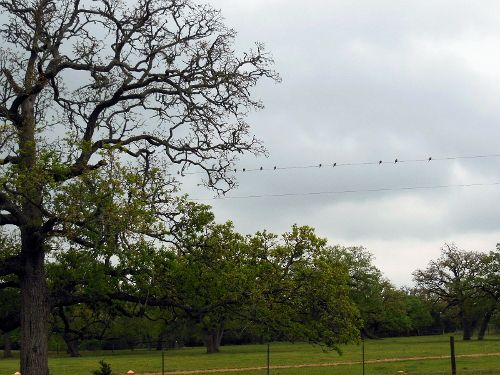 (Larger Pic)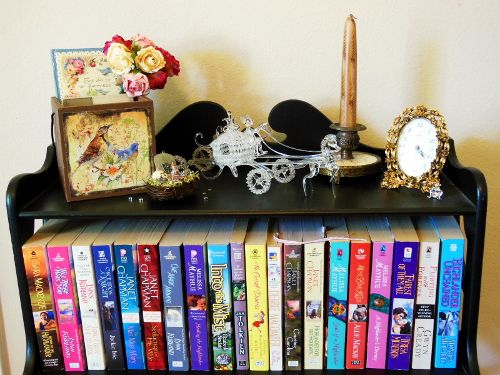 (Larger Pic)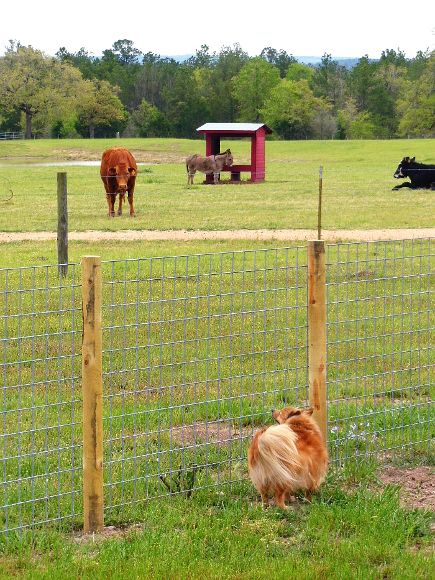 (Larger Pic)

I love that red cow. Every time we're out there, it's so curious. And the other day, when we went outside while it's new calf was snoozing up against the fence, it kept a REAL CLOSE eye on me and the dogs.

She's a protective Mama.



(Larger Pic)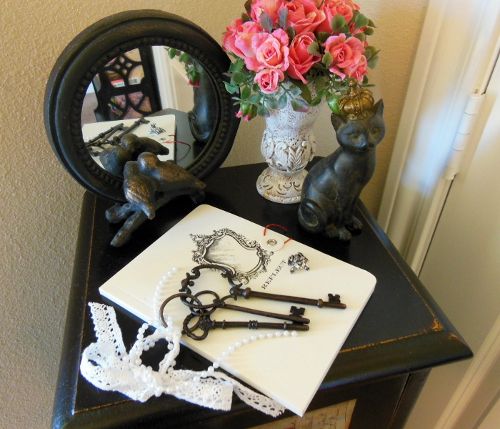 (Larger Pic)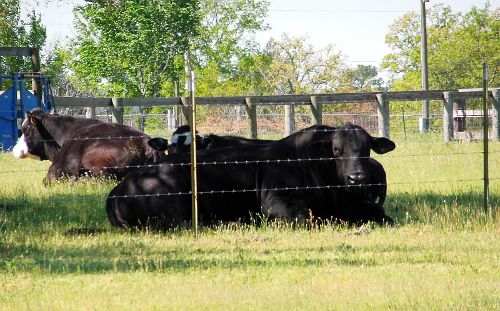 (Larger Pic)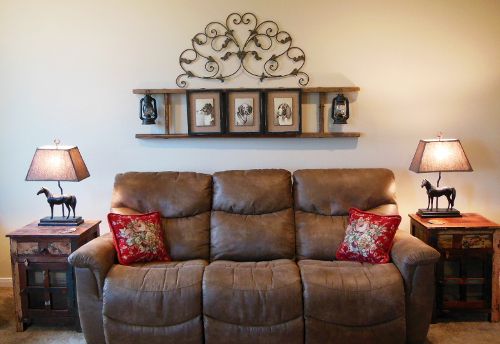 (Larger Pic)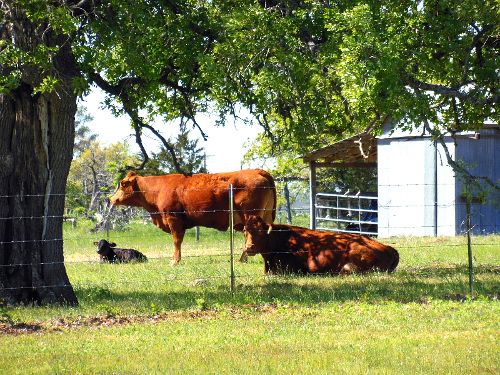 (Larger Pic)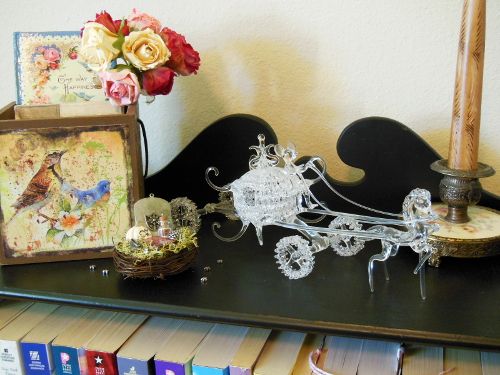 (Larger Pic)





Quick vids of the Indian Paintbrush on the way home:

Not many fields of bluebonnets, although there are patches scattered here and there. I guess I need to visit Chappell Hill to see them. I really need to look at the Bluebonnet Watch website again.






Finally saw the bunnies that have been hanging out around our barn and by the front fence:



Every night the baby calf's start playing:

The newest baby runs all the time, but I didn't get to film them all doing relays around the pond. It was getting too dark for the camera to capture anything.