I hope anyone reading this had a Happy Easter! Ours was pretty uneventful, but on Easter night my mother told me something I didn't expect.

Not in a million years would I have expected it.

(It has to do with my cat that passed away last summer)

. It really deserves it's own entry, so I'll type it up another day. For now, here are some photos I took of the Bluebonnets around here.

It's so wonderful that, for the first time in my life, I'm living right in the middle of it all. In years past we always had to make it a day trip during one weekend.

And these pictures were taken just a couple minutes from the house!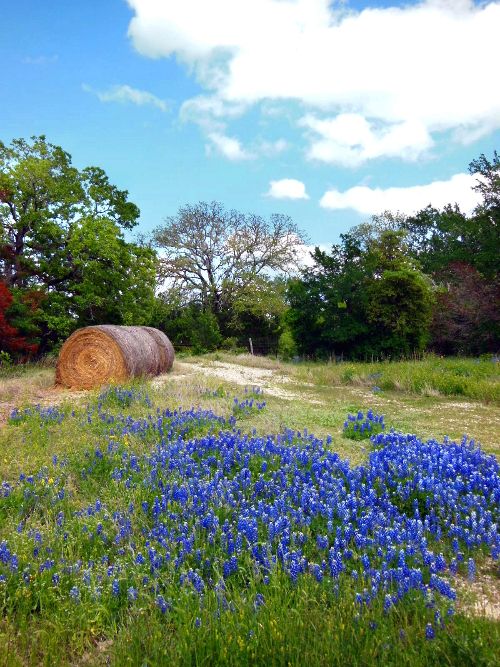 (Larger Pic)



(Larger Pic)



(Larger Pic)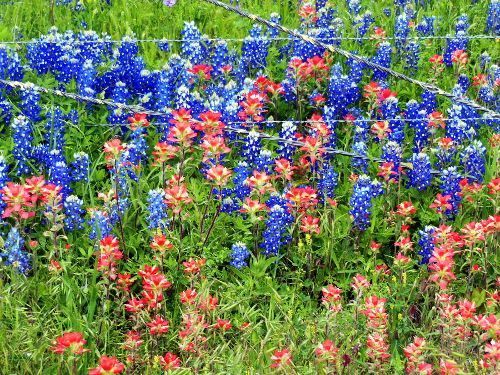 (Larger Pic)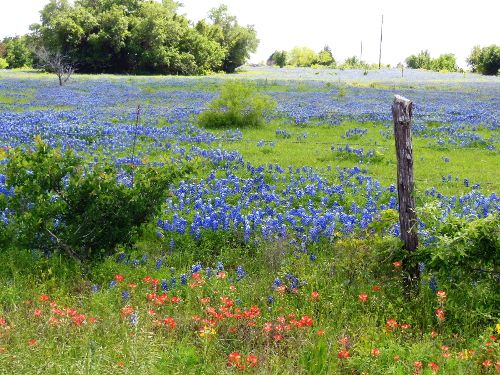 (Larger Pic)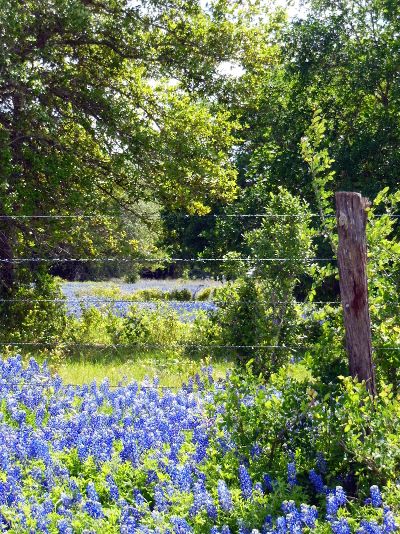 (Larger Pic)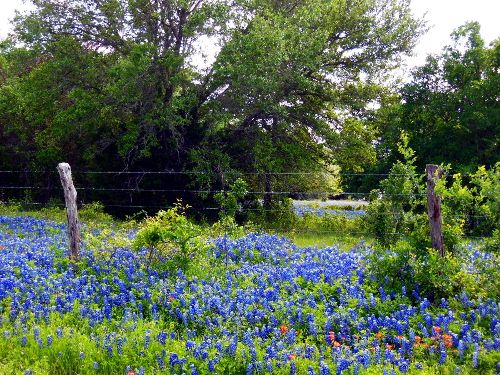 (Larger Pic)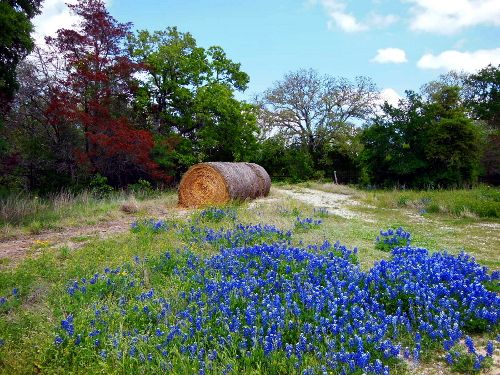 (Larger Pic)



(Larger Pic)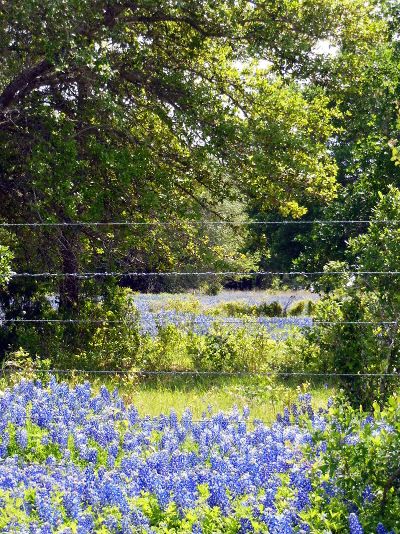 (Larger Pic)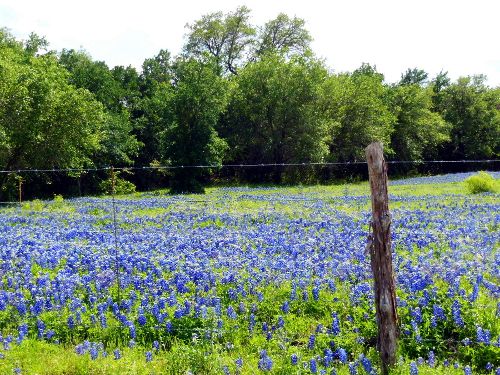 (Larger Pic)



(Larger Pic)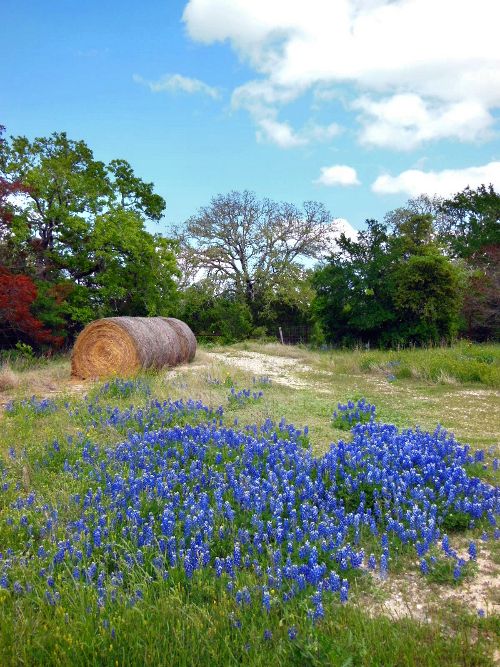 (Larger Pic)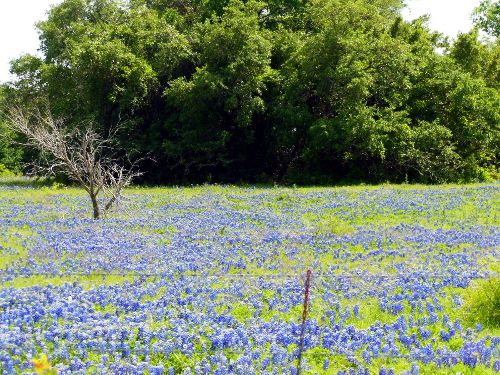 (Larger Pic)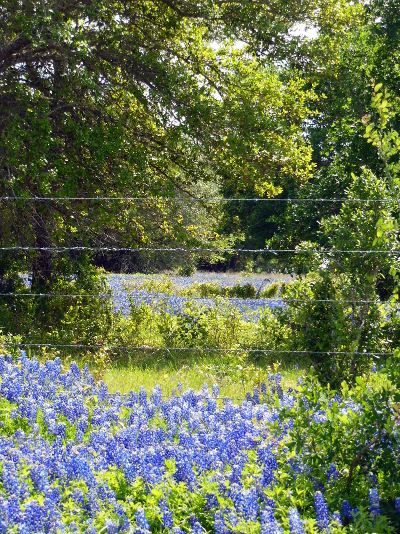 (Larger Pic)



(Larger Pic)

Aren't they pretty? The photos were taken Thursday afternoon. I was really happy to see the bluebonnets blooming so close to home.

To view pics I took a few weeks ago of the Indian Paintbrush, click HERE. I wish I could go back there now, to see if the bluebonnets are finally popping up over there as well.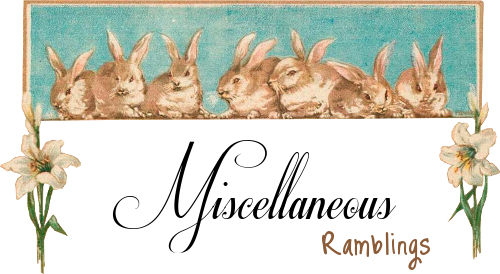 I also took some video. The vids were taken from the overhead window of the car, so they're pretty shaky.

Also, what was supposed to be the best video of them all filmed blurry for some reason. I was really annoyed about that. I think it really is time for a new camera.

















Next year I'm going to sow some bluebonnets of my own. When my parents visited the Burton house this weekend, Mom gathered some bluebonnet pods.

(It isn't our house. We rented the house from a family friend while our house was being built, and even now we still look after it and cut the grass. Well... some of the grass since the house stands on 43 acres)

.

Here are the pics she took of the bluebonnets there: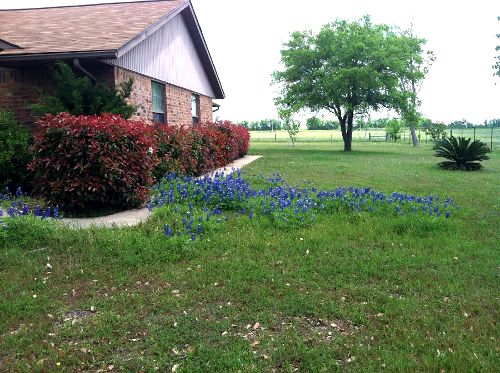 (Larger Pic)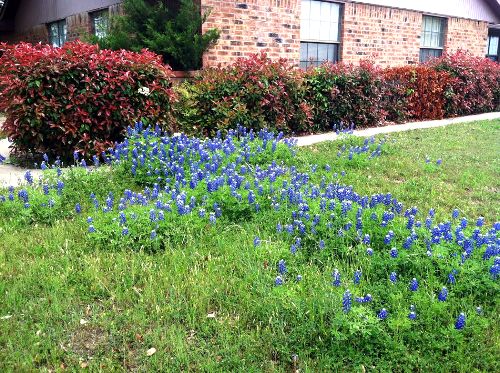 (Larger Pic)



And here are more random pics she took from her iphone: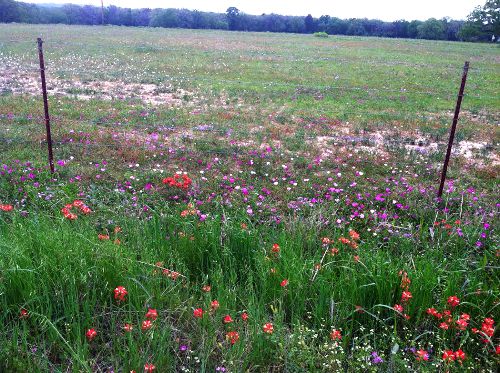 (Larger Pic)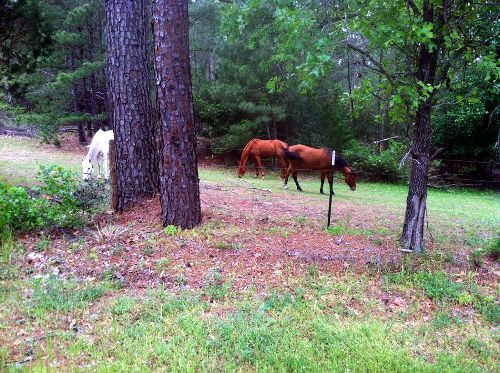 (Larger Pic)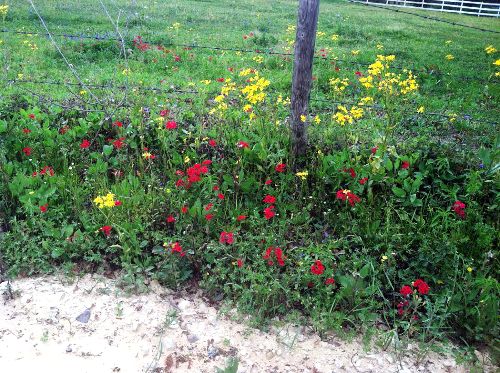 (Larger Pic)



I can't believe it, but these horses are just down the road from us! We've never seen them before. I hope I get to see them in person sometime soon. I guess we haven't seen them before because they're usually in a different pasture.

My mother and I both have a weakness for horses. The people that live next door are moving, and I have to admit that ever since then I've been hoping that the new neighbors will have at least one horse. We tend to pretty much only see cattle around here.





I almost got another pic of Maddie cow watching on Easter Sunday.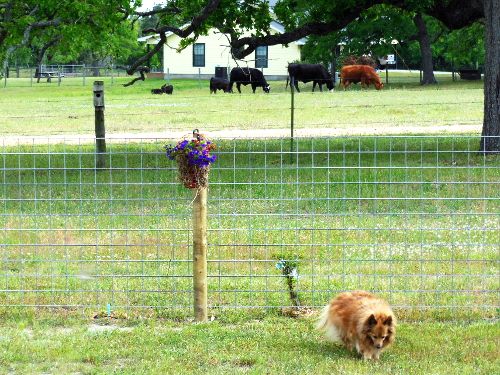 (Larger Pic)

Easter Sunday I FINALLY got my other stained glass

(of the swans)

hung in the window. Both pieces my mother made herself. The swan was one of the first pieces she ever made, and the other was made specifically for me a couple years ago.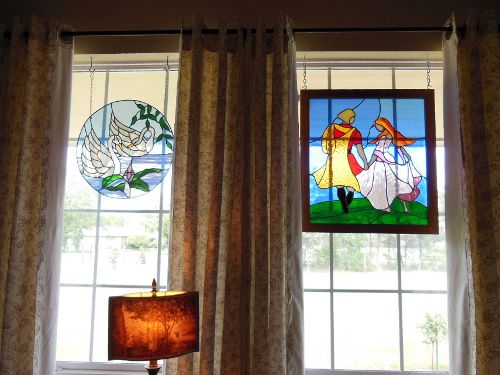 (Larger Pic)

Here's a vid of the cattle after a rainstorm the other day. The naughty cows were eating the leaves off our beautiful Oak tree.

I guess the leaves are pretty tasty when covered with a fresh coat of rain.





Random pics I took last Saturday: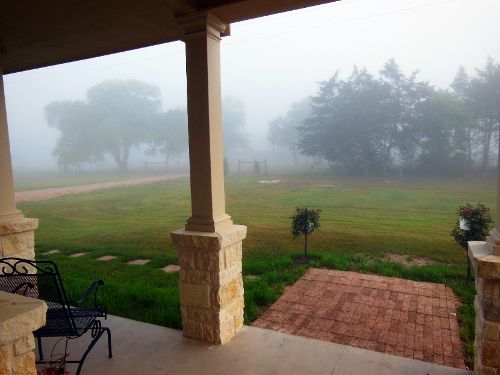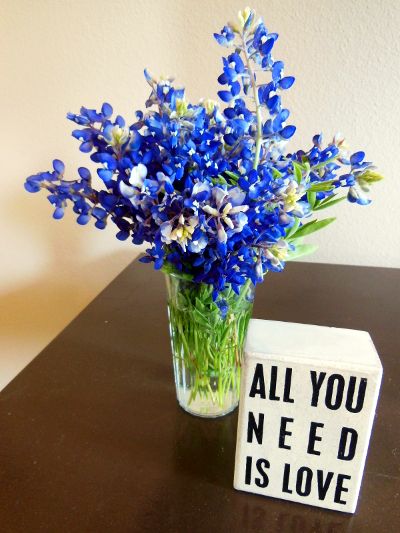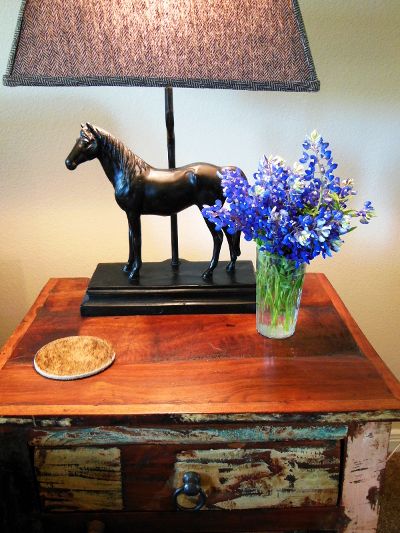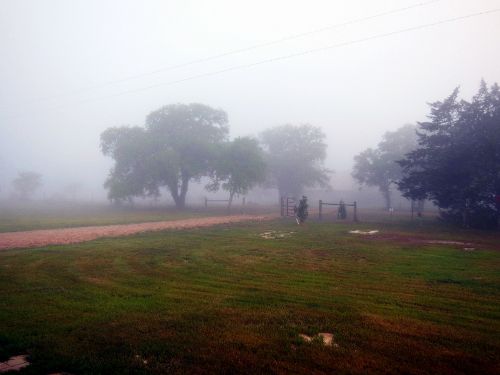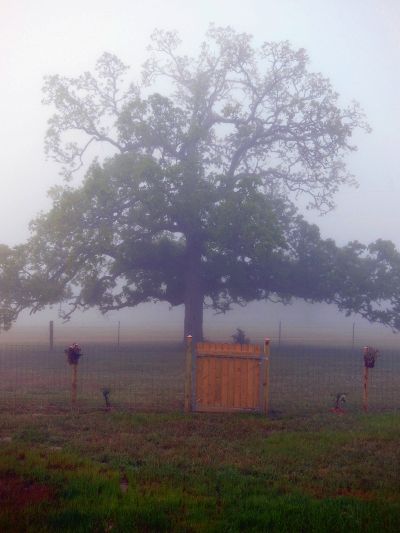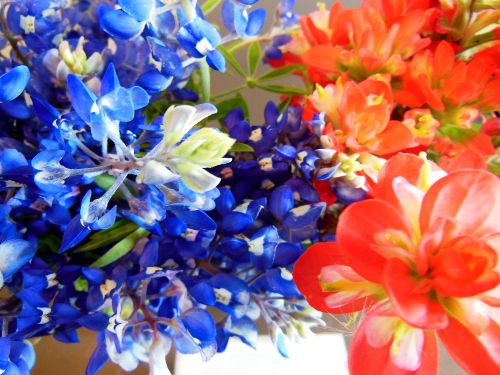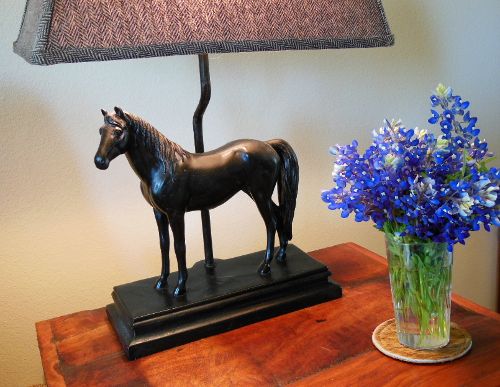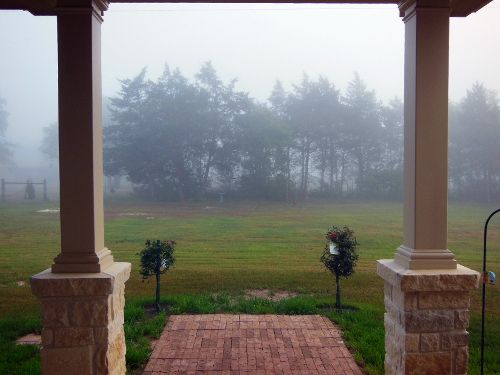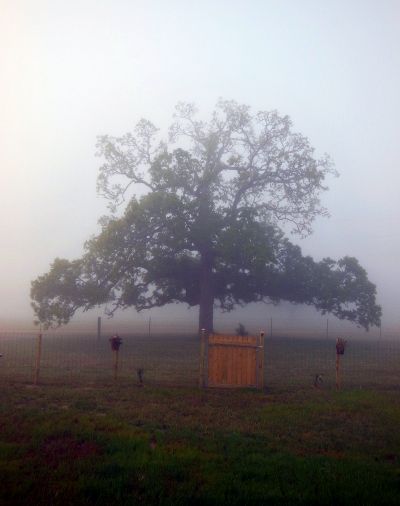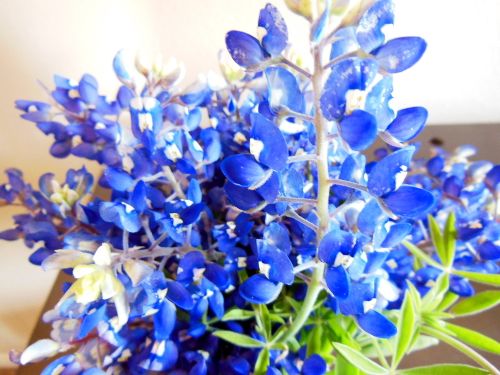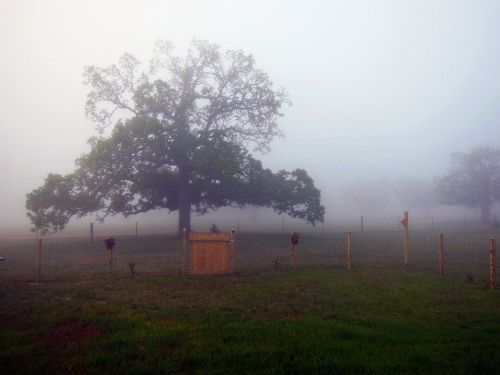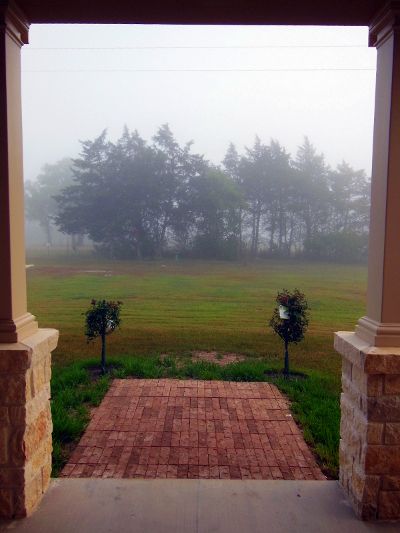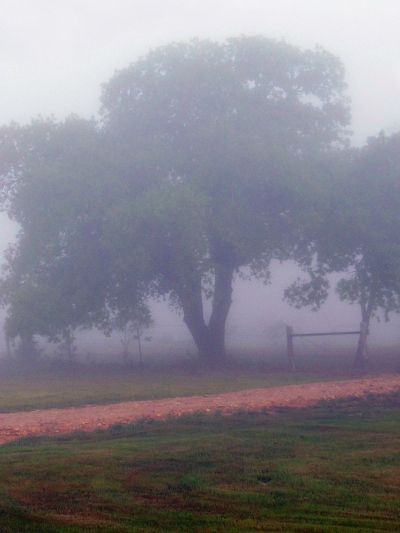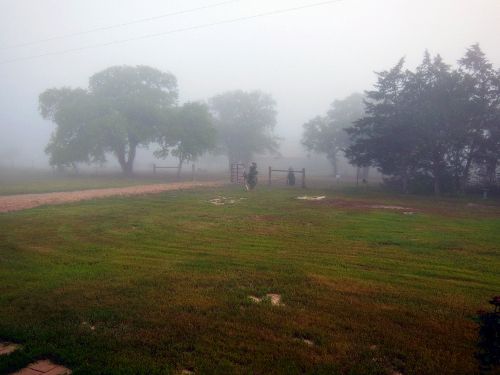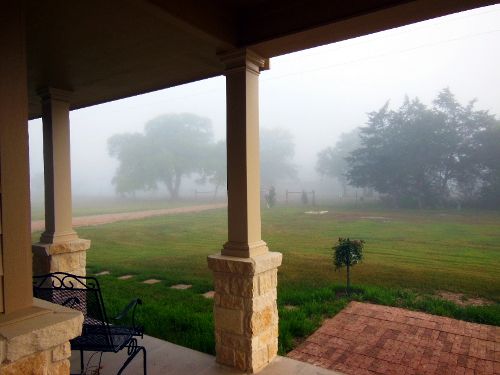 The larger, original sized pics can be viewed HERE.



FYI:

I hope that whenever I edit a post, it doesn't show up in the feed - for my 2 followers

- every single time. I had to edit this post a second time because the videos wouldn't embed.

(I've no idea if that's fixed now, since it won't allow videos to be previewed before posting)

.

My apologies if a post does show up every time I edit it. Editing is a pet peeve of mine anyway. Even if a word is misspelled I'll go bonkers until I correct it, and believe it or not.... I do a lot of previewing/editing before publishing a post the first time.