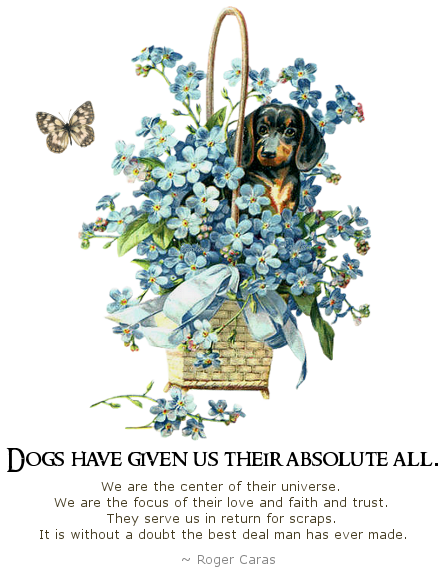 ~♥~♥~♥~♥~

♥

~♥~♥~♥~♥~

The other day I remembered a really amazing pet story, so here it is:

When my dad was in the 4th grade, they moved from their farm in McKinney to Houston. They had a dog

(White Spitz)

named "Pal," which they left with the grandparents.

Fast forward some time later - don't know exactly how much time passed - but that dog showed up at their new house in Houston. The poor dear's paws were all bloodied, but he made it. He had to travel all the way through the ever-busy Dallas to get there.

That's like 280 miles in itself!

What I want to know is how that dog even knew where his family was now living? I mean... how did he know that?

Are pets that connected to their owners? Is it a sixth sense?
Are they led to their owners by some Higher Source?

Whatever the answer, dogs are remarkable creatures aren't they?