I am: Count Dracula!
I think: Zombies are overrated.
I know: a few werewolves.
I want: a werewolf for a pet.
I dislike: Shabby Chic.
I am always: picking on The Headless Horseman by provoking him to argue with me.
I miss: the old days, when wearing capes were fashionable.
I fear: any pizza sprinkled with garlic.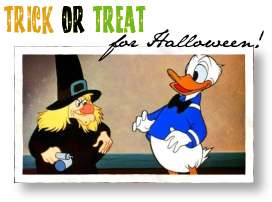 I sing: not very well, as my fangs get in the way.
I have: the most comfortable coffin.
I feel: that Count Chokula is reprehensible.
I hear: "Tocatta in Fugue" playing on my ipod.
I smell: Hershey's Bars and Candy Corn.
I wonder: why Halloween decorations are already in stores in July.
I crave: Oreo Cookies dipped in blood.
I listen: to those Haunted House Sounds cd's and I just want to laugh and laugh.
I search: for a soulmate, but it's difficult finding one of the living dead type.
I regret: that Wonder Woman isn't a vampire that fights evil.
I love: smiling jack-o-lanterns.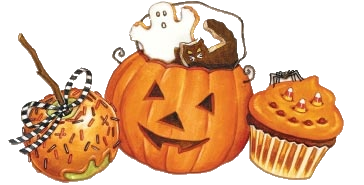 I worry: that as I walk down the streets this All Hallows Eve, none of the little kids will fear me because they'll think I'm just playing dress up.
I argue: with Frankenstein all the time, but usually he just mumbles and staggers around like a toddler.
I write: a little bit like Shakespeare, because while he was drunk in a tavern one night I drank a pint of his blood.
I wish: my mother would stop trying to set me up.
I don't understand: why I wasn't contacted to portray myself in the old 'Dark Shadows' tv series.
I am scared: of my two recurring nightmares, of sunny beaches and Miley Cyrus sticking her tongue out at me.
I need: to sleep through December, since all that good cheer is nauseating.
I am happy: when riding The Haunted Mansion at Walt Disney World during Mickey's-Not-So-Scary-Halloween-Party.