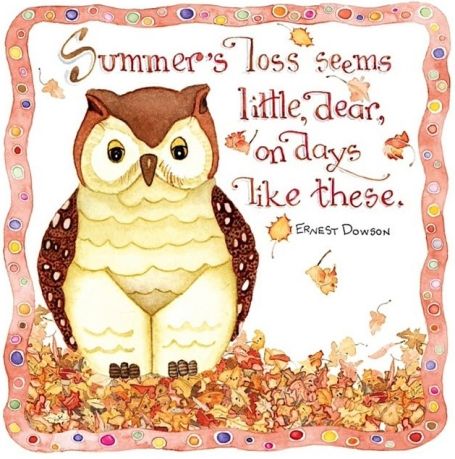 (Artwork: Susan Branch)

No signs of fall here. It's green... green... and more green.

The temperatures aren't yet cool, but a cool front is coming tonight. It's supposed to be 75 today, and 67 by 6pm tonight. I'm not exactly jumping for joy, but it is better than the 90's so I'll take it.

If I want it to really feel like fall I just crank up the AC, followed by making a cappuccino with a pumpkin spice Milano cookie.

So basically, using your imagination is key.



I was taking video last Saturday or Sunday morning, and while doing that saw that there were deer on the neighbor's property again.

This time I counted the Mama Deer and 5 babies.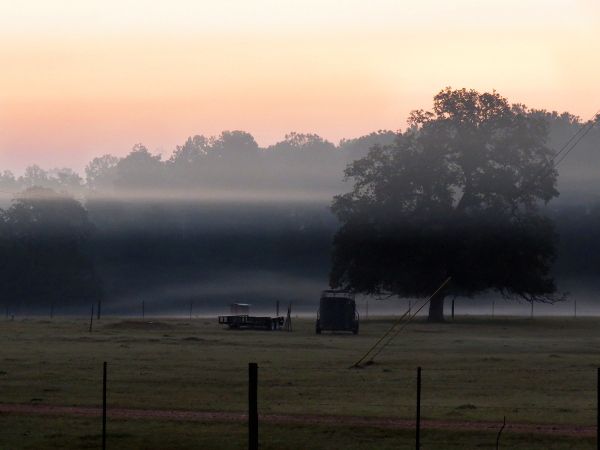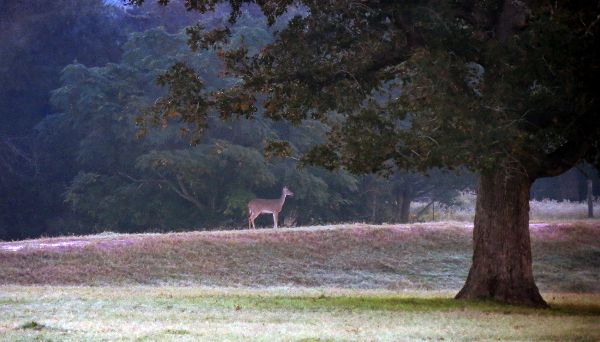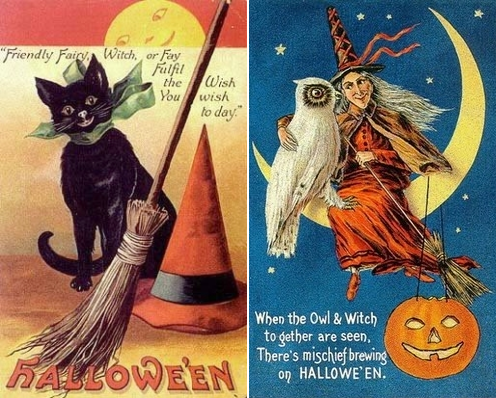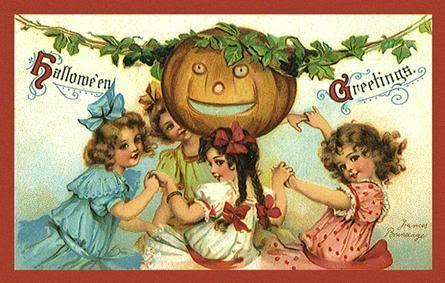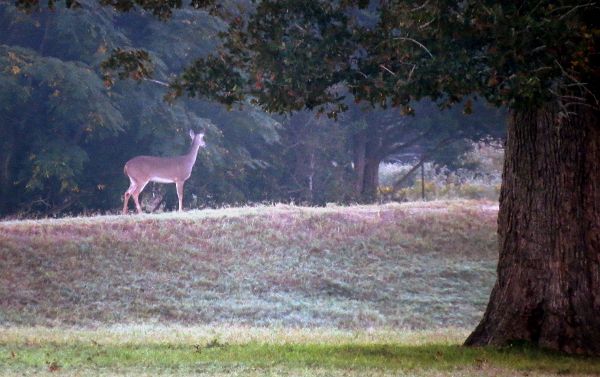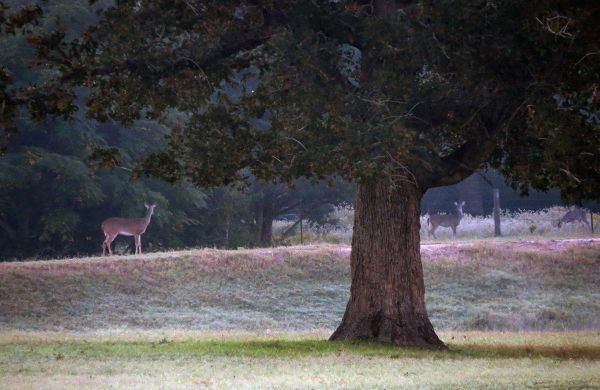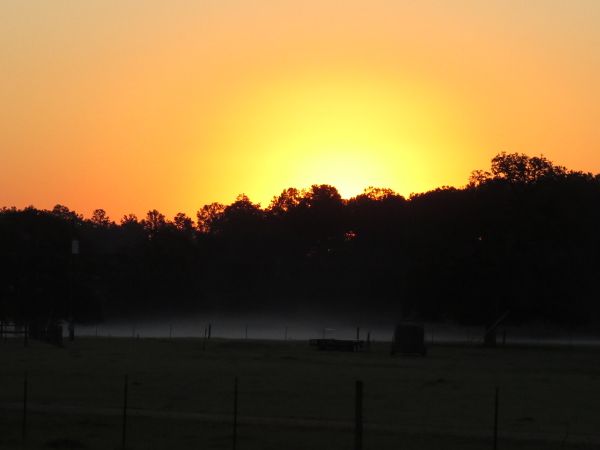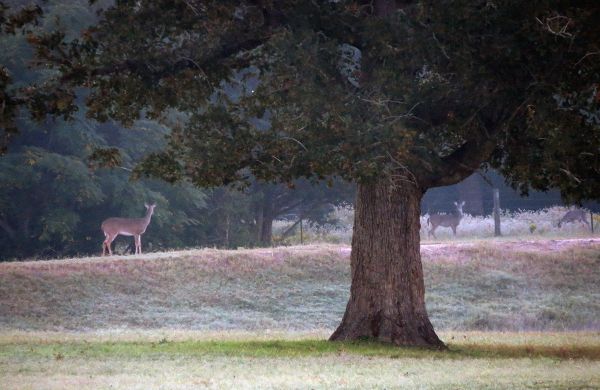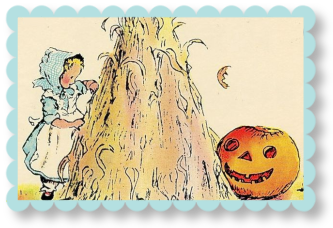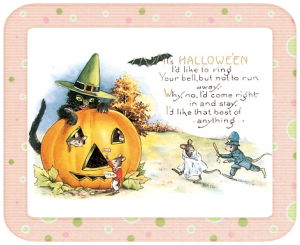 (1st Artwork: Tasha Tudor)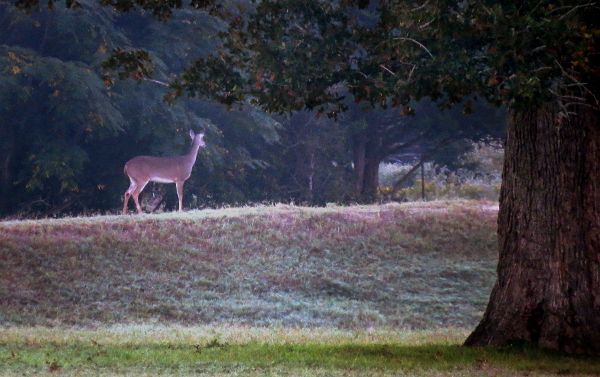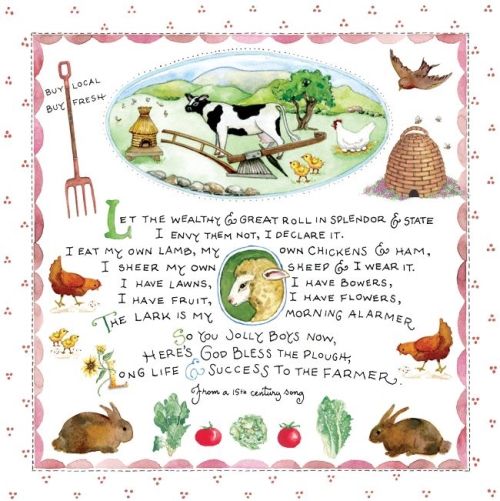 (Artwork: Susan Branch)

Where are my cows?



The neighbor has moved his cattle to another field. I haven't seen them in over a week now. I miss the sight of them!



(Larger Pic)

I took these pics last weekend.

I really miss the beautiful sunsets that we saw back when we were living in Burton. The sunsets just don't look the same around here.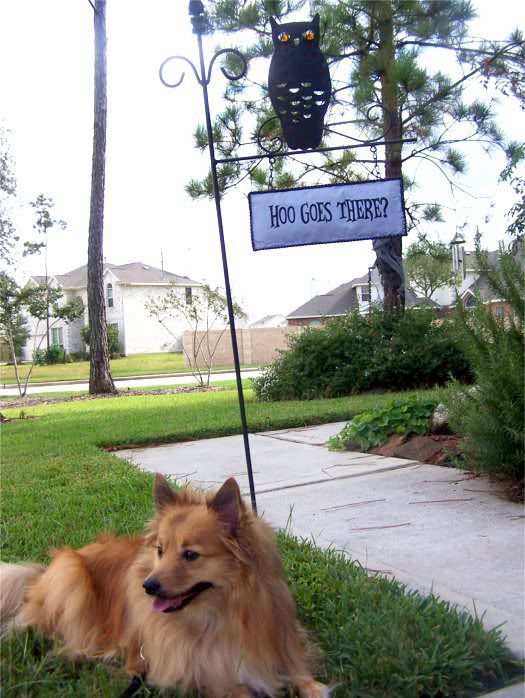 I found this old photo of Maddie the other day. It was taken back in 2006 I believe.

As you can tell, Maddie is a big fan of putting up Halloween decorations.



Little Izzy on the other hand has a much different perspective on Halloween.

I think this video was taken back in 2007.

(Izzy's fluffy pommy coat hadn't even come in yet. She looks so young here)

. I love how Maddie is trying to help Izzy get the witch's hat off. Lol! Maddie is very protective of her baby "sister."




And just so ya know, that's the only time we ever put a costume on one of our dogs. She only wore it for as long as you see on this video.

Izzy would make a cute pumpkin though, don't ya think?

And so Kristin resists the urge to head over to PetCo to look at all the Halloween costumes....

Okay, who am I kidding? The nearest PetCo is probably an hour away. At least my pets' pride is safe.

And now it's time to revisit Abby's very first baby pictures. My brother got Abby around Halloween-time.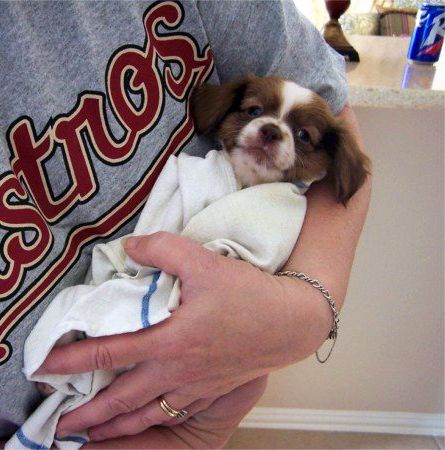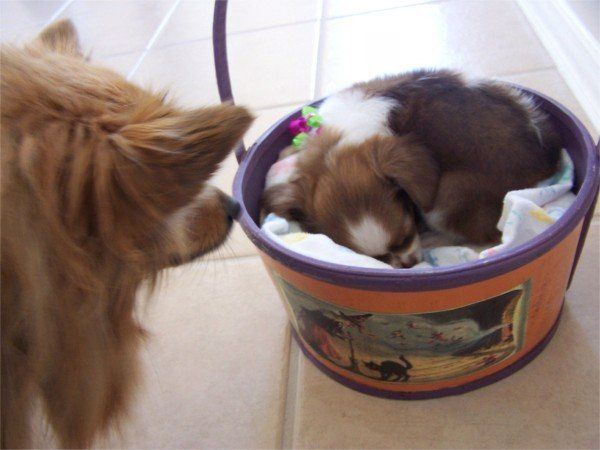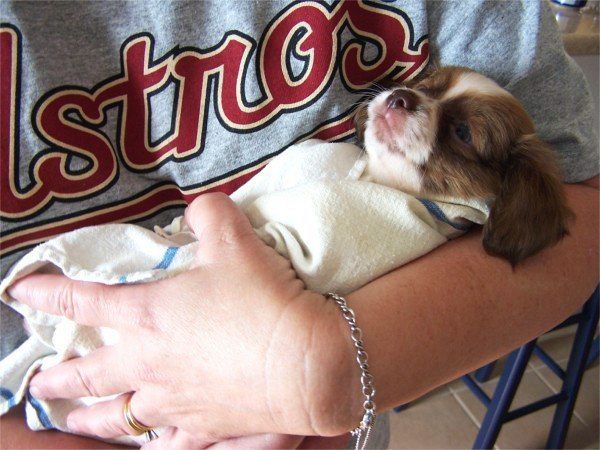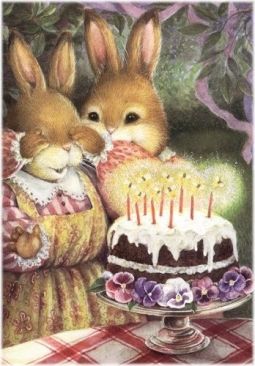 (Artwork:Susan Wheeler)



Happy Birthday to my Aunt!

How cool is that to have a birthday on Halloween?
I also have an uncle whose birthday is on New Years Eve.



Will Look Cute For Food:
(Or in this case, for scrambled eggs and biscuits)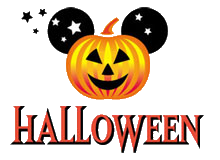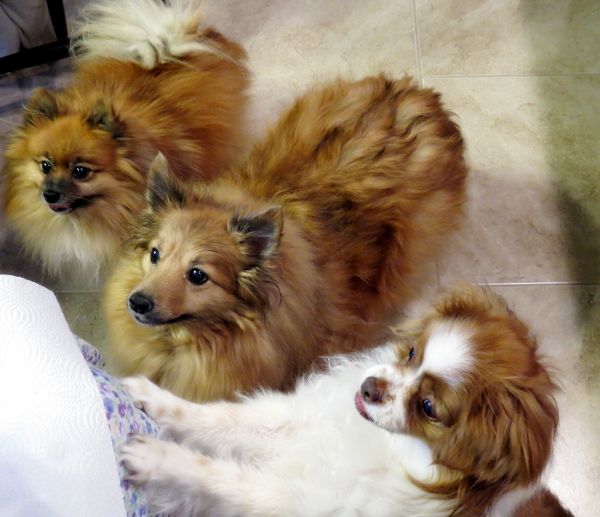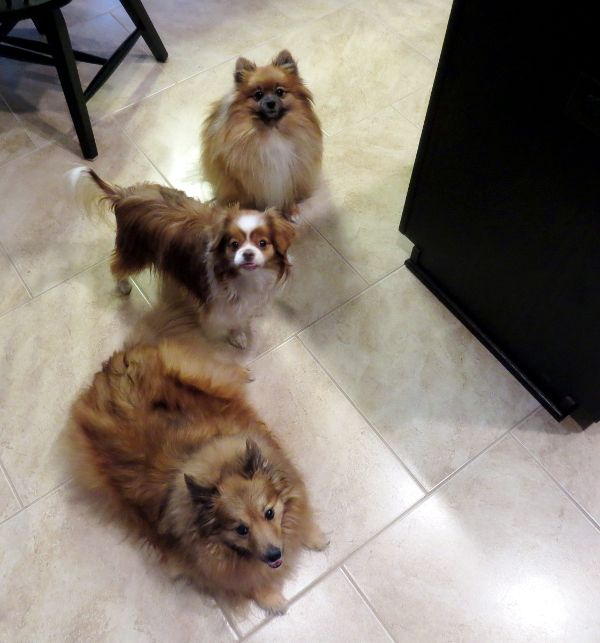 I'm so incredibly PROUD of Abby not being so afraid of the kitchen anymore.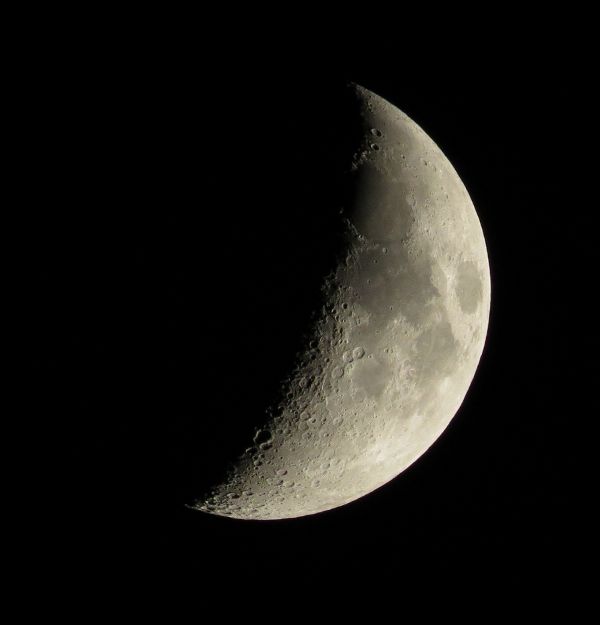 (Larger Pic)



(Larger Pic)




I've taken better moon photos before, but I still like these.





Izzy still has her favorite dog toy on guard duty. I'm always finding it in a hallway.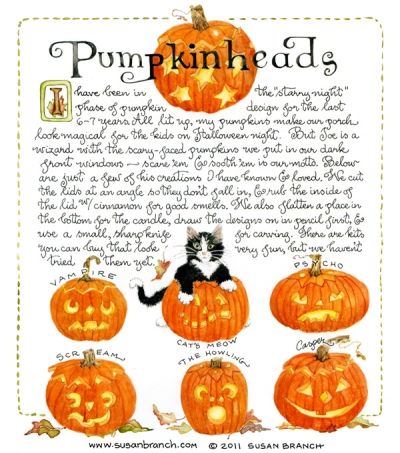 Nightly, she still plays inside her toy box.

Of course, once I got the camera out to film her she calmed down quite a bit.





Halloween has arrived, and it feels so ODD that we can no longer really celebrate it.

No matter what neighborhood we lived in we were always THE house to visit. And I'm not saying this to brag.. although I guess I am bragging... but it really was the truth.

It was the same thing at Christmastime. People used to take photos of their kids in our yard. We've even had people tell us they would make a special trip just to see how our house was decorated, for Halloween and Christmas both.

We haven't done much decorating this year.

Really, we've hardly done anything. We're just not motivated to decorate when we know no one will see it. We've hardly put up any indoor decorations as well. I think all the best stuff is still in plastic bins in the barn.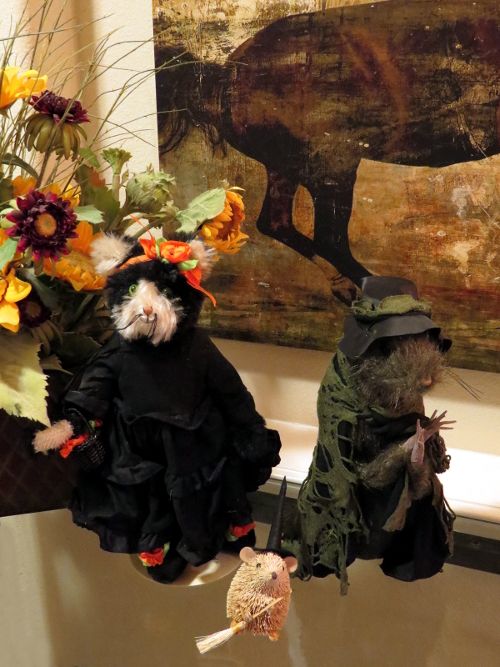 We were going to put a creepy light on the owl at night, but never could find one.

I really don't know what we have left in way of Halloween decorations. We gave A LOT of it away when we moved.



FYI:

It felt w-e-i-r-d that while taking these pics, I could hear cows moo-ing across the street. I'm still getting used to that.



(Larger Pic)

This guy here hums and moves his eyes and yells "Help Me!" Unfortunately, his eyes no longer move. They went kerplooey this year.

Sad.


We did have some pretty mums in front of the hay bales, but they died this week. The heat made them meet their ghost, but... I guess that fits the holiday.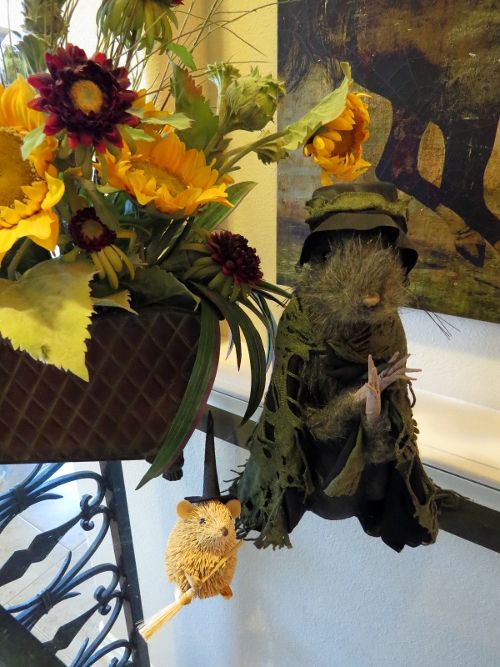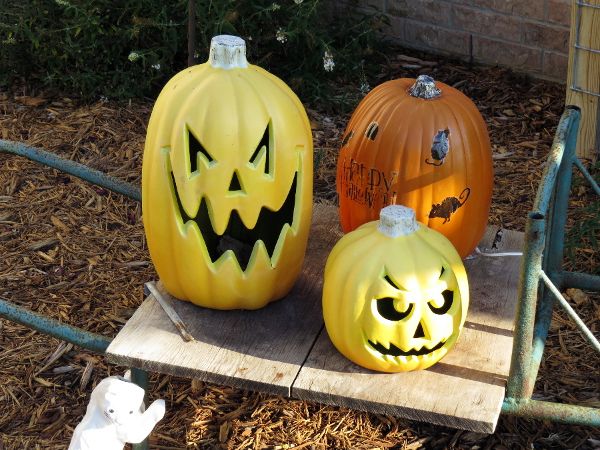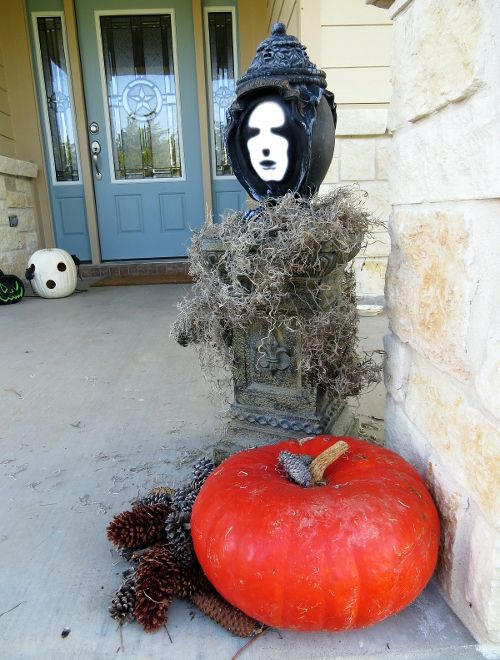 These days there's really no one to decorate for. No trick-or-treaters at all.

We don't even have that many neighbors, and some of the one's we do have are... well, let's just say they think celebrating Halloween with so little as a carved pumpkin is tantamount to being a devil worshiper.

The only child around here lives on the next lot over. We made a little Halloween Goody Bag for her, and then got a sweet little Halloween book for her new baby brother.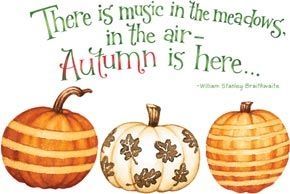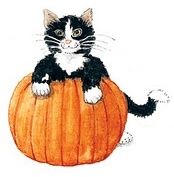 (Artwork: Susan Branch)

More sweet birds...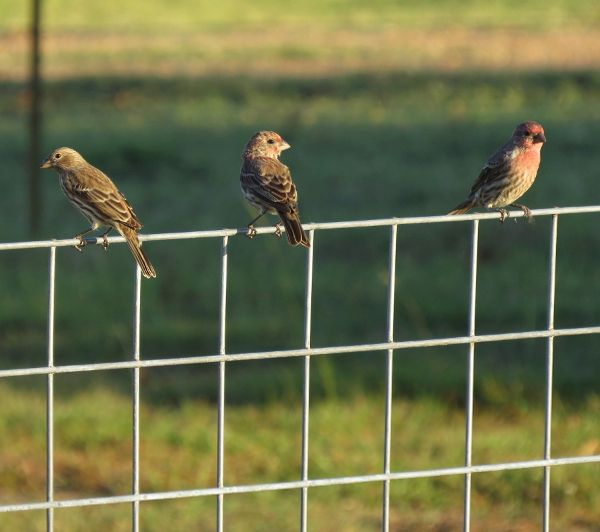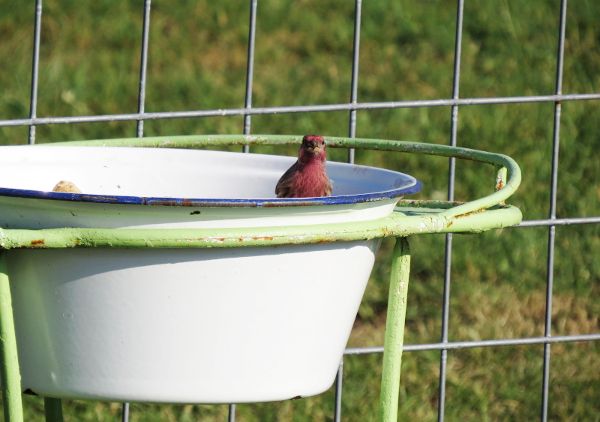 ~♥~♥~♥~♥~

~♥~♥~♥~♥~

Sharing with these lovely memes:

CAMERA CRITTERS / SATURDAY'S CRITTERS