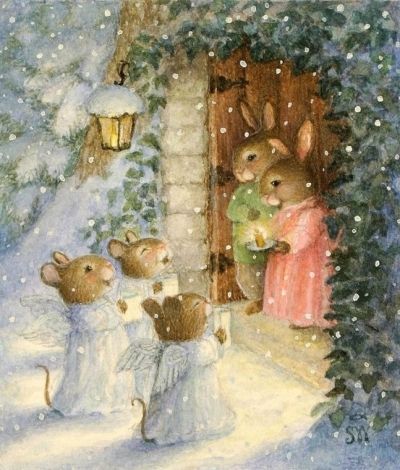 (Artwork: Susan Wheeler)



Putting up the Christmas decorations these days is a lot more difficult than it used to be.

This will be our second Christmas at Crick Hollow...

(we moved here just a couple days before Thanksgiving)

... and because it's so much smaller than our last house... putting up the Christmas decorations can be tricky.

The house we lived in in Spring... (not the season, but the town; near the Woodlands area)... was a two-story with cathedral ceilings and a lot of space. There were high windows, one which was so large we were able to put together a Christmas scene up there. We even had a gallery overlooking the downstairs. I MISS that overlook like you would not believe. It was so beautiful.

In this itty-bitty house I don't even have room to put together my beloved Christmas Village!

(Photos of the Christmas Village I'll have to share in a later post because I'm still searching for them)

.

Because I miss that beautiful house so much, I've decided to share some photos of what Christmas looked like there.



FYI:

The stone owl beneath the tree in some of the photos was a Christmas gift for my mother. It weighs A TON - so much so that you have to use a dolly to move it - so it stayed there for quite a while.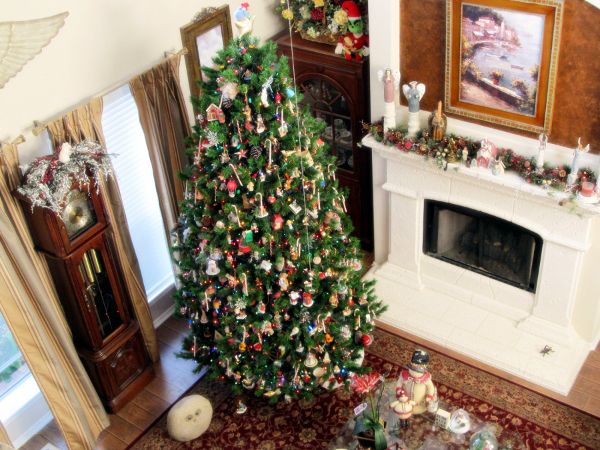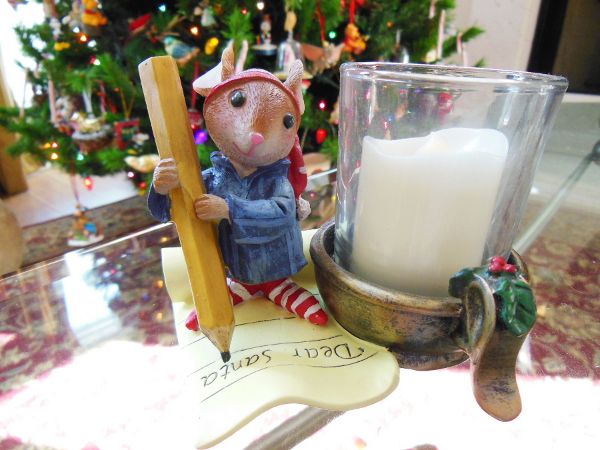 (Meet "Wilson")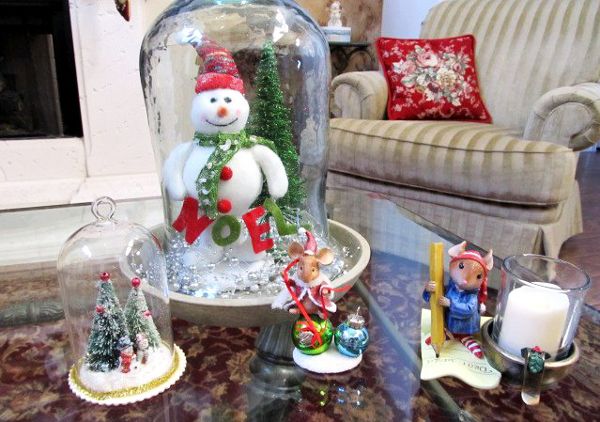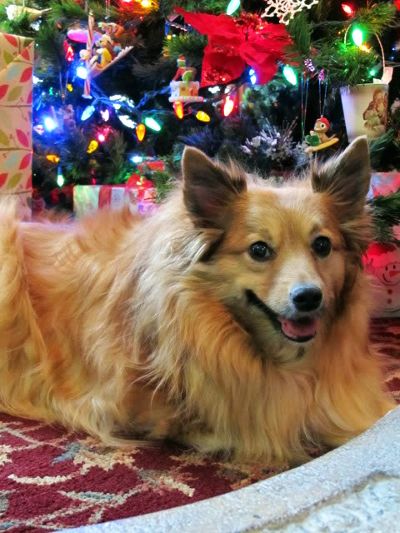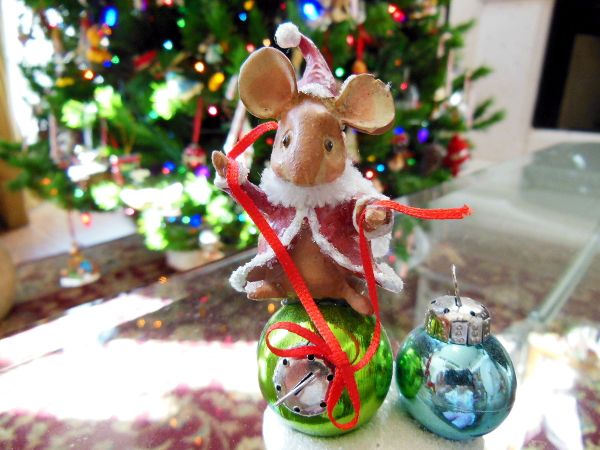 (Meet "Nicholas")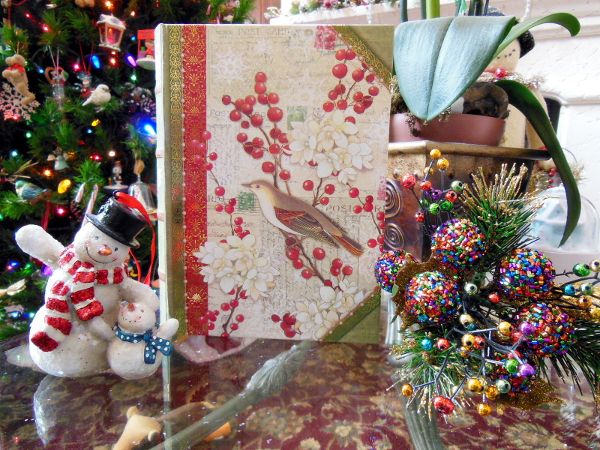 Snowpeople:
Winston... Chester Pennebrygg Bartleby... Chloe... Silly Sally... Mae
Snowbirds:
Tildy, Topper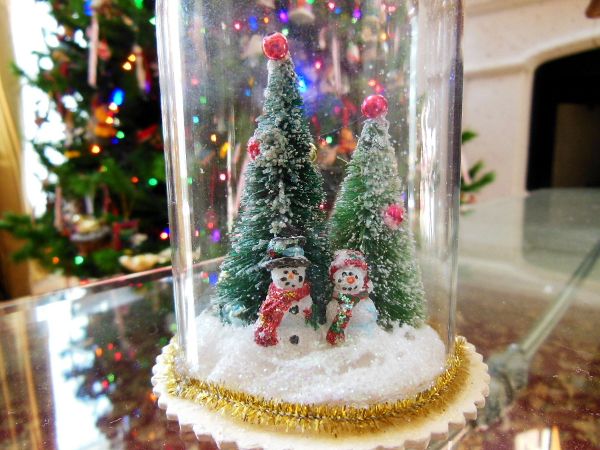 (Meet "Sweet William"... "Danny" and "Uncle Harold"... "Sassy" the Squirrel... "Nicholas"... "Wadsworth")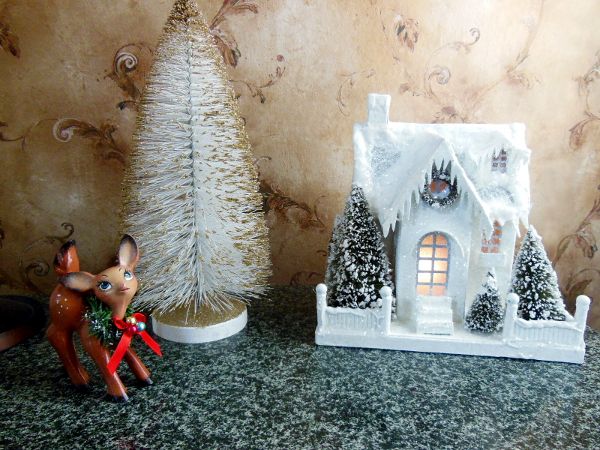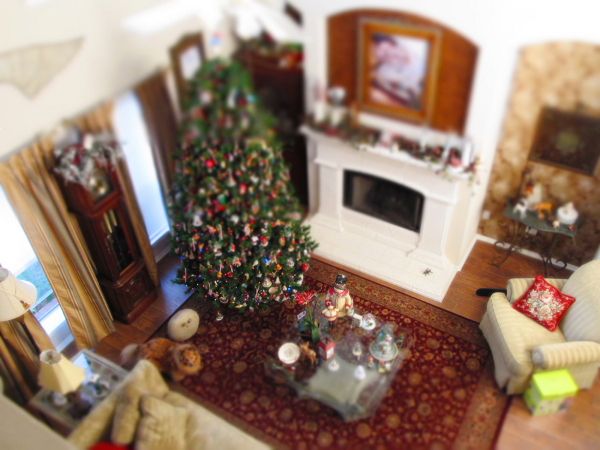 (I love the "Miniaturize" feature)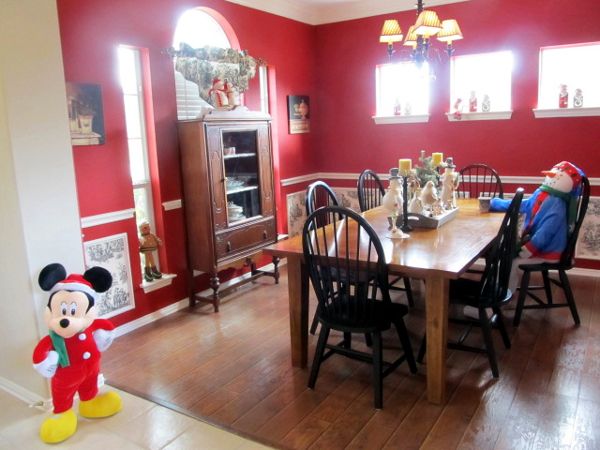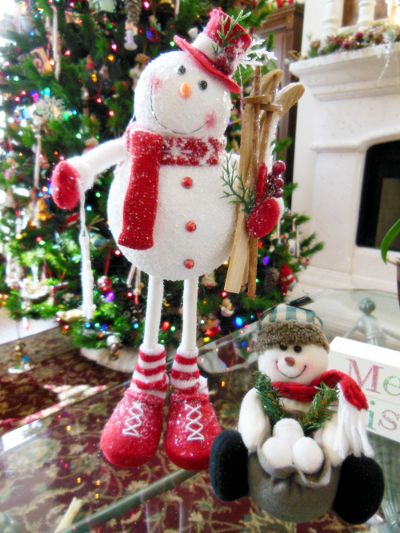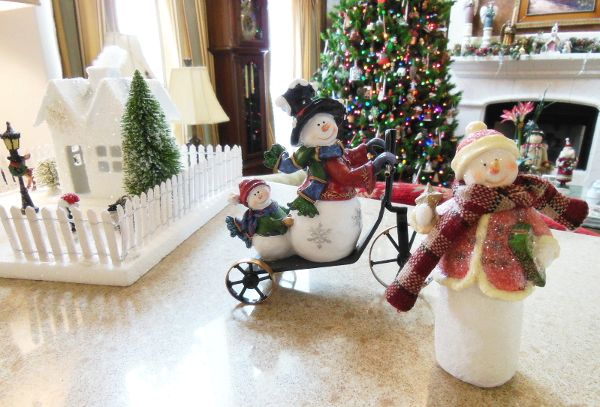 Snowman with scarf:
"Sweet William"
Snowpeople on bike:
"Danny" and "Uncle Harold"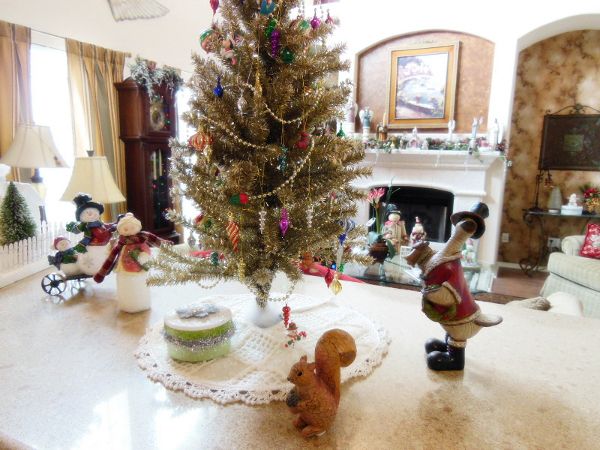 (I spy "HIDDEN MICKEY" ears!)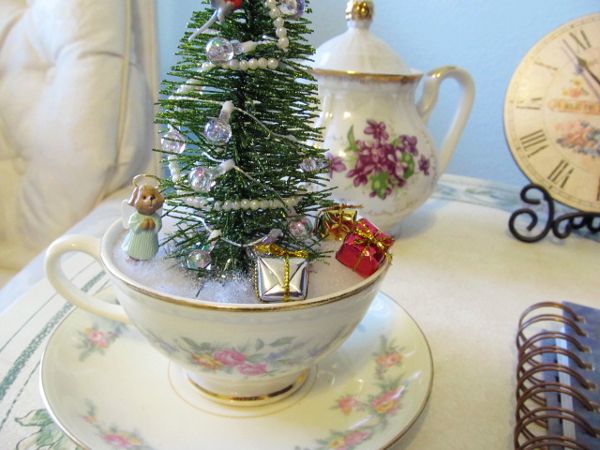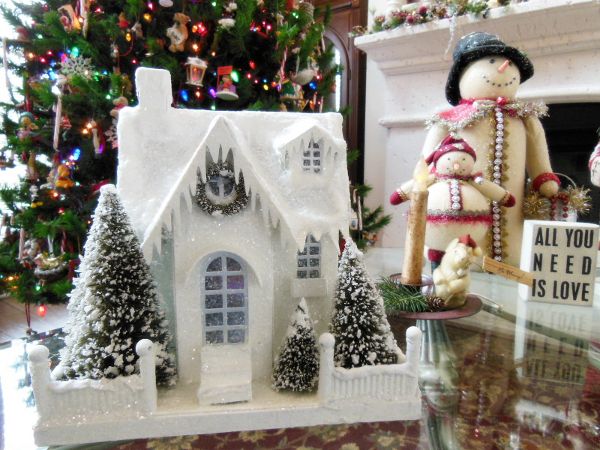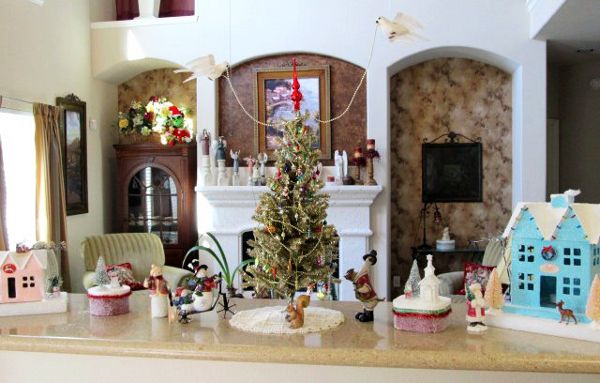 (Meet "Doyle," Dudley's Twin Brother)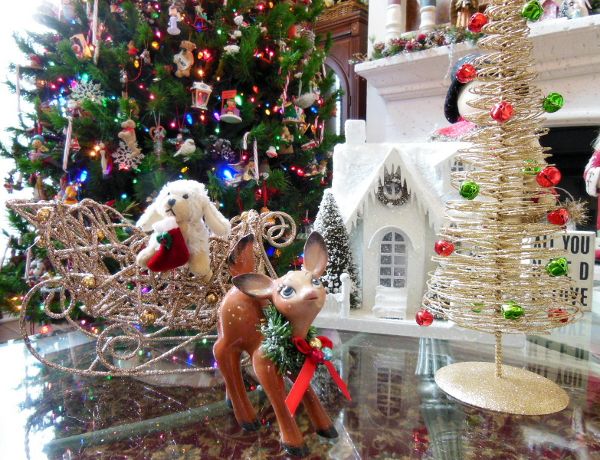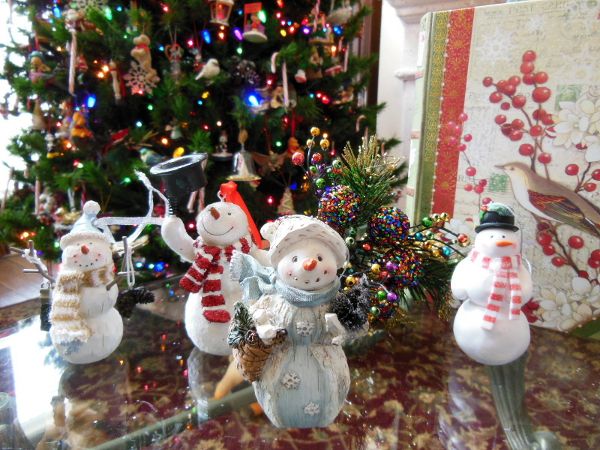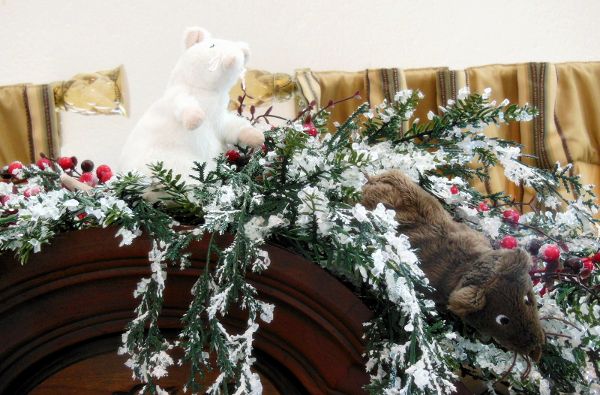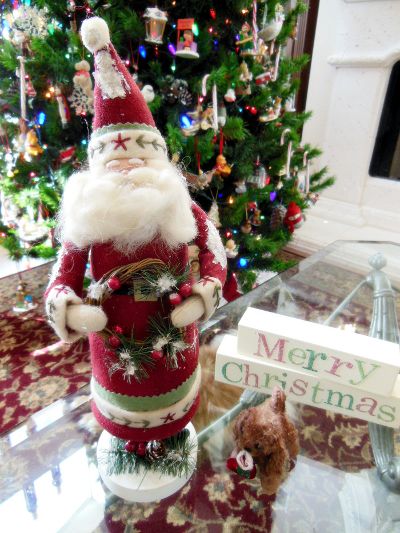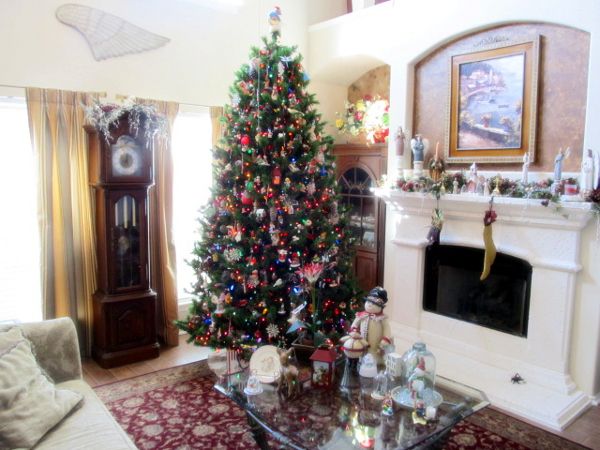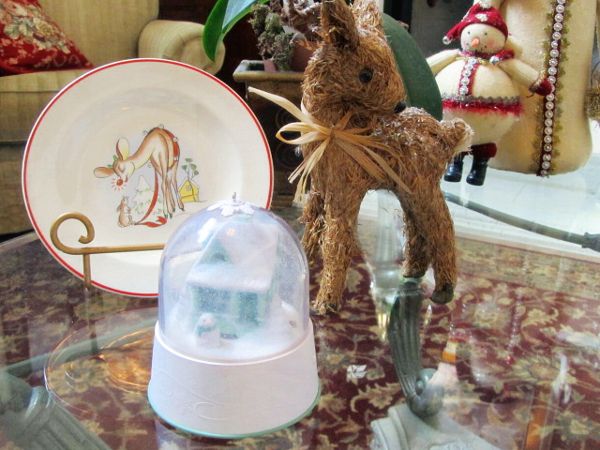 Snowpeople:
Davey, Gilbert, Conner, Caleb, Milton
Dog:
Toby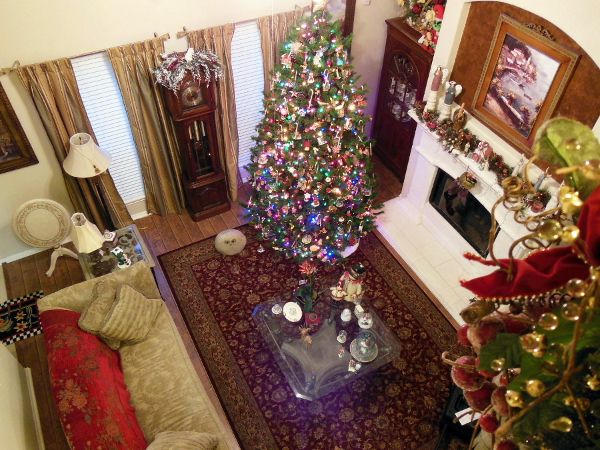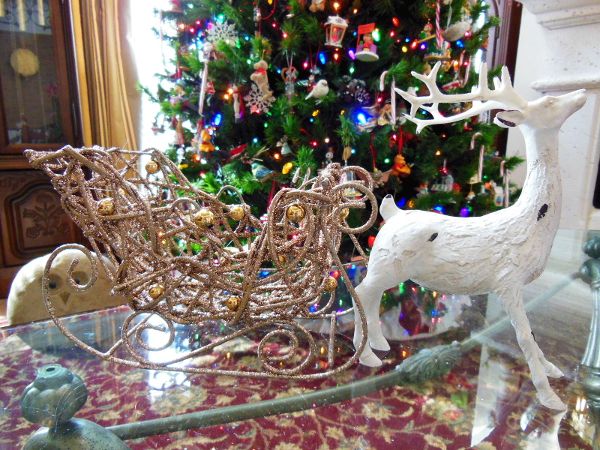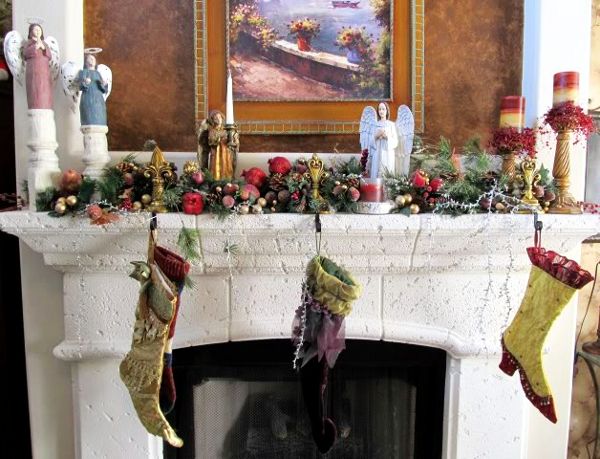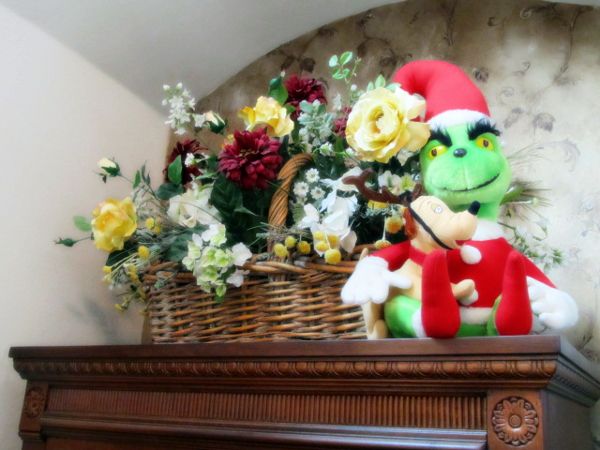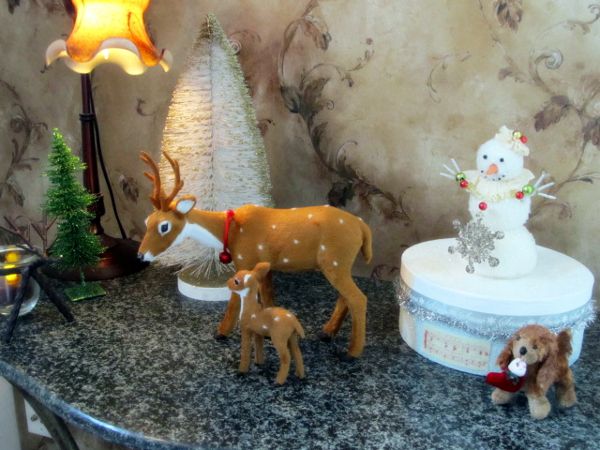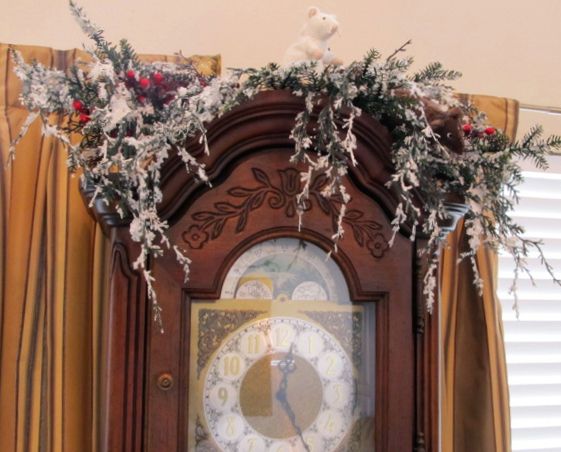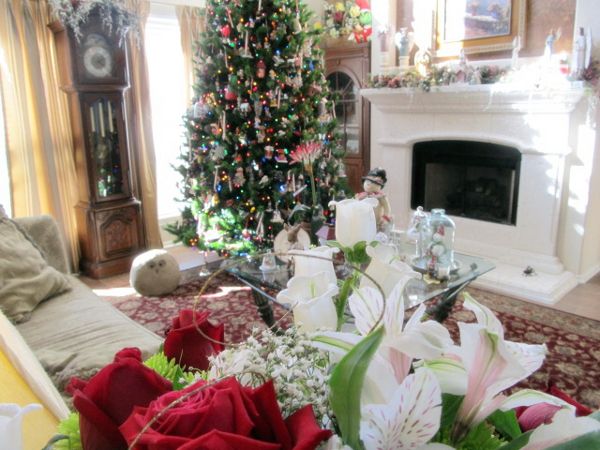 (Meet "Dudley," Doyle's Twin Brother)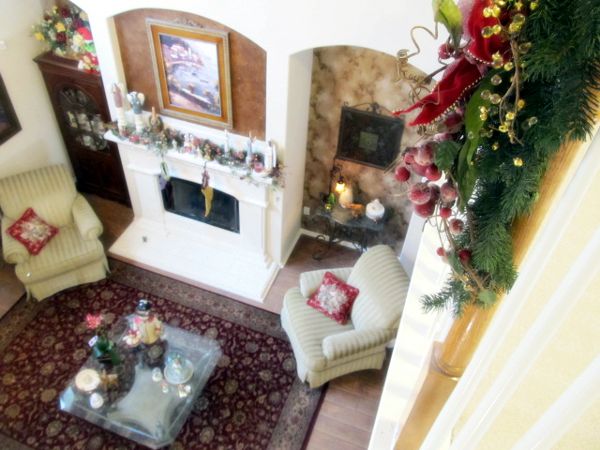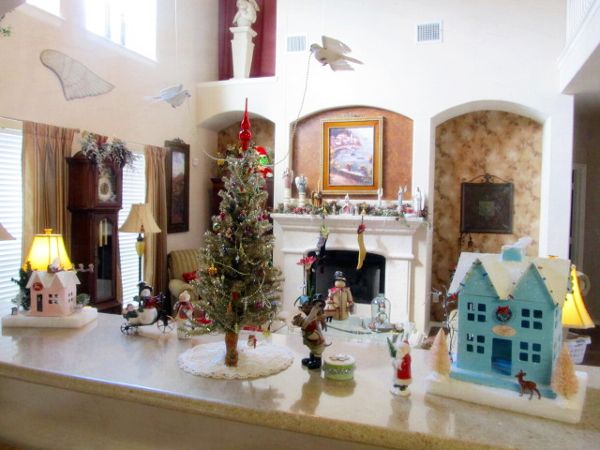 Click HERE to view photos in original size