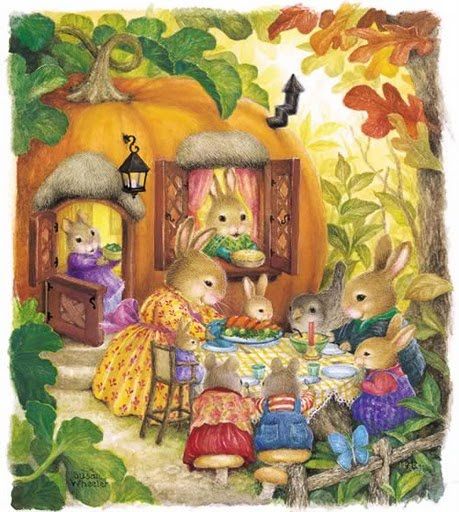 (Artwork: Susan Wheeler)



Farewell Halloween, and Hello.... Cold Weather?!

Cold weather, HERE? In November?



I couldn't believe it. Tuesday morning I let Abby out, and it was just damp and humid. My head was killing me, so I went back to bed only to awaken an hour later with the windows open.

The windows were OPEN? The AC wasn't on?



It felt really, really wonderful. It was incredibly windy again, too. I could hardly keep Maddie Kate in the house for long. She's always loved the cold weather.

Abby of course always likes it outside....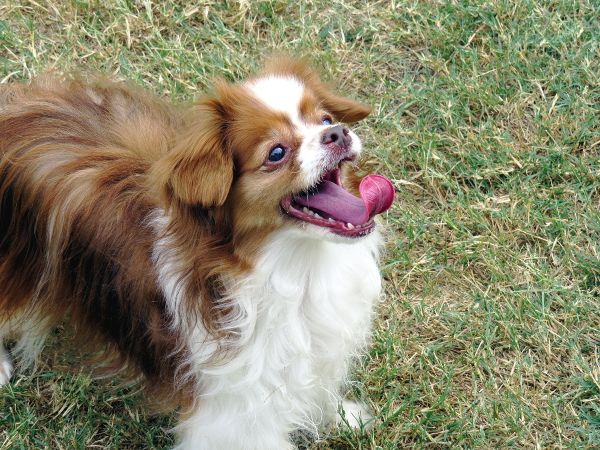 .... but Izzy pretty much just slept on her favorite blanket or played inside her toy box filled with stuffed animals.




An outside gal Izzy is not. She doesn't like the cold weather, which is strange seeing how she's a pommie with 2 coats of fluff.

The "Lady Isabelle Rosie Cotton" really just doesn't like the outdoors, period.





Here are some pics and video I took this week. It rained a lot the other day, followed by more warm weather and now this beautiful cold weather.

One morning I saw my very first YOUNG BUCK! I was so excited and happy I got video of him.

I wish the photos were of better quality, but while editing them my eyes were really straining to see them well. I don't know why, but it felt like staring into the sun. Hopefully I'll have better photos from our Disney trip!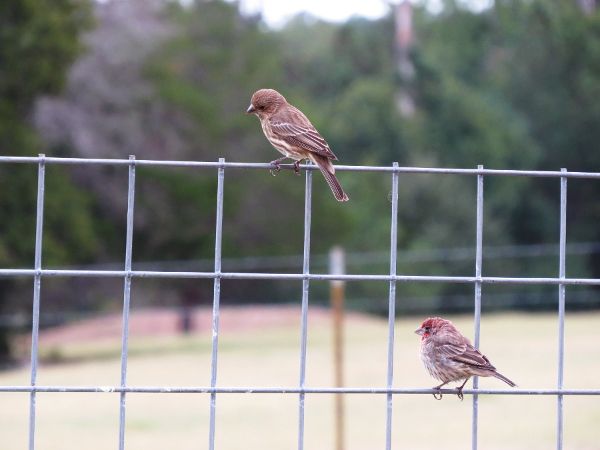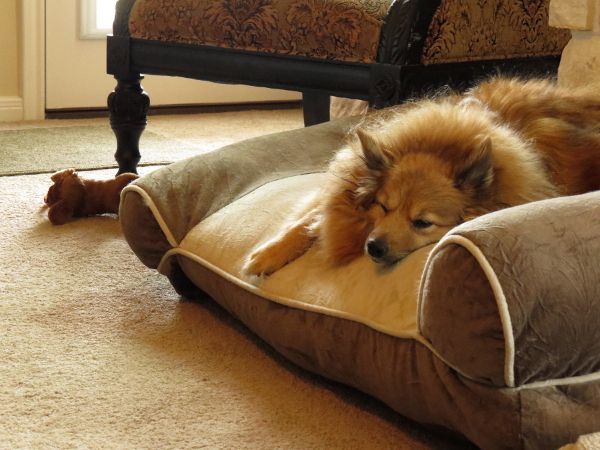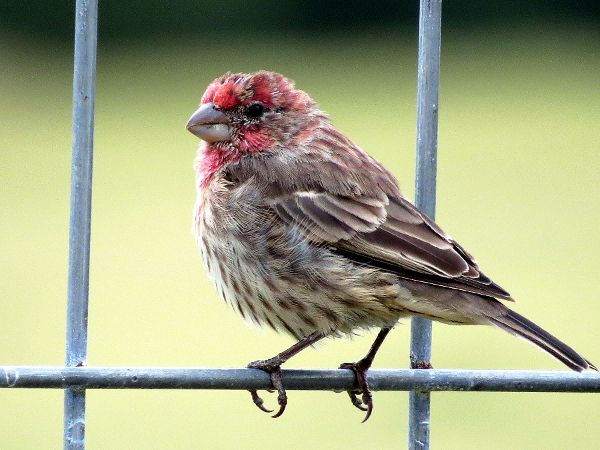 One of our little rose trees is really coming back after the deer ate her all up. The other one is still trying to catch up.

See how the wind knocked down our bench by the gate?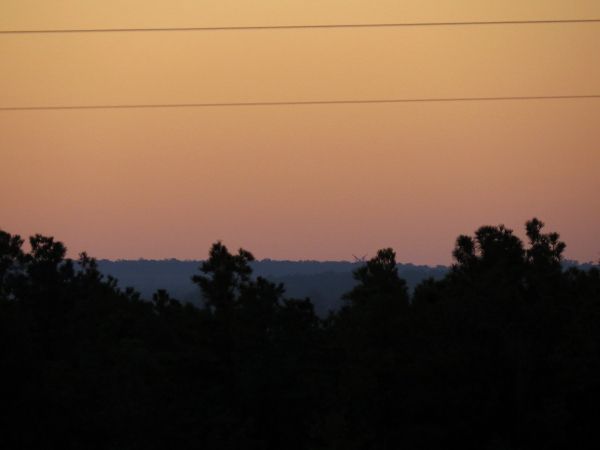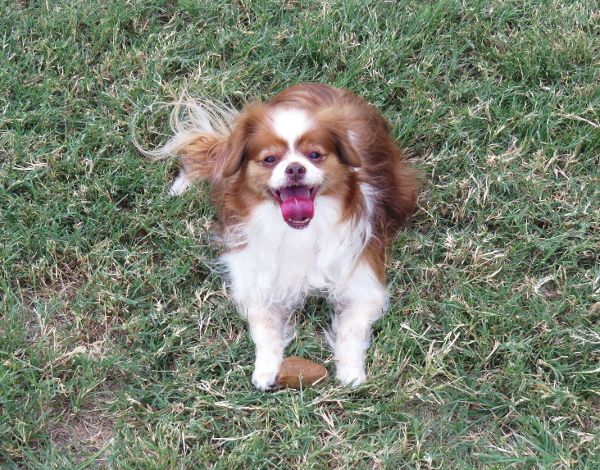 Abby is madly in love with her pet rock.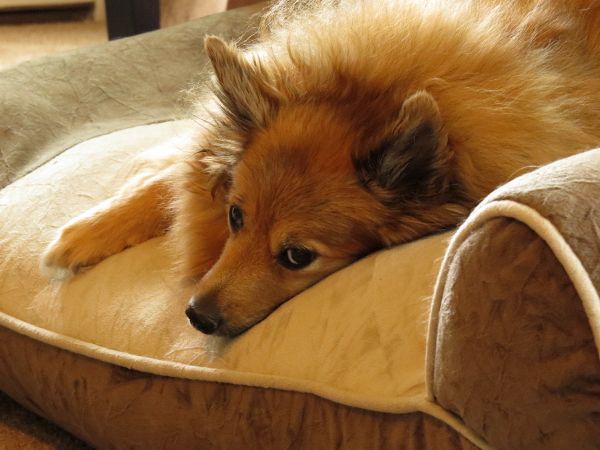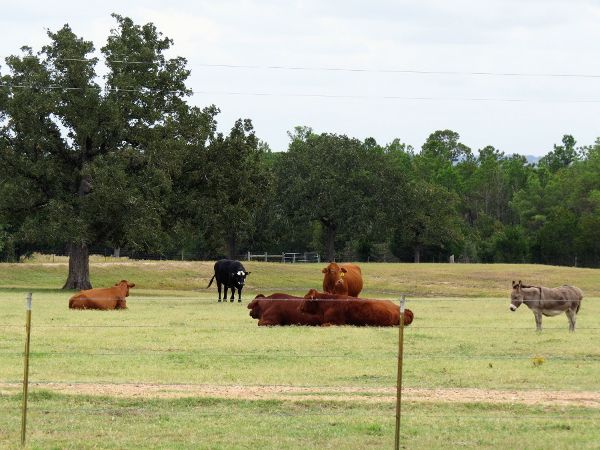 The above video is undeniable proof that Abby is a fan of the weird and strange. She isn't content.. or even interested... in regular doggie toys. She prefers discarded plastic flower pots... pet rocks... fetching rocks with the 'snake grabber' as we call it.... and now we can add chairs with wheels to the list.

We've been putting together the furniture for the craft building when I had to sit in one of the chairs to see that it was fine. It's on rollers, and when Abby saw what that meant she was pretty excited.

And as you can see she's still displaying bravery regarding walking on the kitchen tile. This is a HUGE accomplishment for our little girl.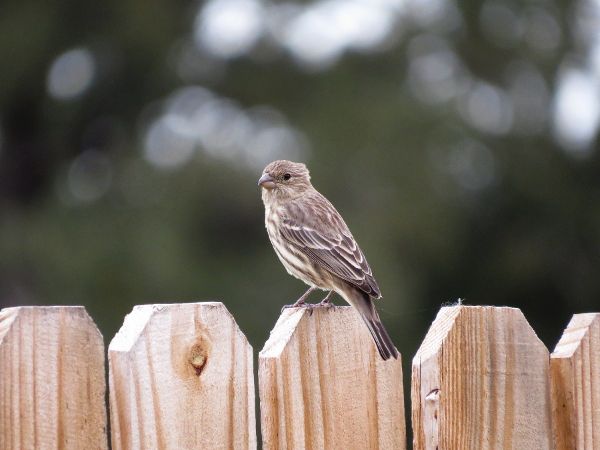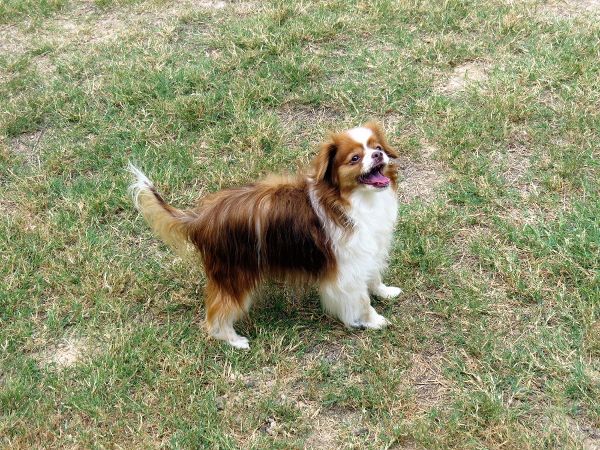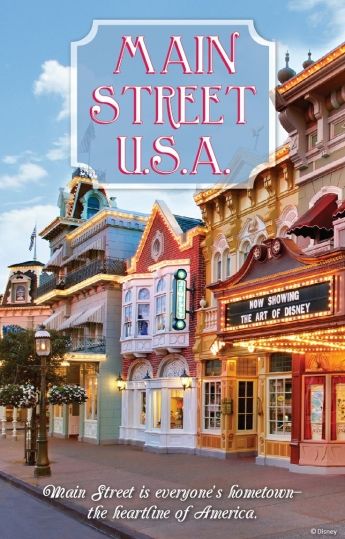 We leave for Disney on Friday! When we leave the house that morning it's going to be in the 30's! Unfortunately, in Florida it's supposed to be in the 80's and there's at least a 50% chance of rain on our last day.

I'm just ready for the waiting at the airport and long flight to be over with. Words cannot describe how I dread it.

But here's something awesome. Recent video of Christmas at Disney!



I've never been to Disney with the Christmas decorations up, but even I think I prefer the garland. I'm a little bummed they decided to change the garland THIS year.

I'm really going to have to prepare myself this trip. A lot has changed since I was there last... I'm REALLY going to MISS hearing the regular Main Street USA music.... but I have to say that I am over-the-top excited over seeing New Fantasyland!!!!!!!

This next video was filmed opening night, last Friday. It's a 25 minute video! I cannot wait to see the castle with all the lights on!



I think I already found my new cappuccino mug! Santa Mickey is adorable.



I really want to see the Osborne Family Lights over at Hollywood Studios but think it wouldn't be wise. It'll be asking for a migraine.





This is where we'll be staying again; The Wilderness Lodge.



Mom started packing when the reservations were made... something like 130 days ago!

I only just started gathering together what to put in my carry-on bag, so I think it'd be wise to start packing the big suitcase today.



Frustrating Update:



- It's supposed to rain pretty much the whole time we're there. I know that the last day we're there there's a 70% chance.

NOT HAPPY! I have my brother's awesome HD camera, and an awesome new picture camera.... and it's gonna rain.

I also just learned that when we leave for the airport it's supposed to be something like 28 degrees. That is just so surreal and weird.

- My poor Abby's tummy is out of sorts. My father is taking care of the dogs while we're away, and he isn't really an animal person. He'll take good care of them, but if any of them get sick like that with only him here.... it's gonna be stressful for them and him.

And for me and Mom from thinking about it and not being at home to take care of them ourselves.

A couple weeks ago we started introducing the dogs to a new dog food. They've all been taking to it really well... until tonight. OF ALL THE DAYS for this to happen, it happens a few hours before we leave.

- AND guess who is also sick to her stomach tonight. Really sick.

Yes, yours truly. Going on vacation and being stuck on a plane is the last place I want to be right now.

Sigh...

This trip had better fly by really fast.