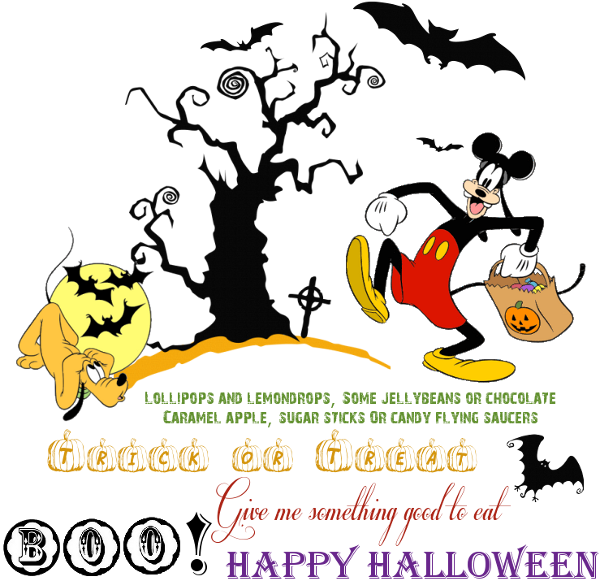 I thought it'd be nice to post what it's like at Disney's Animal Kingdom today. The day after Halloween the animals are treated to pumpkins!

I especially love watching the tiger's reaction.



I'll be at Disney World in only 13 days!!!!!

This will be my first time at the parks with the holiday decorations up, although the rest of the family have been there during the holidays a couple times.




Unfortunately, the decorations won't be up at the hotels yet. That doesn't happen until about a week after Thanksgiving. I am pretty bummed over that because the tree at the Wilderness Lodge is the most popular of them all, and that's where we're staying again.

I'm really excited to see New Fantasyland! I only wish all the construction was done by now. It's still going on by the bridge, and then at our resort. I just hope they won't be playing holiday music during the day at the Magic Kingdom. Hearing the theme park music is far more magical.

Perhaps I should begin packing? My mother started packing her suitcase several months ago.

As in the day our reservations were made.