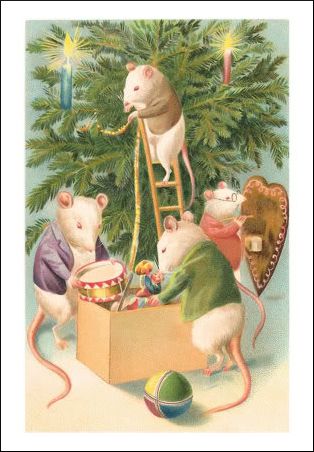 We have hundreds of Christmas tree ornaments, and I mean that literally.


As of this year I've counted 346 ornaments.

(That doesn't include the candy canes, pinecones and tree fillers of course)

. This number will only increase over the years since every year we add new ornaments to the tree.

Anyway, in this post I'll share photos that I took of some of them a few years ago.

While we still add new treasures to our tree each year, I guess it's a good thing we don't buy the ornaments like we used to. There's still Hallmark, but usually our favorites were the cheaper one's from places like Walmart and K-Mart.

The "Enesco," "Santa's Best," and "Trim a Tree" brands come to mind. I'm not sure they even still make those.

All I do know is that around here they don't carry them at all.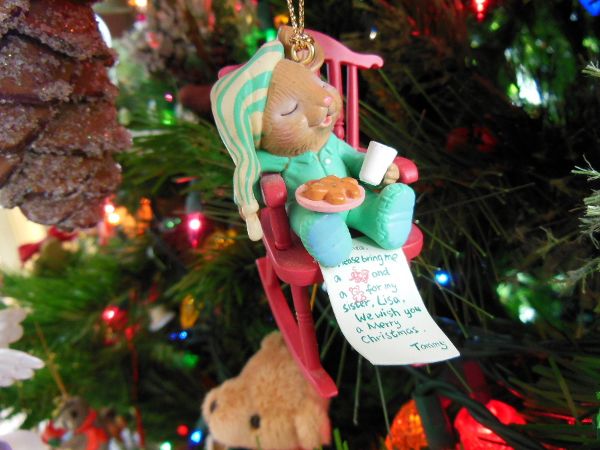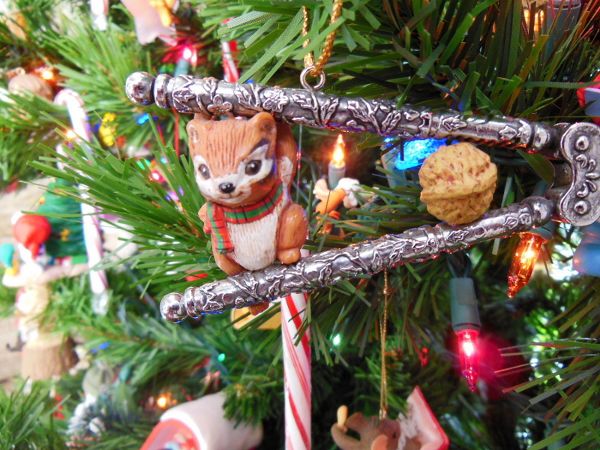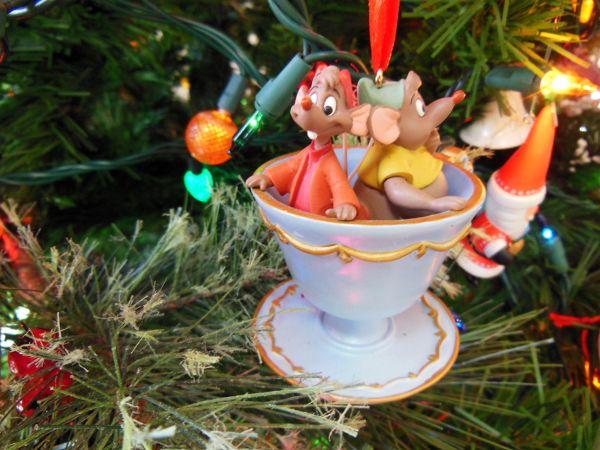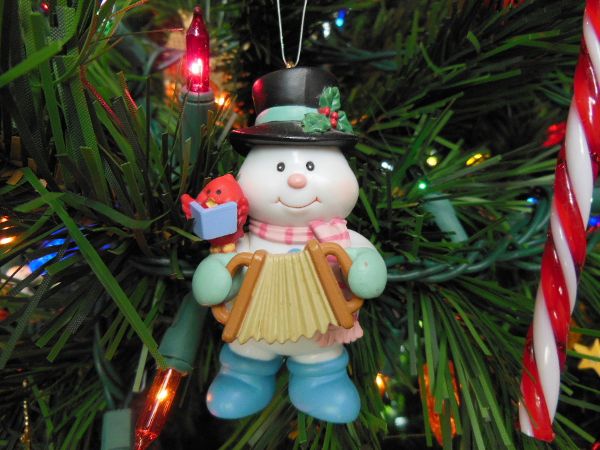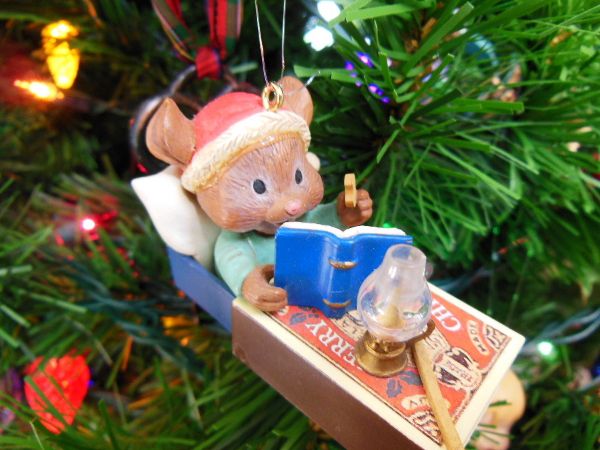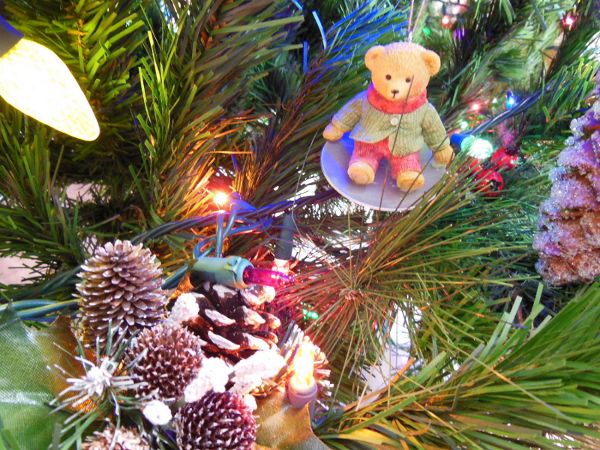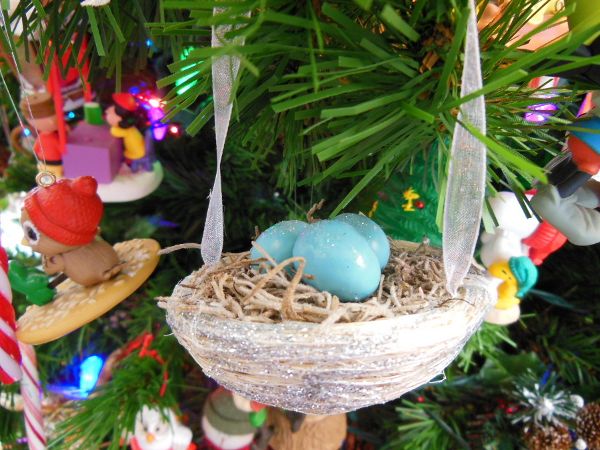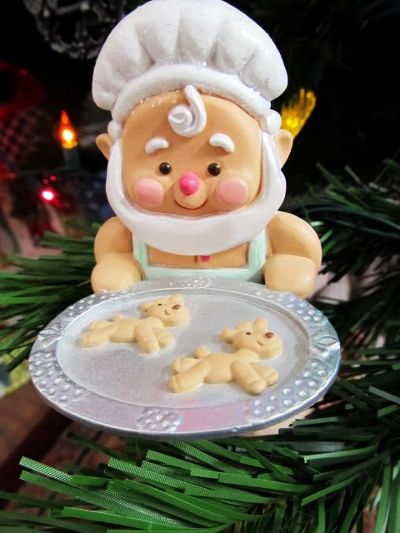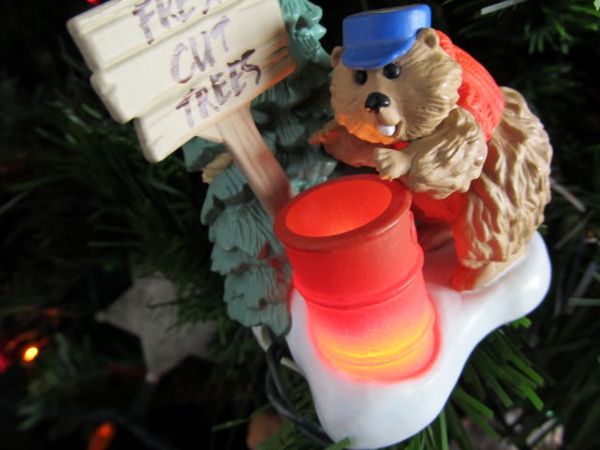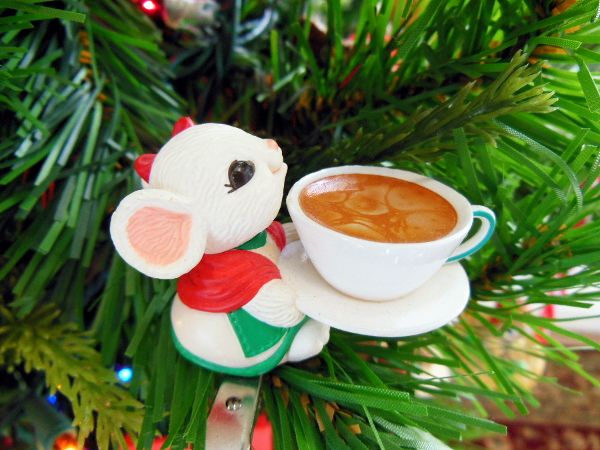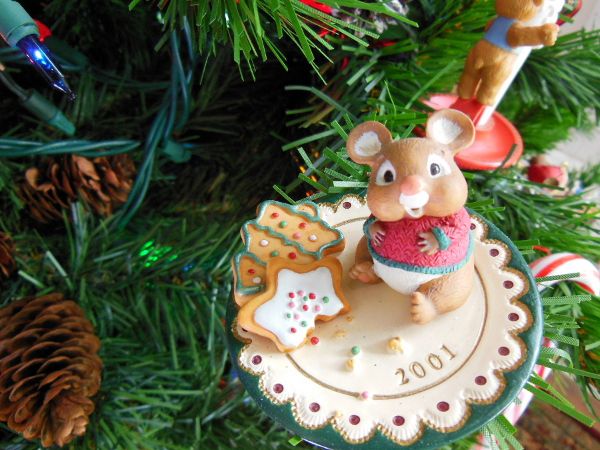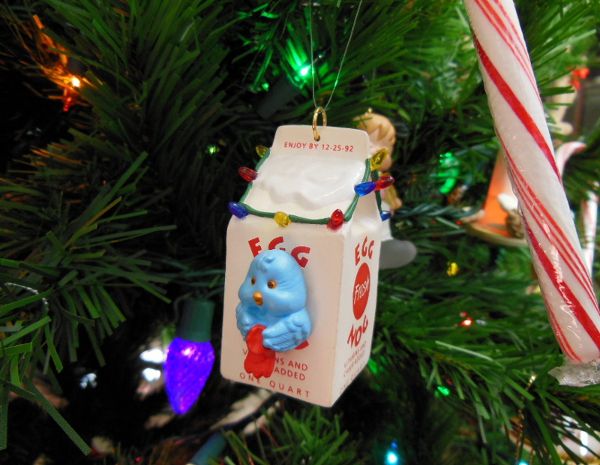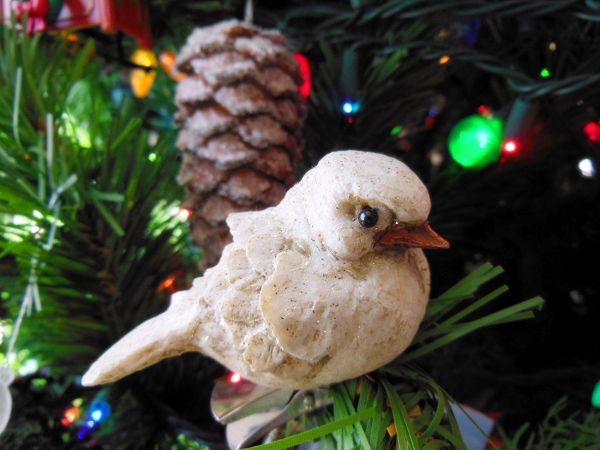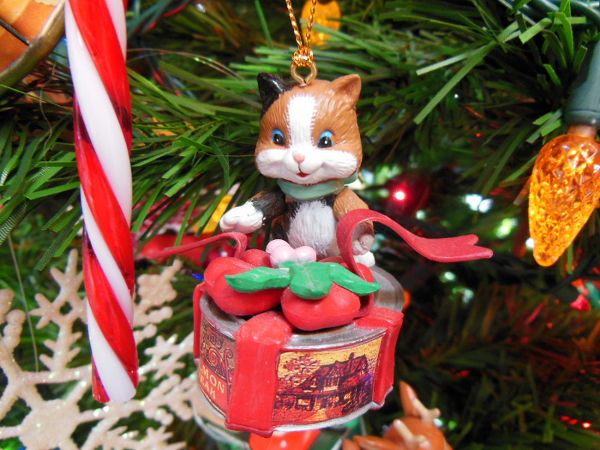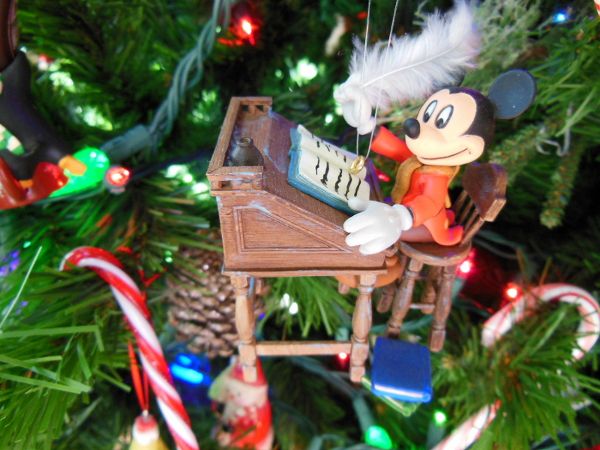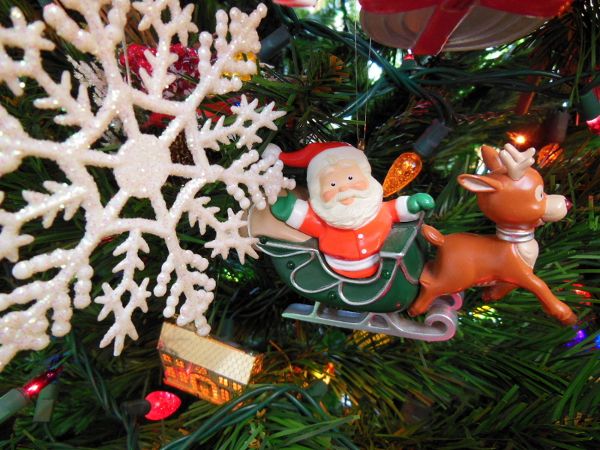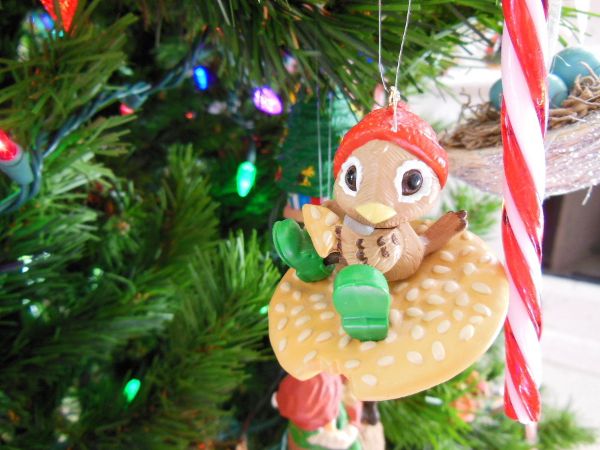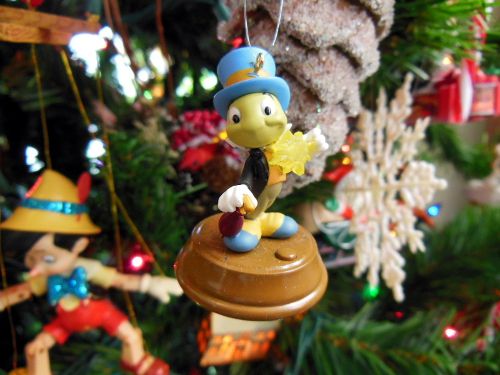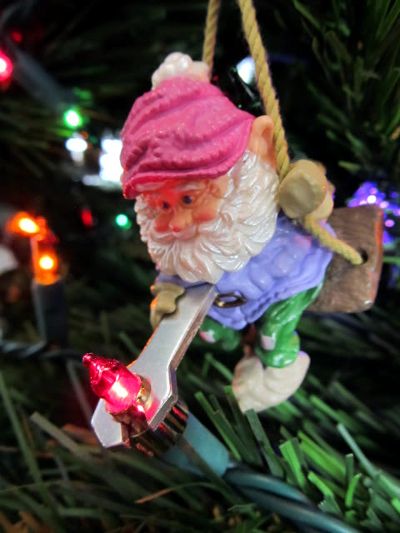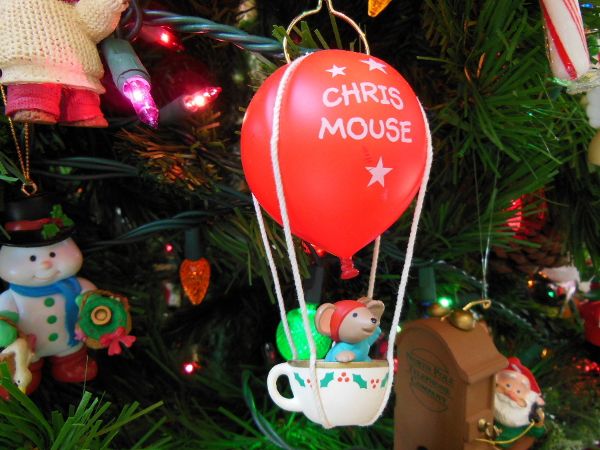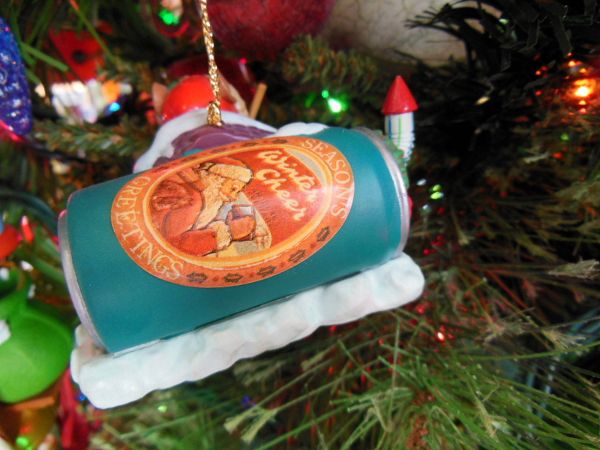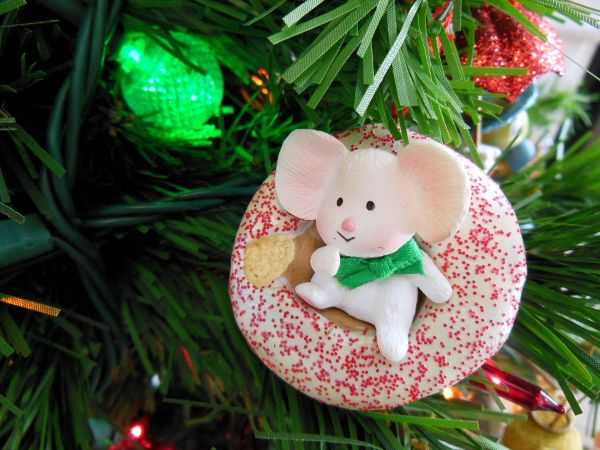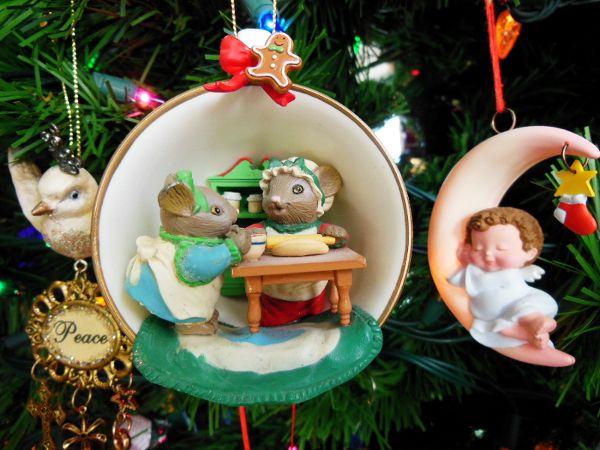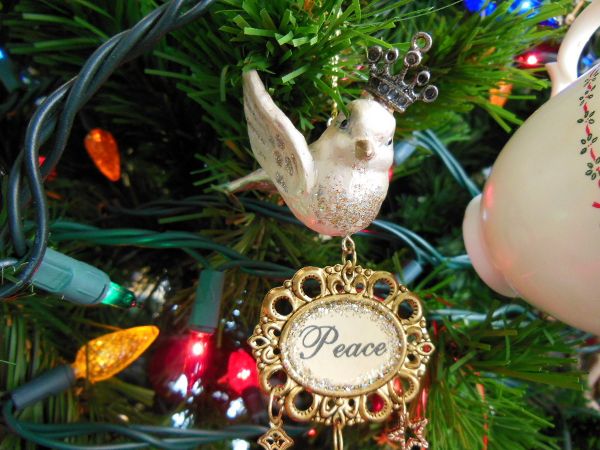 Click HERE to view the photos in original size