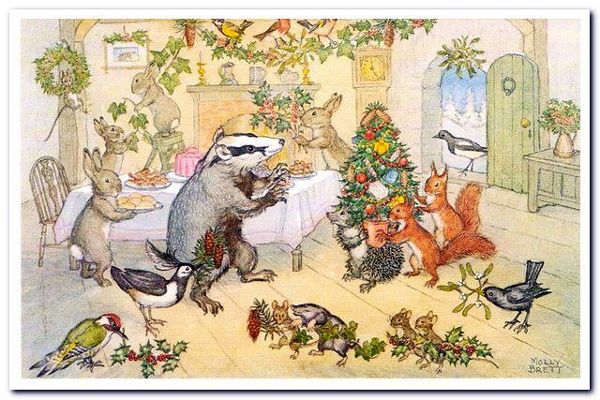 (Artwork: Molly Brett)



I'm a little afraid that's it beginning to look like Christmas vomited all over our living room and foyer, even though we have left a lot of the decorations in storage bins inside the garage and barn.

We just don't have the room to display all our beloved Christmas treasures anymore, and I've been going nuts trying to make it work. Sigh...

And my poor mother just got shocked by the lights outside. It turns out a mouse chewed up one of the cords. It must have happened back when we were living in Burton last year.

(While our house was being built we rented a family friend's house on 43 acres, and it was overrun by mice... and every other critter imaginable)

.

'Tis the Season, right? It just wouldn't be Christmastime without at least one debacle or another.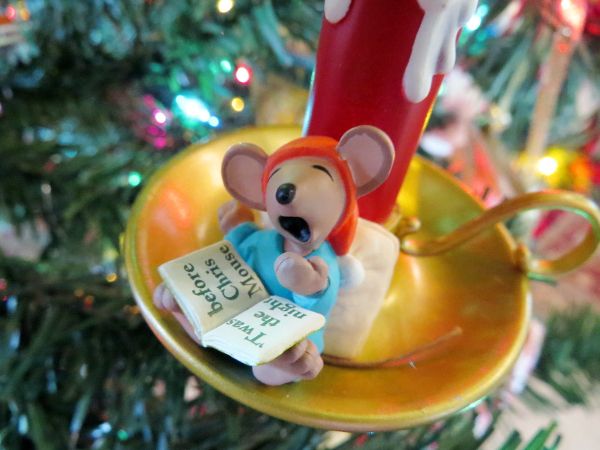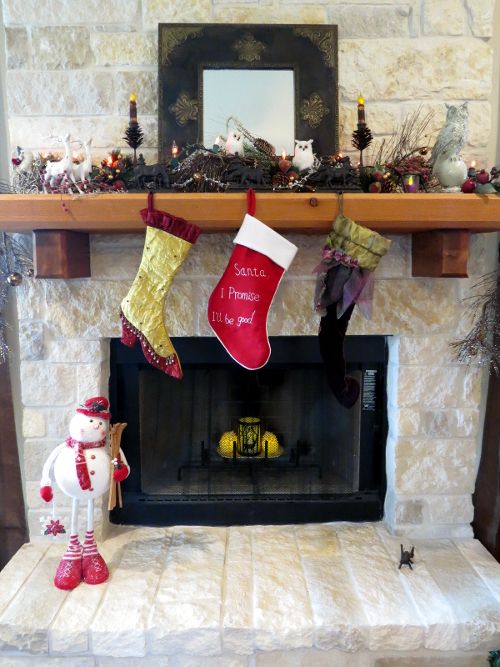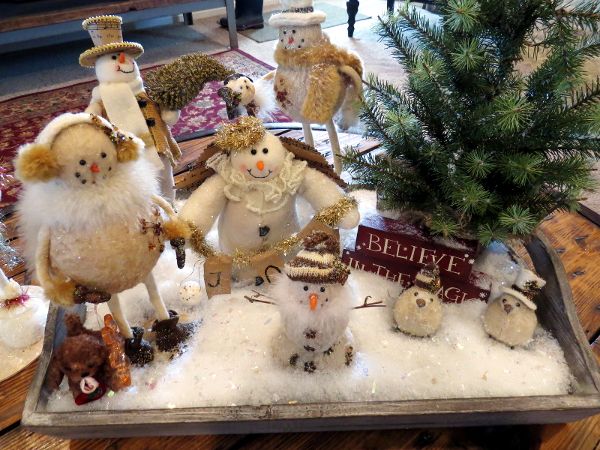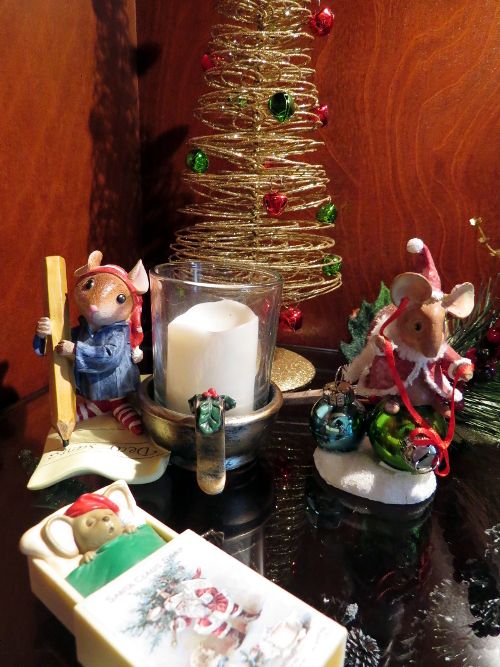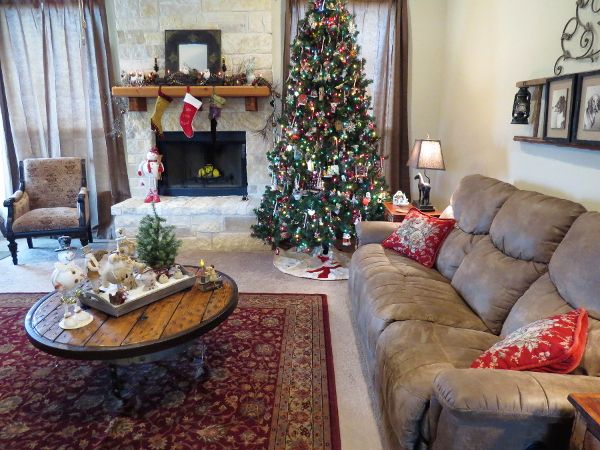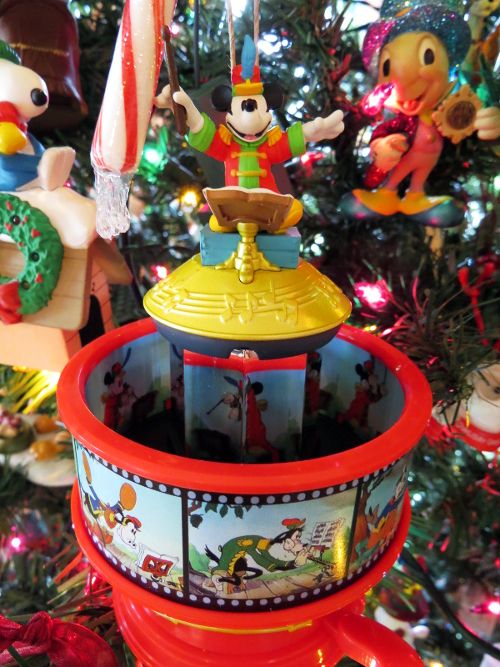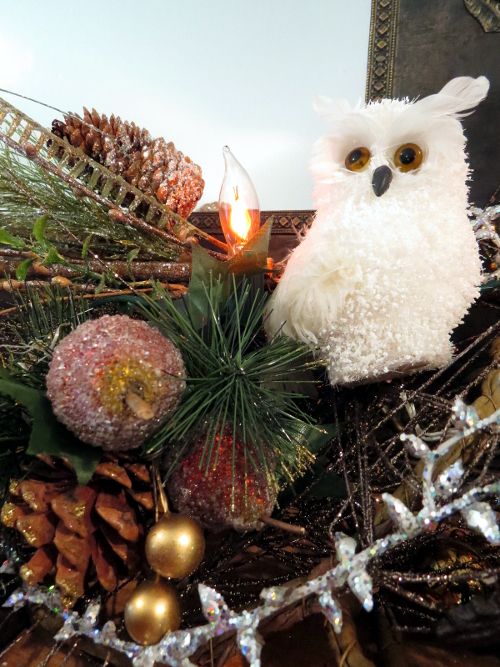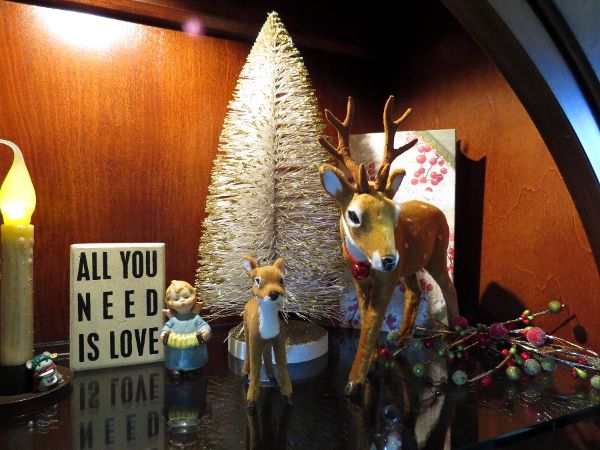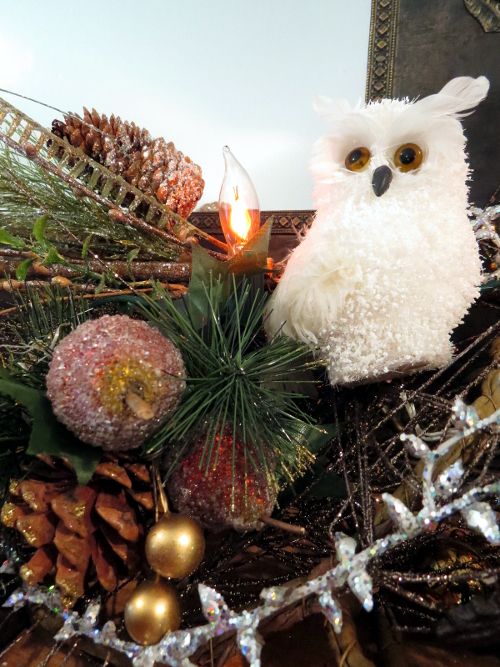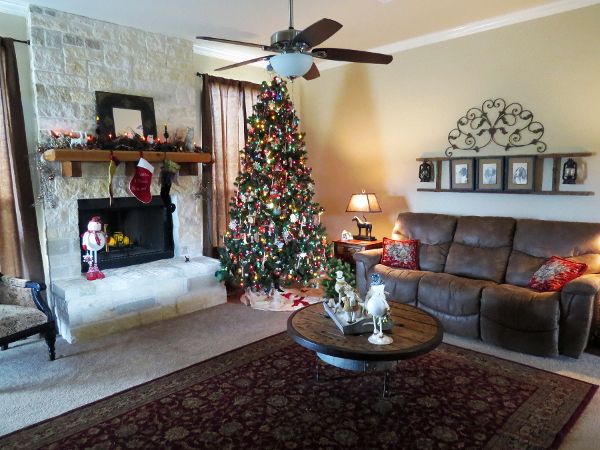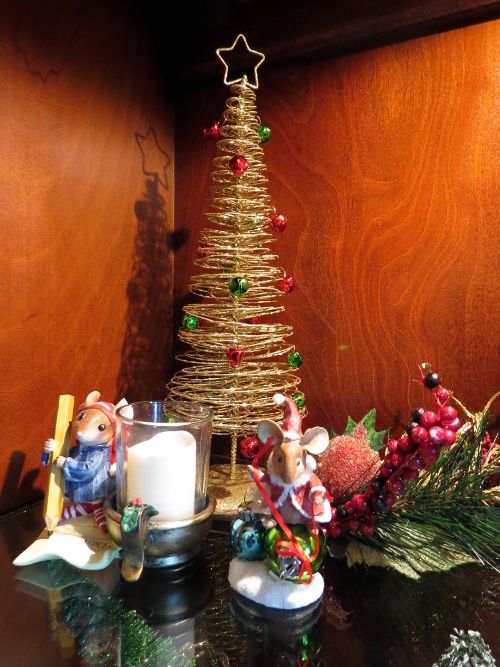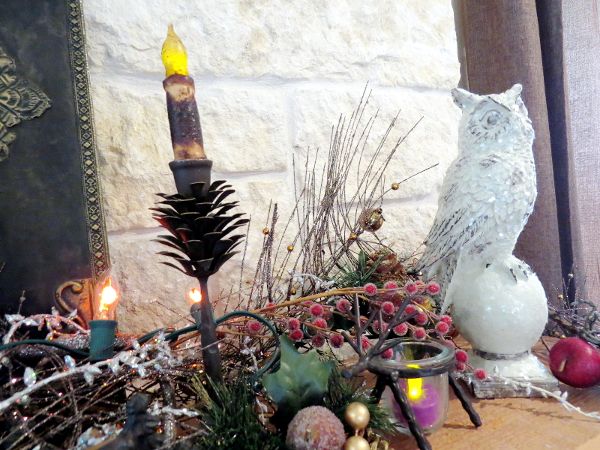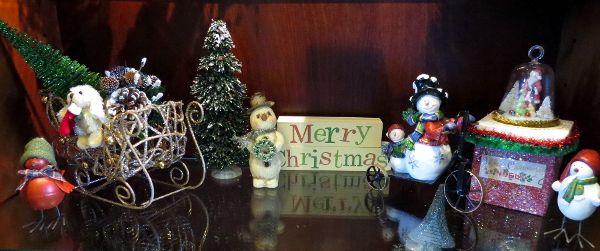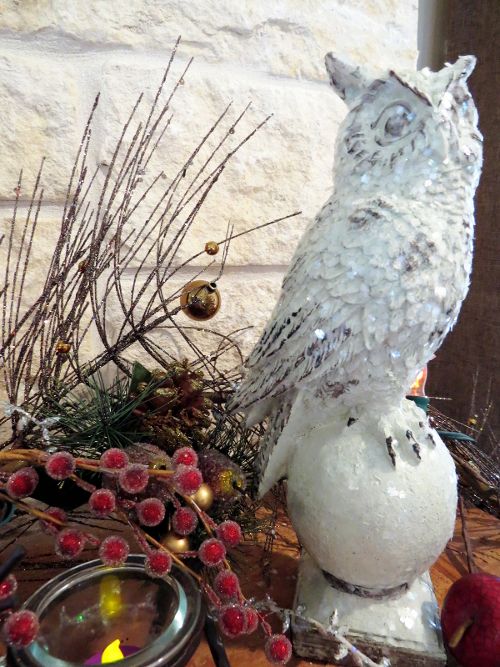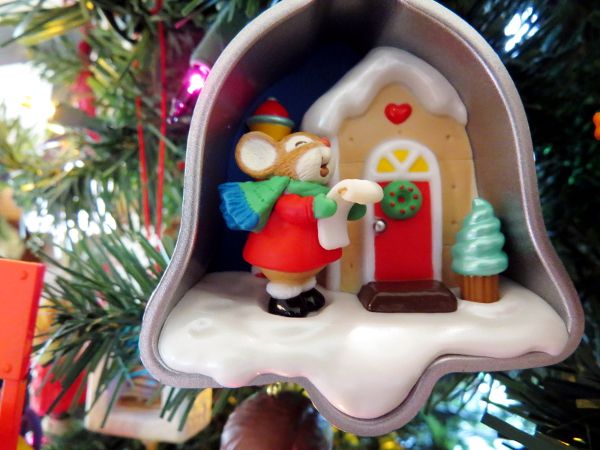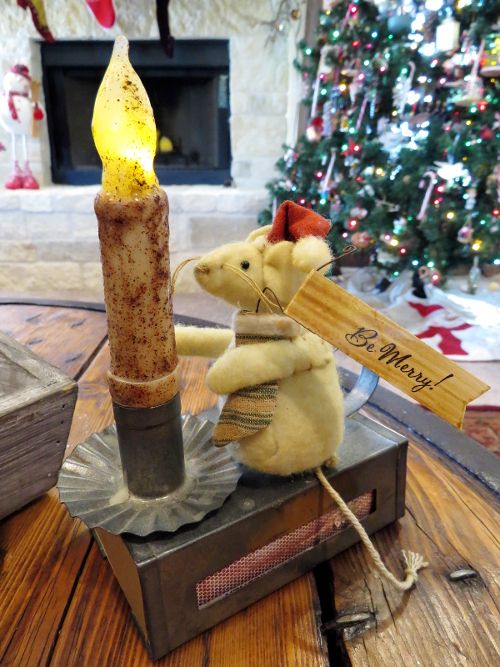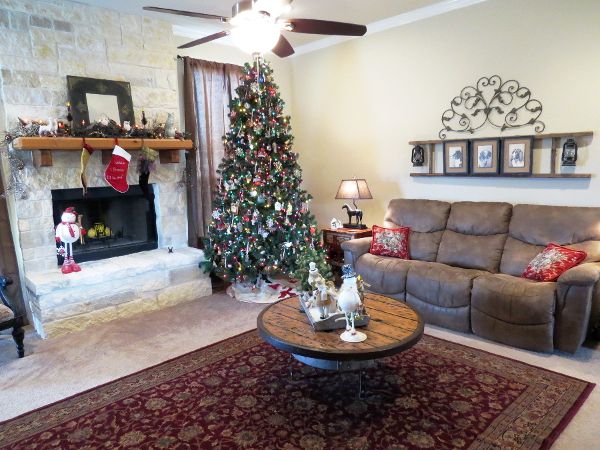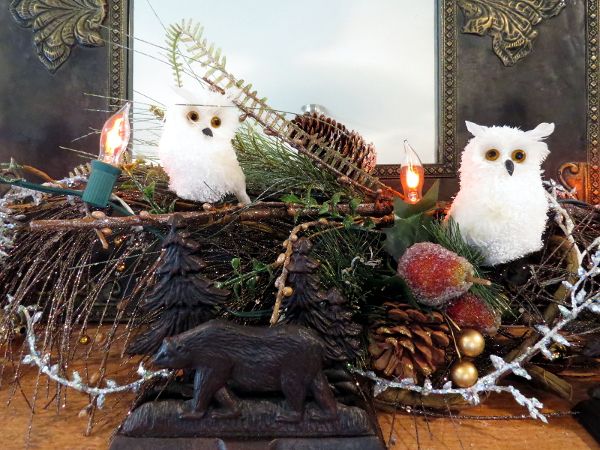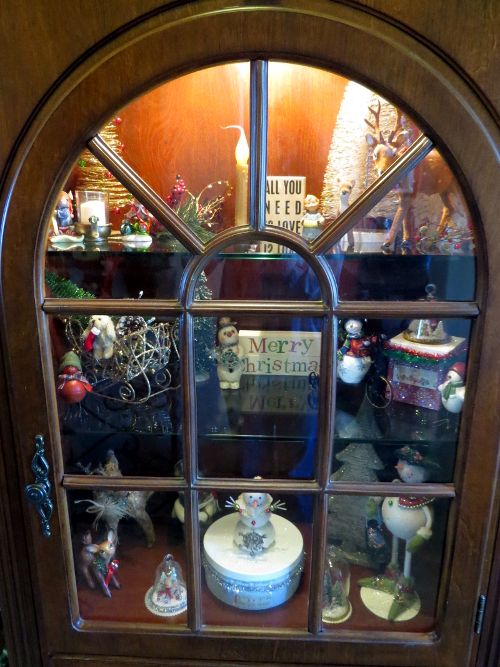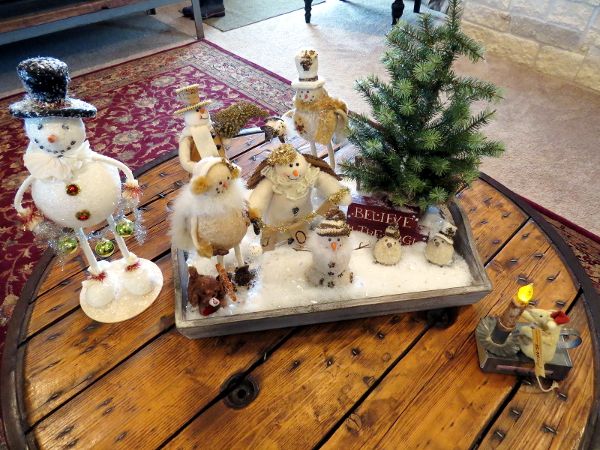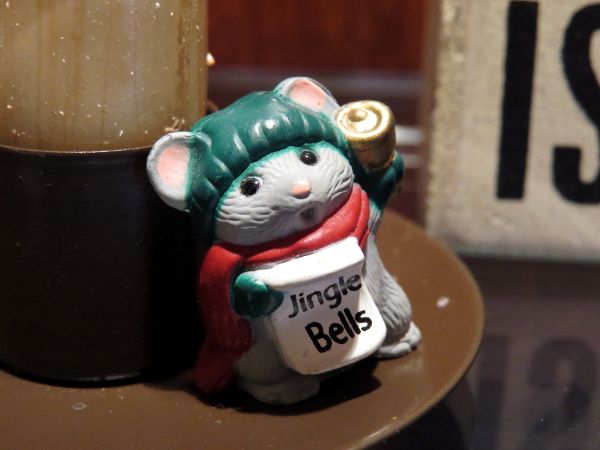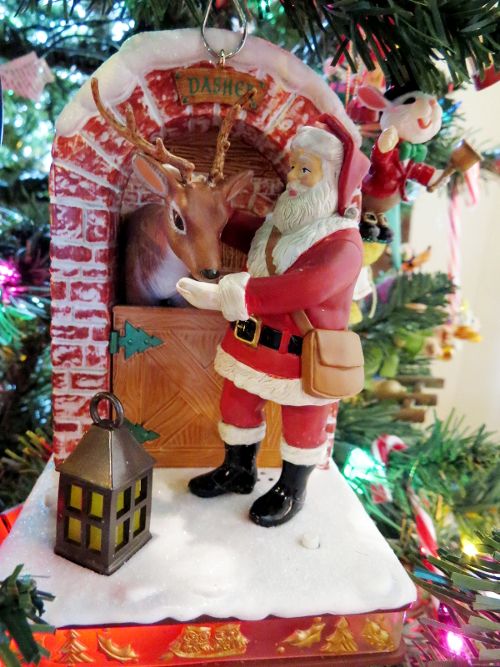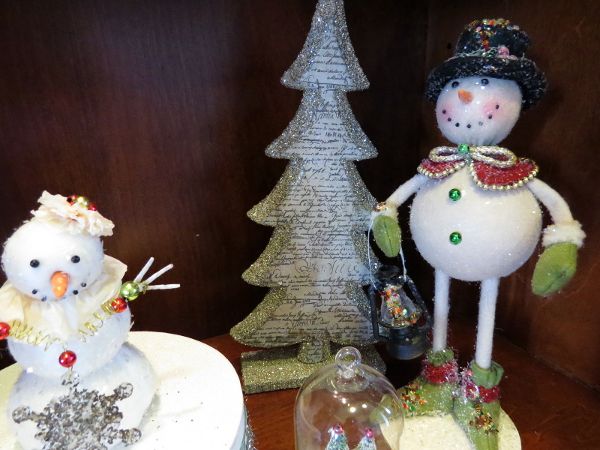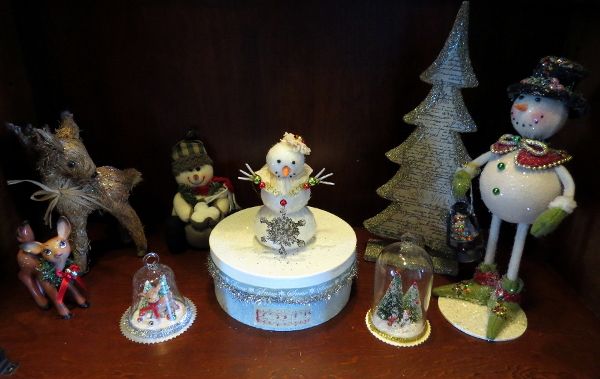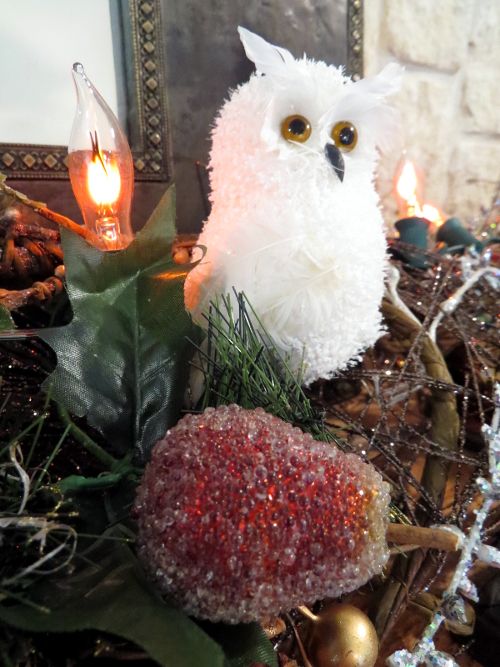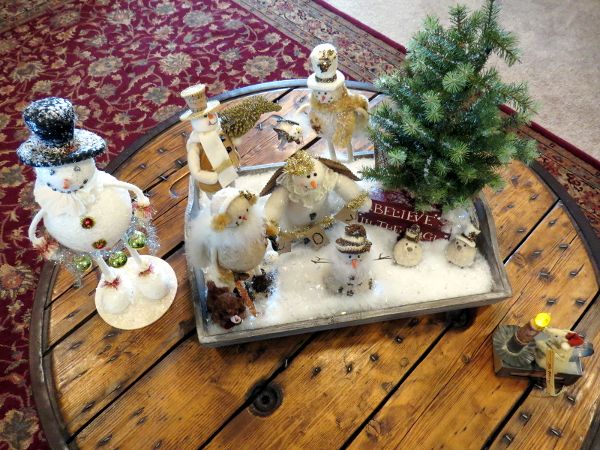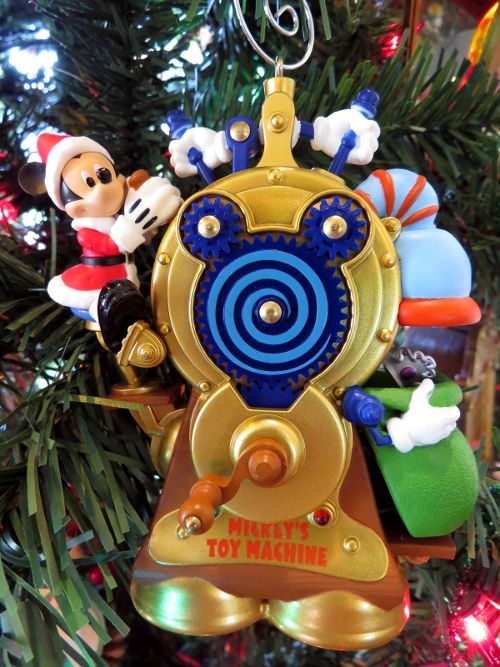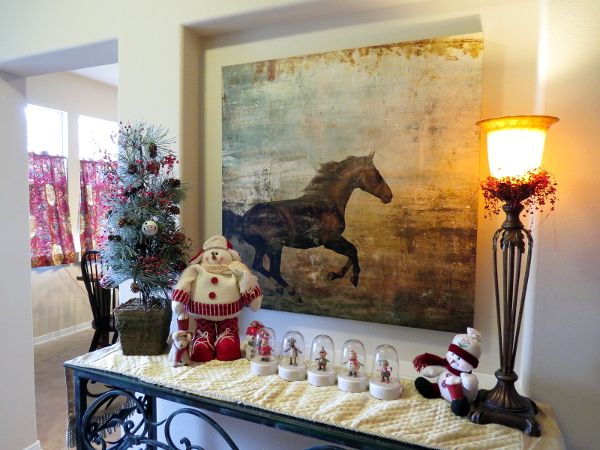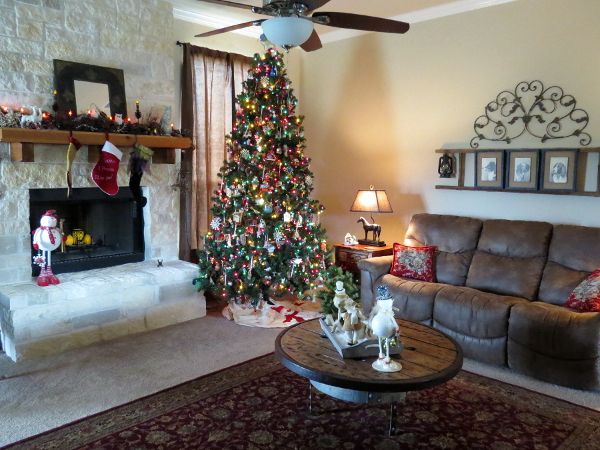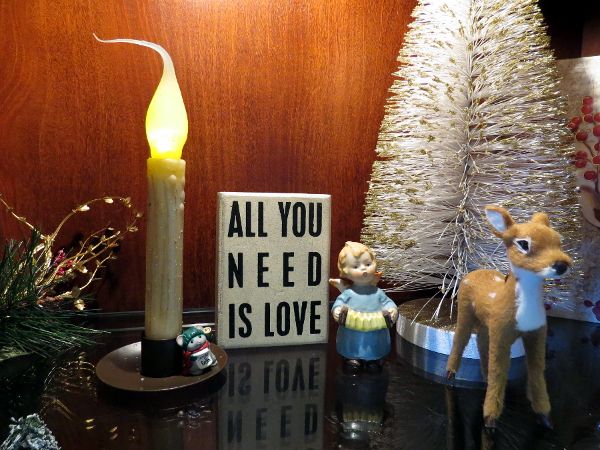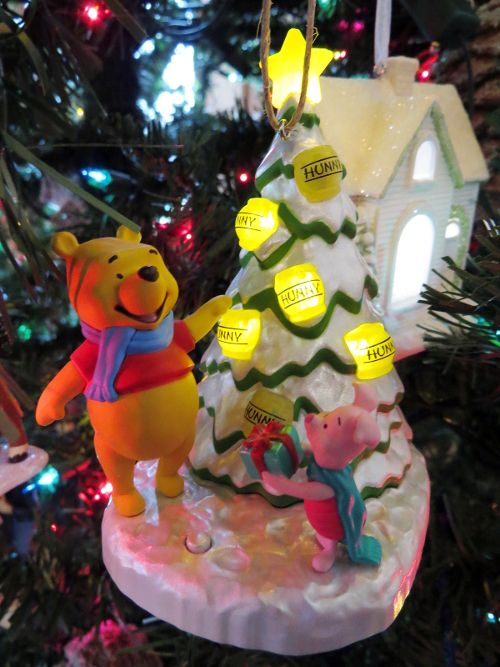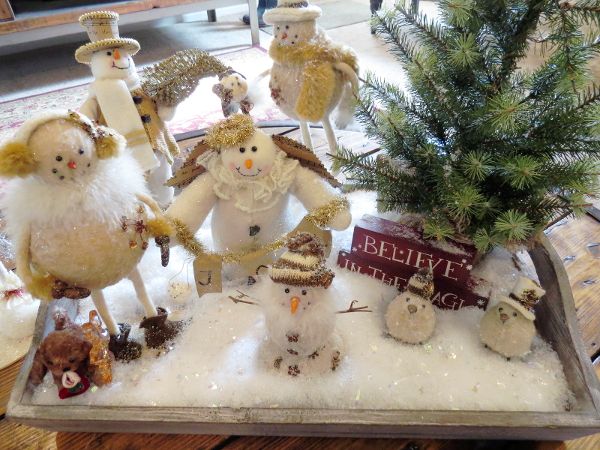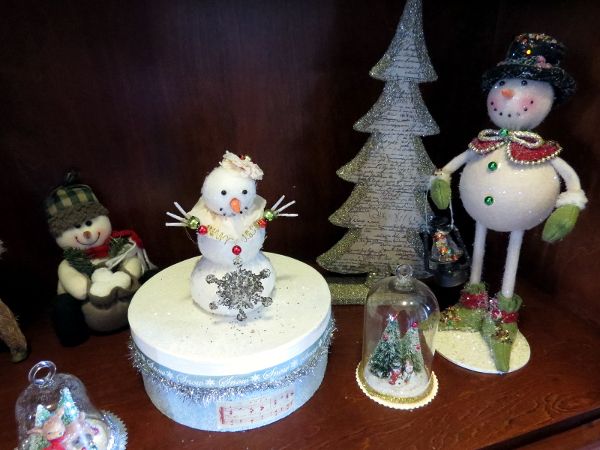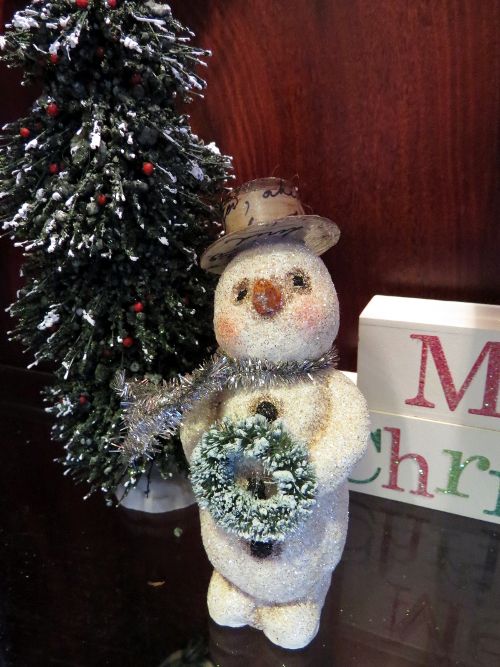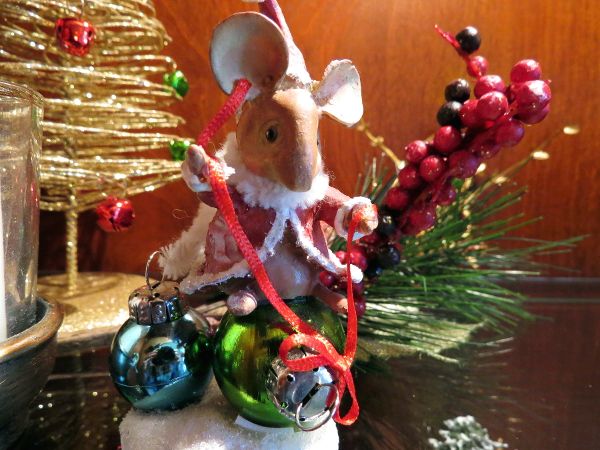 (Original Sized pics can be viewed HERE and HERE)




Is it really the first week of December?

While down here we're not on familiar terms with making snow angels and sipping cups of hot cocoa by a roaring fire, this weather isn't doing my Christmas cheer any favors. The humidity has been a killer.

The first item on my Christmas list is that Mother Nature cuts us some slack and invites Jack Frost to the south.

~♥~♥~♥~♥~

♥

~♥~♥~♥~♥~

Here are some random pics from recently:



(Larger Pic)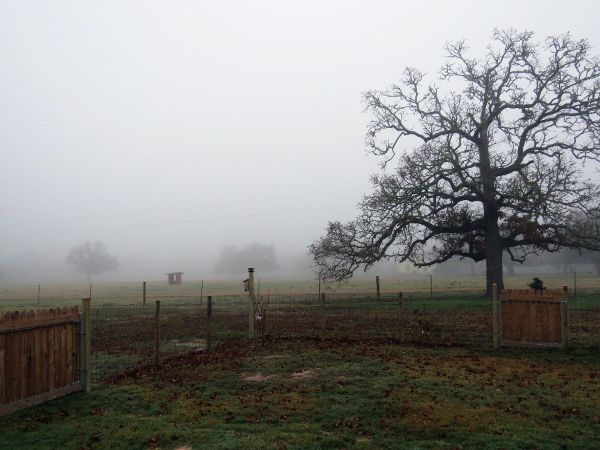 (Larger Pic)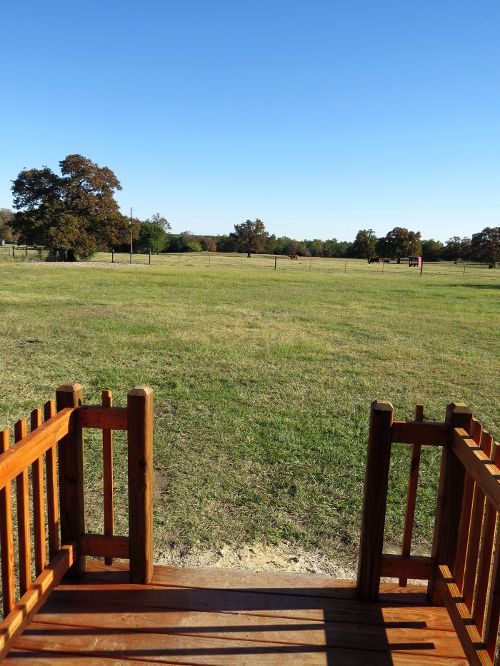 (Larger Pic)

Isn't the view from our new craft building pretty?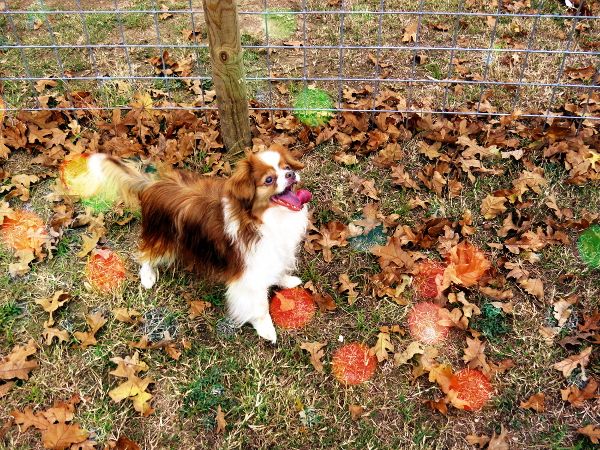 (Original Pic)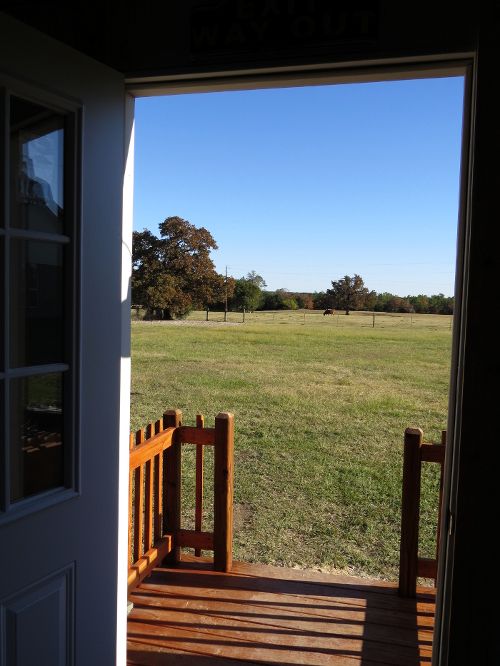 (Larger Pic)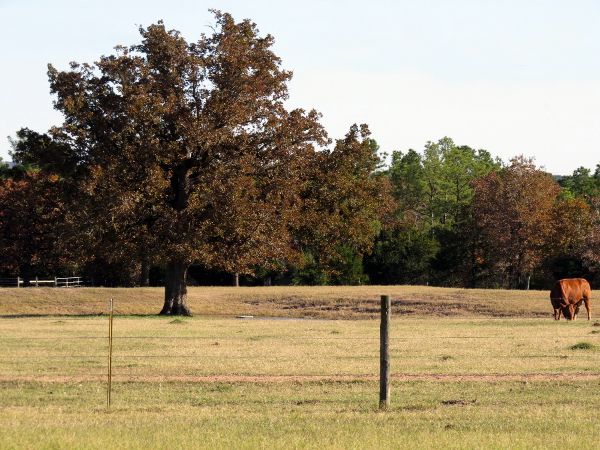 (Larger Pic)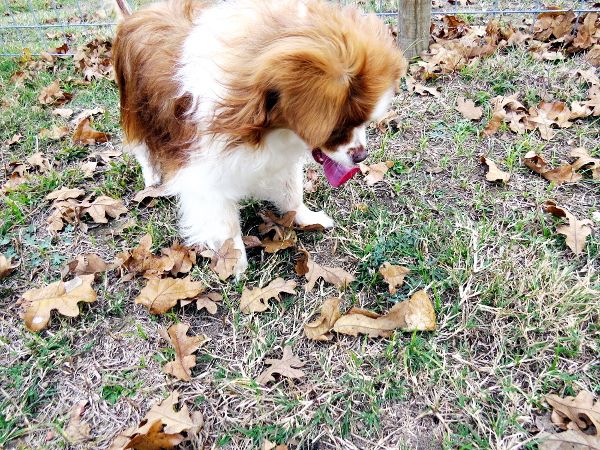 (Larger Pic)

Abby is still OBSESSING over playing fetch with her pet rock every day.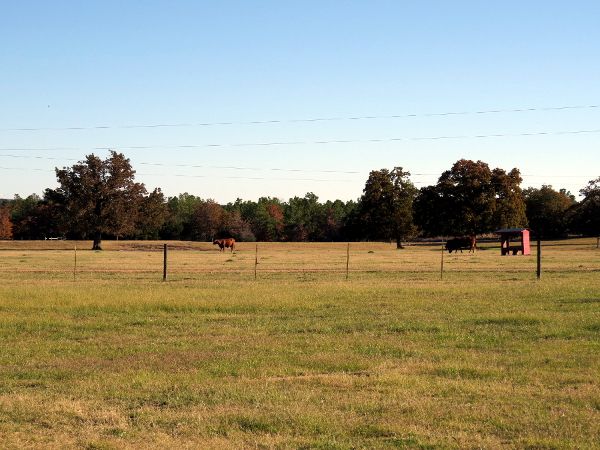 (Larger Pic)



(Larger Pic)



(Larger Pic)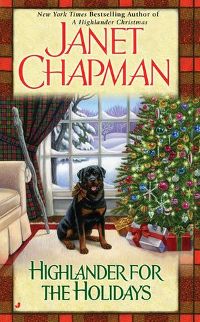 I bought this book a couple years ago, and every Christmas I tell myself I'm going to read it. At the time it just seemed like destiny that this book end up in my Walmart shopping cart.

I'm not really crazy about Chapman's novels, but I fell for the picture on the cover.

(I'm a sucker for pretty or cute cover art on a book. It's one of my weaknesses. I thought the cover of this one was so adorable)

.

I totally blame the dog for parting with my $7.00