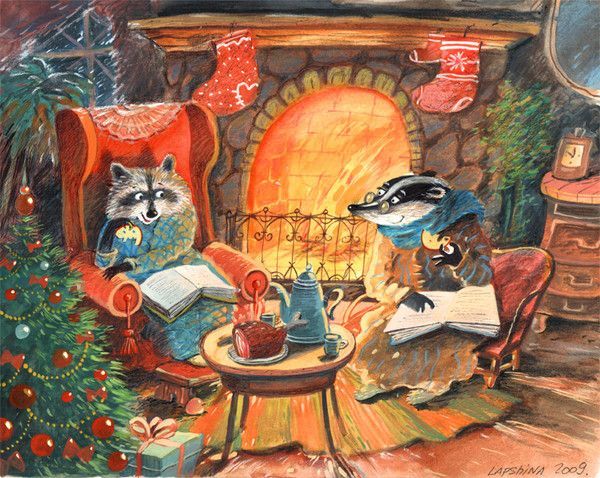 (Artwork: Diana Lapshina)
"New Year's is a harmless annual institution, of no particular use to anybody save as a scapegoat for promiscuous drunks, and friendly calls and humbug resolutions."
~ Mark Twain



The Christmas decorations are

(at a snails pace)

beginning to come down and it's time to wish Baby New Year another Happy Birthday.

Anyone else watch "Rudolph's Shiny New Year" once Christmas is over? After every Christmas I can't live without it. It's my crutch to lean on after coming to terms with our Christmas tree and all its adored ornaments being locked away for another year.

And don't even mention the snowmen. I ADORE all our snowpeople. I treasure them so much that I've even given most of them names.




But Christmas, and 2014

(almost)

, is over at last.

Which begs the question:

How do you feel about New Years Resolutions? Friend or Foe?

I've read a few blog posts on the matter, and it seems more and more people are coming up with New Years words.

(Which I personally find more appealing, and healthier and not so stressful as listing straight out goals/resolutions)

. Some take them pretty seriously, while others regard them in the same light as emptying the litter box.

I used to be the former. If New Years Resolutions were a subject in school, inside my teacher's grade book there would be a sparkling 'A' next to my name. These days however, I don't have much use for them.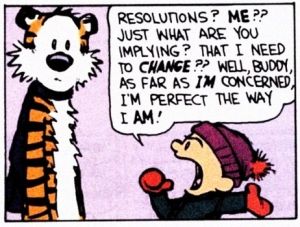 Doing anything special as a swan song for the old year?

We aren't at all. We can't really go anywhere, since we're dogsitting, but it's not like we would have gone anywhere special anyway. There isn't much to do around these parts. Even if you want to go to the mall - which I don't - you have to go all the way to College Station or Austin.




Since it's actually cold out, I was going to make our famous fudge but instead Mom made Pralines/Mexican Candy from all the pecans picked at my brother's house. They are delicious!

We ran out of sugar, so the fudge I'll have to make on another cold day.

(It doesn't really matter though because either tonight or tomorrow we're making Shrimp Gumbo! Yum!)



So, here's a little New Years Eve Math for this household:




We love to party around here, can't ya tell? Someone might have to tie me down so that I don't hurt myself with all this rocking and rolling and throwing confetti in the air in between sipping iced mocha's and kissing my dogs at midnight.

As I said, we're dogsitting my brother's two dogs. That's 5 dogs outnumbering 3 humans.

(HOW did we do this when we also had 2 cats to add into the mix?)

My brother and his wife are visiting New Orleans this week.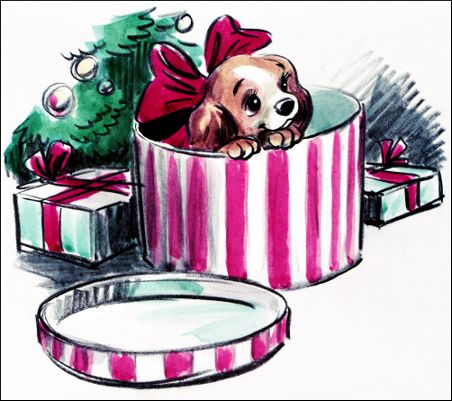 (Artwork: Joe Rinaldi)



Here are just some random photos from recently, mainly of the pets.

But of course....


(I took a lot of pics of one of Lance's dogs, "Beans")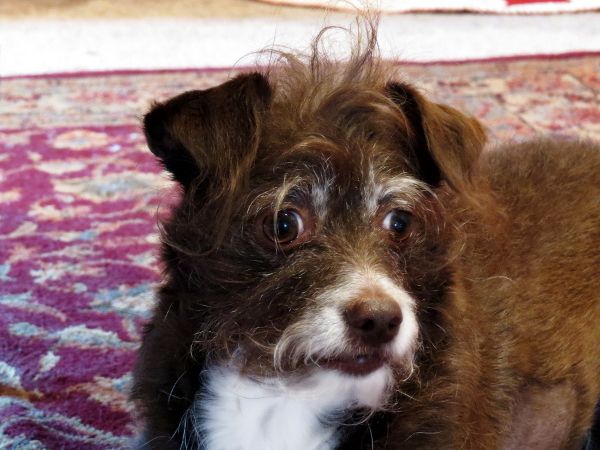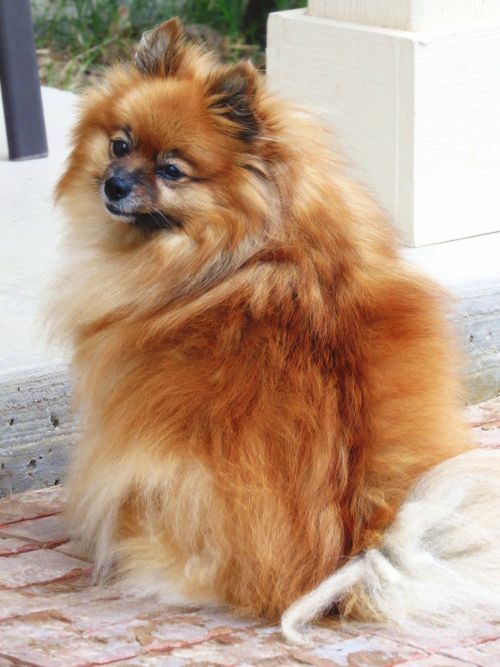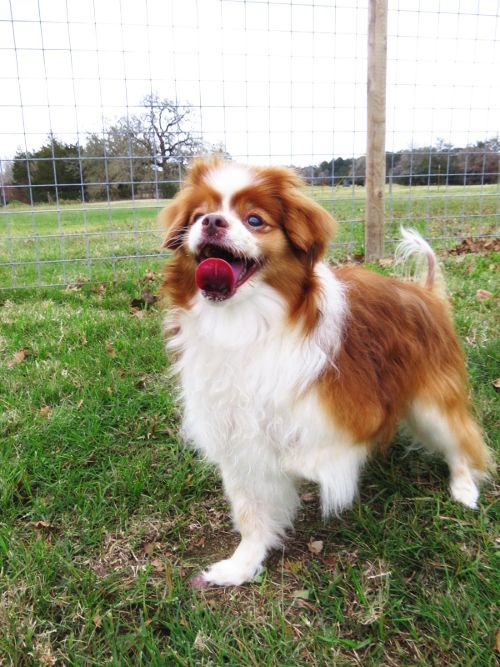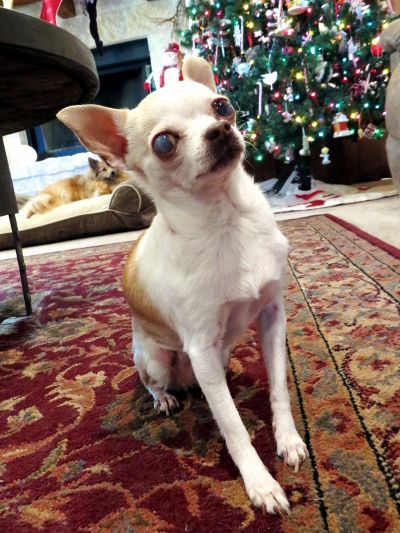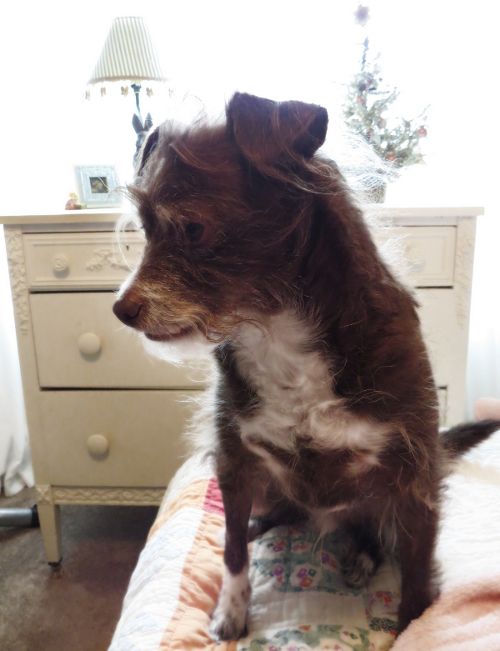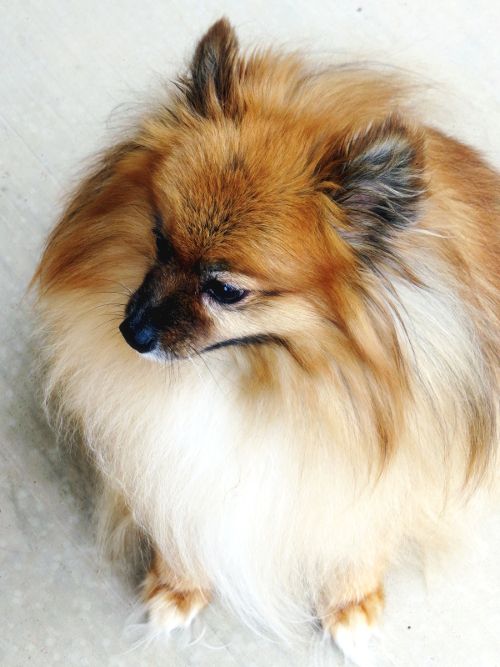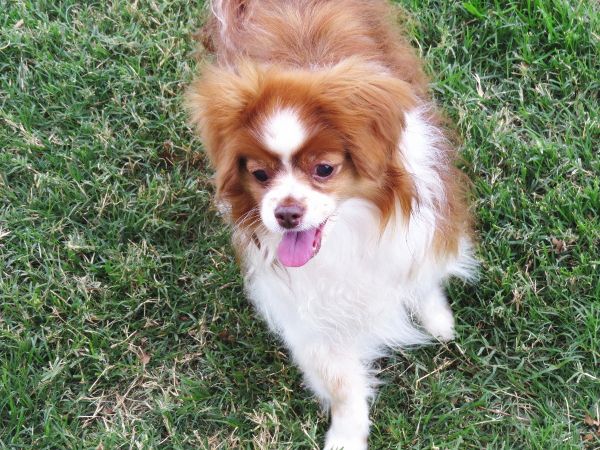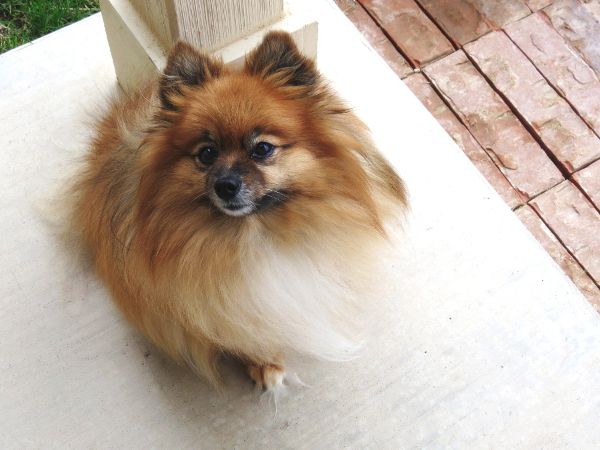 "Youth is when you're allowed to stay up late on New Year's Eve. Middle age is when you're forced to."
~ Bill Vaughan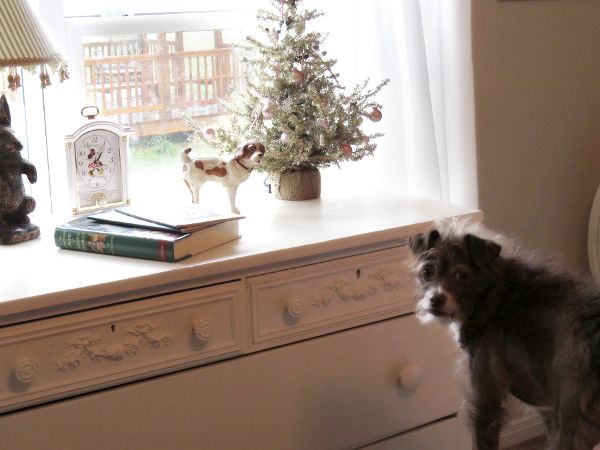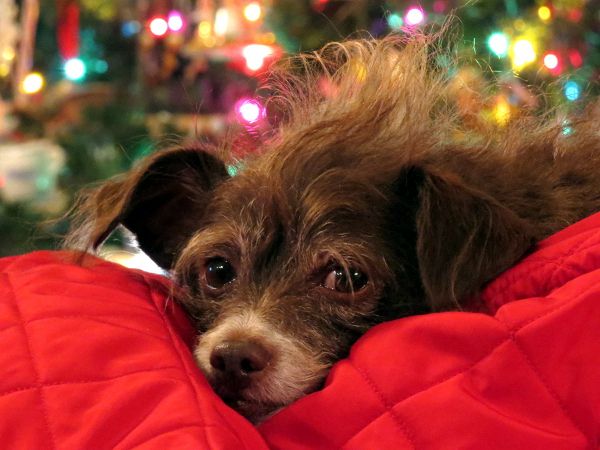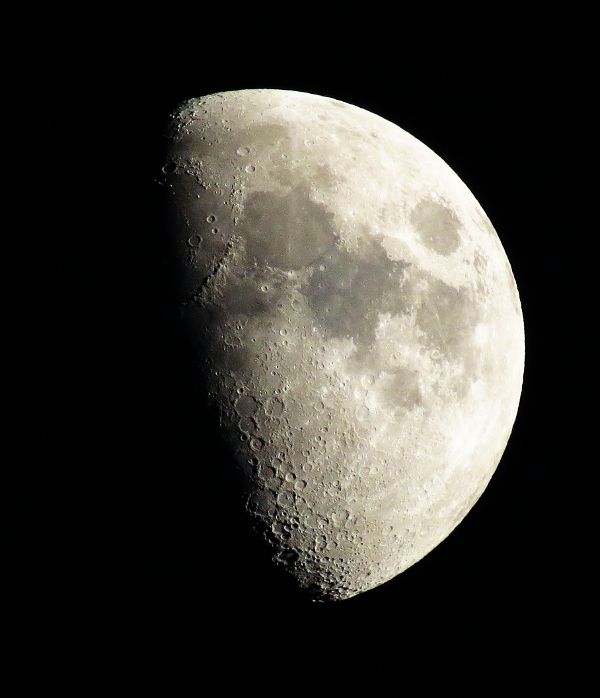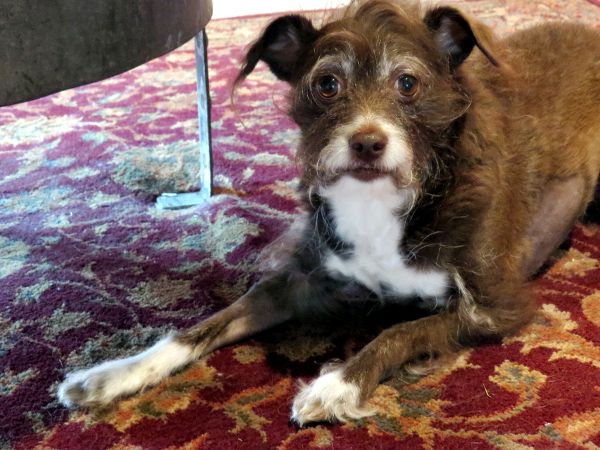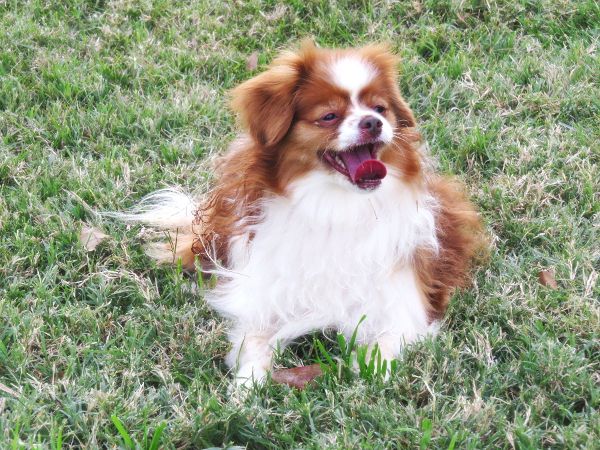 (Abby loooves her pet rock)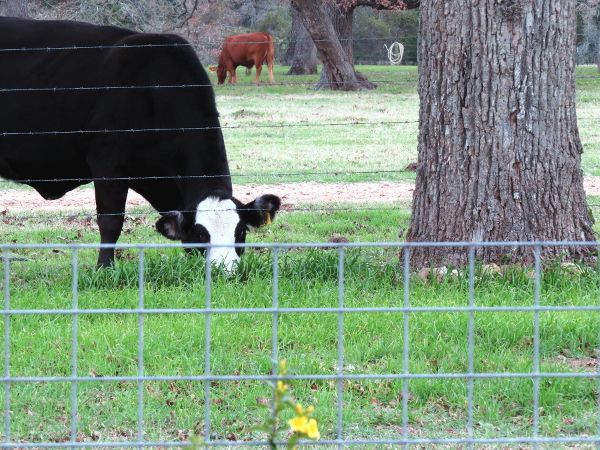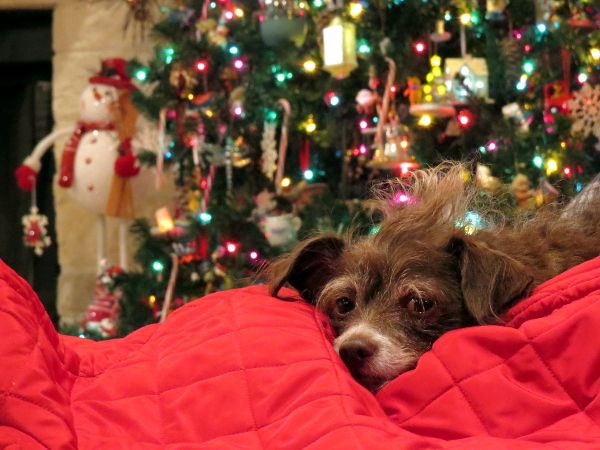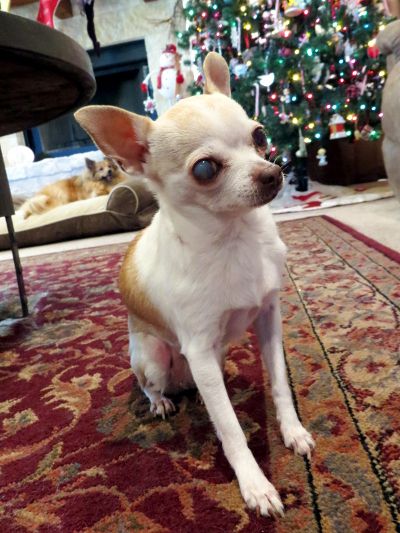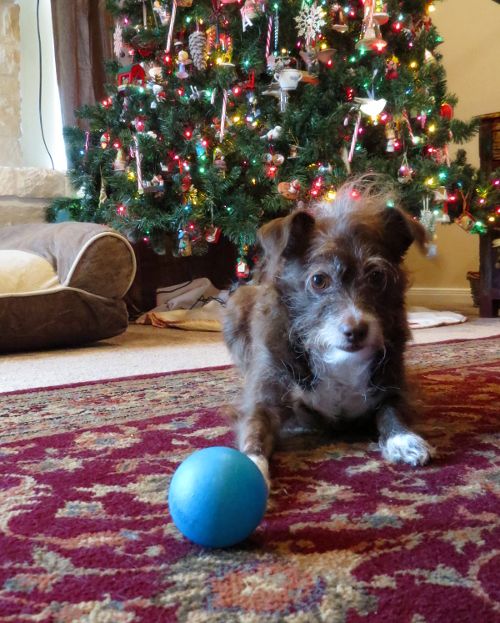 View Larger Pics HERE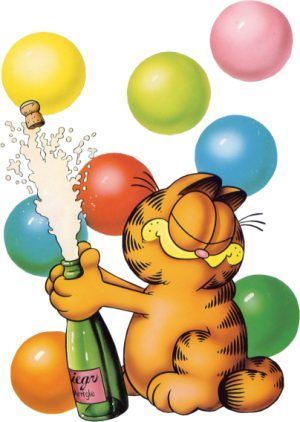 I almost forgot that today is also my uncle's birthday!