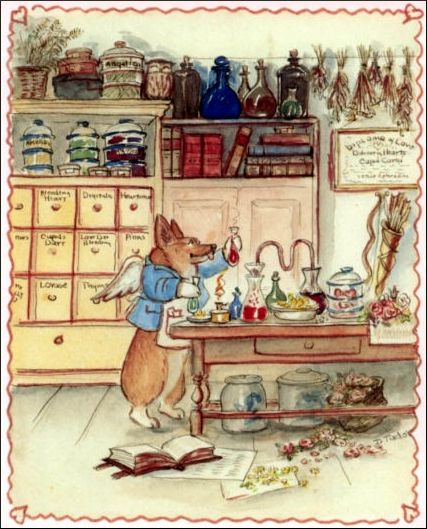 (Artwork: Tasha Tudor)



It's the month of

Love

, so this February post will mostly be about some beloved furkids with their sloppy kisses and wagging tails. If you're allergic to pet dander, no worries. They're all digital in here.

Okay, bad joke.



The weather turned cold earlier this week - yes! - so the birds have been keeping warm by stuffing their faces with suet and seeds.




While taking video of them we noticed our resident woodpecker was back!

Actually, we saw two of them. I'm naming one of them "Sir Wickel."

(That's what I called the woodpecker I saw while living in Burton. I only saw him the one time, so I might as well use that name again. What can I say? I'm a fan of recycling everything)

.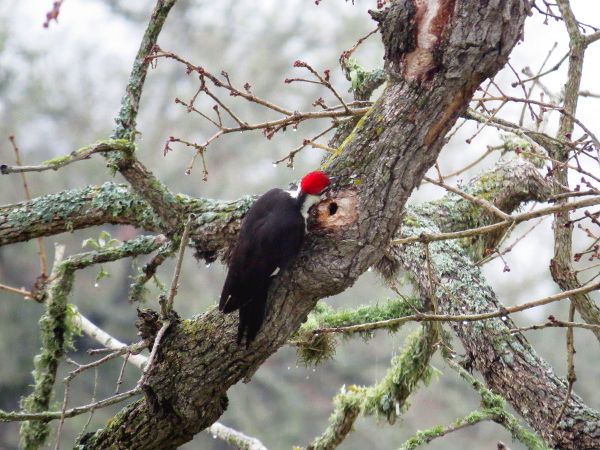 (Larger Pic)



(Larger Pic)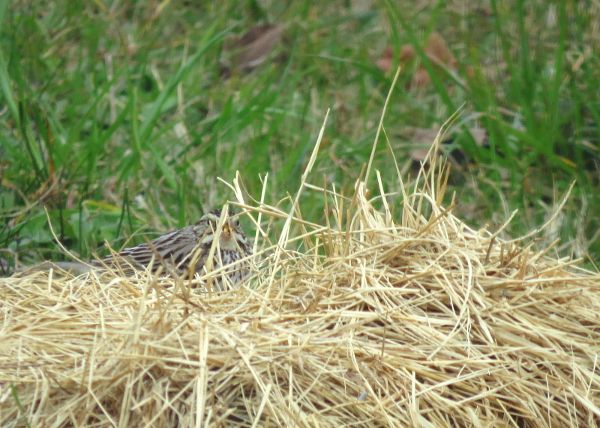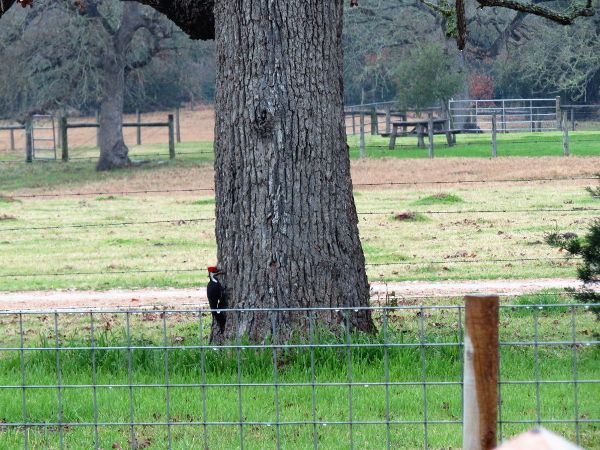 (Larger Pic)



(Larger Pic)





Meet our neighbor's friendly pup, "Buddy."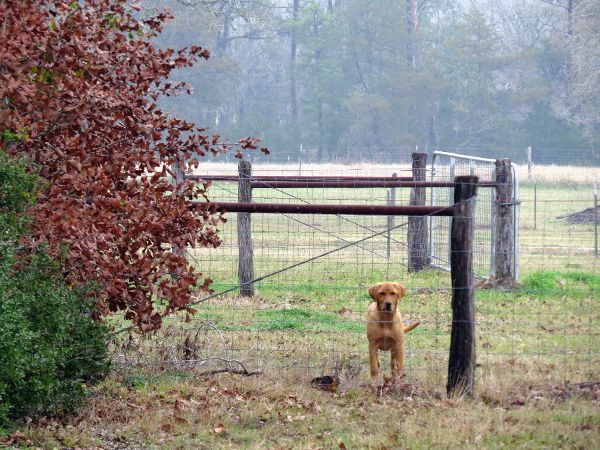 (Larger Pic)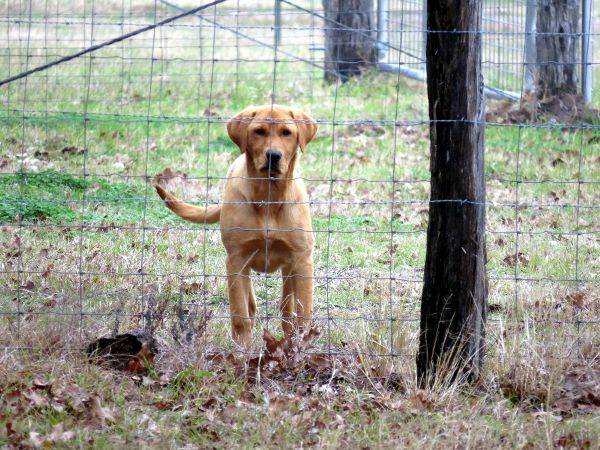 (Larger Pic)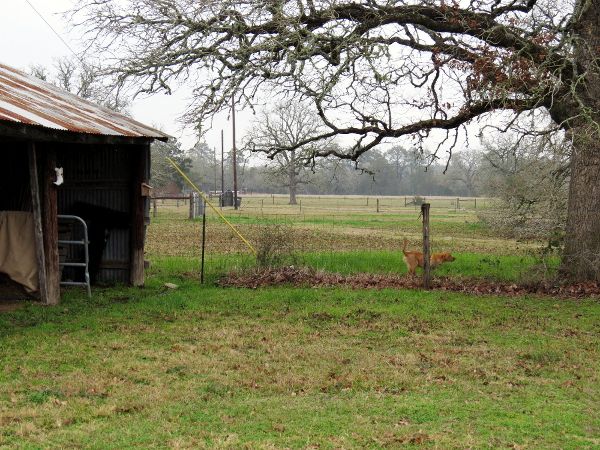 (Larger Pic)

Actually, we don't yet know his real name but that's what Mom calls him. Whenever he hears or sees that she's outside, he'll run up to the fence and will bark for her attention.

It can't be easy being a dog in love with a human

, but it is so SWEET to watch. He is simply twitterpated with her!






My niece's senior photos turned out B-E-A-U-T-I-F-U-L!

We're practically tearing our hair out trying to decide which ones to purchase, because day-um! this gal didn't take one bad picture in the entire bunch. Curses!

Don't ya just love her outfit here? I love that she wore her fancy-schmancy gorgeous dress with her cowgirl boots. She wore several outfits in her photos, but this one was my favorite. It's very Southern, very Texan.

I also fell in love with these next photos.




I would kill to have her naturally wavy hair. I had curly hair as a child, but when I grew up it became straight.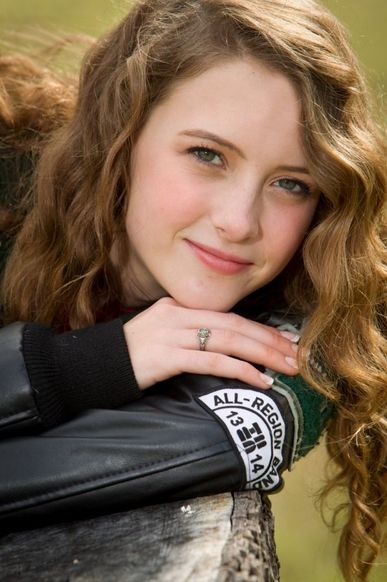 This is Monument Hill and Kreische Brewery State Park. My mother took these pics and vids with her iphone.

I can't wait to see it in person! I wonder if the bluebonnets bloom there in the spring.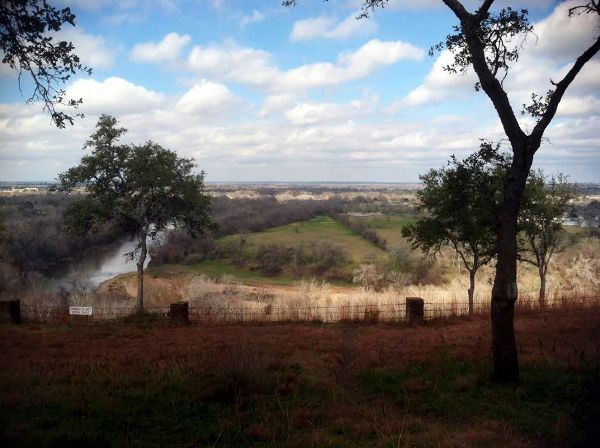 (Larger Pic)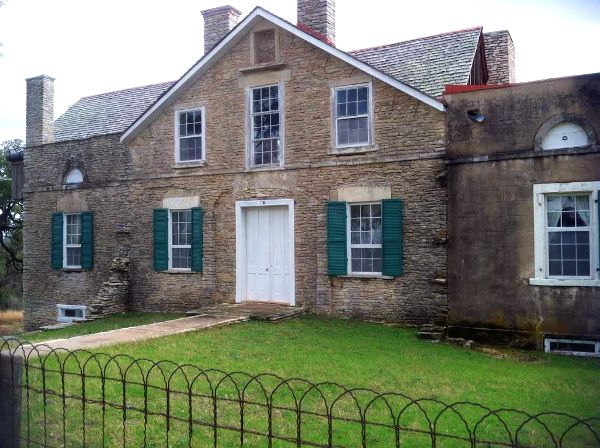 (Larger Pic)





Meet "Klondike."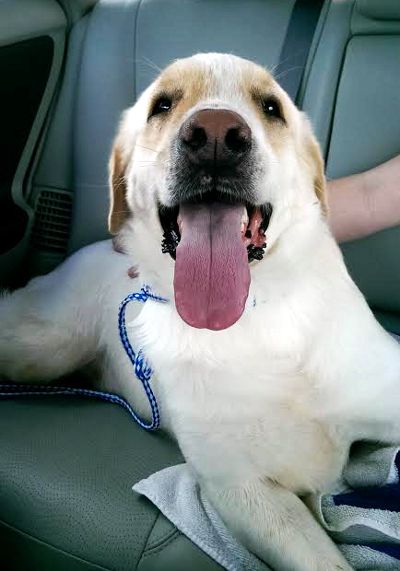 He's 16 pounds and 2 years young. This is the dog my brother and his wife was fostering this week. Unfortunately, it didn't work out as they'd wanted.

My brother said that this dog had Abby's sweet personality. He said it was the most laid-back, sweetest dog you've ever met. The trouble was the shelter wasn't exactly upfront about his physical condition. He could barely use his back legs. One of them was useless, and the other wasn't much better. He was having trouble getting up the doorstep, so my brother built him a ramp.

(It didn't help though)

.

The good news is they found a new foster family for him, and I think this new person prefers fostering handicaps and would be home with him during the day.

My fingers are crossed for the sweet pup to find a permanent, loving home as soon as possible.






FYI

: These photos of him I found online.





Look at the snow in my aunt's neck of the woods!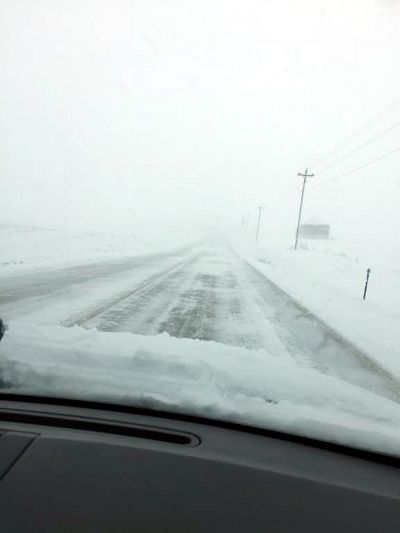 Here are a couple photos my uncle took of his own neck of the woods, in Colorado.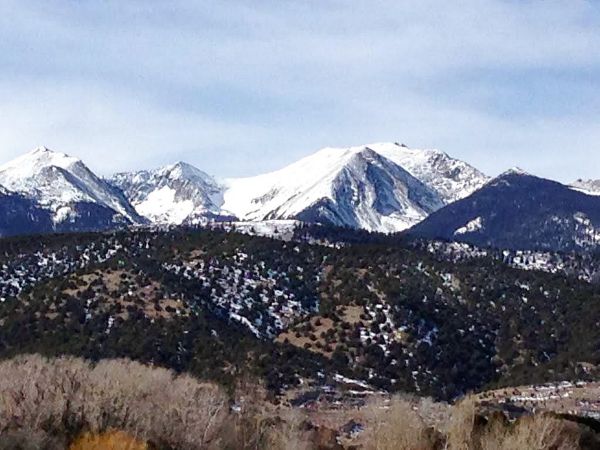 This next pic my mother's cousin (?) posted on Facebook. It was caught on their game camera.




Scary, no? They said there's been a lot of wildlife like that on their property.

This is around Somerville, Texas.

(My grandma even has a house around there)

.





Just a short vid of Izzy in her toy box.



~♥~♥~♥~♥~

♥

~♥~♥~♥~♥~




- Grandma finally got an appointment about her brain aneurism.

(The negligence of these doctors is sickening)

.

- Dad found another job only yesterday. It's less pay, but at least it's something and it came up really fast. The lady who hired him had a brain aneurism

(how's that for a strange coincidence?)

and she wanted to find someone else to take over for her. He pretty much got the job without an interview.

It's going to be a stressful one though. It sounds to me like there's a lot to be done around there. He's gonna have his hands full, so it's unfortunate that the pay is lower. More stress, less pay.

- My brother and SIL are visiting today. I think everyone is going out to eat at Sea Land. I looove that place, but I think I'm gonna stay at the house with ours and his dogs. I'm a mess since I've been playing outside with Abby all day, and I really feel like I need to keep a close eye on Izzy.

(Izzy, our pommie, scared the living daylights out of us yesterday. She was sleeping on the floor when out of the blue she wakes up and starts stumbling all over the place. Her stomach was giving her fits and she started vomiting. She literally couldn't walk without falling over. We thought she was having a stroke)

.

Ever since then she's acted perfectly normal. She's eating and drinking and bossing everyone around. Still, I'm worried.

- It's a beautiful day today, although the cold weather has said goodbye. I miss it!

- I can't believe it, but there's a tiny bit of Indian Paintbrush already starting to pop up along the roads.




Sharing with these lovely memes:

OUTDOOR WEDNESDAY / CAMERA CRITTERS / SATURDAY'S CRITTERS



FYI:

I realize that for some of these memes this post was from days ago, but last weekend I couldn't submit my post because my blog was conducting herself as a brat. She was a bit like "Josie Pye" from Anne of Green Gables.