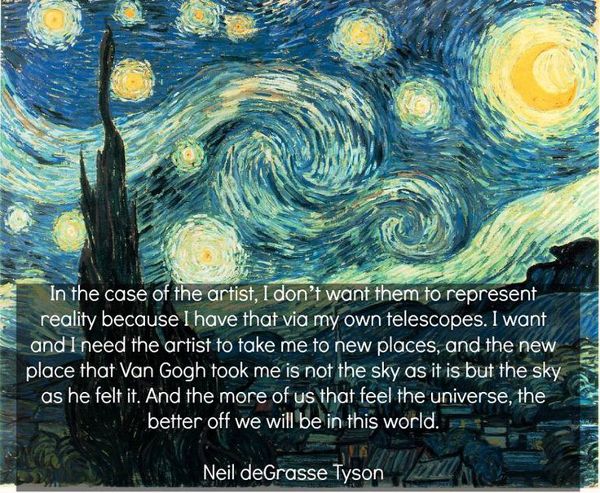 The other night I couldn't stop looking at all the Universe photos on my Pinterest Page. I must have saved hundreds of them over the years. Those images certainly puts things in perspective.

I sometimes think I don't belong on this planet. I've never been into science fiction much... although I do love some of it... yet SO MANY of my dreams at night are set in outer space. And I'm talking about really strange dreams, too: Other planets, space travel, humans in the FAR future creating a galaxy, parallel universes, technology I can't even understand. (I have them all written down on my Dreams Blog). It's those dreams which have really spurred an interest in astronomy. I find it all so fascinating and wish they had taught it more in depth at school. Had they done that, I might have actually ended up liking school. Imagine that!

It's a little strange because while I'm pretty much a homebody, content to stay at home whenever possible, I would LOVE to be able to be zip about, exploring the universe. We're so restricted down here. It's so easy to forget that we're really just aimlessly floating about inside this huge blue marble amongst the stars.
Anyone else like me, and feel more "at home" while looking at these sights?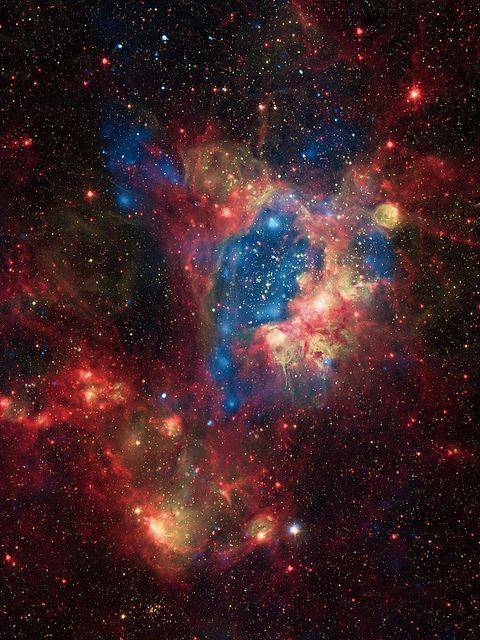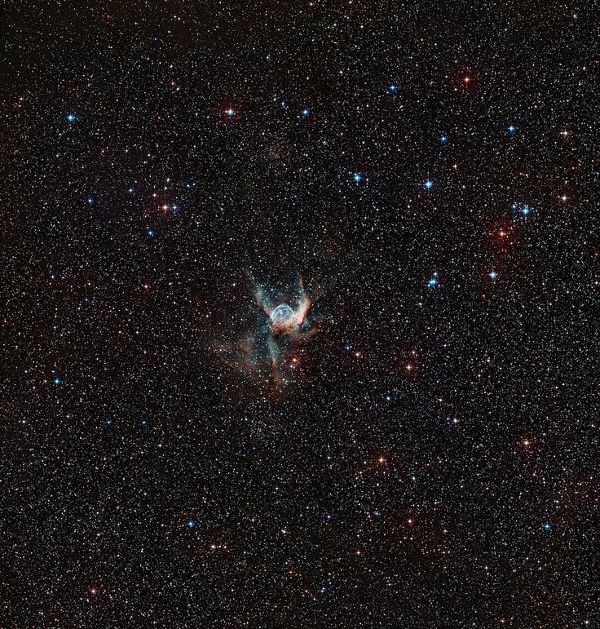 (Thor's Helmet Nebula in the constellation of Canis Major)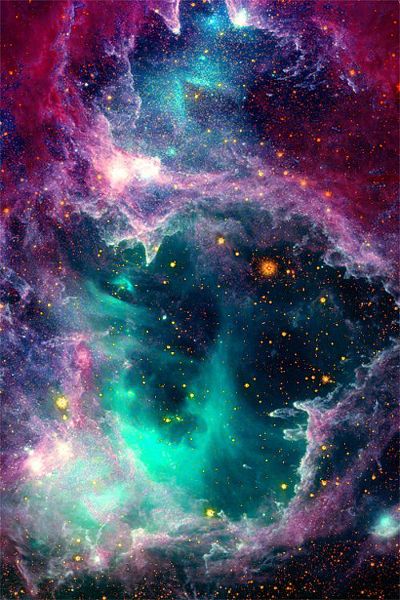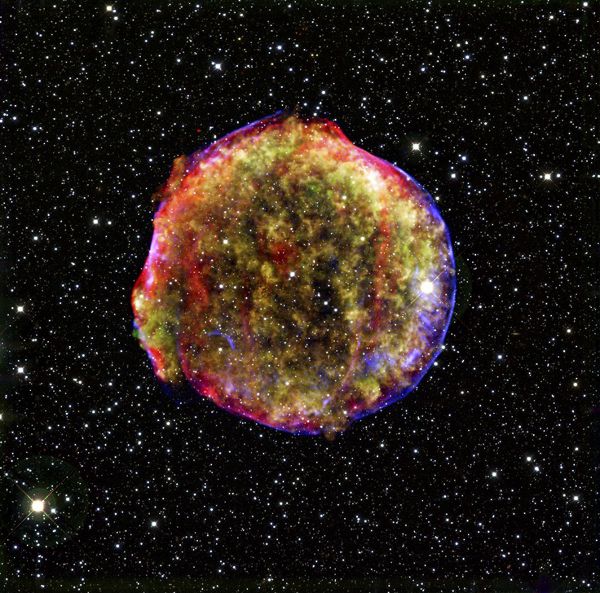 (Tyco Brahes Supernova Remnant)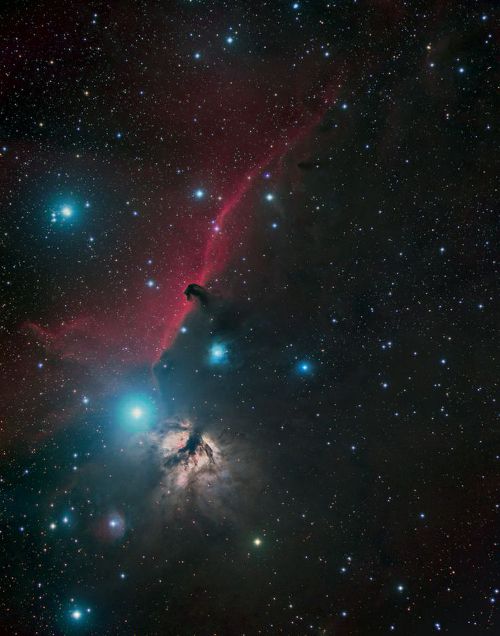 (Tinker Bell Triplet; 3 merging galaxies)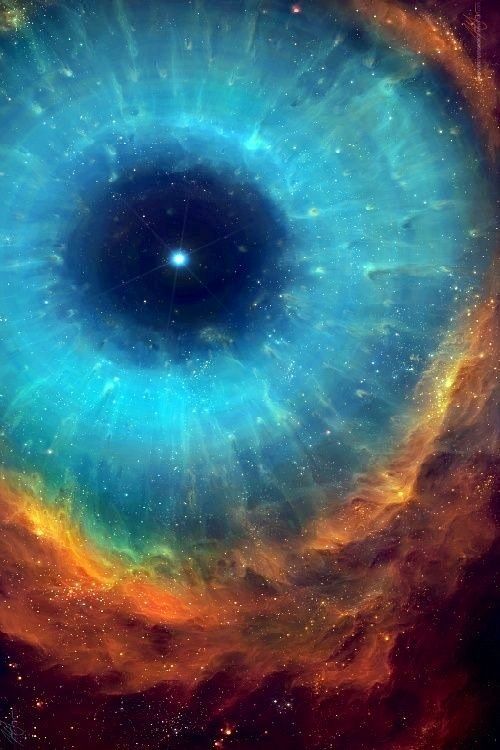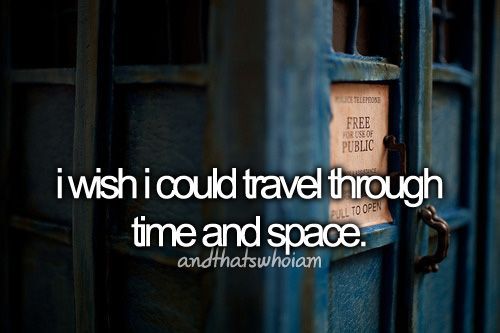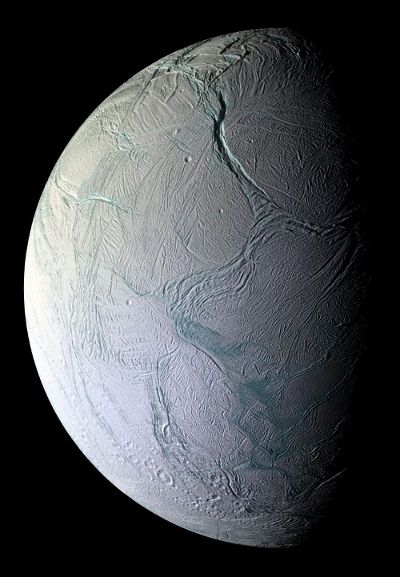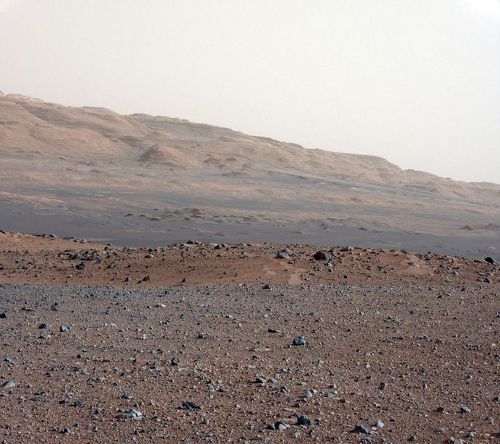 (Helix Nebula, often called "The Eye of God")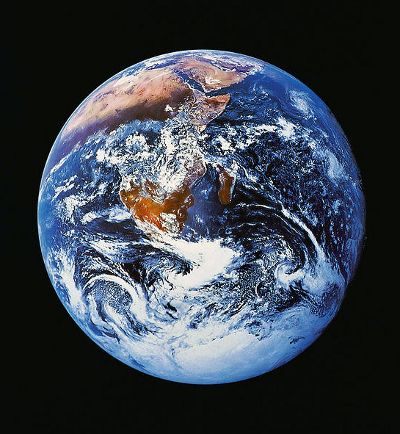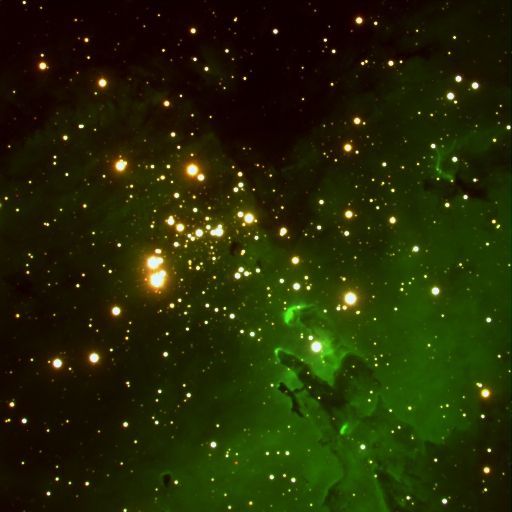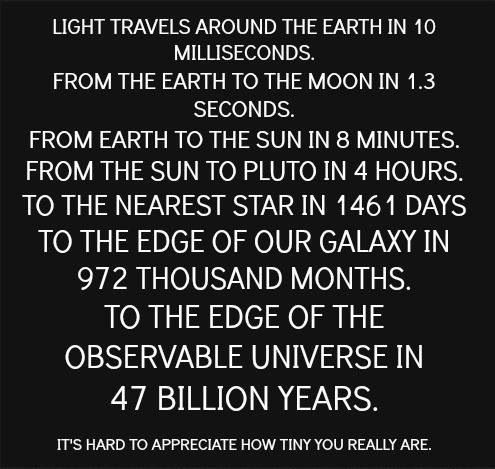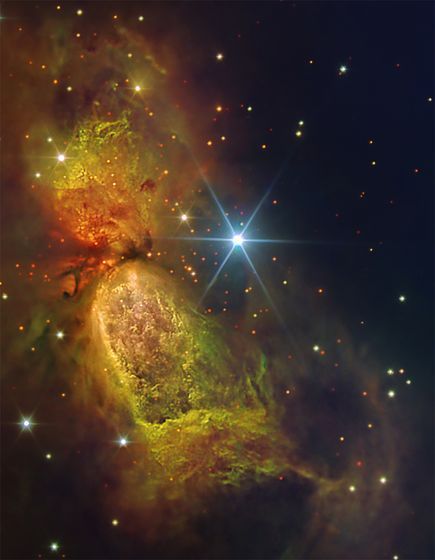 (The Pleiades, a young star cluster)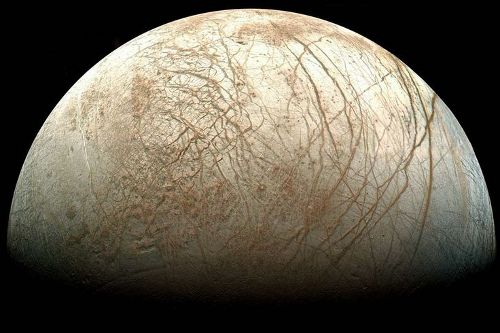 (Jupiter's Moon, Europa)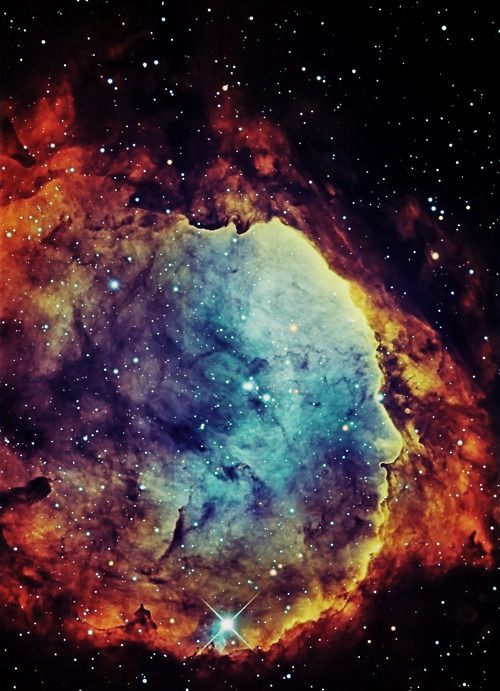 (One of Saturn's moons, Enceladus, spewing water vapor)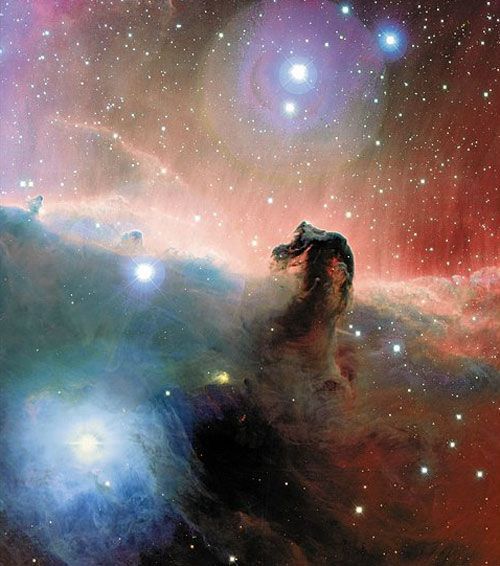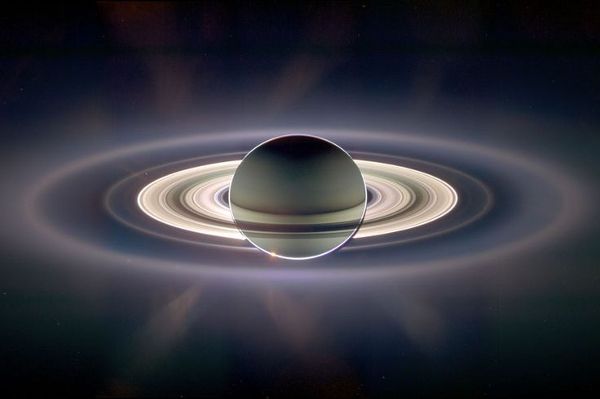 (Eagle Nebula, aka "Pillars of Creation")



(When Saturn and Earth are closest, they're approximately 746 million miles apart)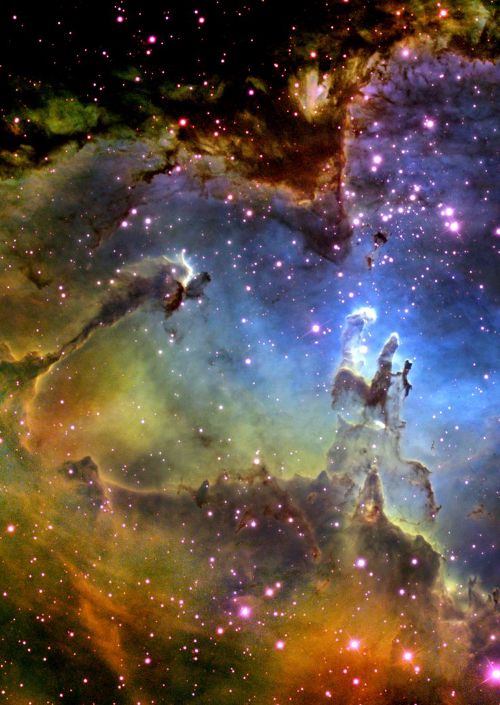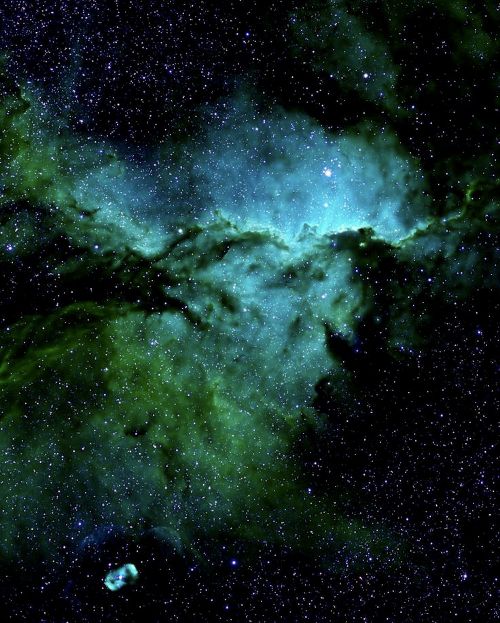 (Morning on Mars)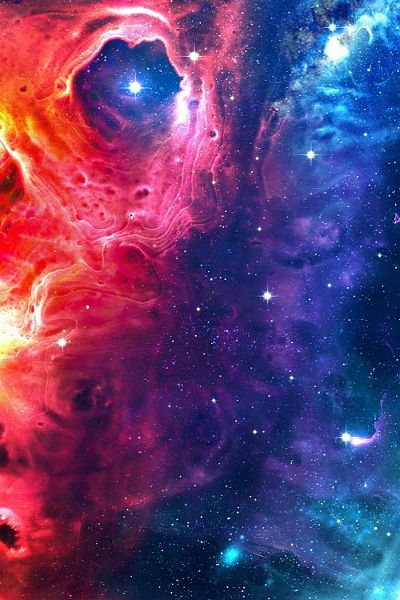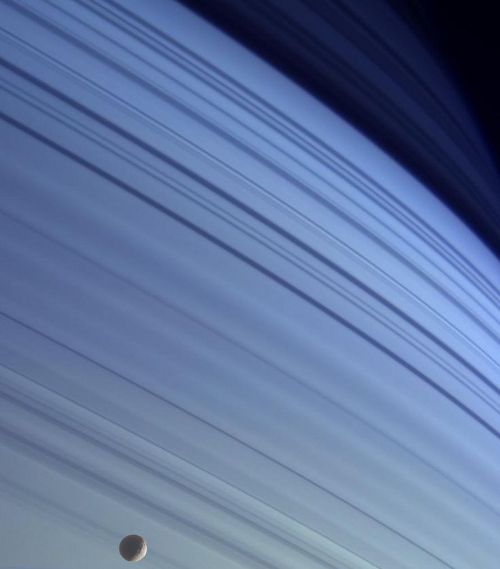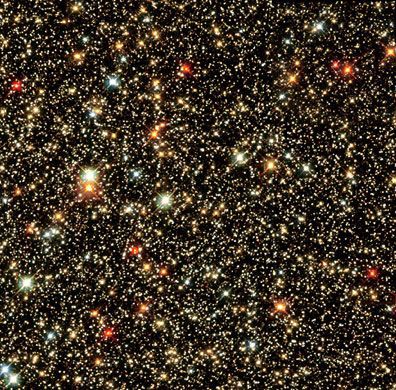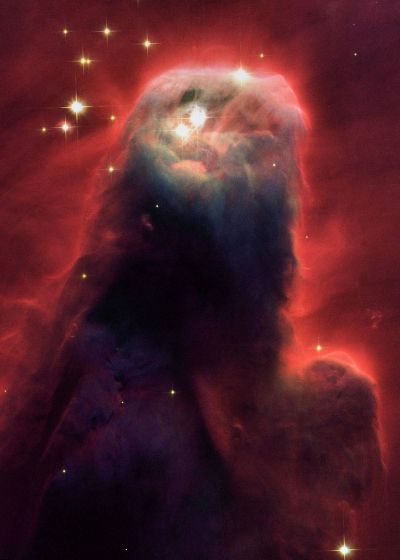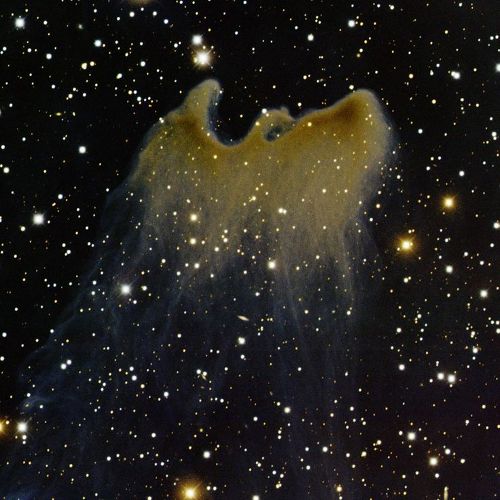 (Ghost Nebula in the Cepheus constellation)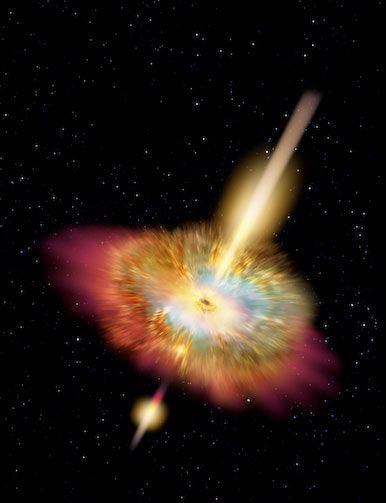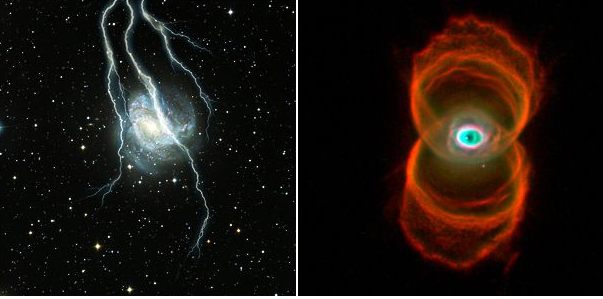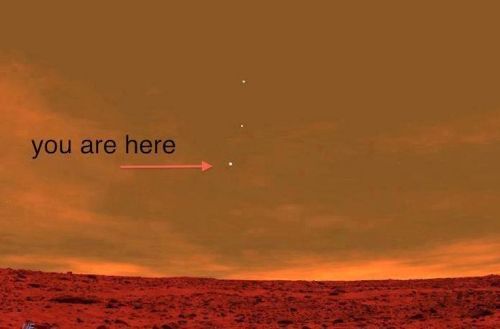 (Extreme Deep Field; 5,500 galaxies are seen here, some of which are 13.2 Billion light years away!)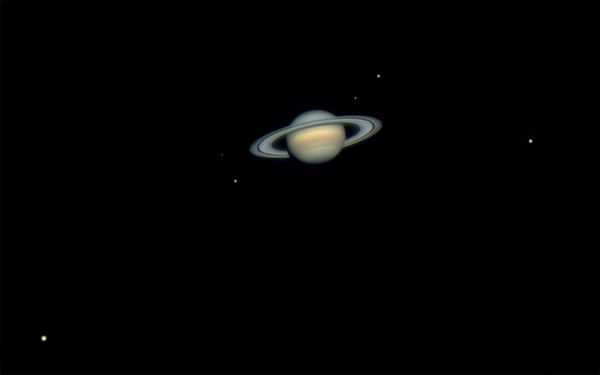 So, fellow Earthlings, would YOU volunteer to go up into space if you had the opportunity?

I believe I would. I'd be terrified, but I really think I'd go through with it.