(Artwork: Lisi Martin)



It's been a very wet Easter in these parts. I usually love the rain, but little Abby and Izzy hate it.

(Maddie is indifferent)

. Izzy isn't a fan of the wet stuff because... well, because it's wet and she's an indoors diva even on sunny days. However, the reason Abby hates a rainy day is because I won't allow her to play outside in it with her pet rock.

Muddy Paws + Carpet aren't such a grand idea.

We didn't do anything special for Easter, so here are some photos and video.

(Mainly of the super adorable calves next door. One of them is a little over a week old, and the other was born about 2 days ago. There's another one on it's way, too)

.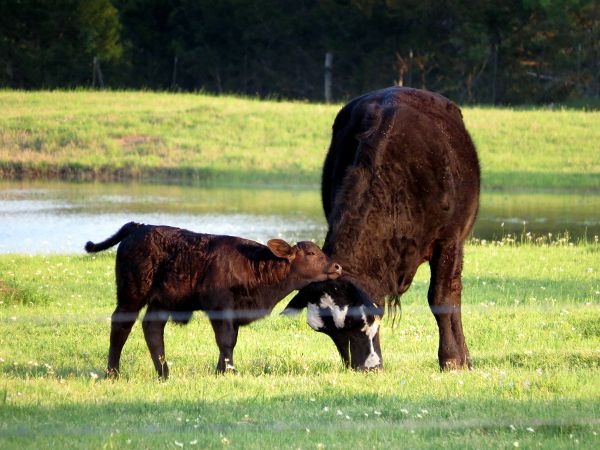 (Larger Pic)




One of rose trees decided to bloom for us on Easter. I only hope we can keep the deer away from her this time. Last year they made quite the snack out of our rose trees.



(Larger Pic)




I LOVE part of the above video. The reason why is self-explanatory. It's pretty darn cute!



(Larger Pic)




(Larger Pic)





(Artwork: Tasha Tudor)



I'm trying really hard not to think negatively about the swallows returning. They've tried building their dirty, muddy nests on our porch and roof lines a few times, but so far I think I'm winning the battle.

I hope that continues to be the case.

I really do love watching these birds fly around, because they're so graceful, and they're rather chatty birds which I also like. They have a lot of personality, but they're also very stubborn and for some reason would rather use our house - and not the barn - to build their homes in every year.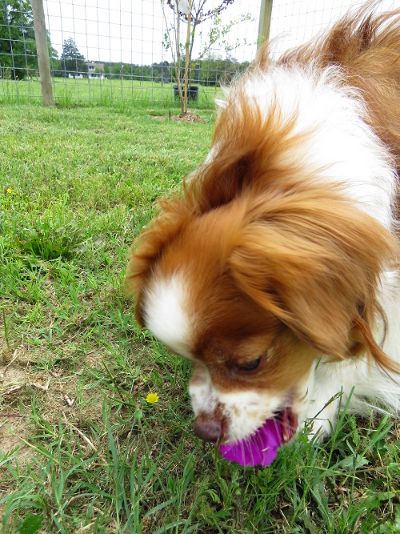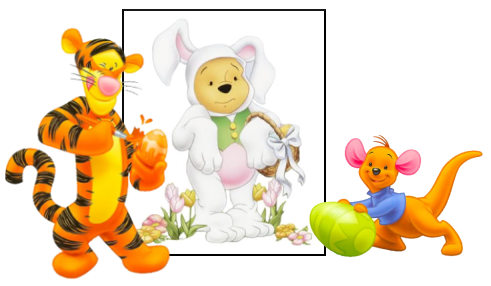 Yep, the dogs are back. Every week we see these two dogs running around on our neighbor's property.

It's lucky for them that his dogs haven't seen them yet.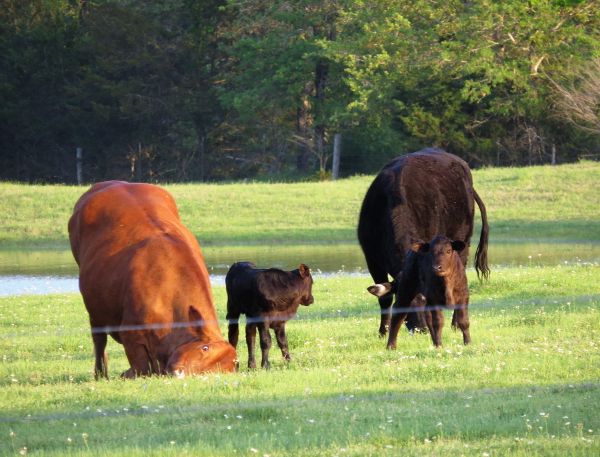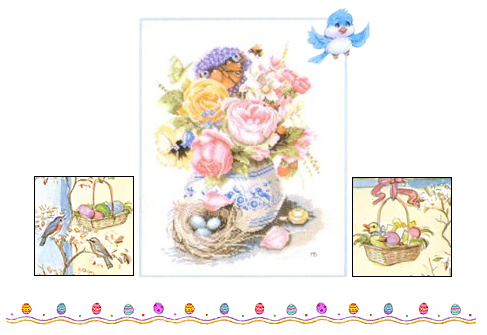 And now more birds and cows.

(As always. There isn't much else to take photos of around here)

.

I can't wait for the bluebonnets to really start popping! It shouldn't be long now. Already, we're seeing them.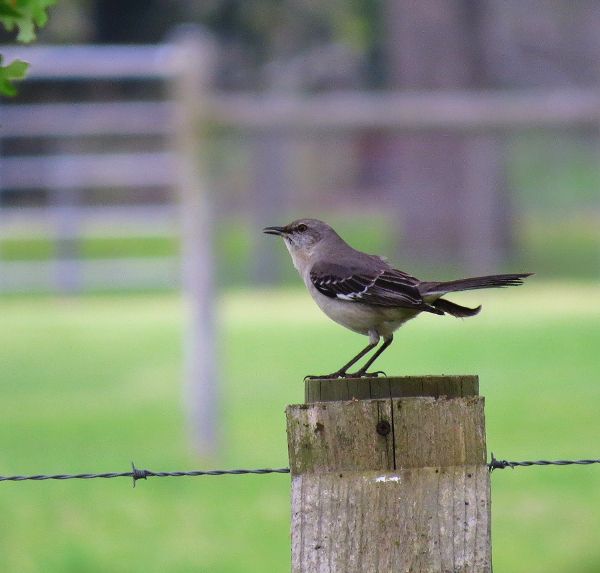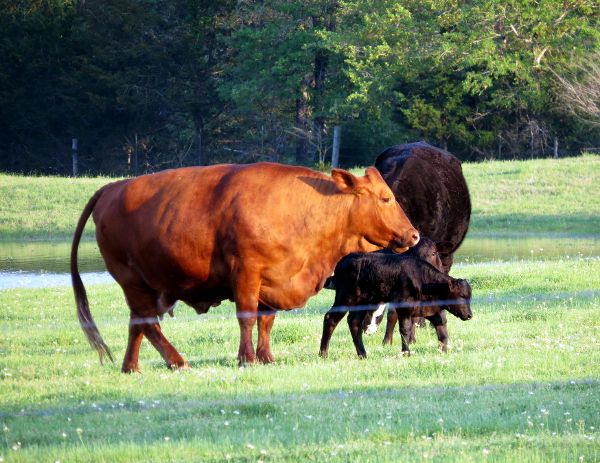 (Larger Pic)