I finally got around to visiting Monument Hill. It isn't even that far from the house, so that was nice.

It's really pretty up there, and am sure I would have filmed and explored the place even more had the weather not been so miserably humid.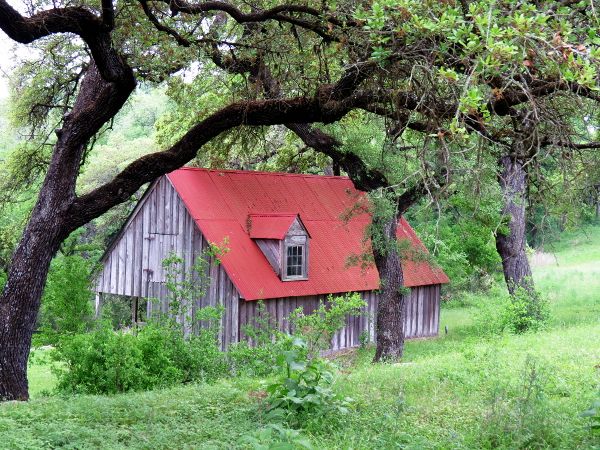 I tried getting good video of the drive up there, but it was a disaster thanks to me forgetting to rid the windshield of bug guts. Eeeew!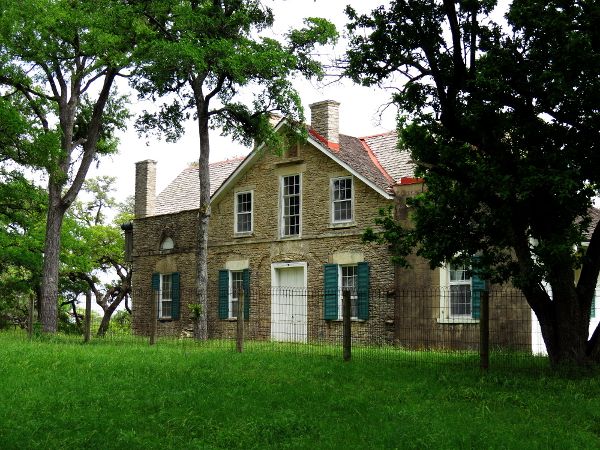 The 1st story in this photo is actually the 2nd story.

The first story can be seen on the other side, at the bottom of the hill. Neat, huh?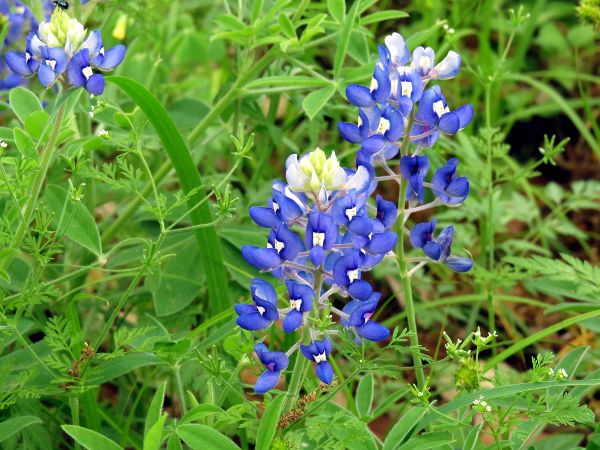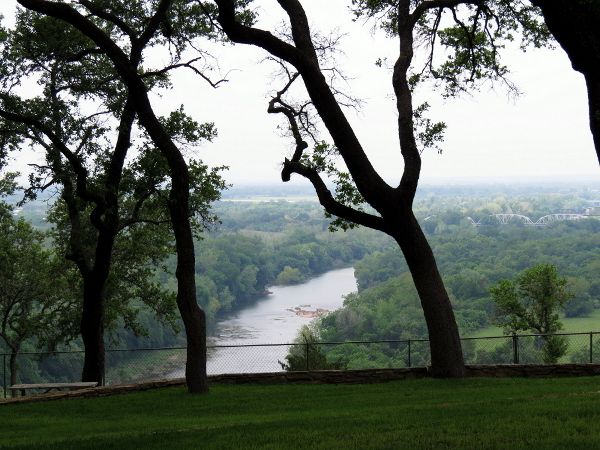 This video proves what Disney Geeks my mother and I are.