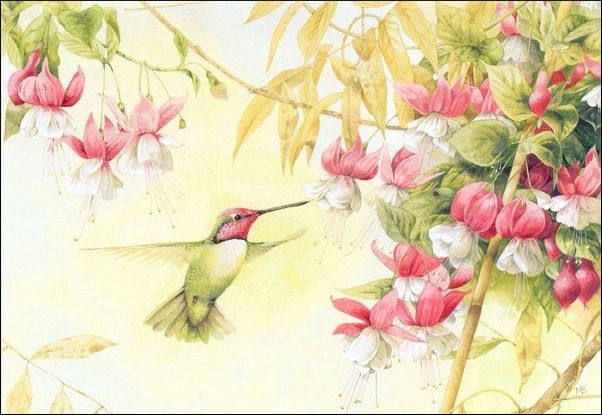 (Artwork: Marjolein Bastin)



The hummingbirds are back in full force. The most we've counted at one time was 15.

(And that isn't counting the others at the feeders in the front yard)

. I think that's a record breaker!

I took some great video of them, but upon uploading them to YouTube the quality is horrific. On a scale of 1-10, 1 being the lowest, I'd give it a 0. They're that bad.

I also have a cute video of a Mama Deer and her little baby that I wanted to share. They were running like mad in the neighbor's field, until they got to a group of trees.

They've been on our land, too, and during one - of many - violent thunderstorms recently my father saw them. They were eating on the side of the road, which surprises me because this storm was vicious and the lightning was never-ending. It was only a little after 3 am when he saw them.

Since YouTube has been a brat with my videos, I decided to sign up for Vimeo but I still haven't received their verification email. I've had them resend it a few times, and it isn't even in my Spam folder.

So.... until Vimeo sends that email, all I have to share of the hummers are photos. I wish they looked better, but no matter what setting I use they look the same.

(And this is a really great camera, so I know I just have a lot to learn)

.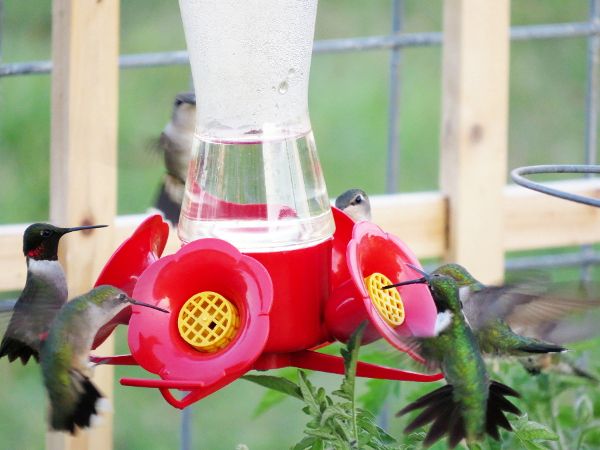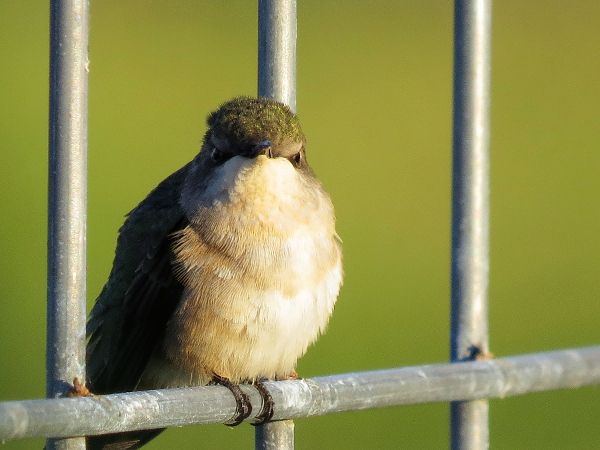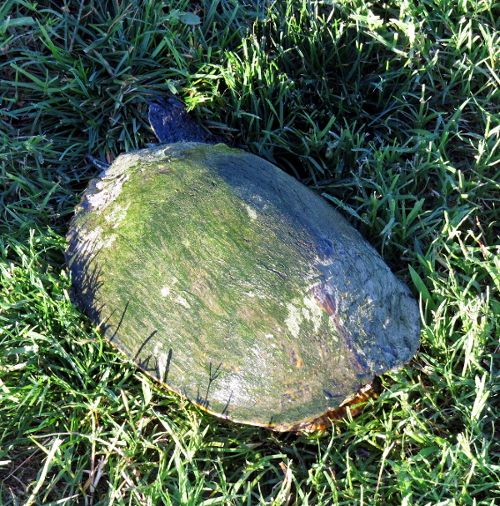 My mother came across this turtle while mowing the grass near the barn. It looked to be headed towards the neighbor's pond.

We've been seeing lots of turtles in these parts lately. We can't drive anywhere without seeing 1 or 2 of them crossing the road.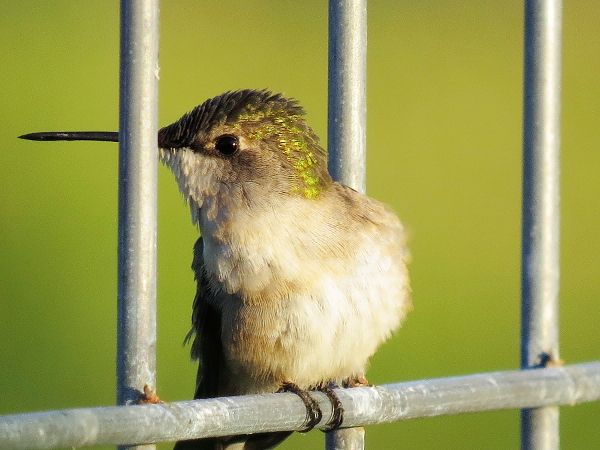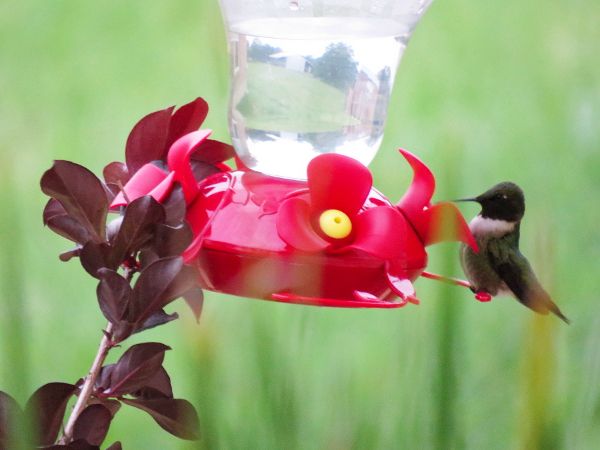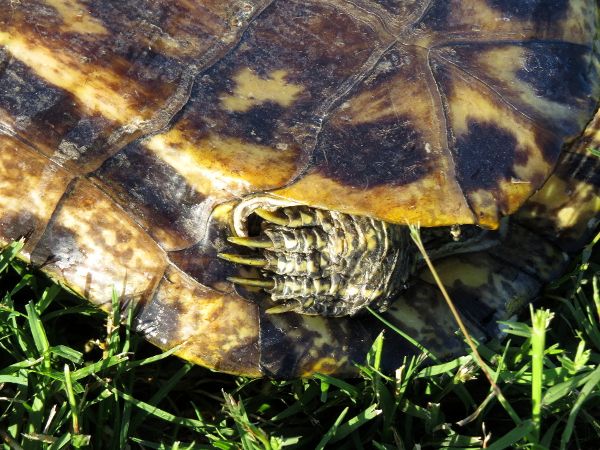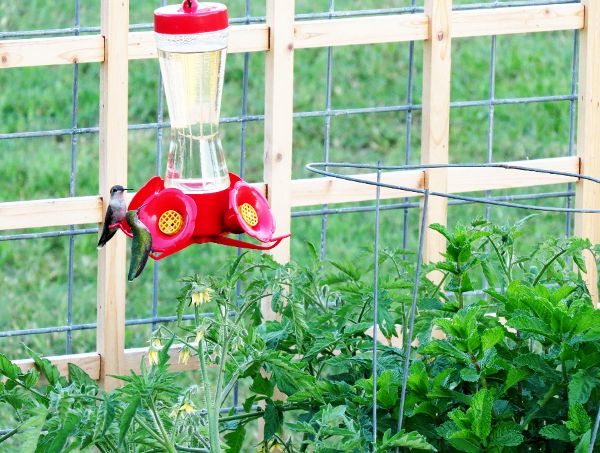 More berries growing alongside our fence. We keep them there for the rabbits to eat.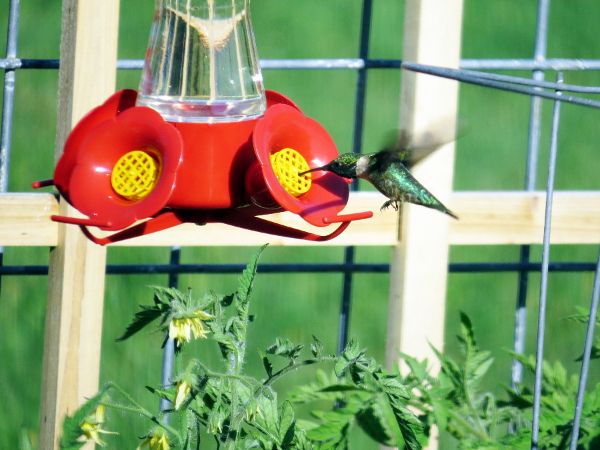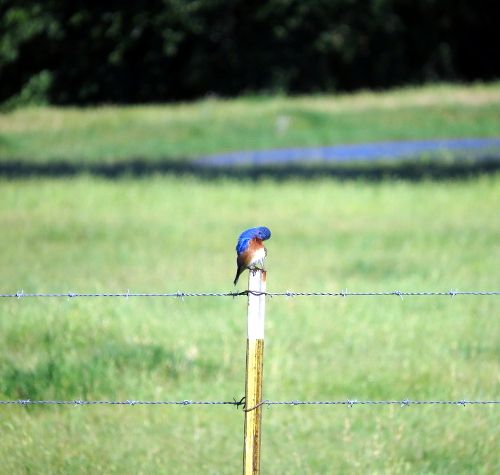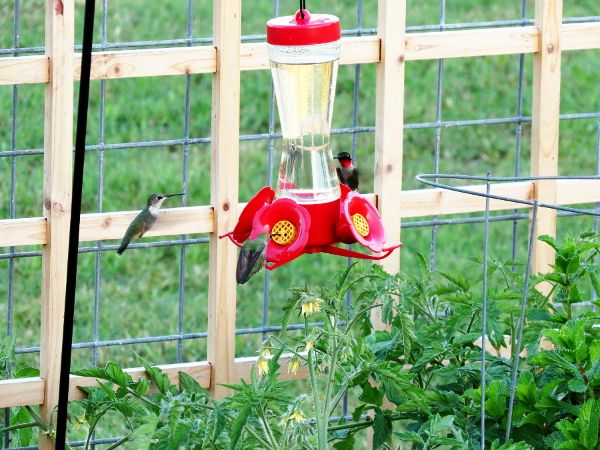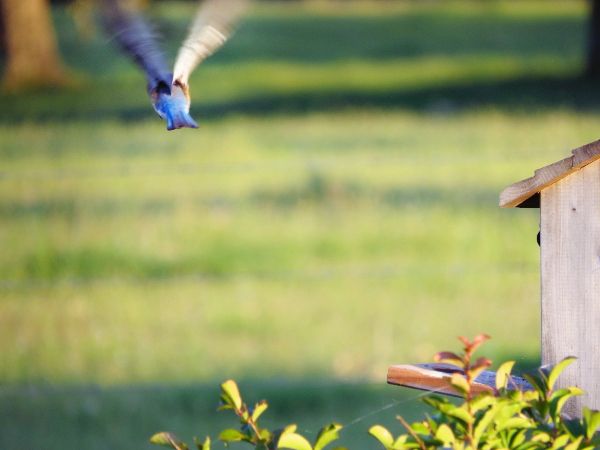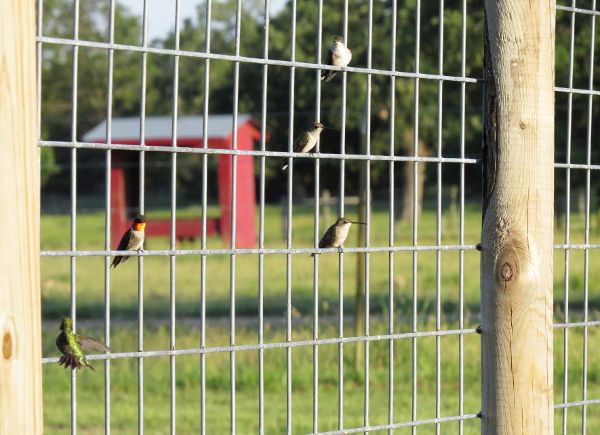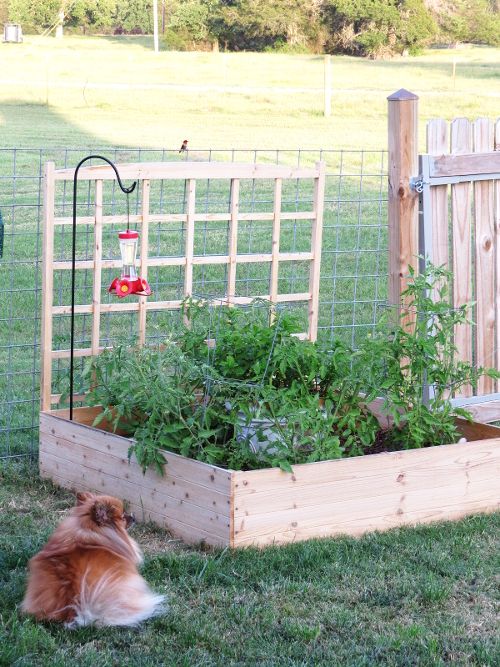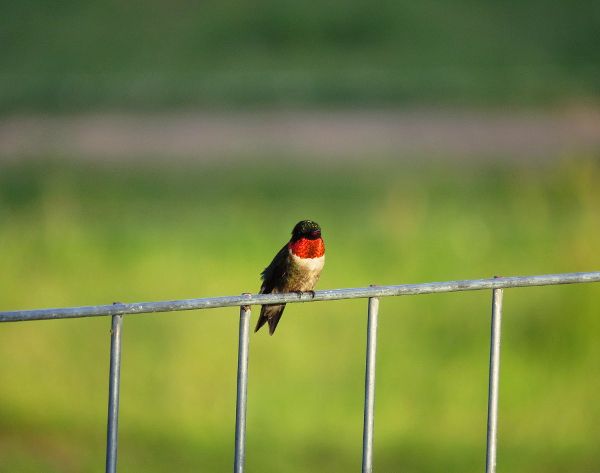 Larger Pics can be viewed HERE

I also have more pics - hummingbird and rabbits in particular - on my Facebook Page.

(Listed in the sidebar)

. Most of my photos I post on there now. It's just easier that way.

~♥~♥~♥~♥~

♥

~♥~♥~♥~♥~

Sharing with:
I'D RATHER B BIRDIN'