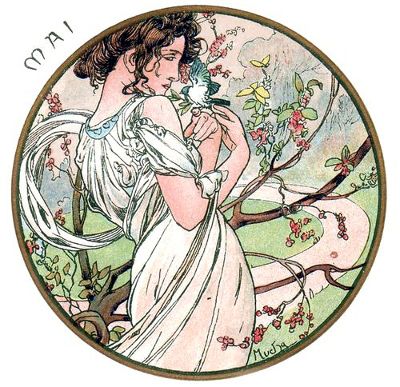 (Artwork: Alphonse Mucha, 1899)



I haven't posted on here in a while. I prefer posting photos, etc on my Facebook Page these days, but still want to post a few things in here from time to time.

Below are some photos from back in May. (The rest can be found in my Facebook Timeline Photos, and videos can be seen on my Vimeo Page listed HERE). May - and even now in June - it's been nothing but rain, rain, rain.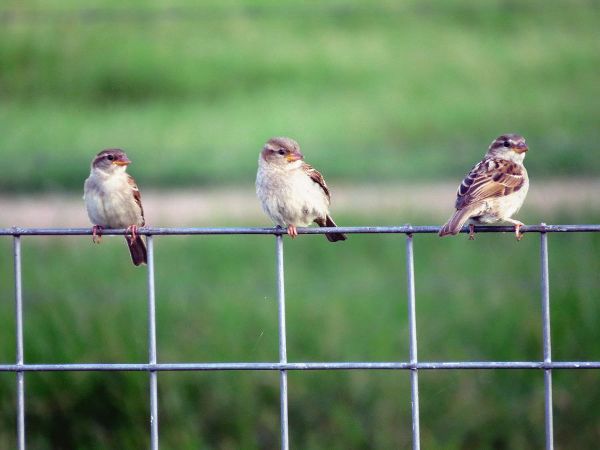 These fawns were separated from their mother. I don't know if they ever found each other again. I really hope they did because another big storm came through just a few hours later.

I read that it's common for deer to become separated, so hopefully they were all reunited before too long.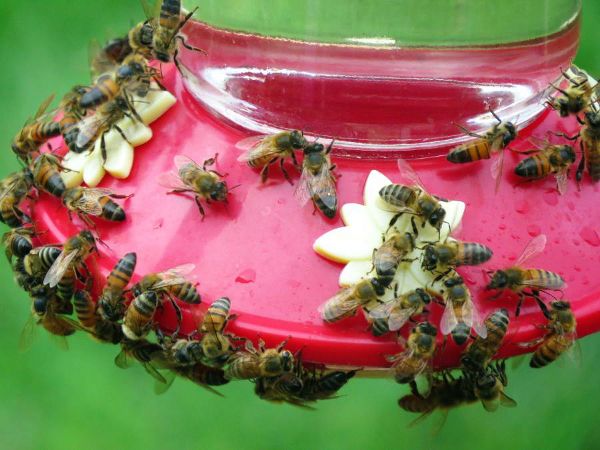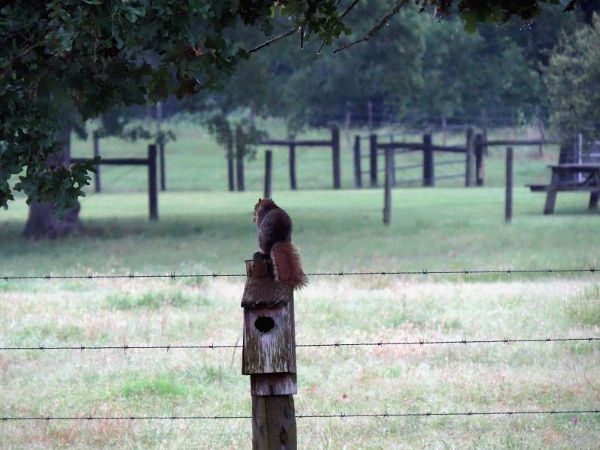 Two new calves were born! They were really big babies, too.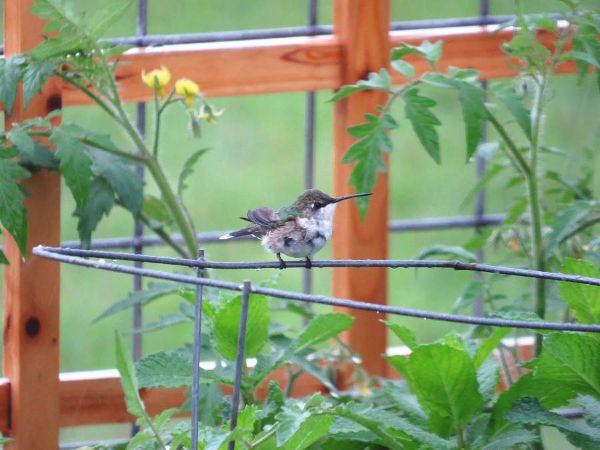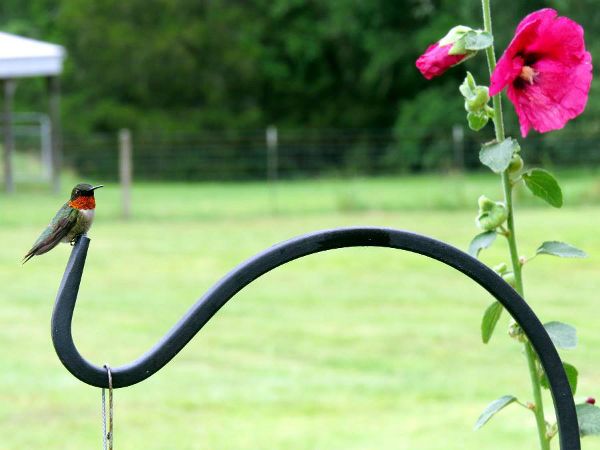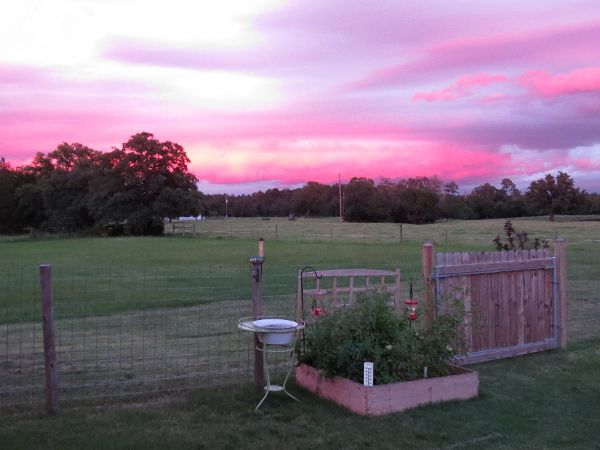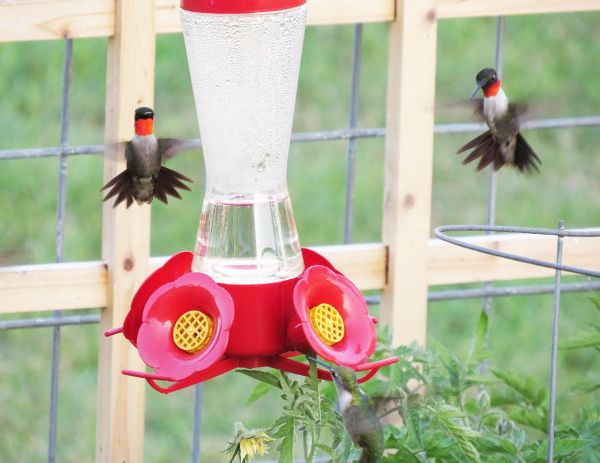 I am really enjoying our Hummers. They're demanding little things! They always tell me when the sugar water in their feeders needs to be refilled. Every other day I have to refill them.

And they really do "tell" me when they need more. They come really close to me, too. They aren't afraid of me at all.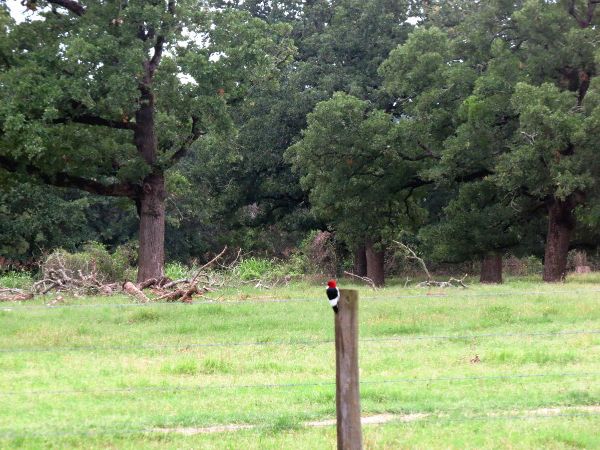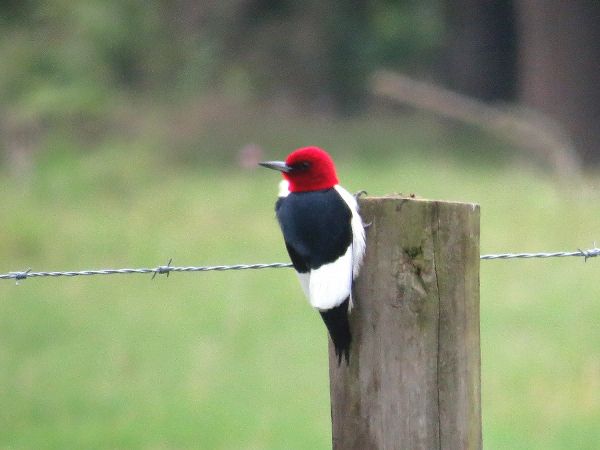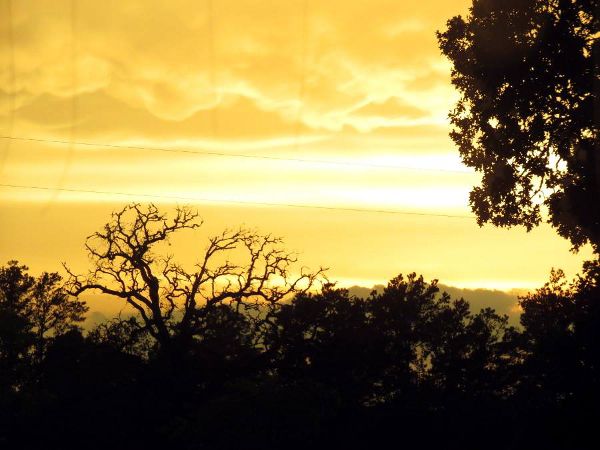 Photos from this month I'll probably post another day.