(Artwork: Claire Fletcher)
"One June evening, when the orchards were pink-blossomed again, when the frogs were singing silvery sweet in the marshes about the head of the Lake of Shining Waters, and the air was full of the savor of clover fields and balsamic fir woods, Anne was sitting by her gable window. She had been studying her lessons, but it had grown too dark to see the book, so she had fallen into wide-eyed reverie, looking out past the boughs of the Snow Queen, once more be-starred with its tufts of blossom."
~ L.M. Montgomery



Well I don't know about flowering pink blossoms blooming in this heat, but Rainy May turned into a lot of rainy days and evenings in June.

And I mean lots of them. We've been very fortunate when it comes to all the flooding these past two months, but still... the rain became a little annoying.



FYI:

I heard on tv a few weeks ago that Texas received so much rain, just in May alone, that when you break it down 8 inches of the wet stuff has covered the entire state!

For the most part I choose to post my photos on Facebook nowadays

(since not many, aka very often nobody at all, even reads this blog unless I join a blog hop or comment on a blog post that interests me)

, but.... I still like posting in here at least once a month, so here are some photos taken in June.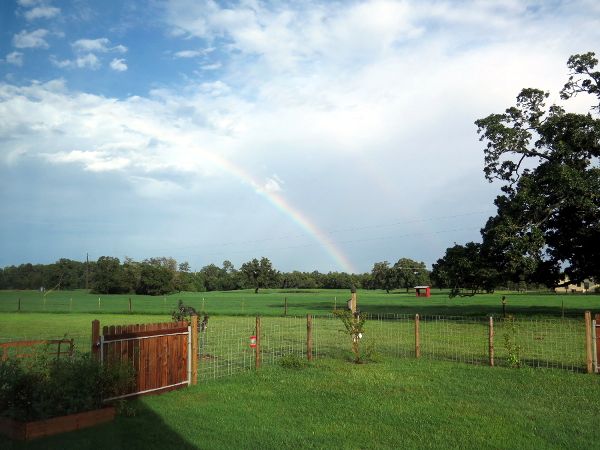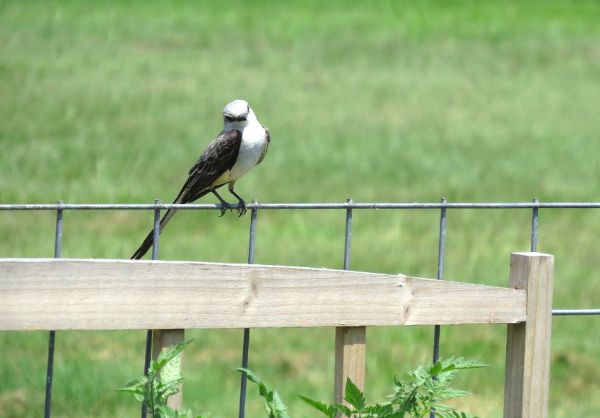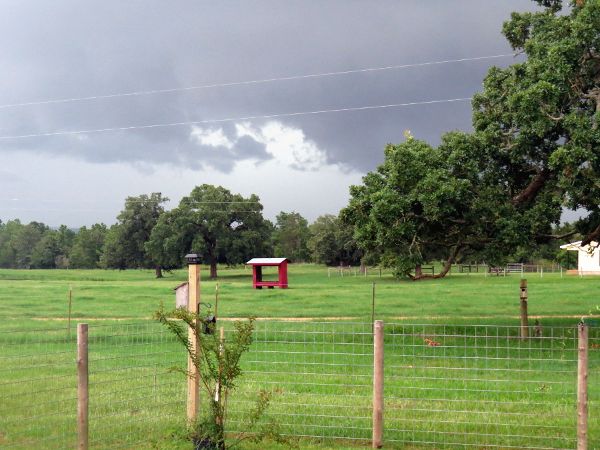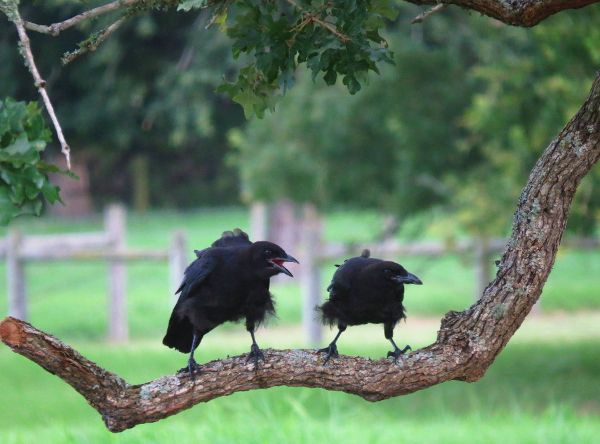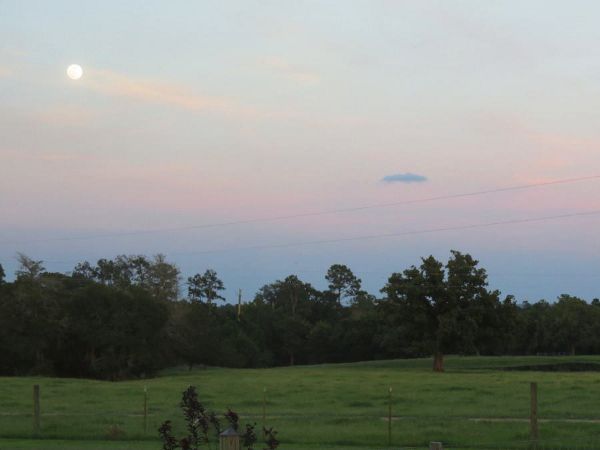 (The Hummingbirds, Deer and our Feathered Friends)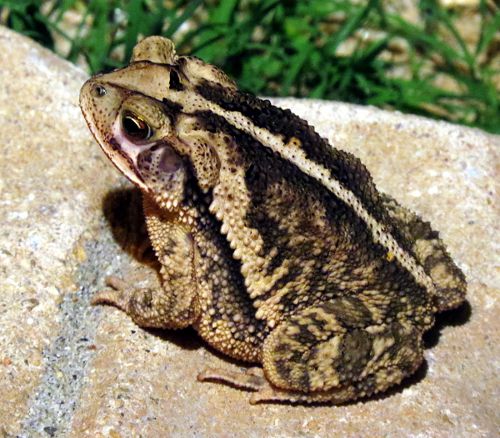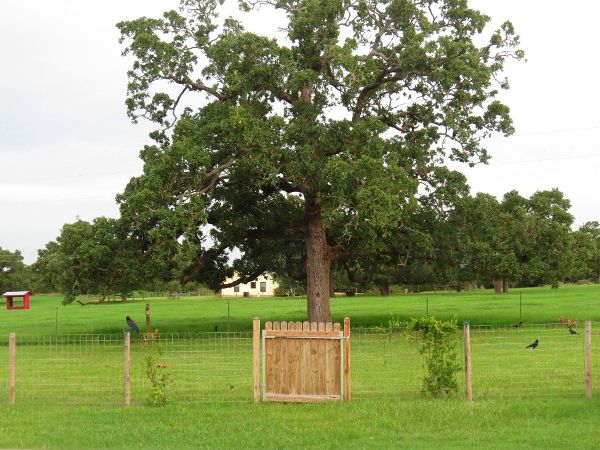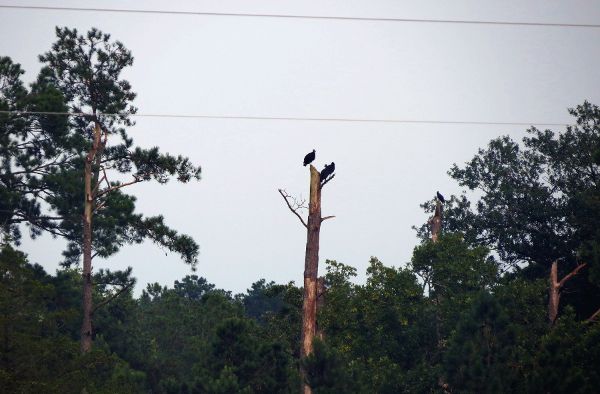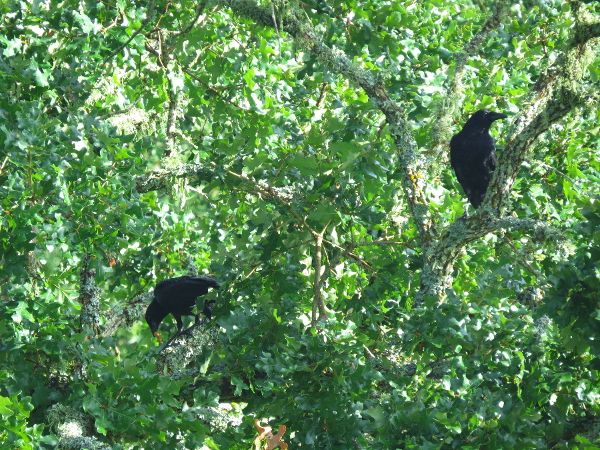 (And even more of the wet stuff).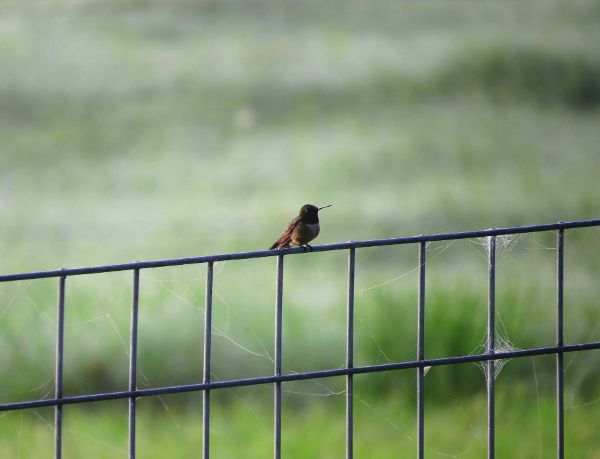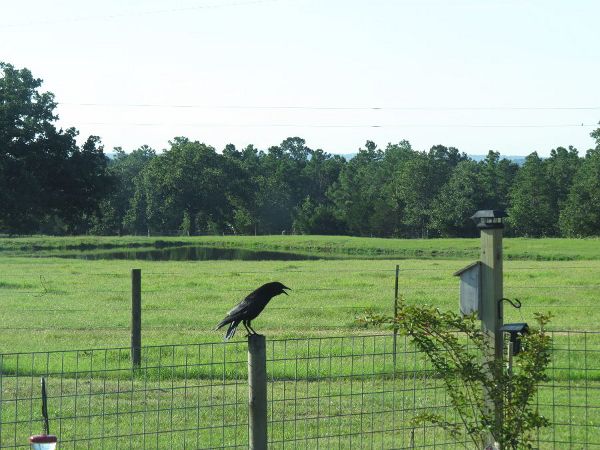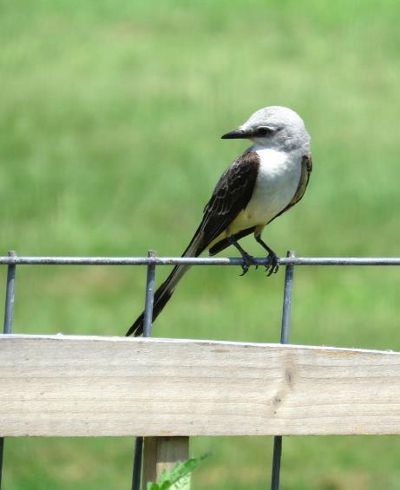 Here are the latest partners in crime, taking over all the suet feeders.


(The rabbit, a nosey squirrel, and hungry crows)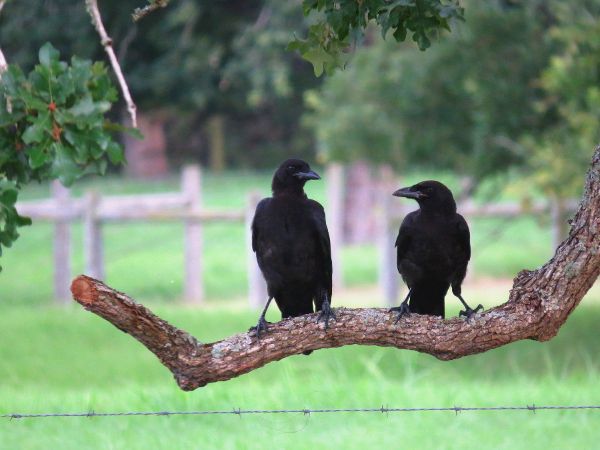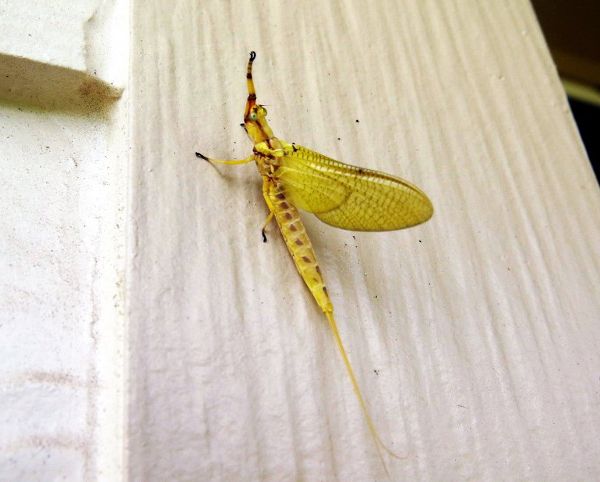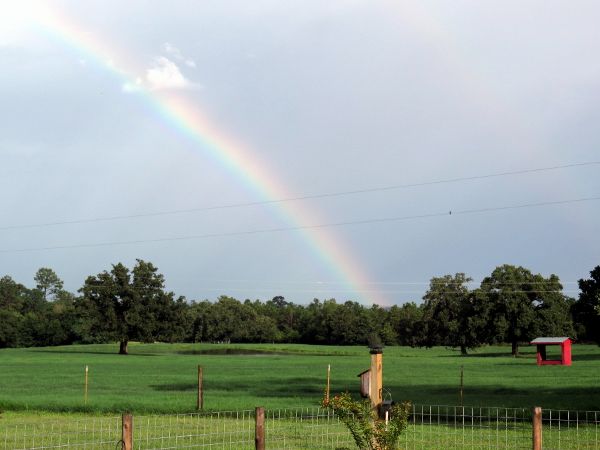 Methinks Mr. Crow is being spied upon. See the squirrel?


(Vultures, our resident rabbit, and more hummers)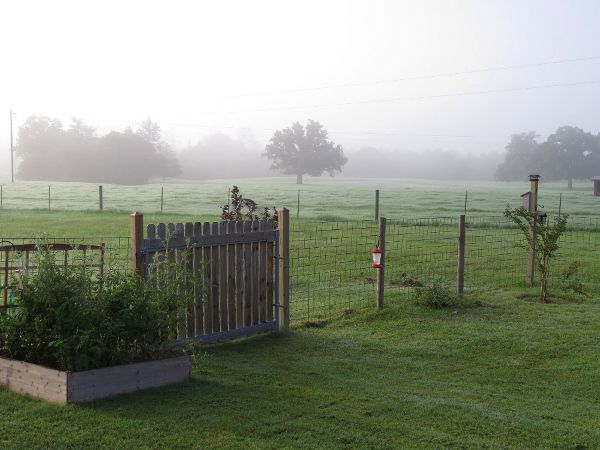 Notice the lack of cow photos?



We haven't seen the neighbor's cattle in over a month. I guess he's letting that one field rest for a bit. I just hope he brings them back soon because 1). I miss seeing them, and 2). The grass on his side is very TALL now, which brings in the snakes and, quite frankly, just isn't very pretty to look at.