(Artwork: Kelsey Garrity Riley)



As always, I have a ton more photos on my Facebook Page.

A lot of these photos had to be taken through the windows because of the humidity fogging up the lens.

(Which is understandable around here. That's a Texas summer for ya)

.

The result of this are photos that aren't so great.



Our huge group of hummers are down to about three now. The rest have moved on.

Probably away from this wretched heat!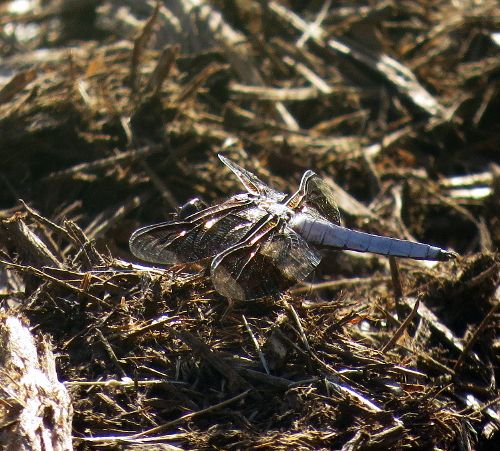 Been seeing lots of dragonflies lately. They always come around in July. I LOVE them!!!!

Back when we lived in Burton I saw hundreds of them - literally - flying over the fields. It was such a new, surreal experience for someone that lived in suburbia all her life.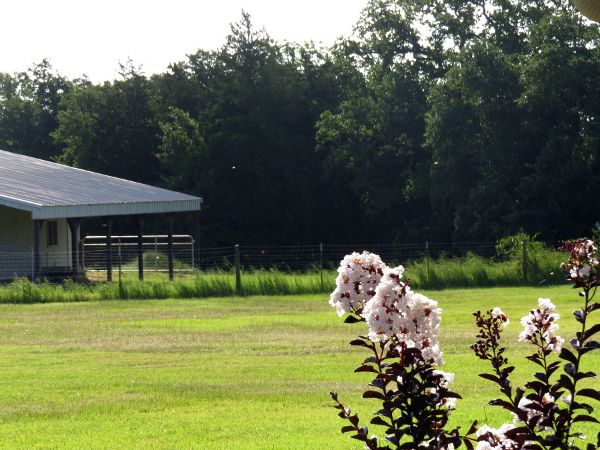 Those little specks are dragonflies.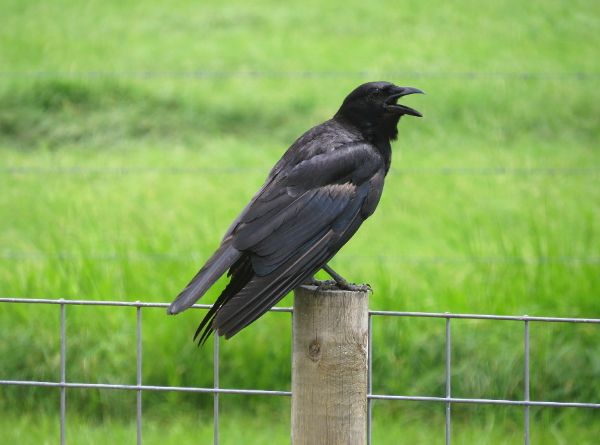 The dogs quietly begging for breakfast. Aren't they sweet?




Gotta feed the little ones.

(And we have PLENTY of spiders around here. Too many to be perfectly honest. You can't take one step without several of at least the tiny ones crawling about. The insects are out of control this summer)

.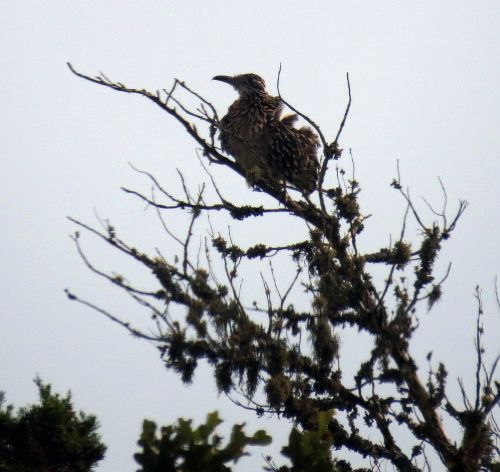 This roadrunner has been hanging out on our property for a while. Awesome!!!

I wonder if this is its hunting spot? It would get a good vantage point up there to see all the lizards.

(And we have LOTS of them. I think that's probably what brings the snakes around the most)

.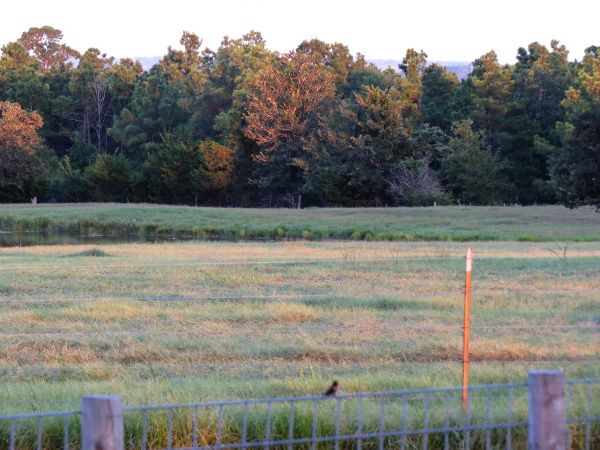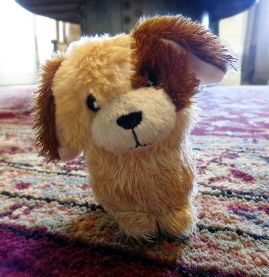 This is Abby's newest favorite toy. It came from the children's toy section.

She loves it so much because it's interactive.

(When you pull the string it vibrates)

.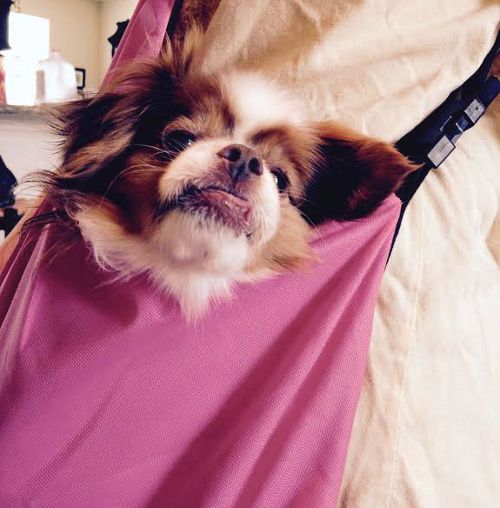 I finally got around to getting Abby a sling carrier. She loves it! She even started falling asleep in it.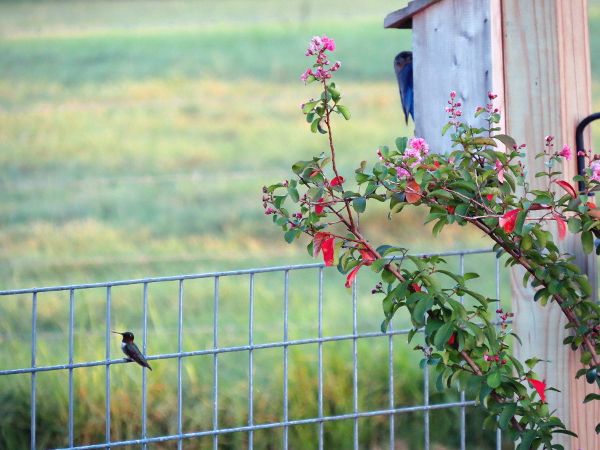 Please, Neighbor, CUT YOUR GRASS and BRING BACK THE COWS!!!
(The tall grass is probably what brought two snakes around recently. Two of our neighbors' acreage is in desperate need of mowing)

.




Photos can't show how GINORMOUS this stick bug was. I've seen a lot of big one's here, but this one.... a dinosaur.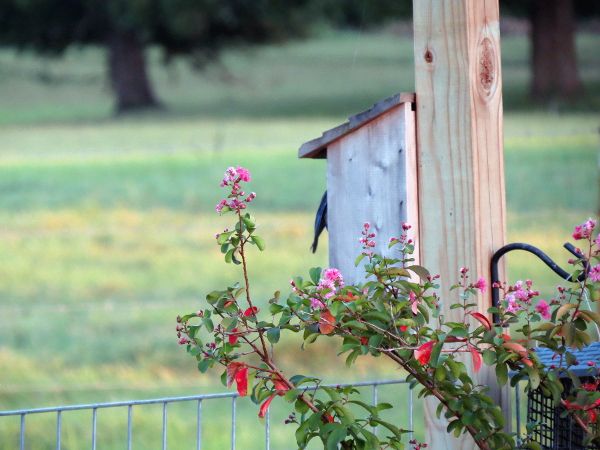 I was surprised to see a stinger on this thing. I'm not sure I've ever seen that before.

Or maybe it just looks like a stinger?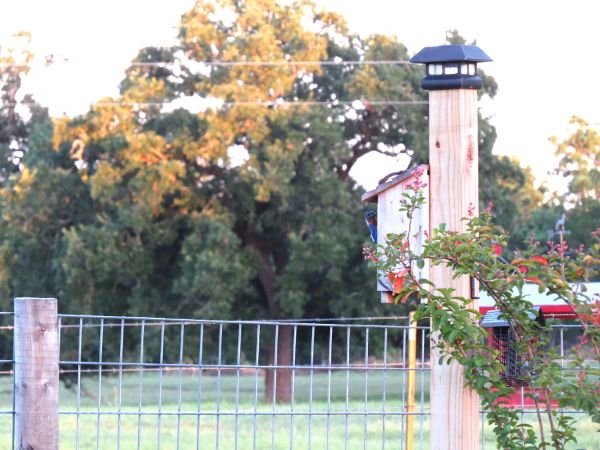 I can hear babies in the bluebird house again!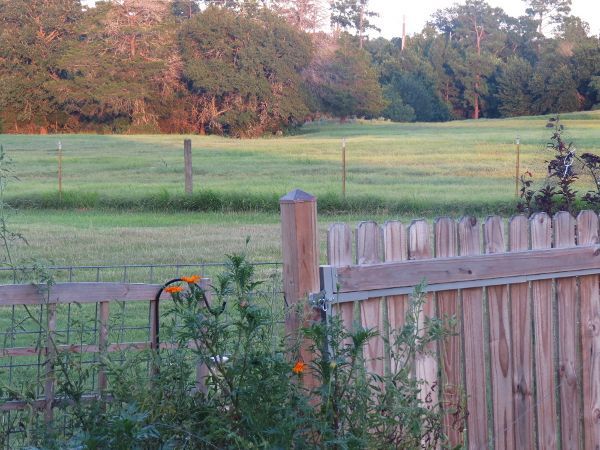 (Artwork: Susan Branch)


Been seeing a few frogs around here lately.

There are a couple of little one's that love our tomato plants in particular.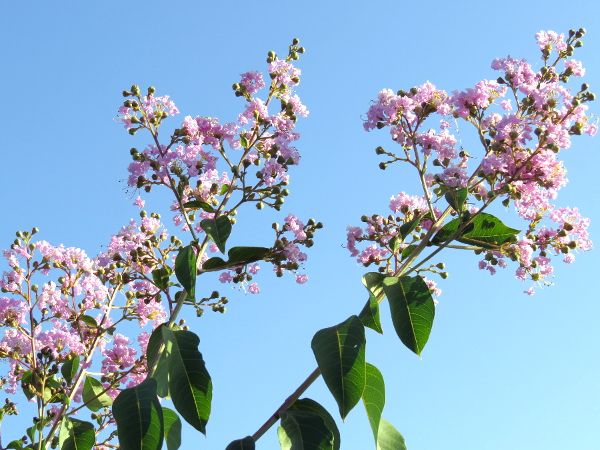 The wasps around here are so mean! They - and the bees - love to chase us. Little Abby is terrified of them.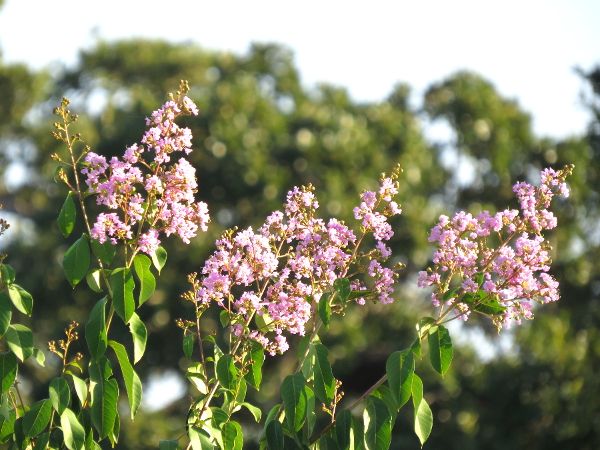 One of our trees is finally growing, but its poor leaves are always drooping in this heat. It's hanging in there though! I talk to it everyday.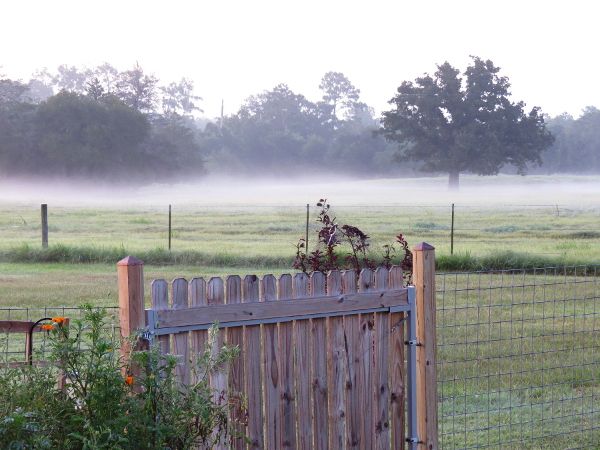 Another foggy morning, sans the neighbors cows.

(Insert Crying Jag)

. I really miss the sight of the cattle.





Fourth of July Weekend out here was pretty dull, unless you're a crow that enjoys a rare treat of watermelon!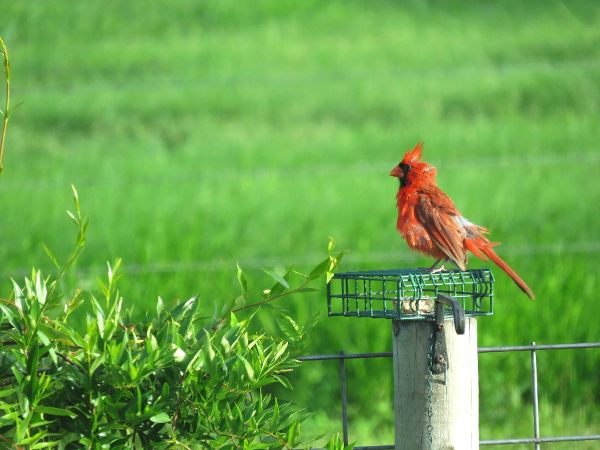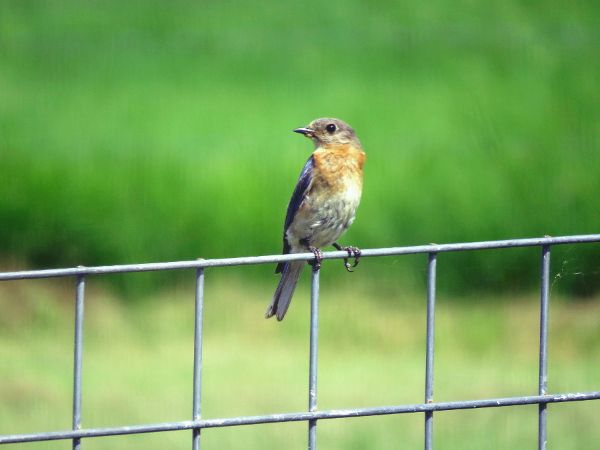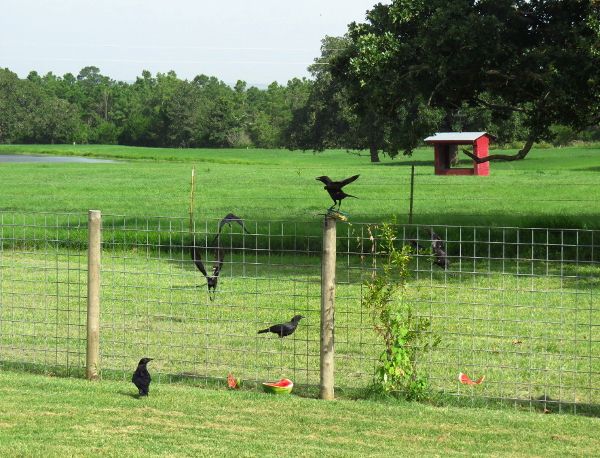 Dear old Dad... with Mom's pink BB-gun in hand and wearing her Mickey Mouse shirt..... waiting for a snake to come out from around the water barrel.

Hilarious! I can't make this stuff up.


Luckily, we think the snake was a harmless one and we never saw it again.

(For the record, I'm against killing the non-poisonous snakes even though I'm terrified of them all)

.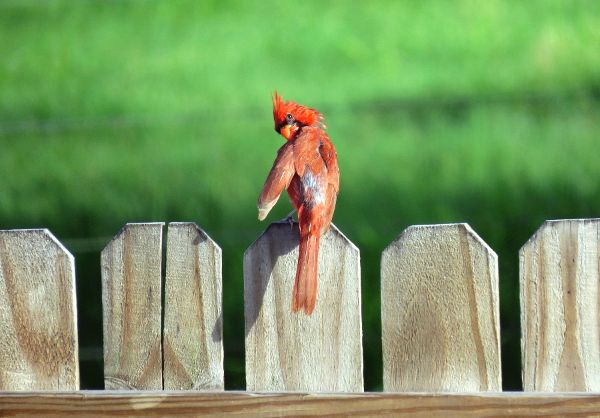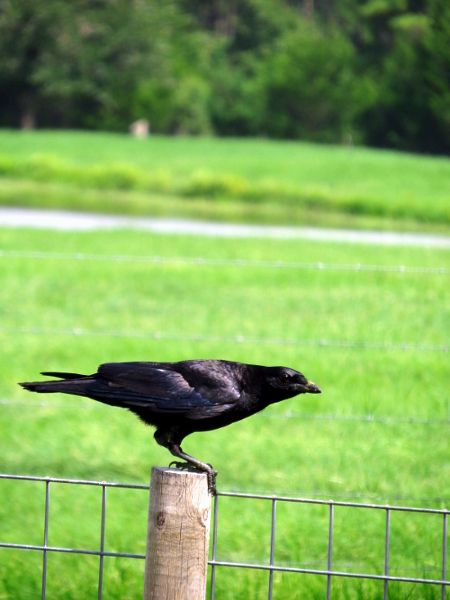 FYI

: It took about a month for me to write this post. WHY do I bother when no one sees it?