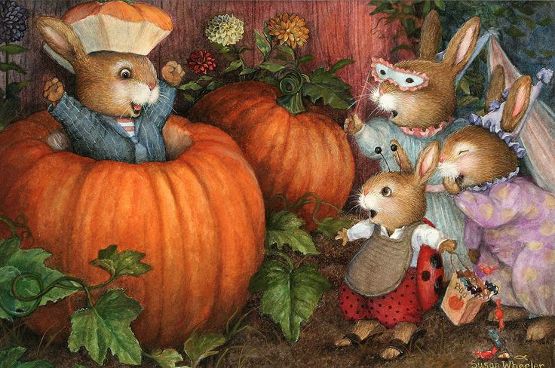 (Artwork: Susan Wheeler)



Thank Goodness my blog isn't well known by a long shot because I haven't posted here in over a month. A lot's been going on this past October: I've been having health issues, and still am but don't yet possess the bravery to go to a doctor... we had to dog sit my brother's dogs again while he and his wife were on vacation in Paris, etc... and we had our new floors put in the house.

Having the floors put in pretty much the entire house was a little stressful. We had to move all the furniture out of most of the rooms, and while the floors were being installed we had to live out in the craft room with the dogs all day.



FYI

: Home Depot kept lying to us. First, there was trouble with them delivering the boxes INSIDE the house opposed to just setting them in the driveway.

(Their paperwork didn't reflect our receipt of having paid for them to deliver all those heavy boxes inside for us. It took a few hours for that to be settled)

. Also, their "crew" and "1 day" turned out to be 1 person and 3 days. The man that put the floors in didn't arrive until after 10 am either. Only on the last day did he get to the house by 8 am.

I'm just glad it's done, and thankfully the big rains didn't come until the day after the floors were installed. We've had LOTS of rain here lately. Lots.

Oh! And when we put all the furniture back, including the computer, of course the computer wouldn't load. It kept saying something about the profile. It took a while, but Mom and I learned how to change a couple of codes to fix that problem.

(Thank goodness we were able to get internet on our laptop. That's where I found a video explaining how to correct it)

.

Well, Happy Belated Halloween!

(And Happy Birthday to my aunt. How cool is that to have a birthday on Halloween?)

Our Halloween was just another day really.

Another rainy day with no trick-or-treaters. Living in the country now makes Halloween so different. Nonexistent to be exact. We used to celebrate it by decorating our yard so well. Not to brag or anything, but people would tell us every year that they specifically made an effort to see our house every Halloween... and Christmas... because they loved our decorating so much.

These days we don't decorate for Halloween because no one will see it. I'm still getting used to that. On the bright side though, having no trick-or-treaters means not being tempted to eat all the Halloween candy. Just like with the decorations, the bags of Halloween candy just don't exist. Not anymore.

Anyway, here are some photos from October. There would be more, but as I said... it's been a lousy month around here between me not feeling well and it being so crazy around here at the house. Even Maddie got on her new medicine for Cushing's Disease, but unfortunately she did really bad on it. We had to stop giving it to her.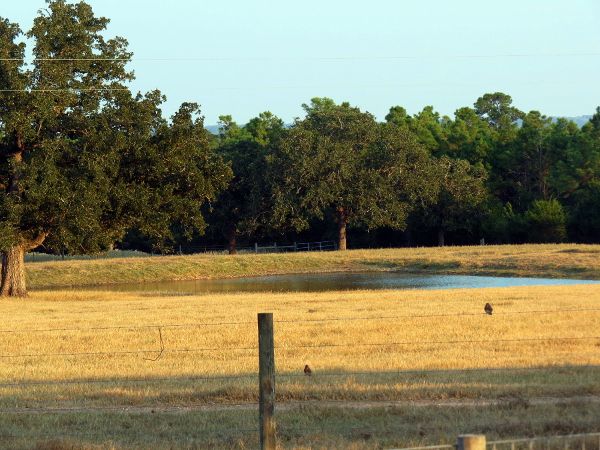 Sadly, one of the neighbor's dog passed away recently.

(The 3-legged dog is still with us)

. When I found out, I was glad that I took a short vid of them this month. It was just luck because I already had the camera out when they showed up, and rarely are they ever out there just wandering about. We usually see them out there when chasing the truck.

They ended up getting another dog just like him, but from the very start he was a little out of control. When they brought him home for the first time he jumped out of their truck and wandered around our yard. I haven't seen him since, so I'm not sure they kept him. He might have been too unruly.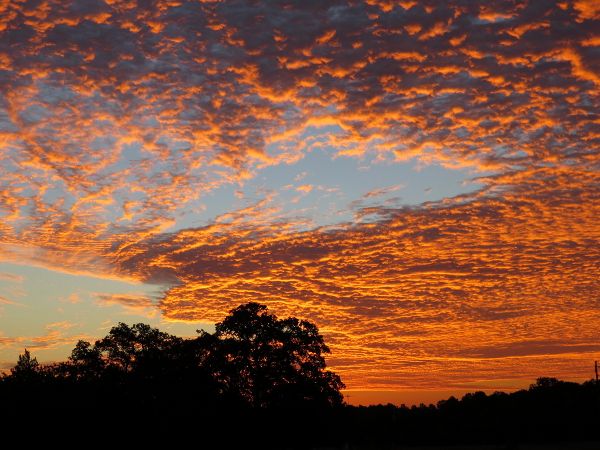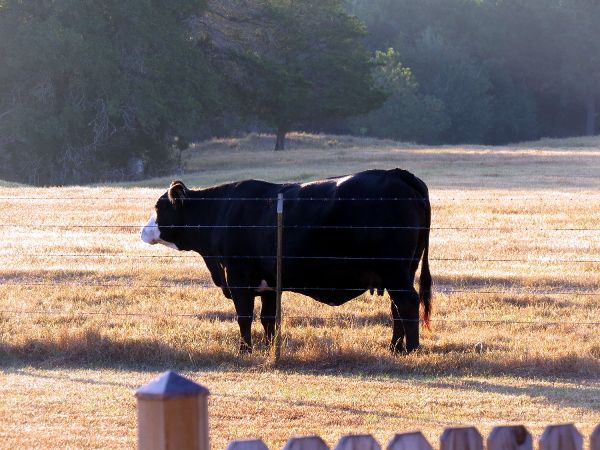 One night we could see smoke from the fires over in Smithville.

(I took this photo from the front porch)

. That whole area - Bastrop especially - has the worst luck with wildfires. A few years ago Bastrop was hit so hard. It's so sad driving through there because it's literally a wasteland of dead trees now.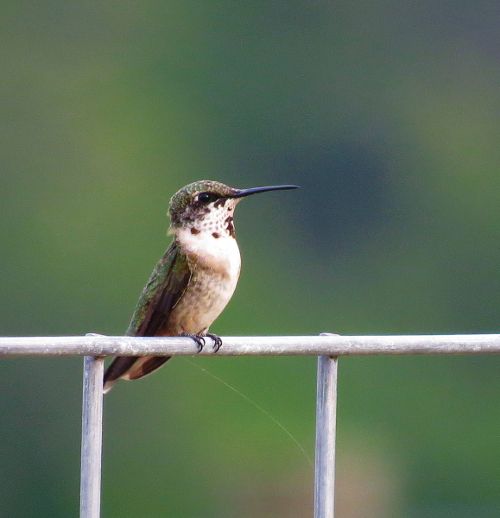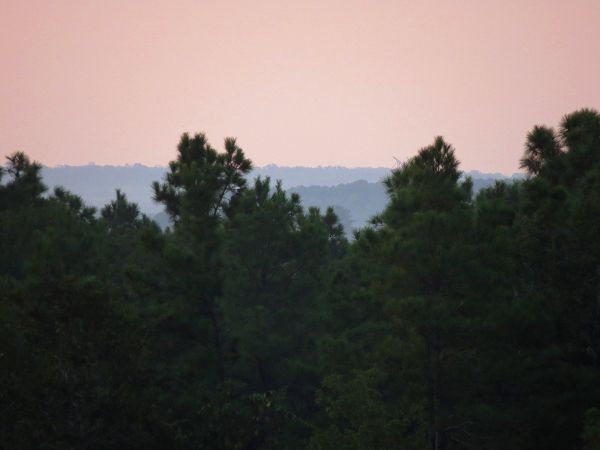 It looks like our Hummingbird visitors are gone until next Spring. I really enjoyed having them around.