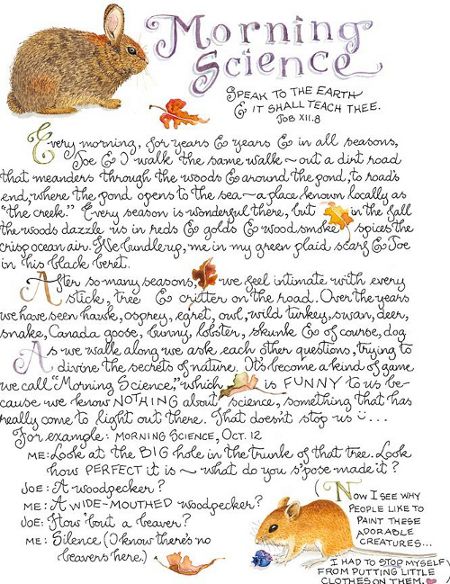 (Artwork: Susan Branch)



I cannot believe it's already the end of November. Why does time fly by so much faster the older we get? I feel like a time traveler.

As always, here are more pics and video. As you will see in one video, it looks like that beautiful buck is looking for a mate!

We've had loads of deer visitors lately. The most deer we've seen so far are 7 or 8. One morning, at 3 am, there was a deer hanging out at our gazebo. Mom even saw two bucks fighting the other day while she was out walking, and the other morning one of the deer fussed at Maddie barking. Lol!

(I wish I was there to hear it. I haven't a clue what they sound like)

. Also, when my mother was putting out some deer corn for them tonight she could hear them talking to her.

We haven't put the deer corn out since last winter, so I'm hoping to catch them on the game camera tonight.




The above pic looks really bright, but it was actually very DARK when I took it.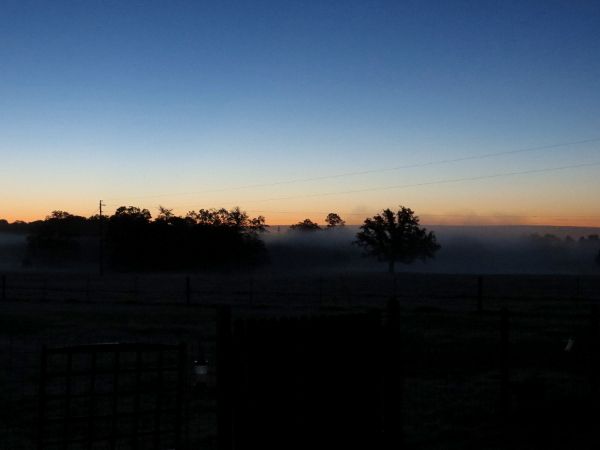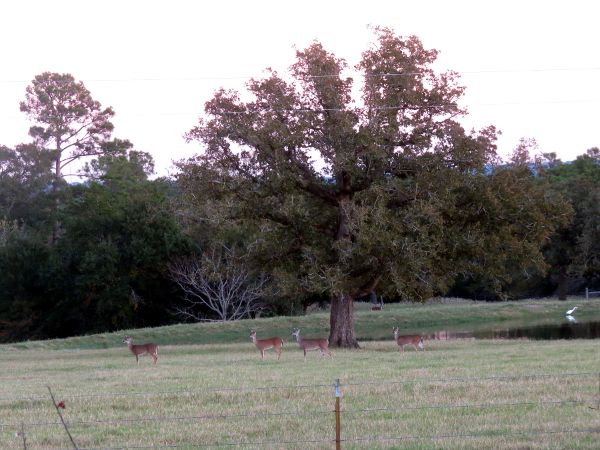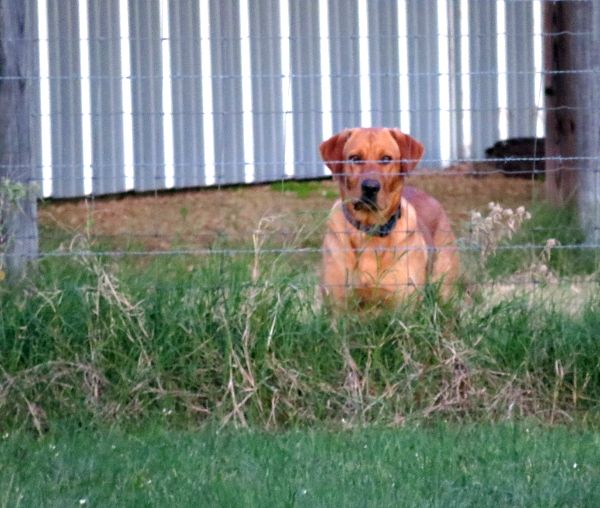 I forgot to mention that we finally learned the neighbor's dog's real name. We've always called him "Buddy," but it turns out he has the same name as our other neighbor's dog... "Jax."

Isn't that strange?

I really love that dog. Every time he sees that we're outside, he comes running to the fence to say Hello. And the other day, while I was out in the barn looking for some Christmas stuff, he stood by the fence and just watched me the entire time.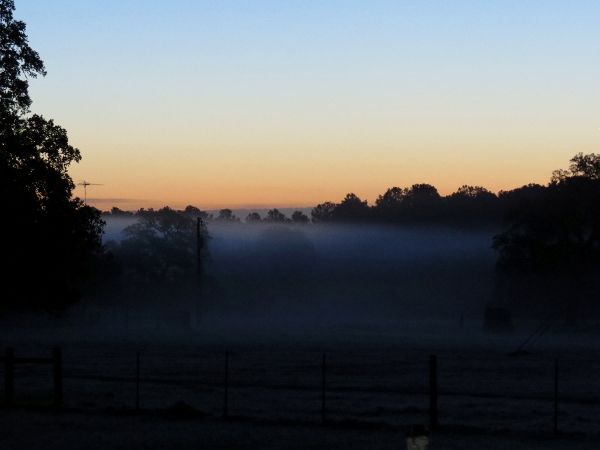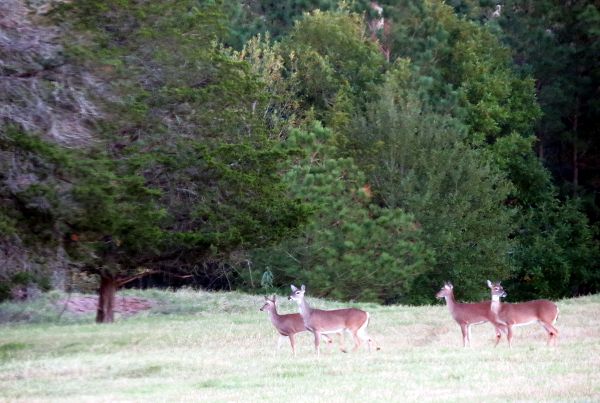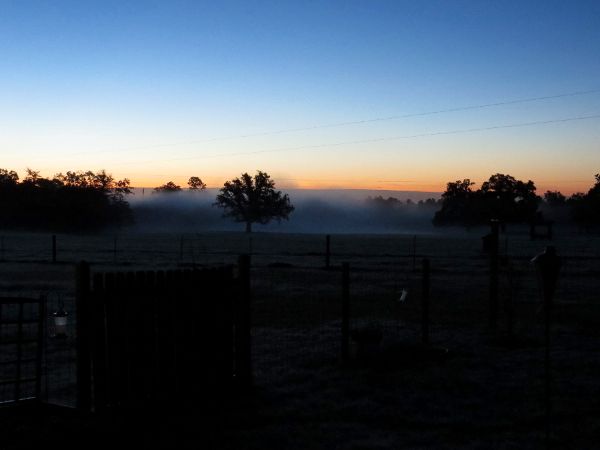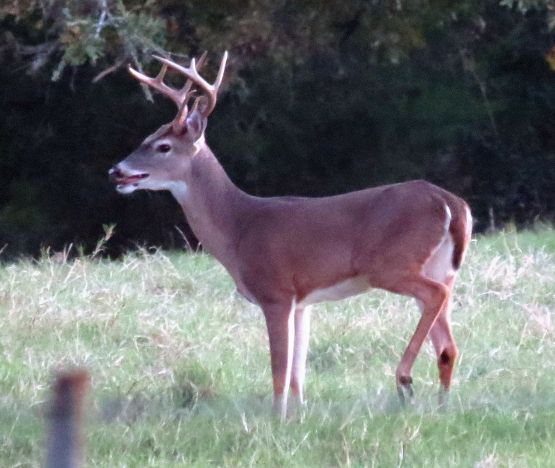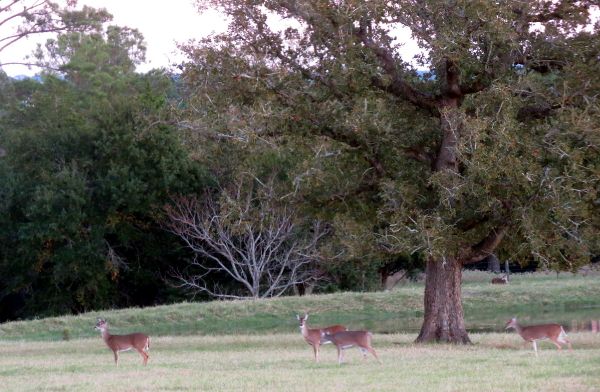 (Via)











I never got around to joining CC the other day, so if interested click HERE to see more deer in that post.

(Well, one deer walking around in the early morning fog)

.

Lately I've been really surprised at how brave the deer are becoming. They used to be so skittish, but lately they don't seem to mind us.

~♥~♥~♥~♥~

♥

~♥~♥~♥~♥~

Linking to CAMERA CRITTERS