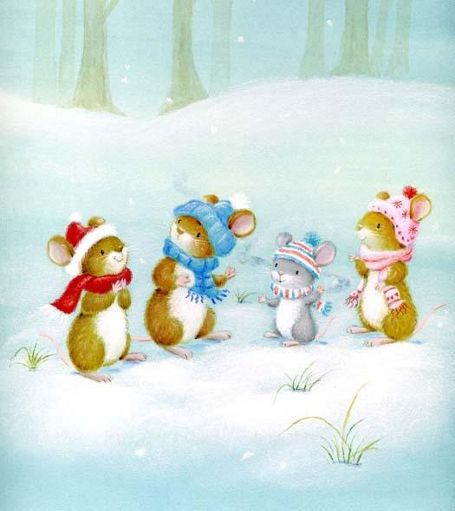 (Artwork: Veronica Vasylenko)



This is another illustration that I love. I think those little mice are so sweet!

(Not that the mice around here are so charming, and I can say for certain that living down here they aren't wearing any winter clothes to keep warm)

. I can only imagine what it feels like to be able to create worlds like that with the strokes of a paintbrush.

In my next life I definitely want to be an artist!



Do ya hear that, bearded guy in the fancy red suit?

Apart from it actually being cold this Christmas, which it definitely won't be thanks to this guy...





...that's my Christmas Wish.




But enough dreaming and babbling, because it's time to post the last batch of my Christmas photos of the decor around here.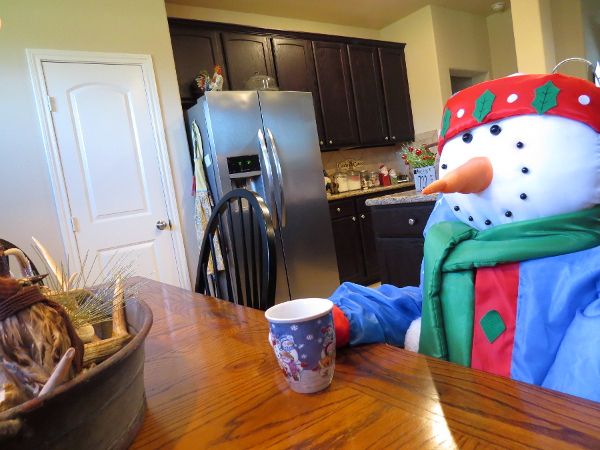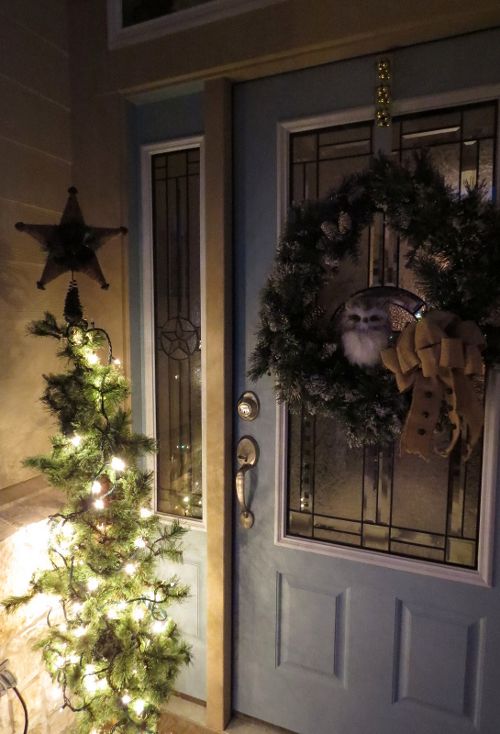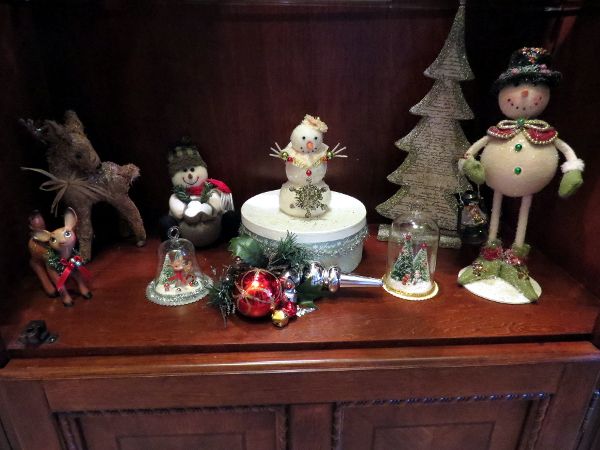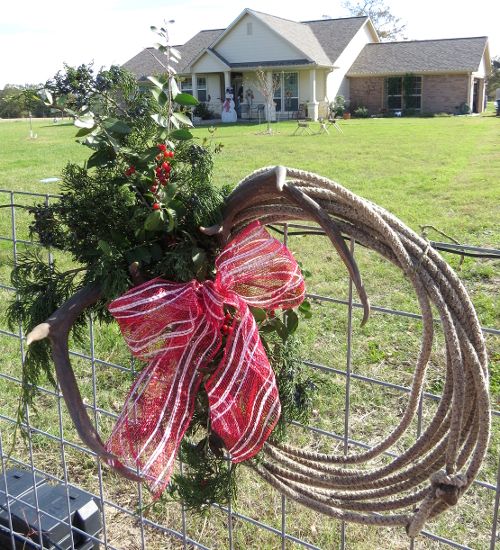 I love this lasso/antler wreath. Just like with the Owl wreath on the front door, I got the idea from Pinterest and then Mom made it.

We wanted to change the red ribbon to a burlap one, but never got around to it.