What a weekend this turned out to be. 100% chance of rain and 98% humidity.

(It always rains on the weekends, and yet again it's cloudy/rainy when there's a meteor shower; the Geminids. Bah Humbug! Hopefully it'll clear up by tonight)

. It's rained so much lately that a lot of the stakes for our little trees have come out of the ground.




A couple of the trees are even becoming uprooted.

(And inside this house, even before the rain came, you cannot even begin to imagine the amount of nasty worms crawling on the floors. It's so gross)

.

And where's the cold???????? A couple days after Thanksgiving it was absolutely freezing, which I loved, but right now it's just so humid and wet. Ugh!

'Tis the Season, right?





All the same, this uninvited rain didn't stop my Grandmother from visiting and my parents from going out to buy a new car! I'm really not into cars - a horse drawn carriage is more my style, which says a lot about me I guess - but it's really nice. The colors aren't what we wanted at all, but the selection was limited.

Still, it turned out pretty neat because we call it The Stormtrooper.

(Black interior and pearl exterior)

. It seemed like fate, seeing how we're so stoked for the new Star Wars movie coming out on the 18th!!!!!

Okay, it's time for more photos although I really don't know why I'm taking the time to post these.

This 2nd bunch really isn't very good. I tried re-taking a few of the photos, but thanks to the weather the lighting in all the rooms has been horrible.

Ah, well. I'm sure I'll survive the trauma.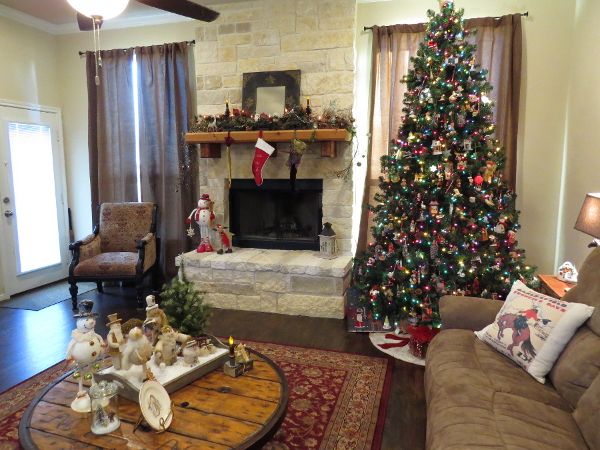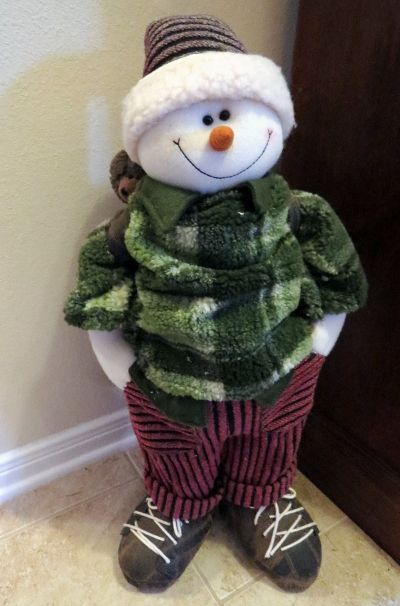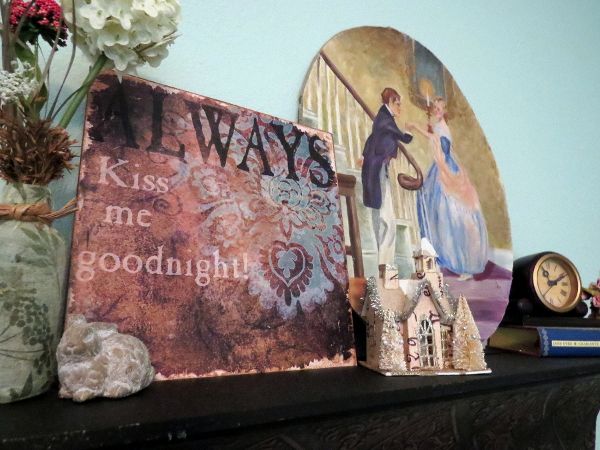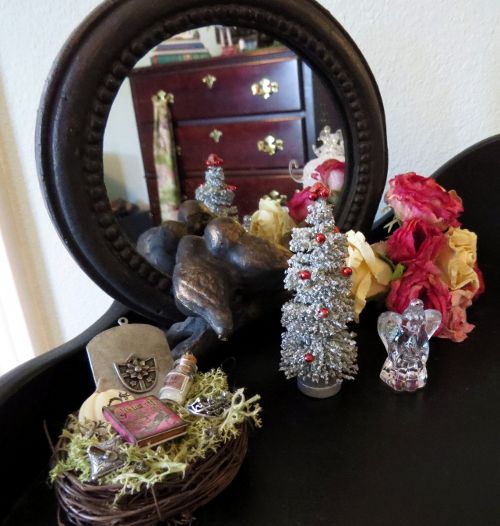 Pardon the messy old quilt on the bed. My pretty covers would have been more picturesque, but I only put that on my bed when guests come over.

(I don't want Abby getting the fancy covers dirty)

.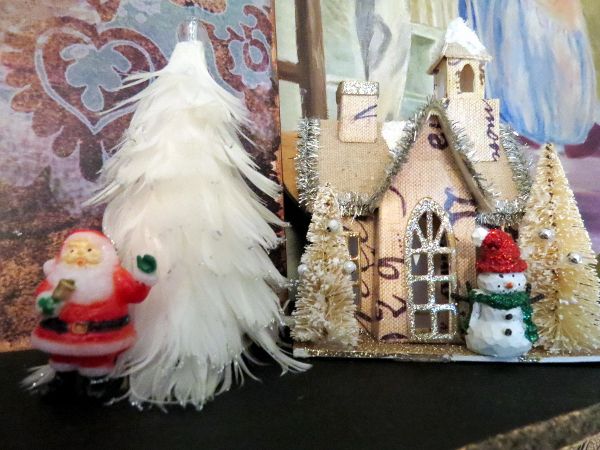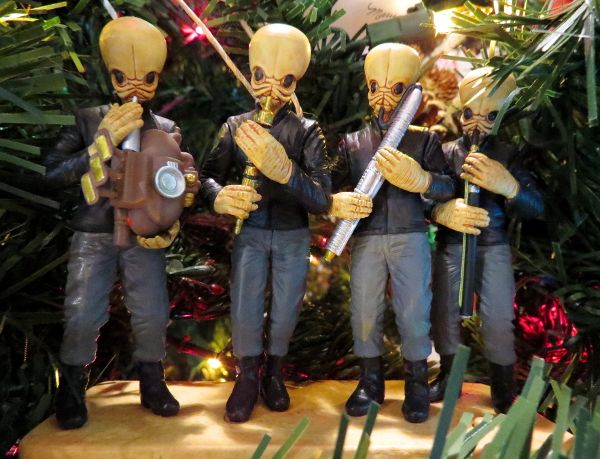 In honor of Star Wars: The Force Awakens. Only 5 more days!!!!!!!!!