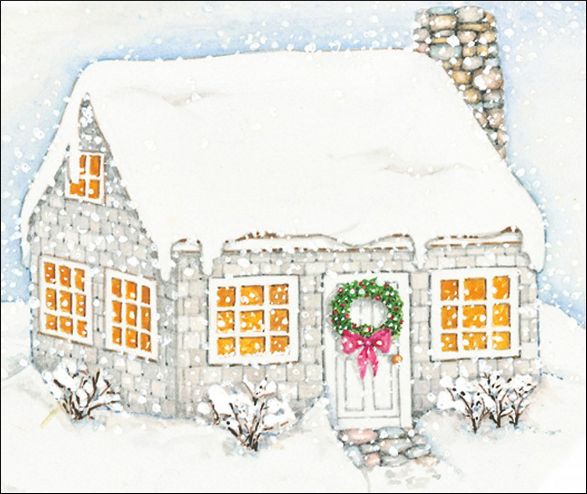 (Artwork: Susan Branch)



Things are a little different in our little 'neighborhood' these days. The neighbor across the street, Ruth, died around Thanksgiving, so it's strange not seeing her puttering around her yard.

Back when we were having our new floors put into the house, we had to sequester ourselves in the craft building for 3 days. During that time Ruth came over, saying that she was going to be having surgery soon.

She's always been one to pretty much keep to herself, so her short visit was a little strange... and telling. My mother said that she could just see it in her eyes that she knew she wasn't going to survive her surgery and was saying goodbye.

I was feeling really bad that day

(still am to be honest)

, so I didn't speak with her. I did see her looking at me with the most serene smile though. It was a very, very surreal smile and it certainly caught me off guard because honestly.... I've hardly spoken two words to the woman since we moved in.

Also speaking of neighbors, the sheriff and his family that were living next door have moved suddenly. One day they were there, and the next they were gone. The last I saw of them - if it was them - was after midnight during the last meteor shower. I saw a car pull into their driveway.

I don't know why they left, but I can't say I blame them because the road noise is horrific there and they have said it bothers them. We can hear the traffic from our house, too, but they're just yards away from it. Most of the cars that travel that road are the big rigs, so it can get very noisy.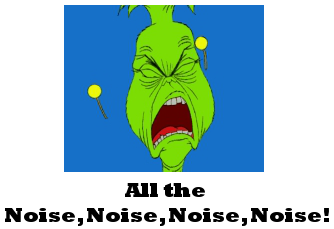 I wish that road wasn't there because it certainly takes away from the fact that we really are living in the country. There's nothing but hills and A LOT of trees out here, but that road noise distracts from that.

Our other neighbor's house still stands empty

(it's been on the market forever)

, but next to them someone is building a house now. I hope they're friendly.

Okay, enough rambling.


Here are some photos from this past month.

(There are even more on Facebook of course)

. I also included video.

I'm pretty shocked to see so many Robin Redbreasts around here this time of year. It's really early for them to be here, but it's been nice seeing them. I LOVE listening to them because there are so many of them.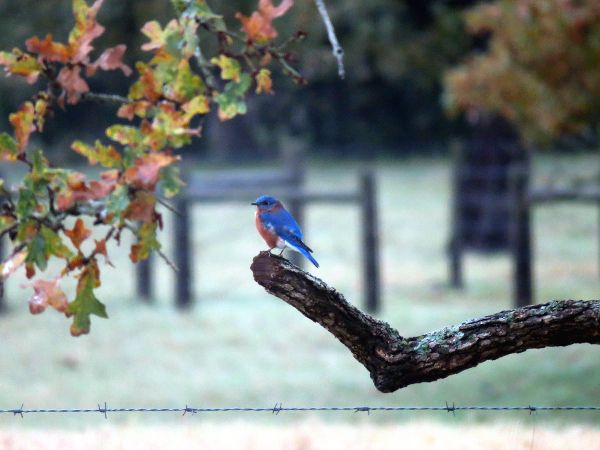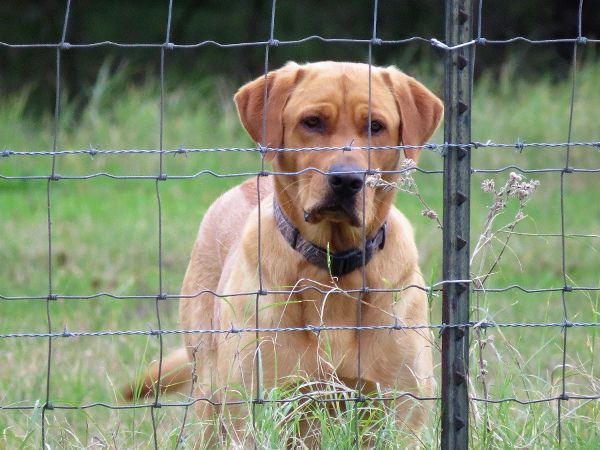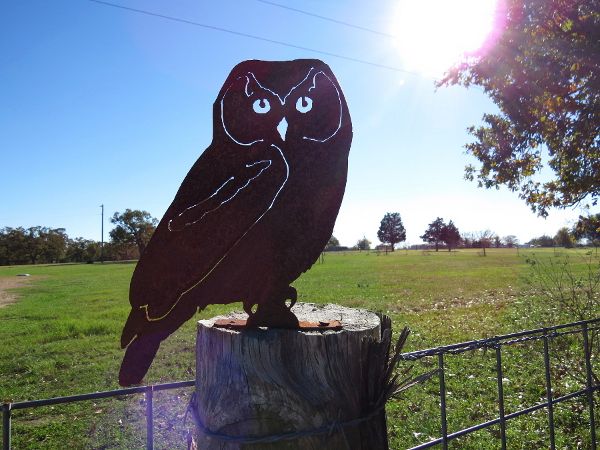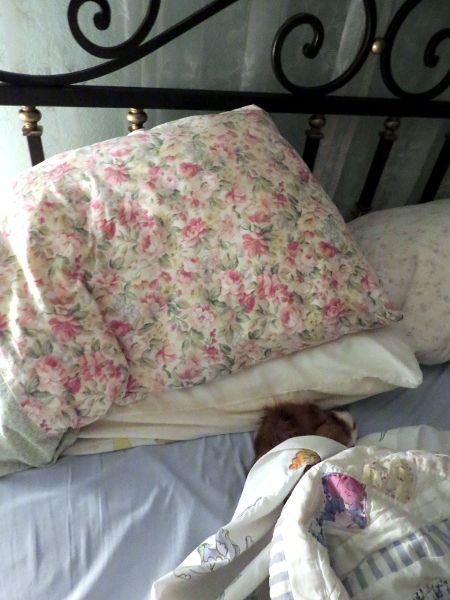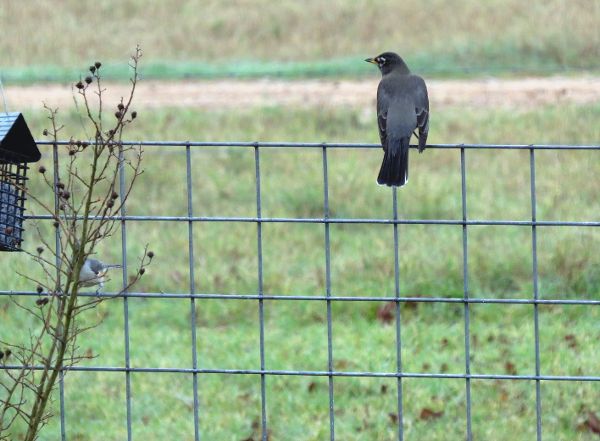 The creek near our house has flooded yet again, thanks to all the rain we've been receiving.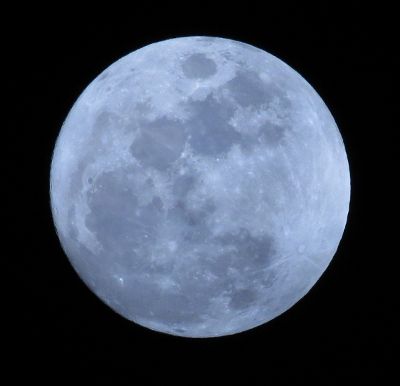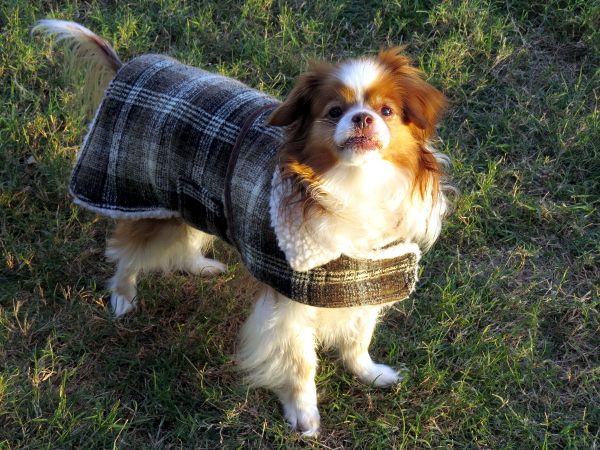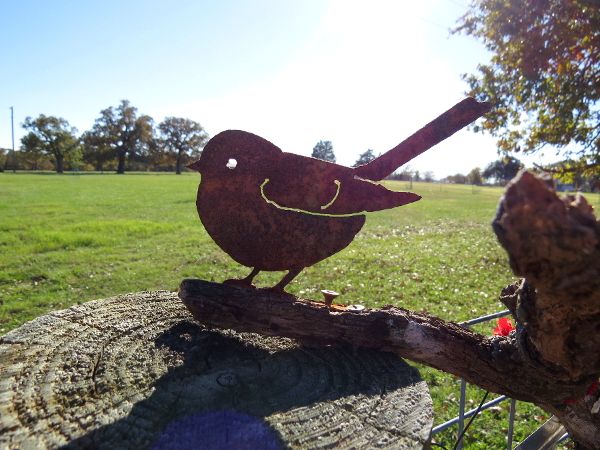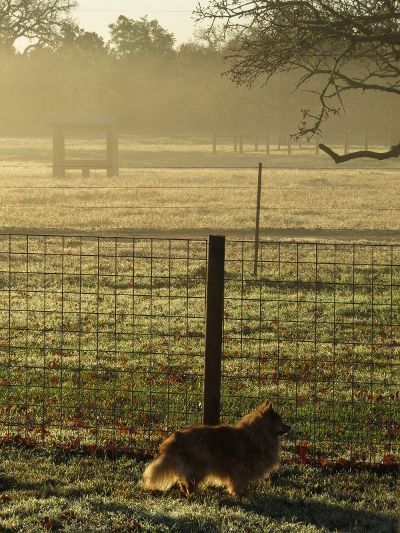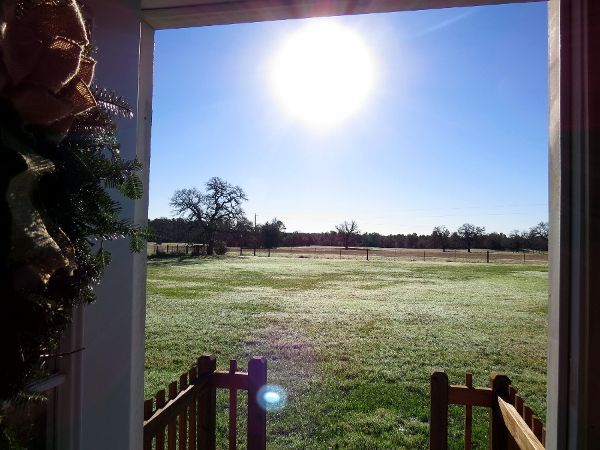 I have the sneaky suspicion that this is the little devil that frightened me so badly the other day.



I think he was just a lot more fluffed up when I saw him.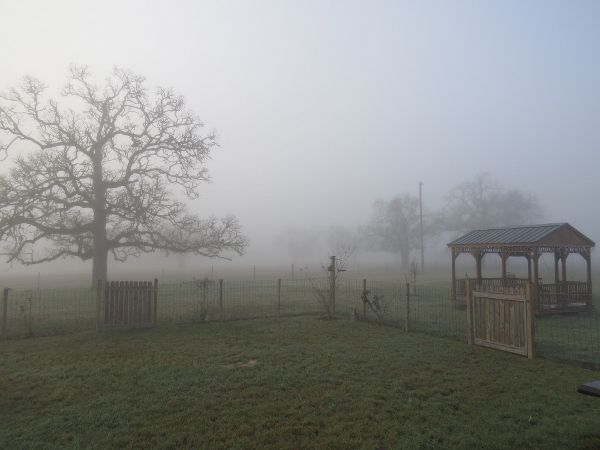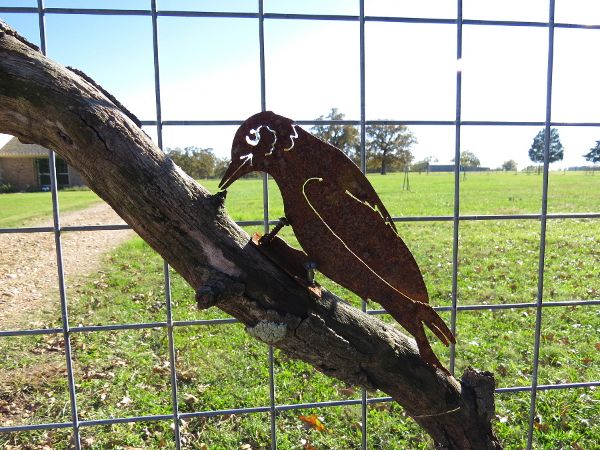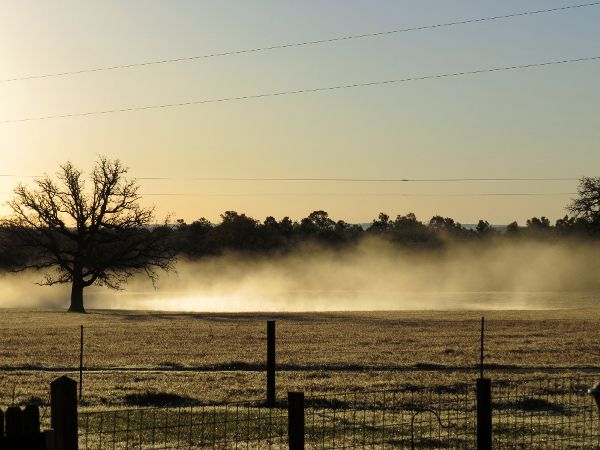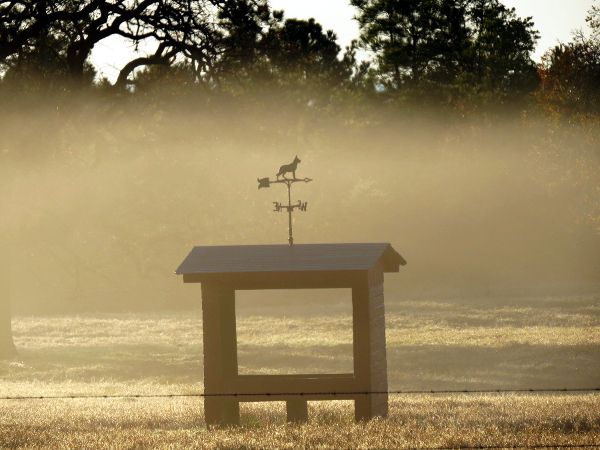 I simply HAD to film this because it's historical in these parts.



Round Top

(population 90, home of the Junk Gypsies)

finally got their first stop light. What's so hilarious is that before you arrive at the light, there's this HUGE construction road sign.

(I wish I got that on film because it was pretty over the top)

. Not only that, but the stop sign has blinking red lights surrounding it as well. Hilarious!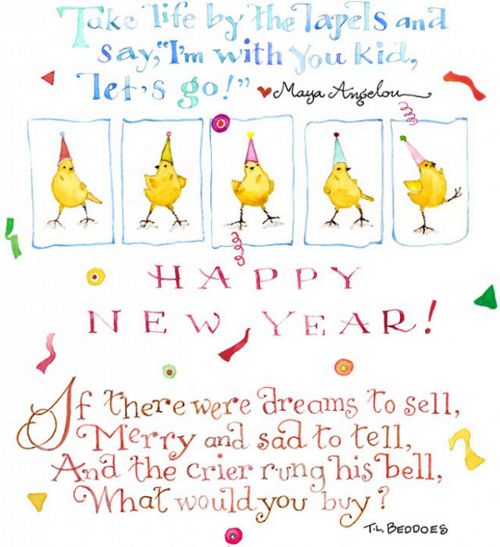 (Artwork: Susan Branch)
It's finally New Years Eve!


What am I do nothing for fun tonight? Apart from taking down more Christmas decorations, it'll just be my annual celebration of eating Mom's famous Shrimp Gumbo, watching Rudolph's Shiny New Year with the furkids, and drinking a Gevalia Cappuccino. Jealous?




Didn't think so.

I'll tell you who IS celebrating this last day of 2015... my uncle. He closed on his new house yesterday and tonight is his birthday.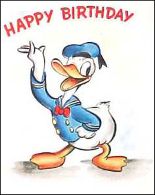 How cool must that be to have a birthday on New Years Eve?

(Just as awesome is that I have an aunt whose birthday resides on Halloween)

.

That's pretty much how it is in this family. Either we're sharing a birthday with someone

(with either 1 or 2 people)

, or it's on a holiday.