(Artwork: Papaya)



I must once again confess that I'm fully aware of how some of these photos look like the dog's breakfast. I could go back and try to edit them better, but Photobucket has been loading very s-l-o-w-l-y for me lately.

This fact, coupled with the irrefutable reality that no one even looks at this blog...

(since I suck so badly at blog pimping)

.... tells me that editing them a second time just isn't worth it.

Imagination is key here.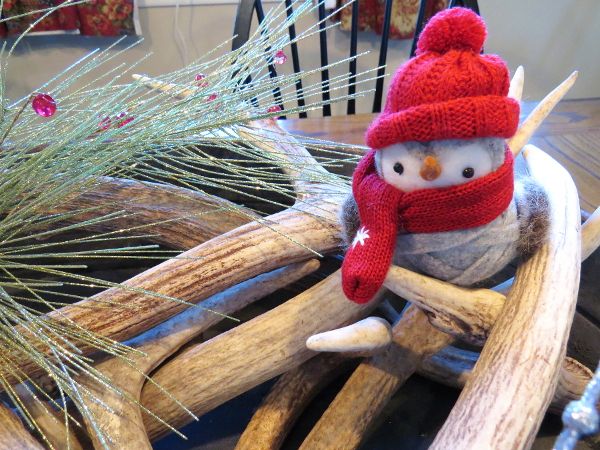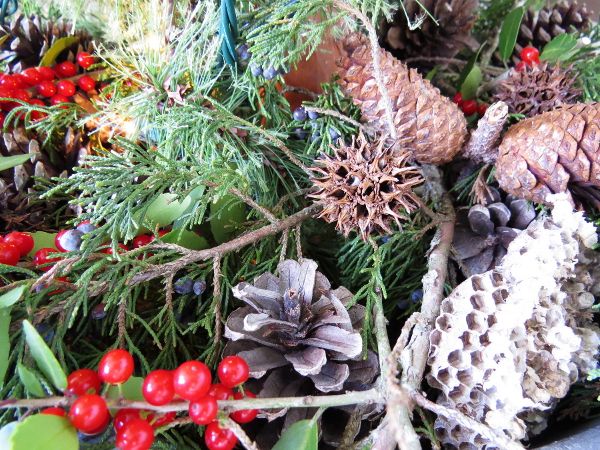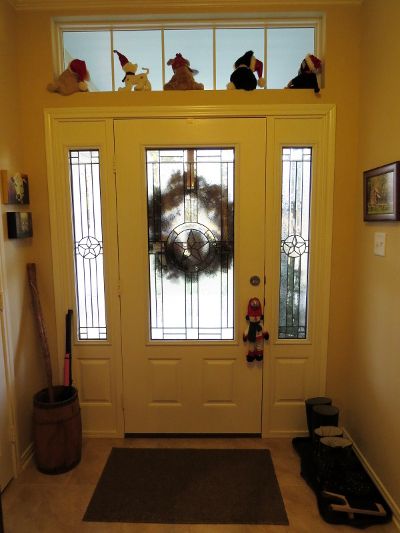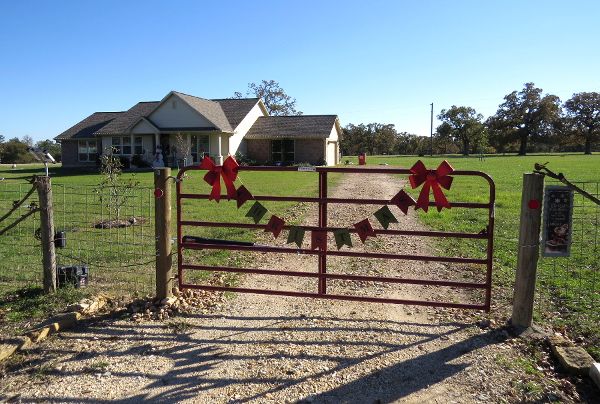 Okay... so this photo is pretty lousy - and the lasso wreath my mother made isn't on the fence yet - but I post this only because I love the Christmas Sign on our gate.