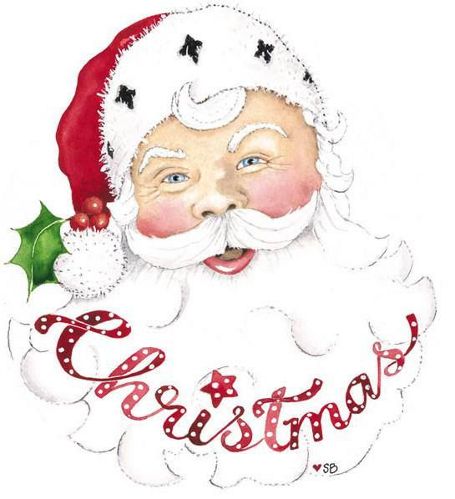 (Artwork: Susan Branch)



Christmas has come and gone, although it really didn't feel like Christmas to me.

On Christmas Eve people came to our house and my brother and SIL

(with their two dogs)

spent the night. It was a rather humid and downcast day. I also wasn't feeling too well, but... that's been going on since October. It's my new normal.

One

(sort of?)

funny thing happened though. My father came up to me the other day, handing over a few presents for me to wrap for my mother. After placing one of them on the floor, he laughed and said "She's been asking me for one of these for years."

(Or so he thought)

.

Well what do you think this clever Christmas gift was? In a million years you would NEVER guess, so I'll just say it now.

A machete.




Um, yeah. I was completely speechless. Nothing says "Happy Nightmare Before Christmas" better than a razor-sharp machete with a serrated edge.

I never thought anyone could beat my grandmother's husband's Christmas gifts from a few years ago, but I was wrong. While it's true that drawing pencils

(for someone who doesn't even draw)

, McDonald's coupons, a pad of paper, and a bag of erasers is a ludicrous gift at anytime of the year, at least your limbs will remain in tact should you drop one on your foot!

Anyway, I wound up taking more Christmas photos than planned, so here are the last batch of them.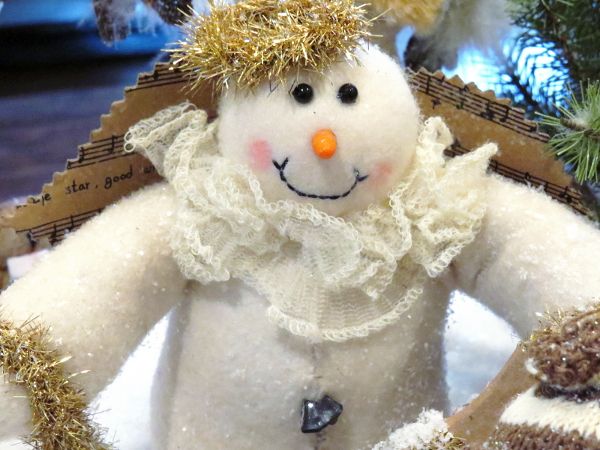 A very foggy Christmas Eve Morning.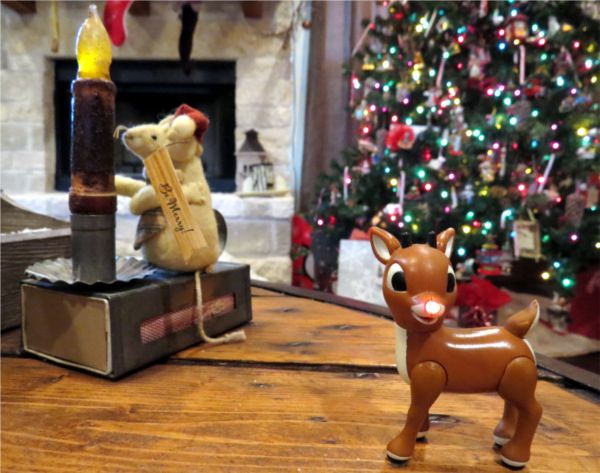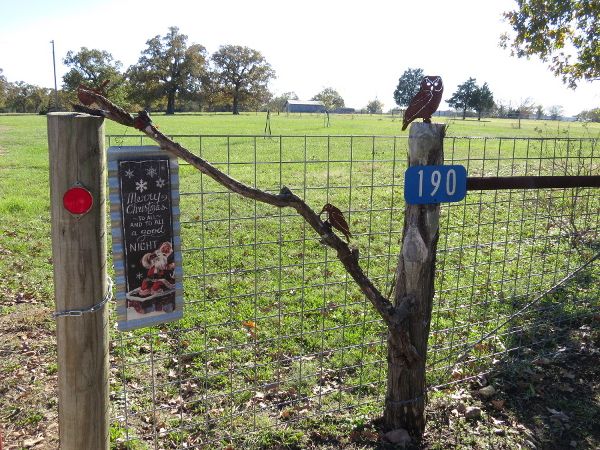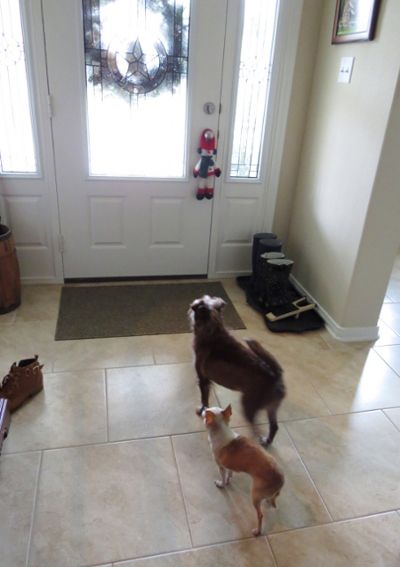 My brother's dogs, "Beans" and "Crunchy."




I wish the quality of this pic was better, but I had to share it because I added little silver bells to my strand of snowflakes.




The story behind this Rudolph plate can be read HERE.




Abby LOVES this Rudolph toy because it talks. Abby loves any toy that's interactive.




Pardon that one stake leaning.

We've had A LOT of rain around here these past couple months, so everything's sinking into the ground.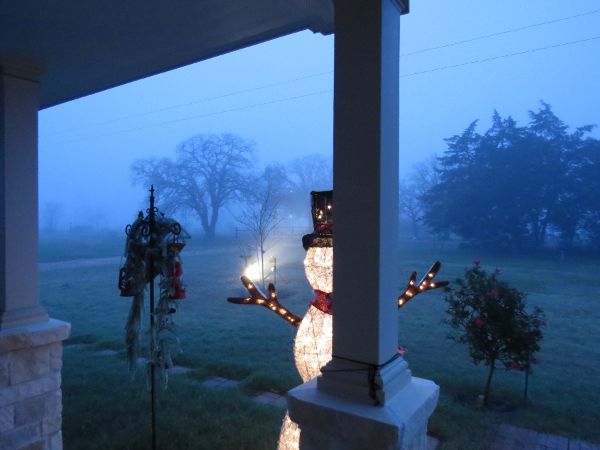 A very happy Maddie Kate, because we have guests and she got a new rabbit toy from Santa!





(Artwork: Veronica Vasylenko)



These next pics are fuzzy because I took them with some fun Christmas 3D glasses in front of the camera lens.

I love those glasses, especially the snowmen ones because when you shake the glasses it looks like the snowmen are dancing. It's so cute!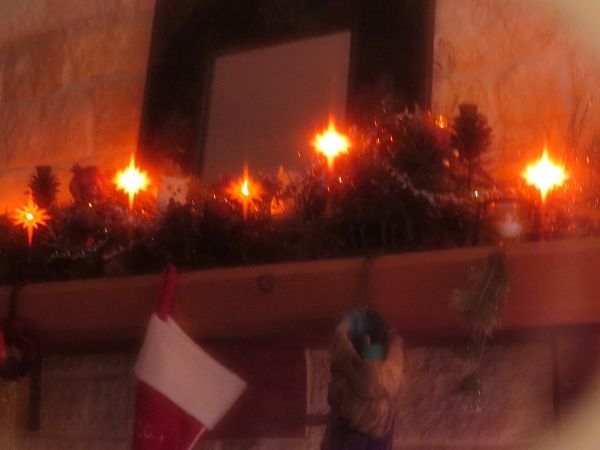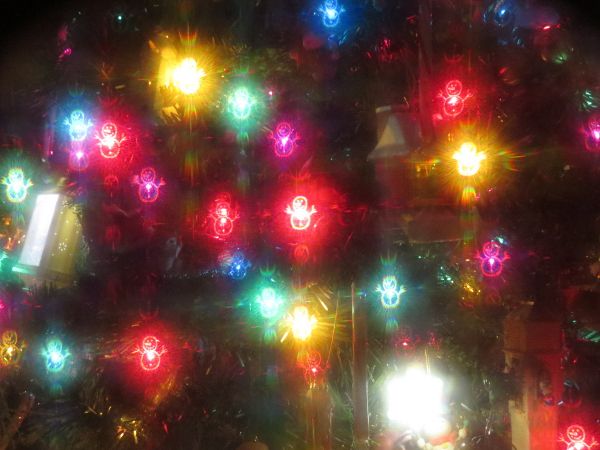 If you pay close attention you can see a rabbit along the treeline.



FYI:

Last year I made a blog post with all the links to my 2013 and 2014 Christmastime Posts.

If interested, it can be found HERE.