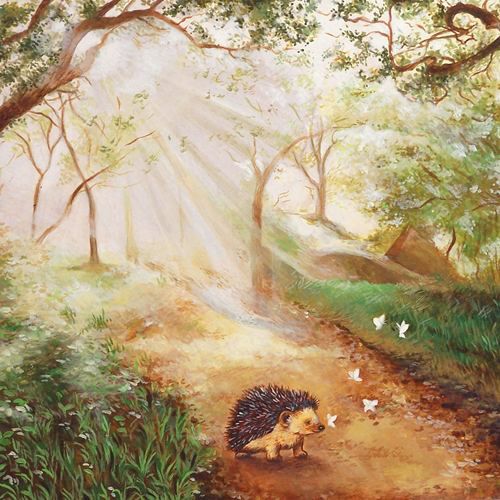 (Artwork: Irene Shpak)

This is gonna be a long post. I could have made several posts from it, but decided against it. (Every once in a while I just prefer having one long post opposed to several short ones. If Susan Branch can do it on her fun and super-popular blog, why can't I on my own little one here? It'll mainly consist of pictures and video, so really... to read it not much brainpower will be required, which is good news if you're reading this before your morning coffee

).

We've had some really beautiful weather lately. Some days it's been cold and others just like spring.

(Typical for us, although - unfortunately - this weekend it's going to get up to 80 degrees. It's very depressing and frustrating not having seasons around here)

.

I went out for a walk during one of those pretty days, and this is what I captured.

The Longhorns say Hello!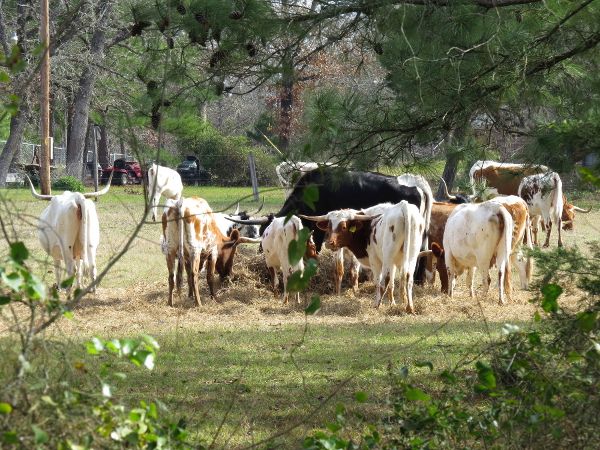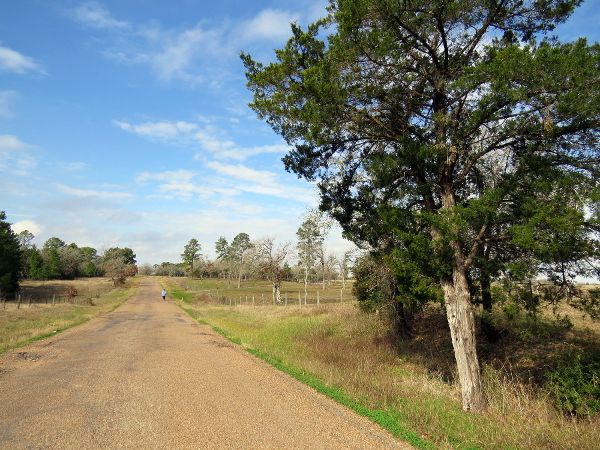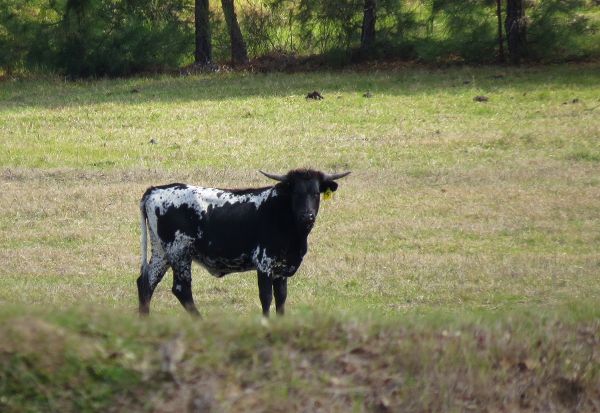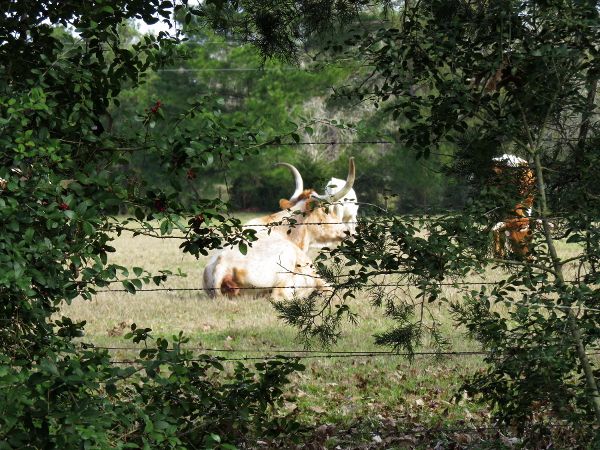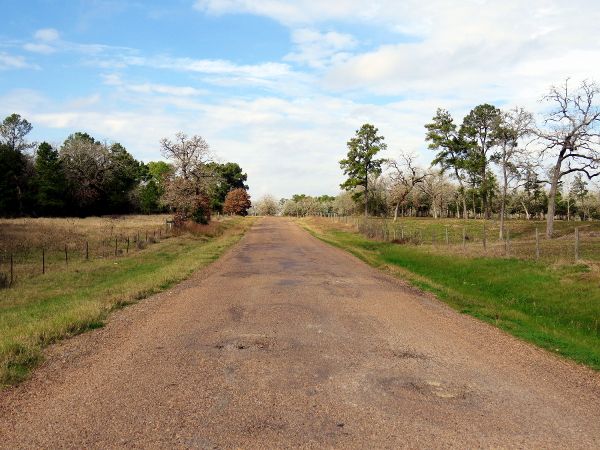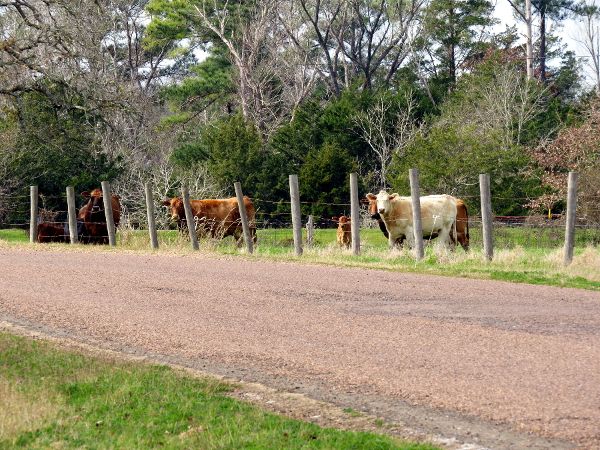 These cattle live just across the street from us.



I hardly ever take pics of them, but I LOVE these cows because they're pretty chatty. They're much chattier than the one's living behind us.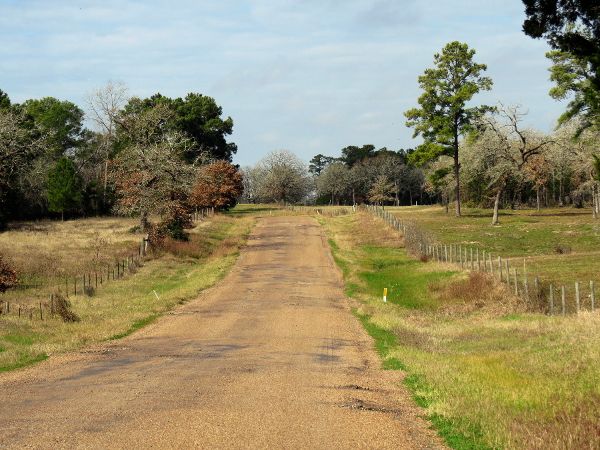 Isn't this too ADORABLE for words? I mean.... Gah!!! So cute.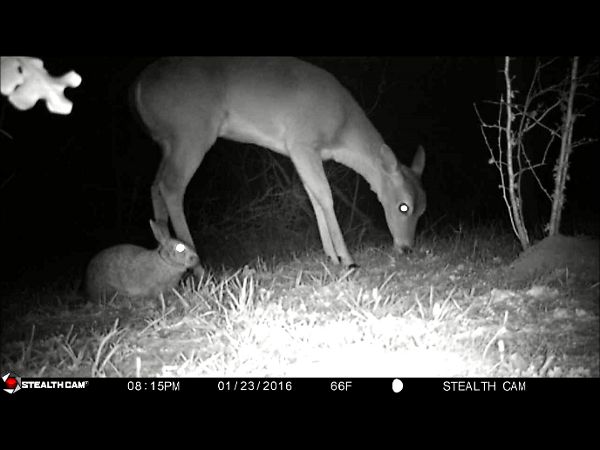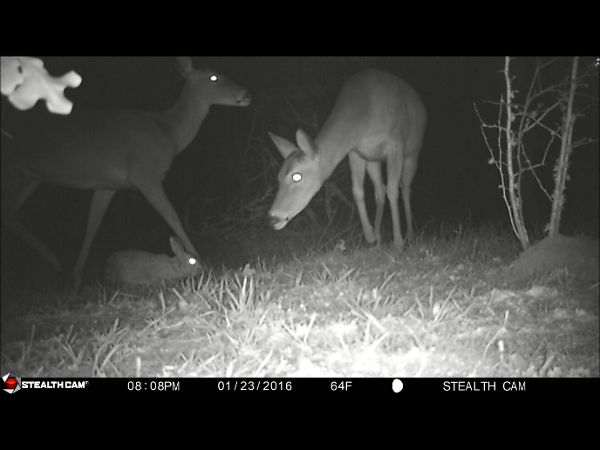 Mainly Nighttime photos.....

I still haven't taken any photos of the 5-planets alignment, but there's plenty of time for that.

(Until February 20th)

.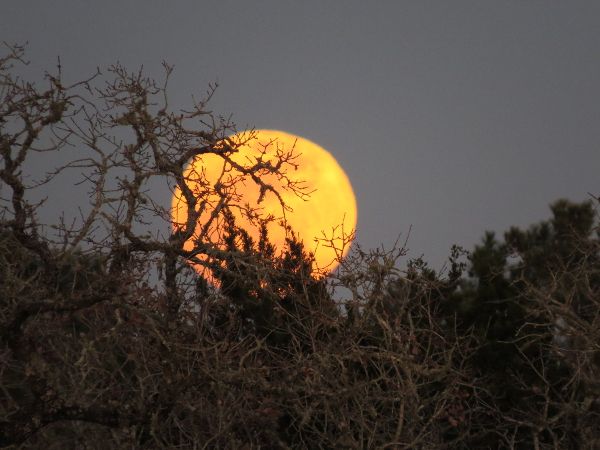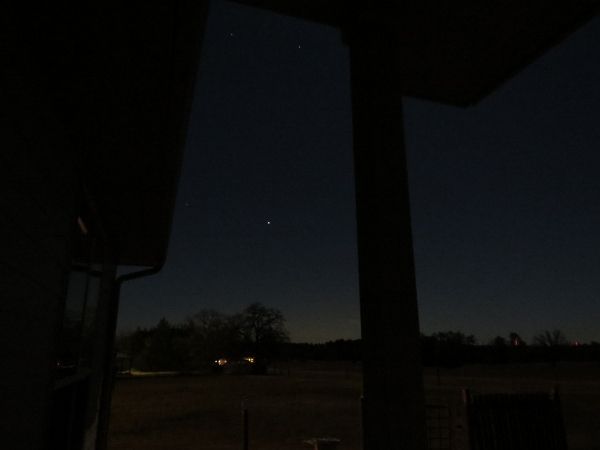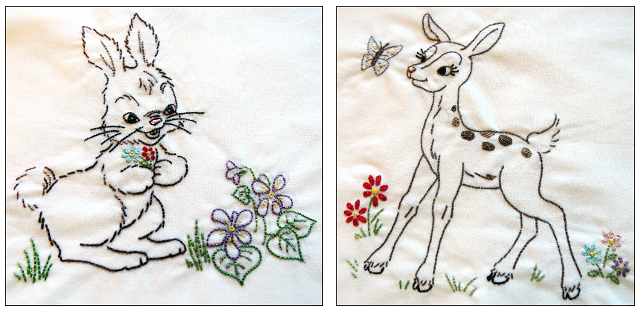 I haven't done needlepoint in years, but I enjoyed doing these pillowcases. All left to do now is washing, ironing, and finding pillows for them.




The star Aldebaran made it's appearance on the 18th.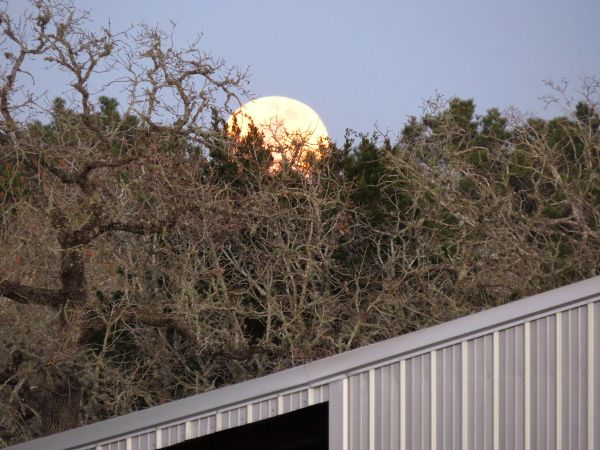 I wish I could say our fox was back - provided it stays away from the bunnies and birds - but it hasn't. It's only been here twice so far.

















Tuesday afternoon we had a short hailstorm. When those little ice pellets started raining down, those birds flew off like firecrackers towards the gazebo.

The neighbors donkey, "Hugs," looked wretched. Taking shelter beneath a tree, she looked as miserable as The 100 Acre Wood's Eeyore.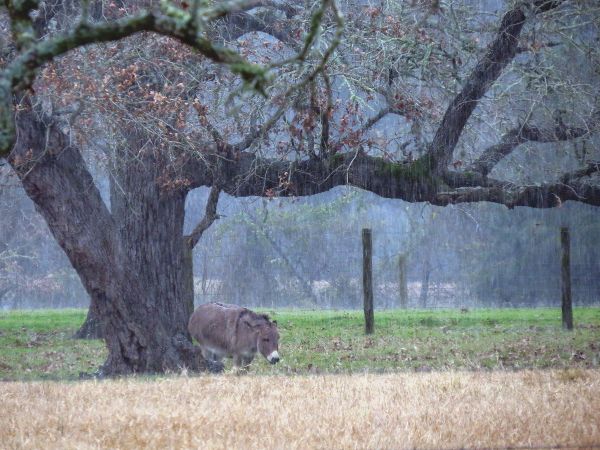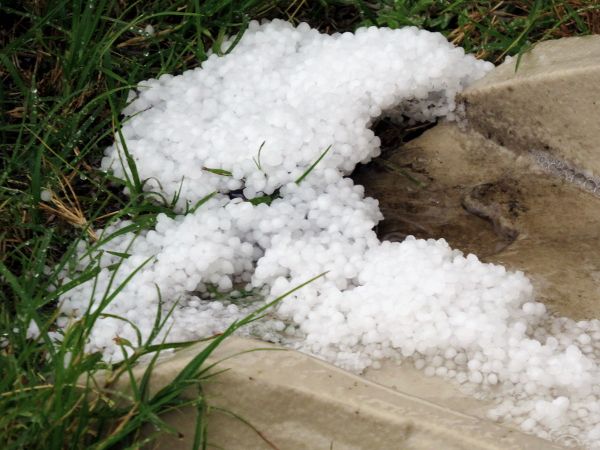 This is the closest thing to snow that we'll ever get. Nothing but pea-sized ice that melts after only a few minutes.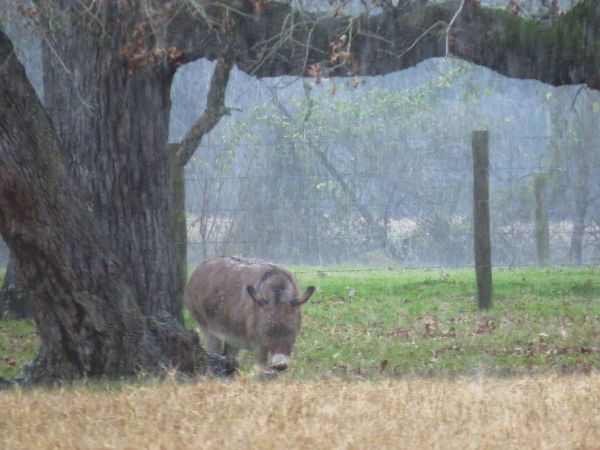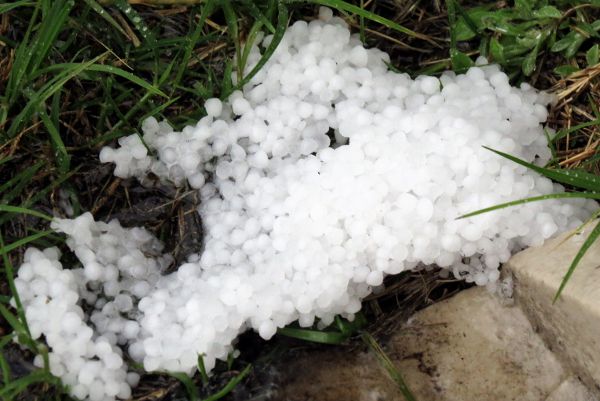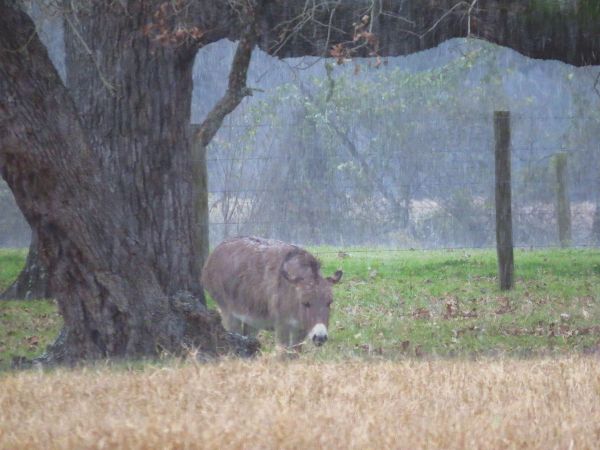 ~♥~♥~♥~♥~

♥

~♥~♥~♥~♥~

Sharing with these lovely memes:
CAMERA CRITTERS / NATURE NOTES TUESDAY / OUR WORLD TUESDAY / SATURDAY'S CRITTERS / OUTDOOR WEDNESDAY



UPDATE:

My main computer has now crashed, so please forgive me for not visiting everyone's blogs. The laptop I'm using is super slow.