For those of you snowed in this weekend, today I'll be posting some pics of sunny Texas to keep ya warm and toasty.

Just so you know, I'm incredibly jealous of all that snow because I think snow covering the ground would be really pretty here. I think it would be so much fun to take photos of the neighbor's cattle surrounded by fields of snow. Never in my life have I seen that.

Of course, I've never seen snow completely cover the ground either so that alone - regardless of the location - would be amazing to me.

I wouldn't want snow all winter, but a few times a year would be nice.

(We deserve it seeing how hellish our summers are)

. I think the last time I saw the white stuff was back in 2008, and even that was barely a dusting.

Still, I can't complain because today it's actually really cold. It's so cold we made some homemade fudge. Yum!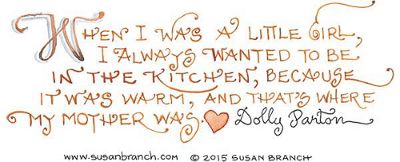 Of course, it'll warm up by tomorrow but at present the cold is here so I'm going to enjoy it!

Here's Batch #2 of my more recent photos.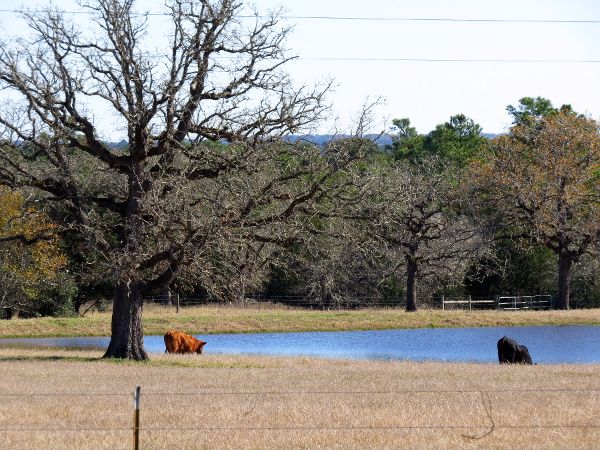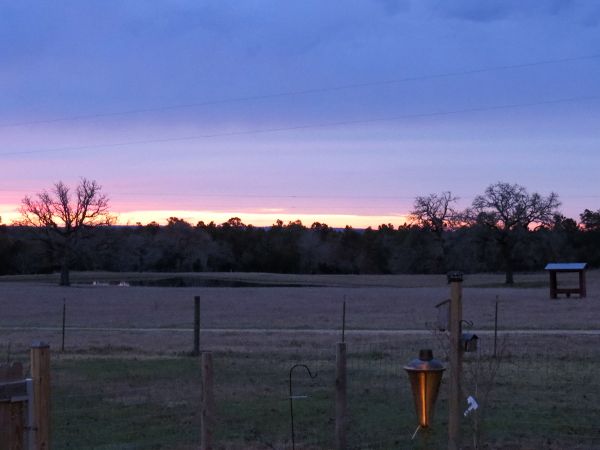 Can you believe those are spider webs?!

(The video of them is in yesterday's post)

.

I think it's time to mow that field again. Lol!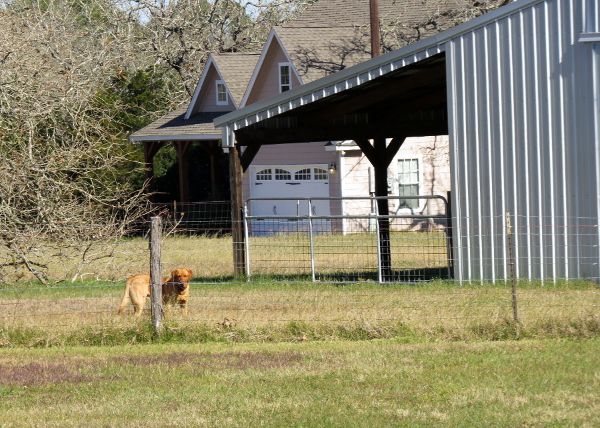 The pic above is a snapshot I took from the first time the fox visited us.

(That video is in my last post)

.

We named the fox "Maid Marian," after the Disney cartoon.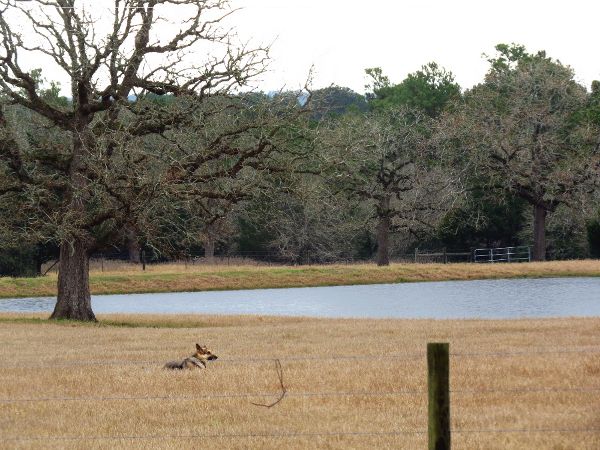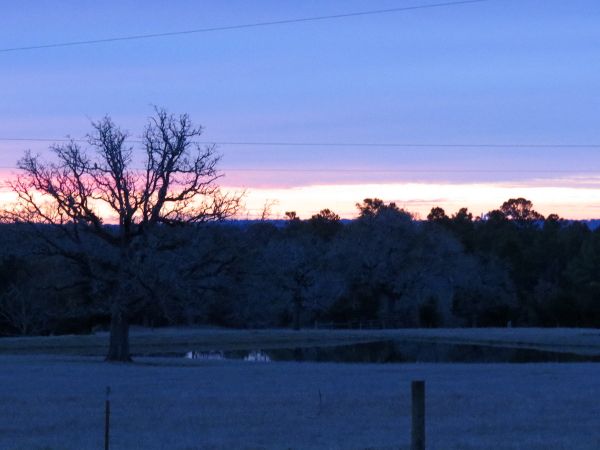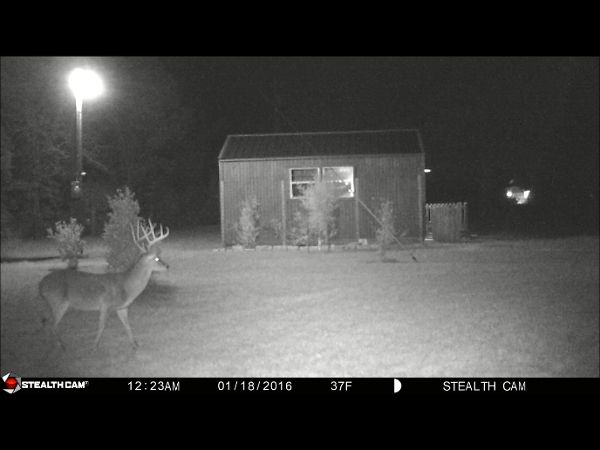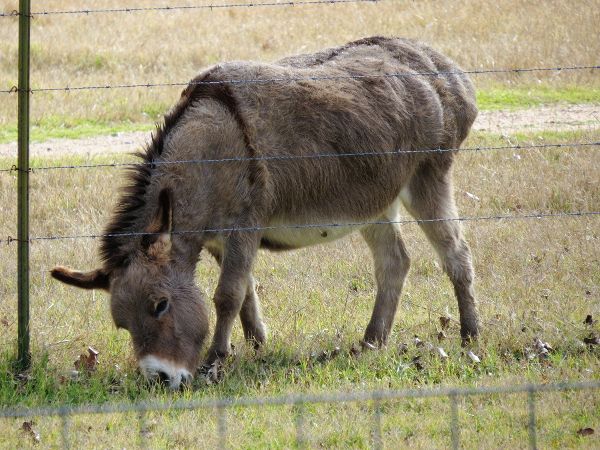 I wonder what the deer is running from?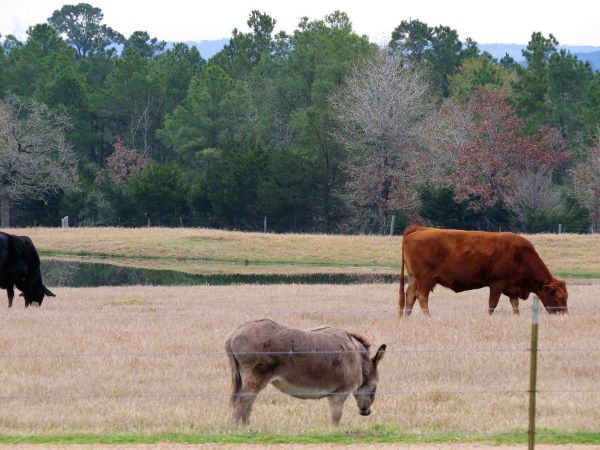 Random Video from Last Night:


It looks like we now have an even younger Buck visitor, and it's always nice to see the rabbits. I don't see them during the day like I used to.







~♥~♥~♥~♥~

♥

~♥~♥~♥~♥~

Sharing with these lovely memes:
CAMERA CRITTERS / SATURDAY'S CRITTERS / NATURE NOTES TUESDAY