Lately I've taken loads of photos and video, so here's Batch #1.

(Mostly of the birds and squirrels)

.

Can you believe we finally had our first FOX visitor? We think it's female, so we've named her "Maid Marian."

(From Disney's Robin Hood)

.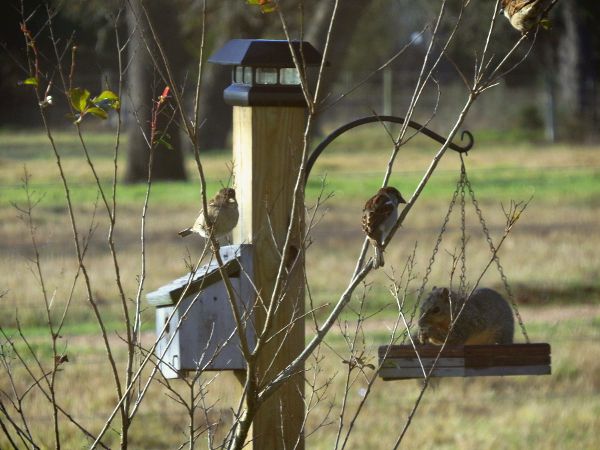 At least three squirrels were out that day. It amazes me that the birds aren't afraid of them at all.






I have much better video of our fox, but I'll share that in Friday morning's post. This video was it's first visit.

I couldn't believe my eyes!!!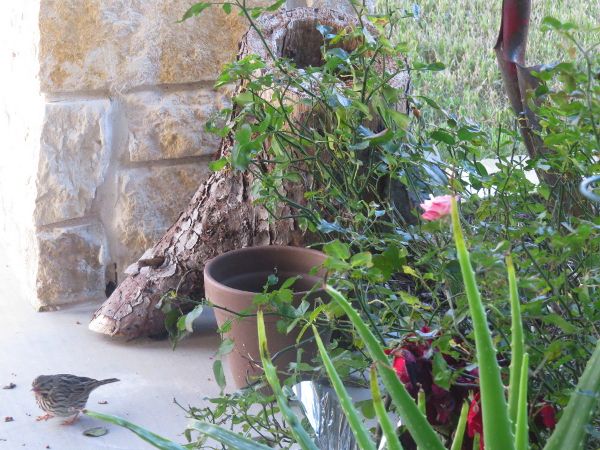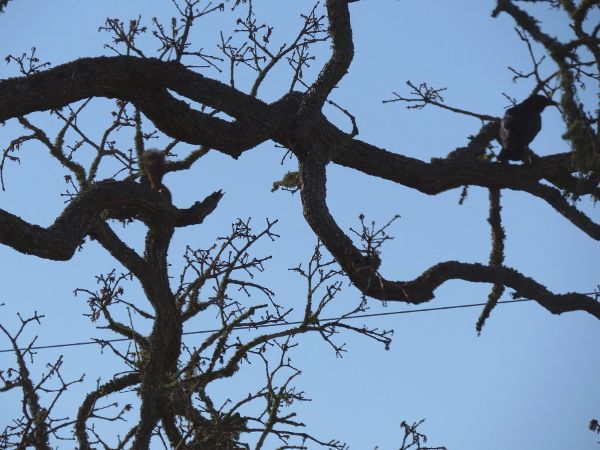 A Squirrel and Crow sharing Real Estate.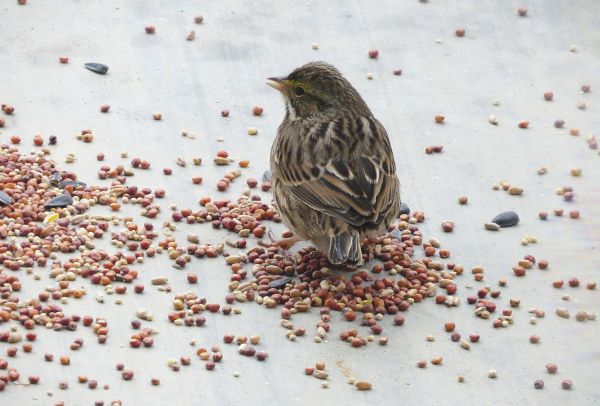 Can you believe these spider webs?! It's creepy, but pretty at the same time.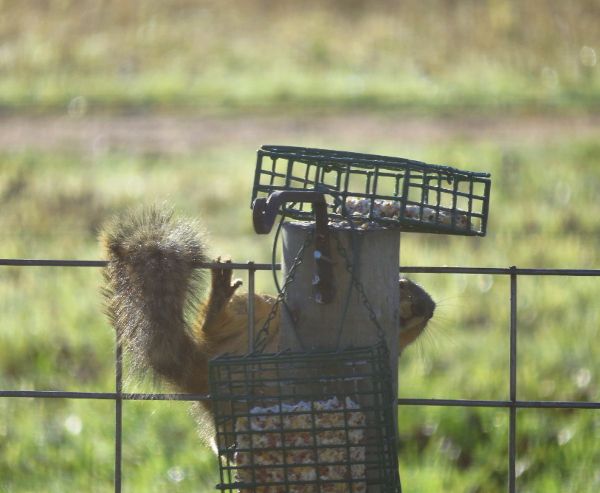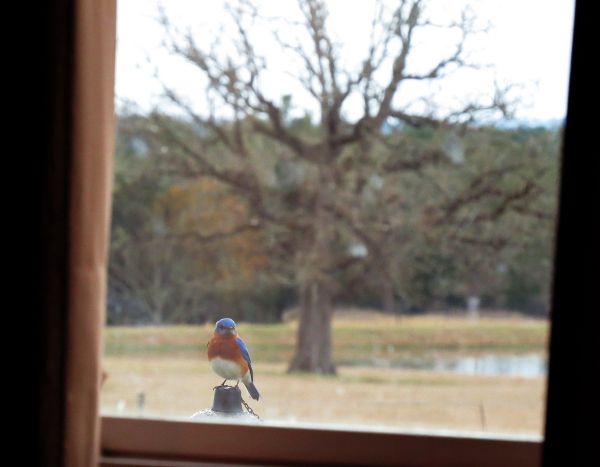 One of our MANY bluebirds, peeping through the window as I do some ironing.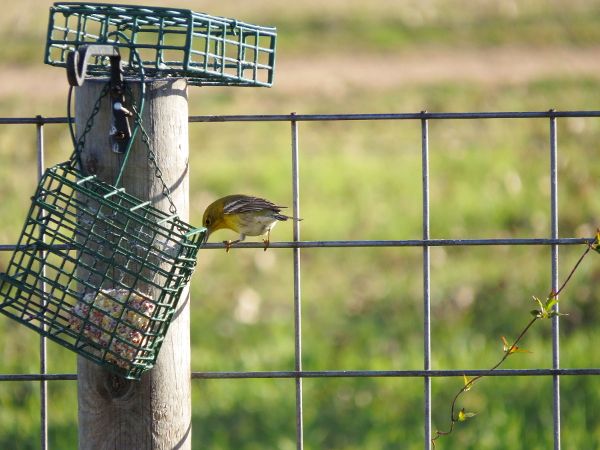 A new species of bird for us.

(I think it's a meadowlark)

.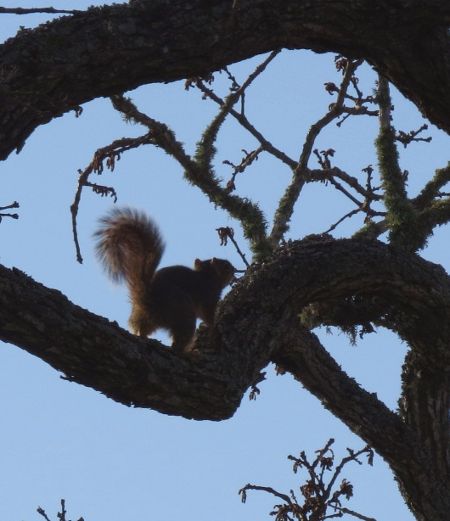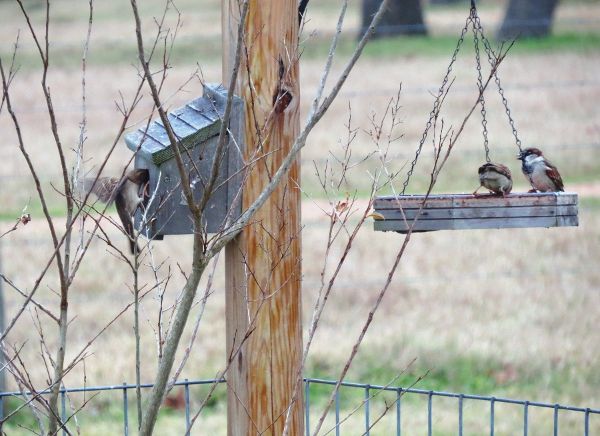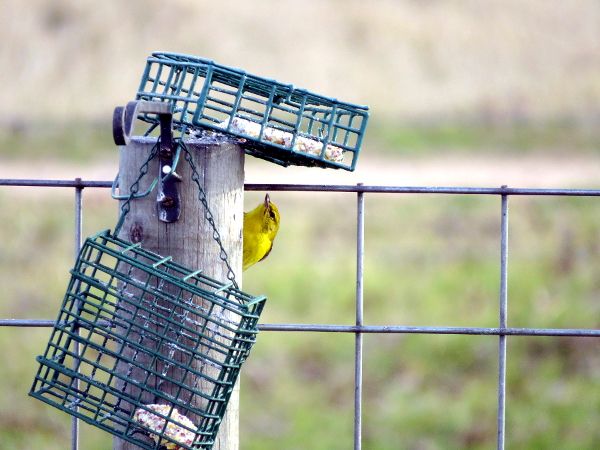 The bird on the gardening pot reminds me of a Marjolein Bastin painting.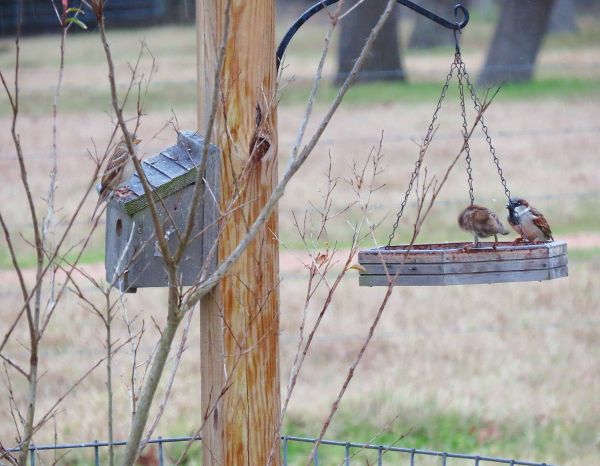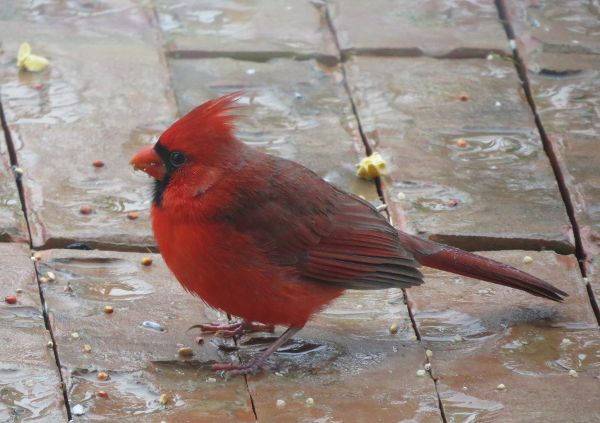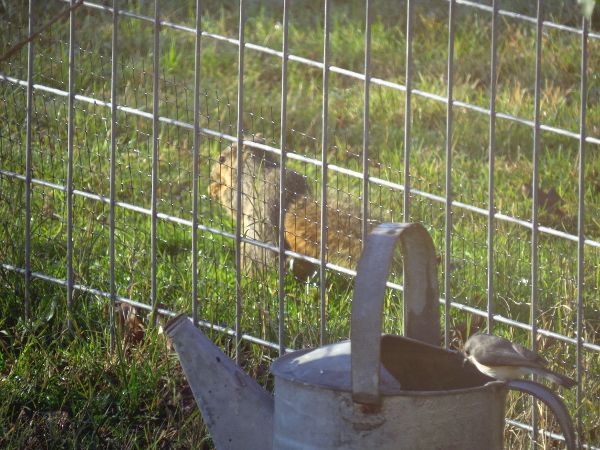 I love the little bird on the watering can!