Is everyone having a Hap-Hap-Happy New Year?

My New Years Eve was quiet, which is how I prefer it.

(Not that I've ever partied on NYE. That just isn't my idea of fun)

.

While NYE was pleasant for me, I was disappointed in the countdown that we had on tv. Our New Year comes around after New York's, so only one channel was counting down in local time.

(And even that wasn't live, seeing how it was in Florida)

. It was some awful celebration with Wendy Williams and whoever the heck "Pit Bull" is.

Some rapper or something. I really have no idea but I only heard about a minute of him and he was annoying.
For me 2015 ended with an expression similar to this ---->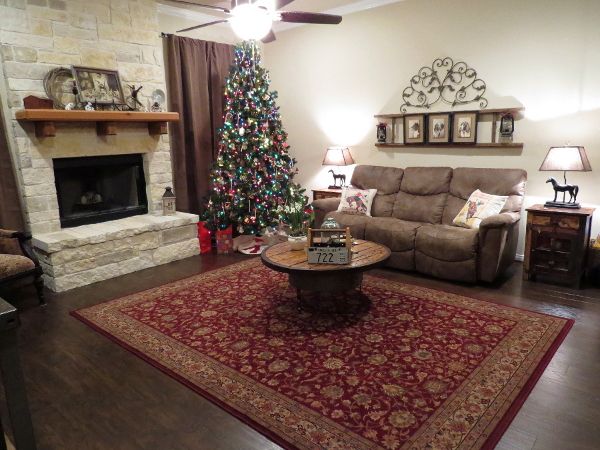 Abby says Happy New Year!

Telepathically of course, seeing how she's obviously far too tired to say it out loud in dog-speak.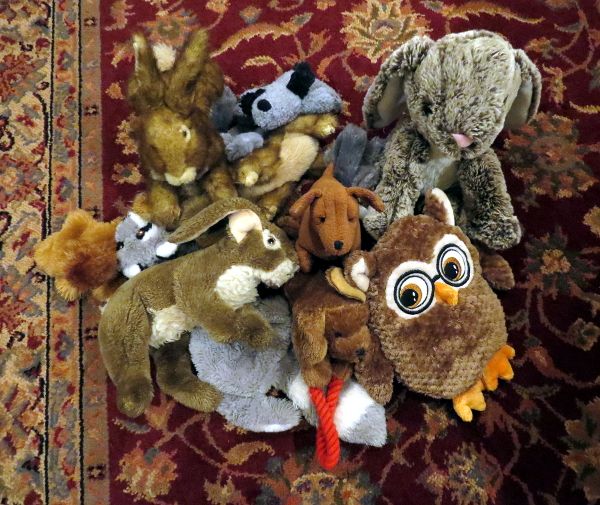 Thirteen babies littering the living room floor was the record holder for December.

And then add to that even MORE babies scattered in front of the doors, courtesy of Izzy keeping tabs on me. Also, Abby hoards a bunch of toys underneath my bed.

It looks like a playground under there.




Time to put up some Valentine Decorations!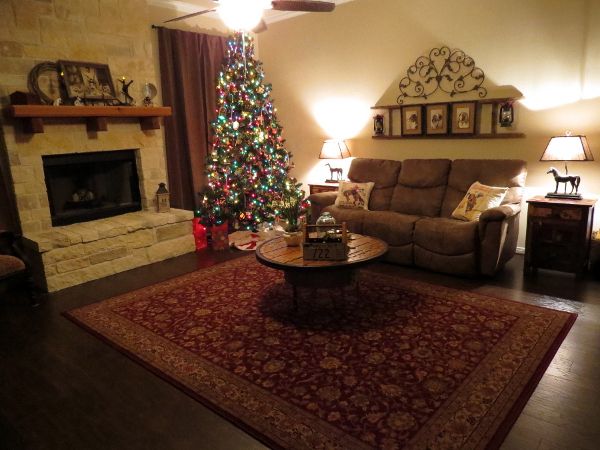 Apart from the Christmas tree and the little vignettes I did in the hutch, all the Christmas decor has been put away.

I find that kind of sad because I already miss all our sweet snowmen.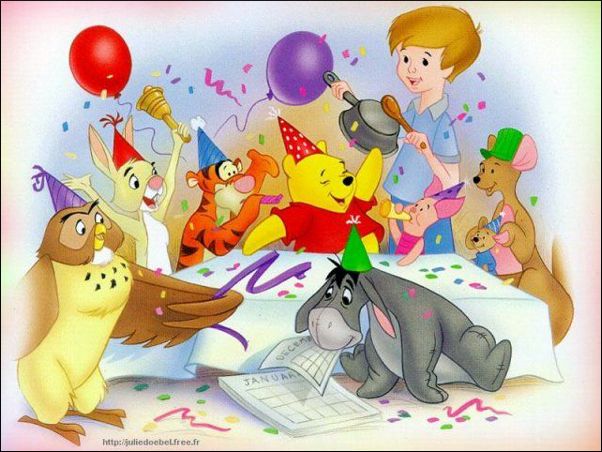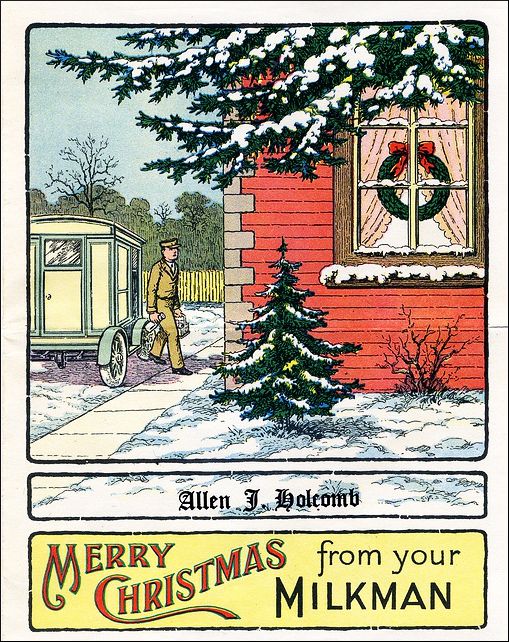 (Yes, I know Christmas is over but I love the old-fashioned feel of this picture)



Here are a few photos Mom took on her phone while out walking the other day, just down the road from our house. I LOVE the Longhorns!

I was told that they were very curious about the two humans walking alongside their pasture.