Miscellaneous Ramblings


- The deer have been visiting us lately.

I noticed them coming around again, and last week it FINALLY got cold so I made it a point to feed them deer corn every night. Two of them are handsome young bucks.

Something really neat is that the other day I walked over to the craft building - to put away some supplies, turn on the game camera and put out some more deer corn - and I heard a lot of snorting behind me. I turned around only to see 3 or 4 deer next to the fence.

Either it was upset over my presence or was telling the others I was feeding them again. All I know is that they weren't running off at the sight of me, but a few seconds later they did run because our neighbor drove past them. The deer rain into their treeline, but later that night they were at our house.

- We finally have answers as to what all these explosions we've been hearing - for years really - is all about. They're searching for oil and water.

Three or 4 Geophysical trucks were slowly going up and down our street the other day. They were crawling at a snails pace, so I guess they were measuring everyone's property. They were really loud, so Maddie was acting on edge that day.

So it turns out we've been hearing explosions that sound like cannon fire because they've been using DYNAMITE. They must have found something because these past few days it kind of sounds like a war zone is just miles away. You not only can hear it, but can feel it in your feet.

It's a little disconcerting because it's happening so often. People are starting to complain.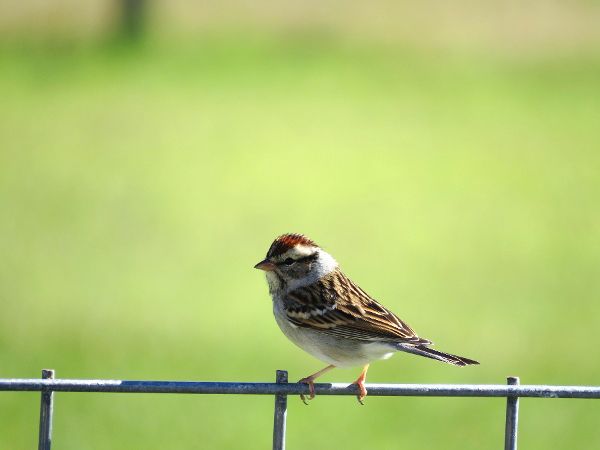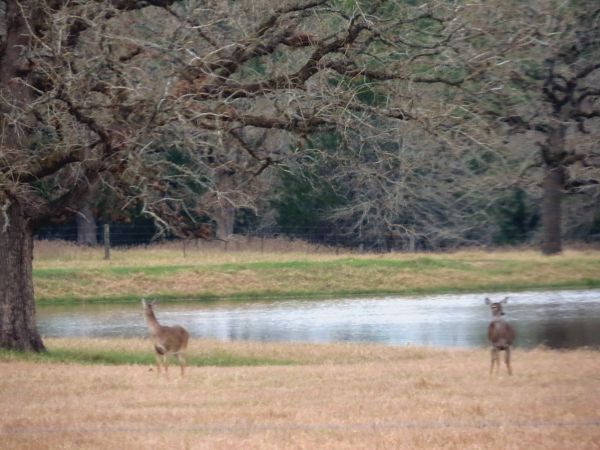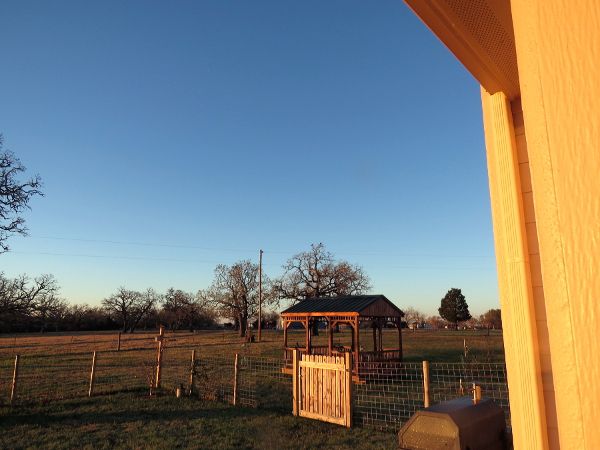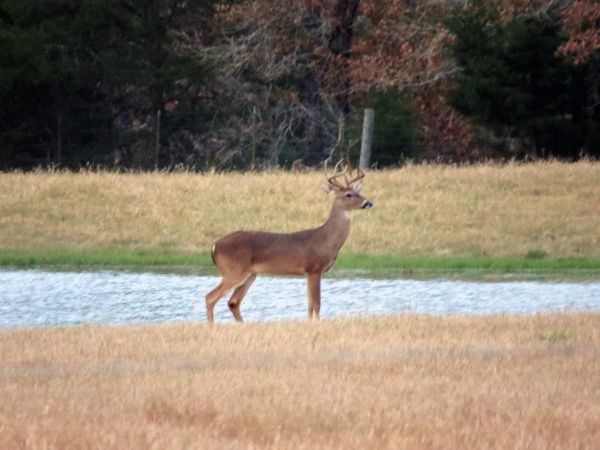 Toby Tyler Update:


Look at how much Toby has grown over at my uncle's house these past few months!

He's finally gained weight, and how can you miss that shiny coat of fur?! Have you ever seen such a shiny coat on a feline before? He's G-O-R-G-E-O-U-S!

And spoiled, I hear.





I can't wait to see him in person again myself. Mom says he's still as sweet as ever.