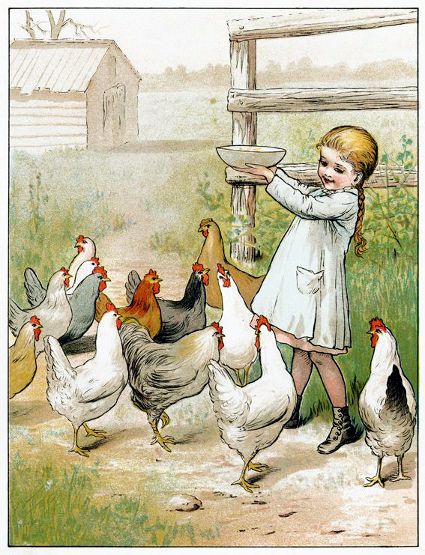 I decided to just go ahead and post lots of photos and a few videos today.

I'll probably share photos/vids of the neighbor's new baby calves tomorrow. So far there are two of the little cutie-pies, one of which has a white face just like it's Mama!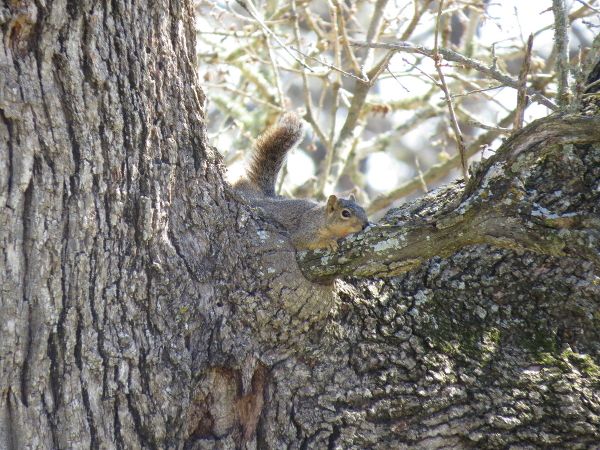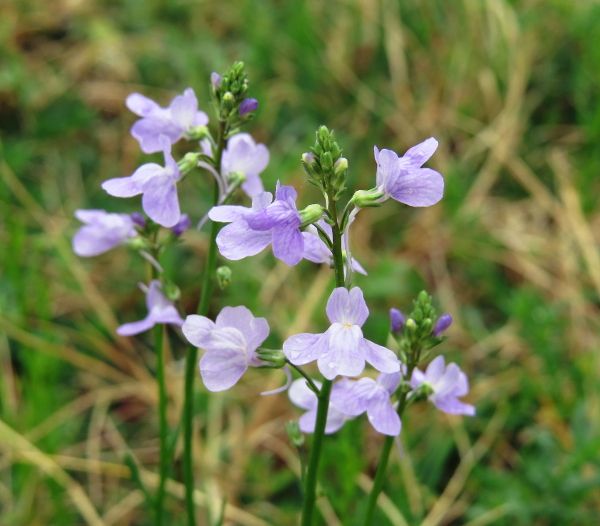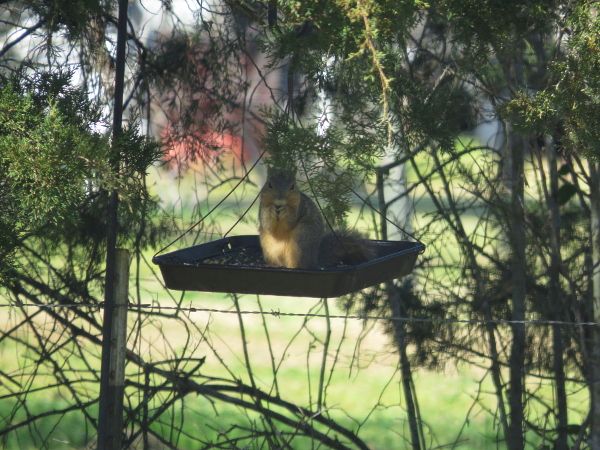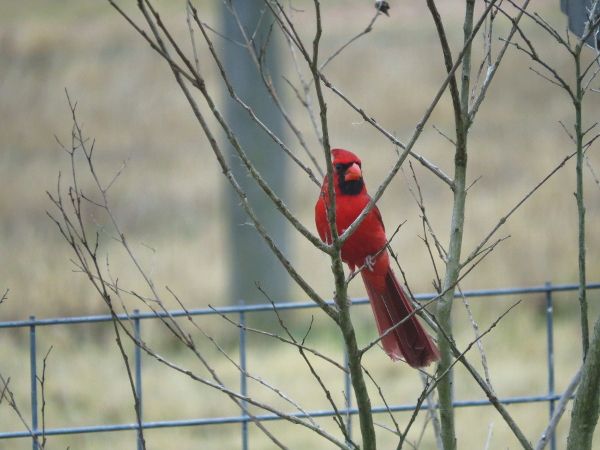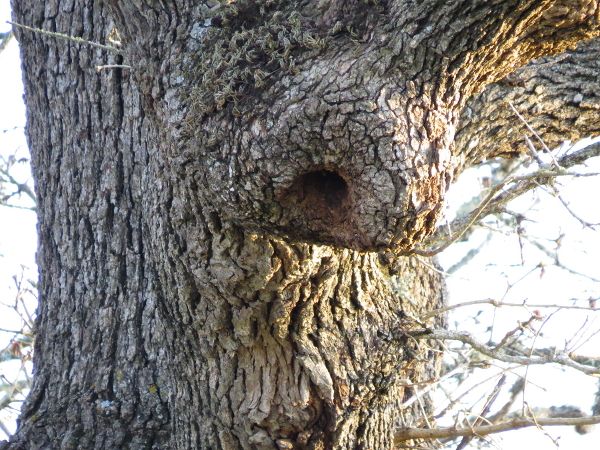 One of the squirrels calls this Home Sweet Home.

It reminds me of an illustration from one of the Brambly Hedge Books.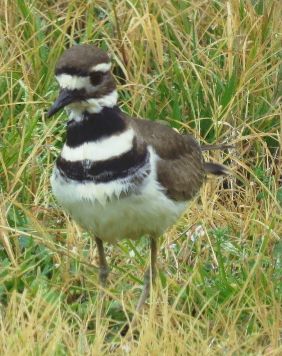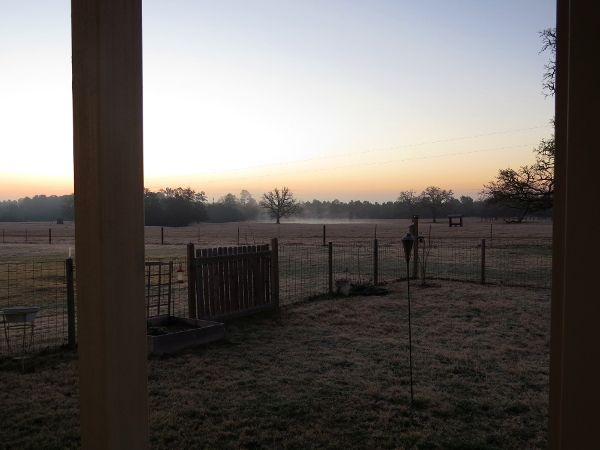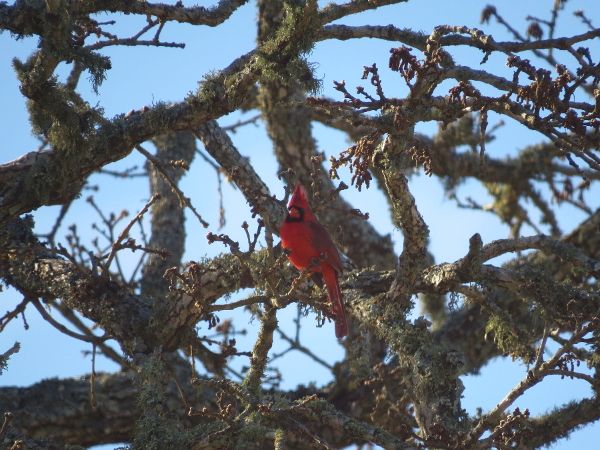 I'm really going to miss Buddy

(his real name is "Jax," just like our other neighbor's dog)

when he and his master move this month. He's the best neighbor we've ever had.

The other day I went walking just to say hello to him. Up close he is one BIG dog and boy was he sweet. I wish I could keep him!