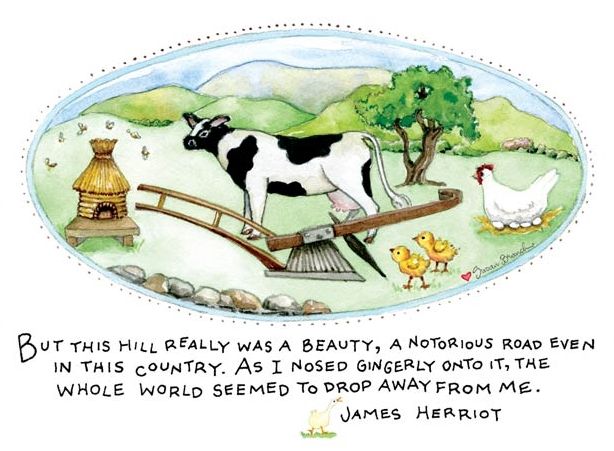 (Artwork: Susan Branch)



This entry I started to post a while back but our internet is limited and it's been disappearing fast.

I think they've been cheating us out of our allotted time for the past two months, so we're going to try to switch to someone else. It's just kind of hard because out here e-v-e-r-y-t-h-i-n-g is pretty limited/slim pickings.

But anyway, the neighbors now have another newborn calf! It was born March 18th, the day after Saint Patrick's Day.

I pretty much saw it just as it was born, and oh boy was it cute how CURIOUS some of the cows were. The donkey, two Mama cows, and then one of the babies came right up to them.

It was like watching Disney's Bambi cartoon.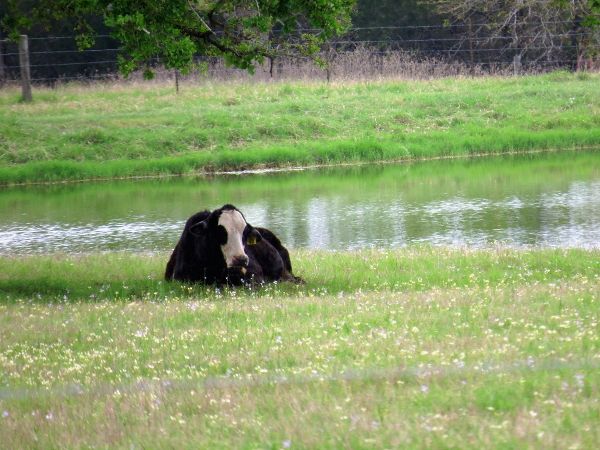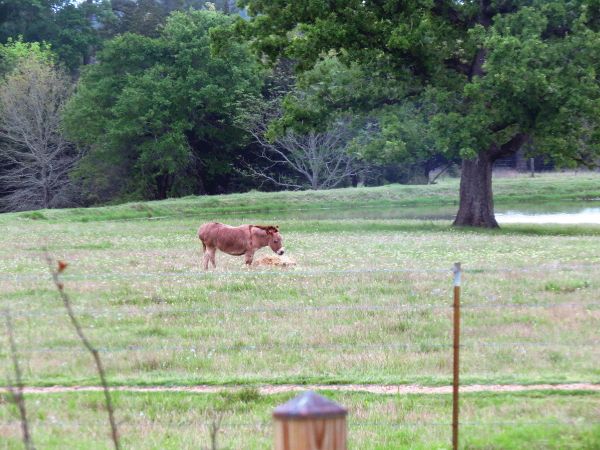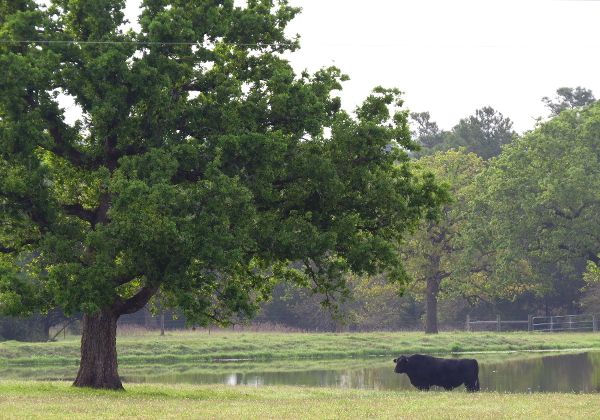 When the new baby was born, the bull watched in the distance.





Update:

The new heifers and babies

(brown and white)

joined the herd on Easter Sunday!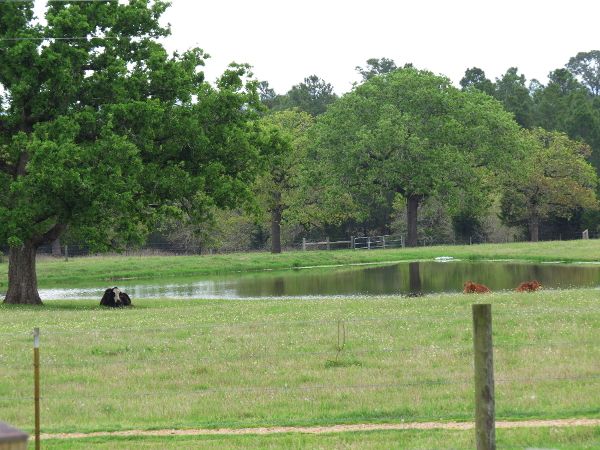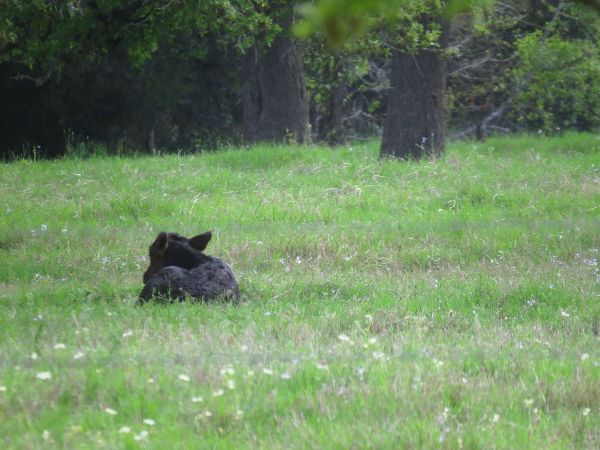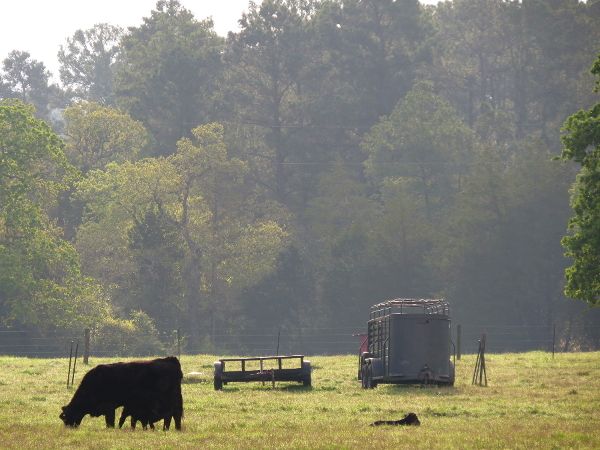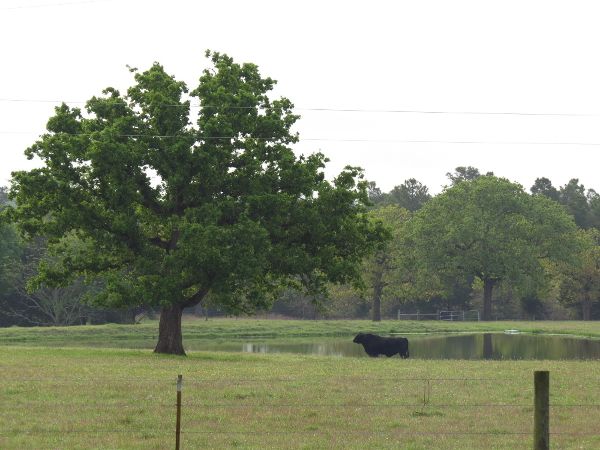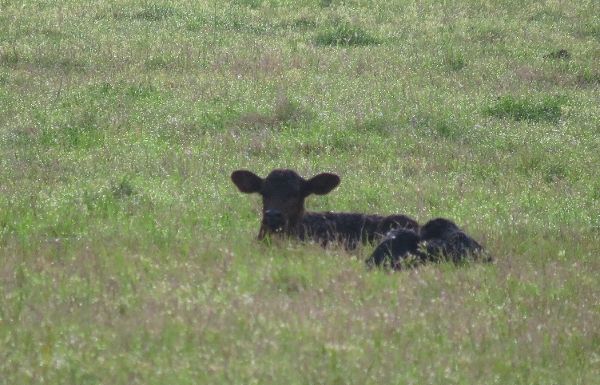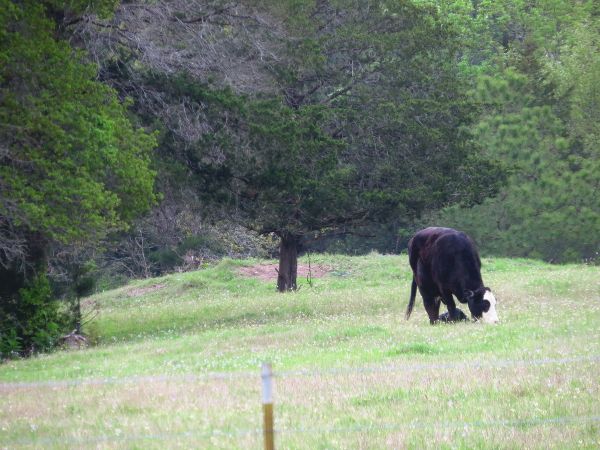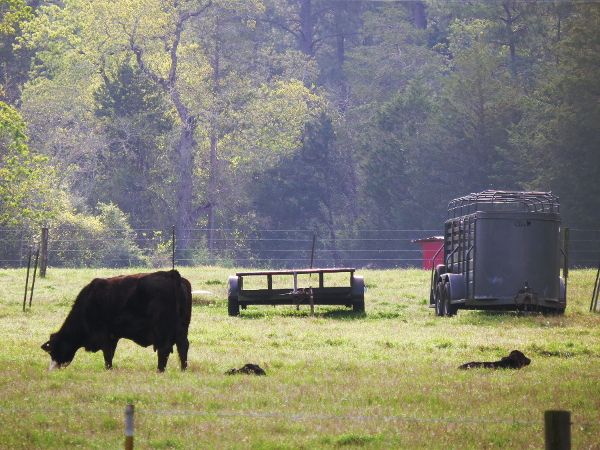 Just a few pics from the Antique Show as well as the bluebonnets.

I only wish the pics were of better quality. I think I've messed up the cameras settings somehow.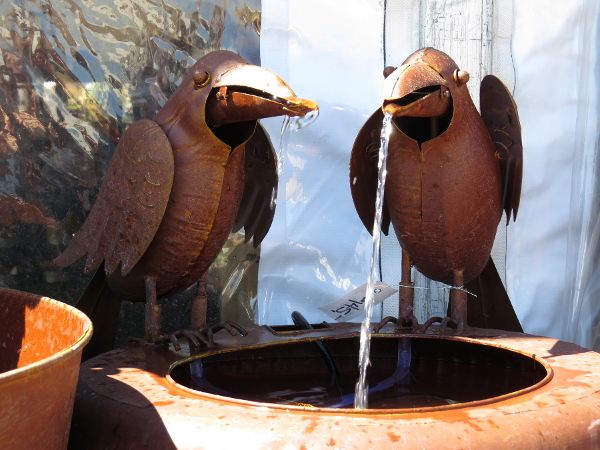 That's the Junk Gypsie's Dad in the cowboy hat. I was just filming the sights at the antique show in Round Top when... there he is.

We also saw him at Tractor Supply the other day. We've seen his daughters and granddaughter a few times, too. It's kind of weird seeing people from tv in real life, yet at the same time it feels so normal.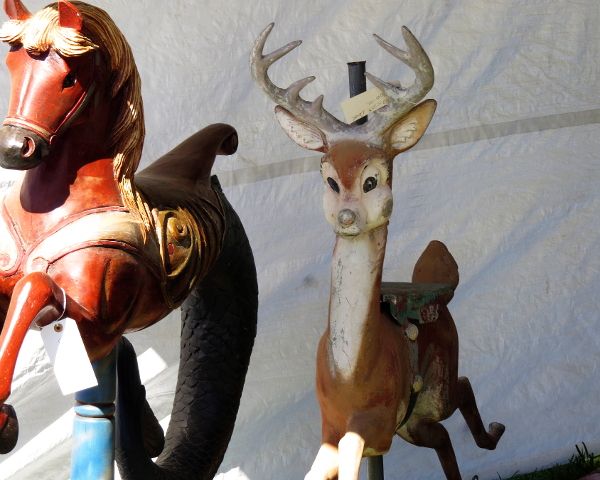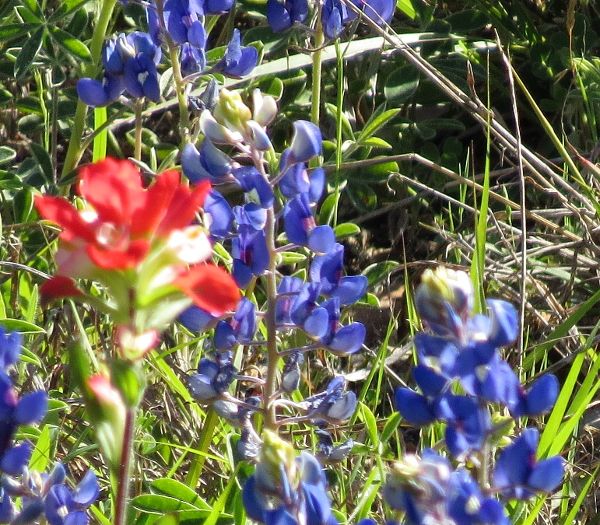 And more photos and vids... just because.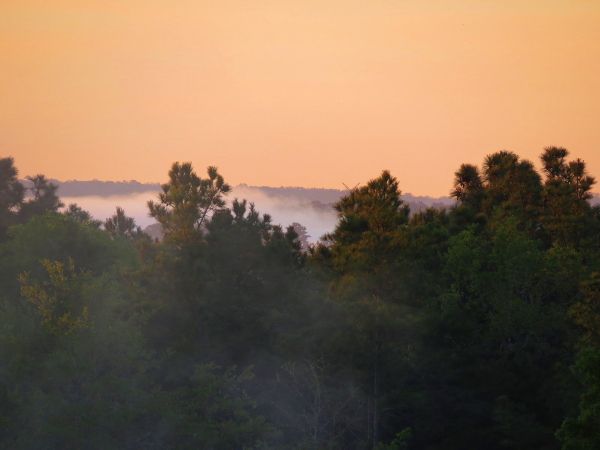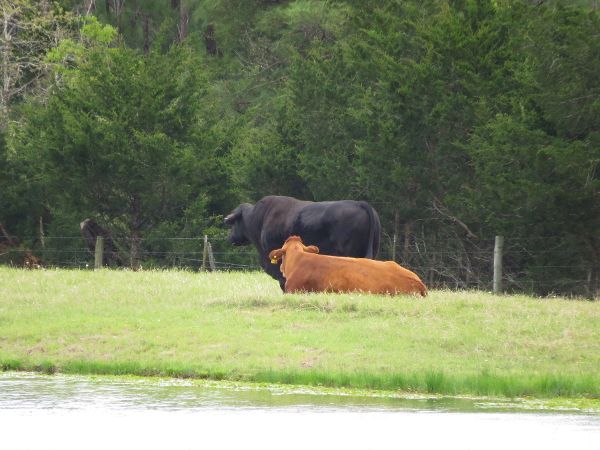 Lately the bull has looked like he's guarding the one cow that hasn't yet given birth. He usually has nothing to do with the herd, so it's unusual behavior.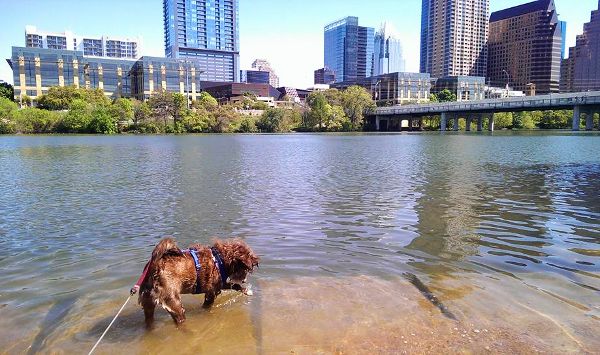 My brother's dog looves the water!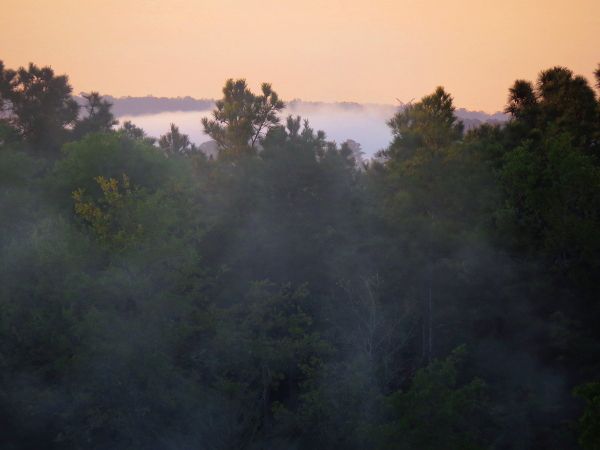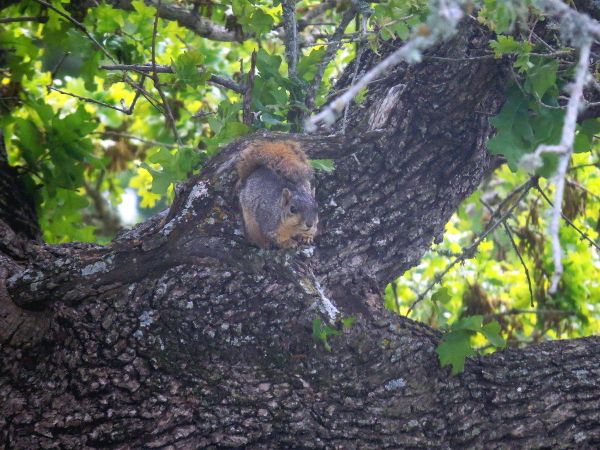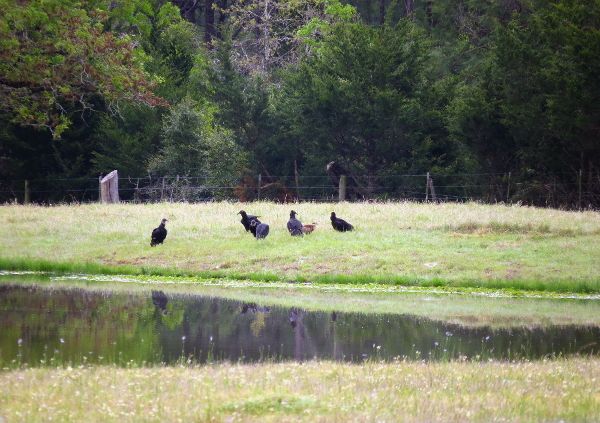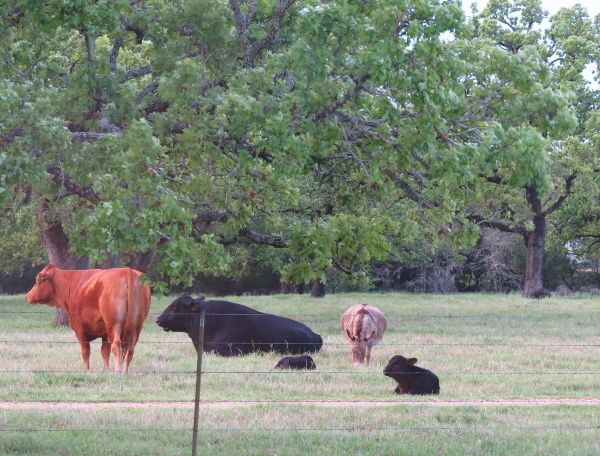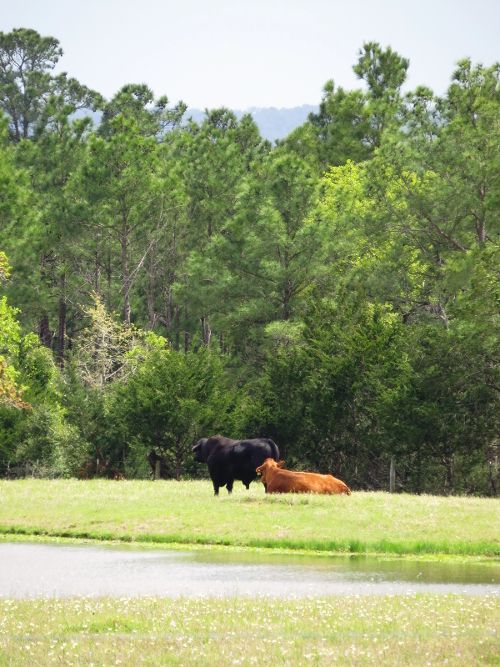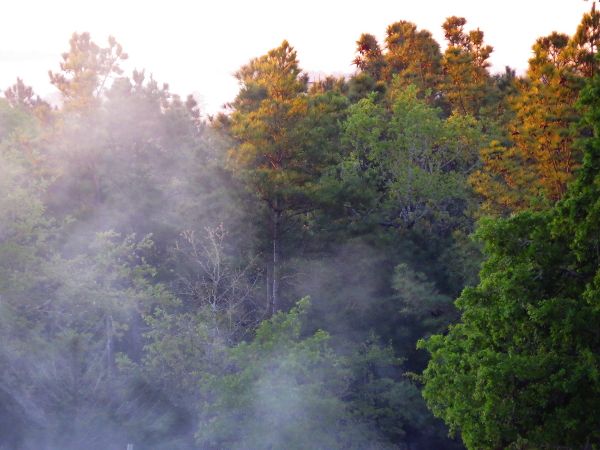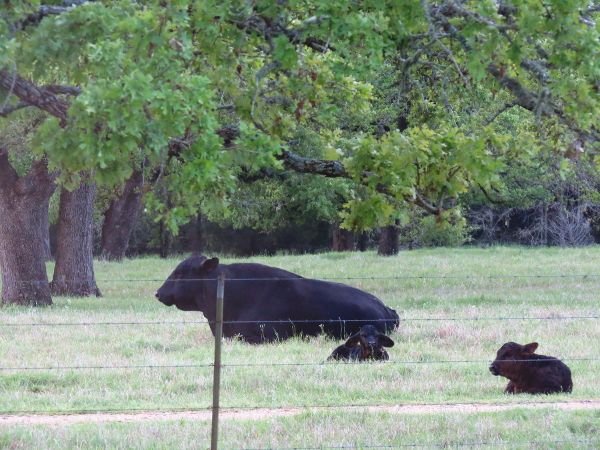 Papa Bull and two of his kids.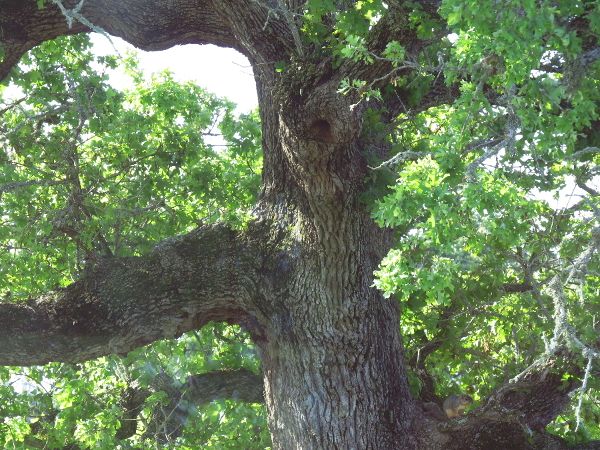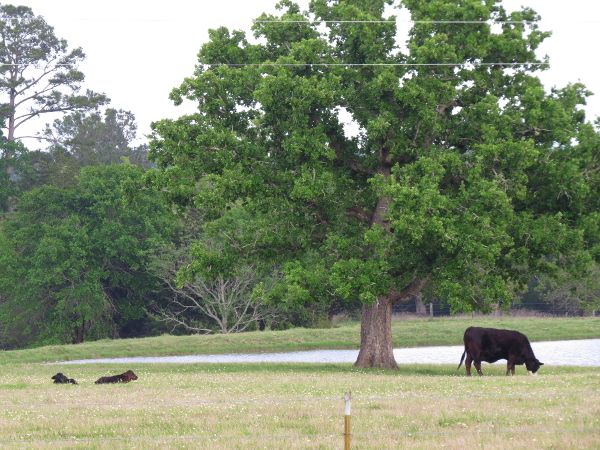 We still don't know how one of the neighbor's older white-faced cows died.

(She was one of his first cows and more like a pet, so it's pretty sad)

.

Her baby

(our first white-faced)

hasn't been seen since, so... I have no idea what happened. I do worry about what happened to it.